I am perhaps the most boring home cook in Canada. I often feel stressed about coming up with meals that my entire family will like. I try my best to meal plan every week but have a very difficult time coming up with great balanced and tasty meals.
This is why I'm the perfect candidate for meal-kits. A few weeks ago I had the pleasure of trying Hello Fresh.
Hello Fresh creates healthy meal plans for you and delivers them right to your door. This service is priceless for a busy mom like me.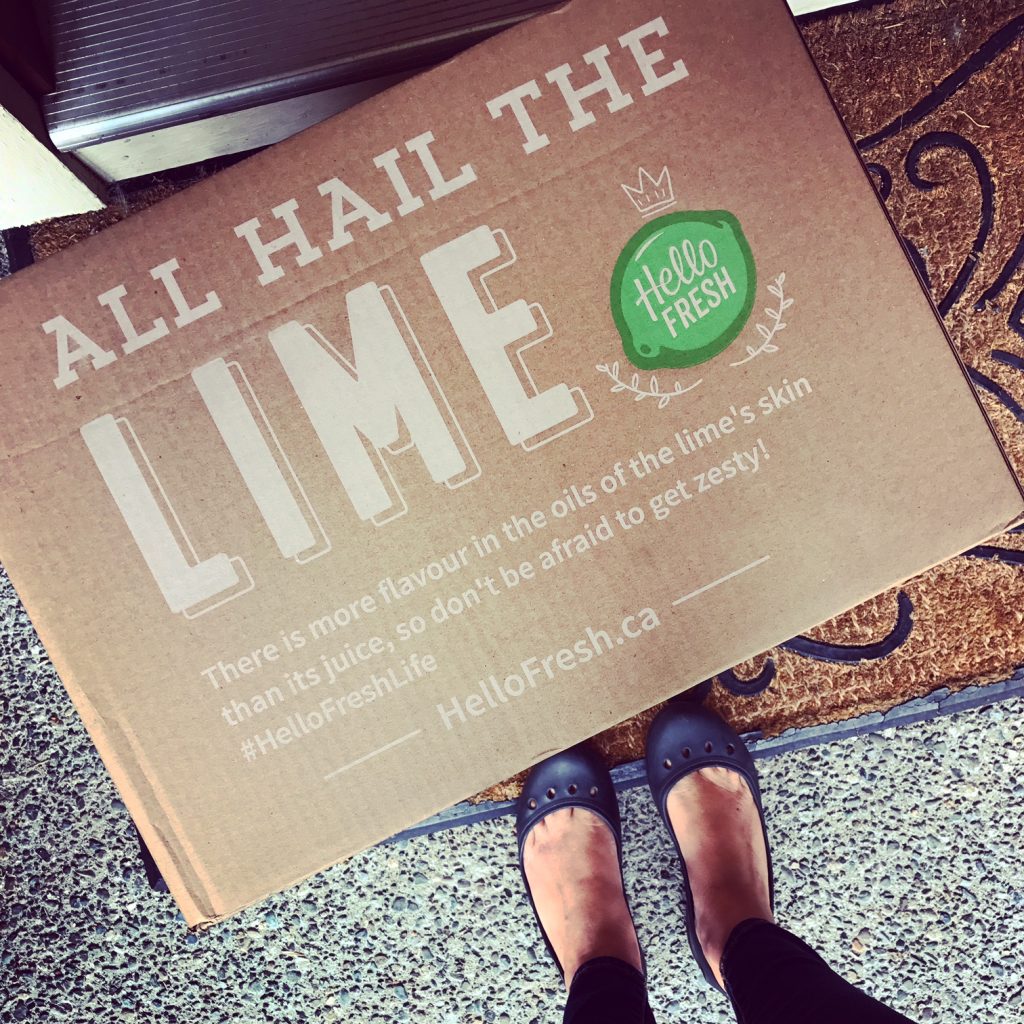 Meal Plans
Hello Fresh has three meal plans to choose from: Pronto Plan, Family Plan and Veggie Plan. The menu changes every week and always has a lot to choose from. The meals are easy to make and come with very clear instructions.
My family received three recipes to test out: Classic Beef Pie, Pan-Seared Chicken and Thai Massaman Rice.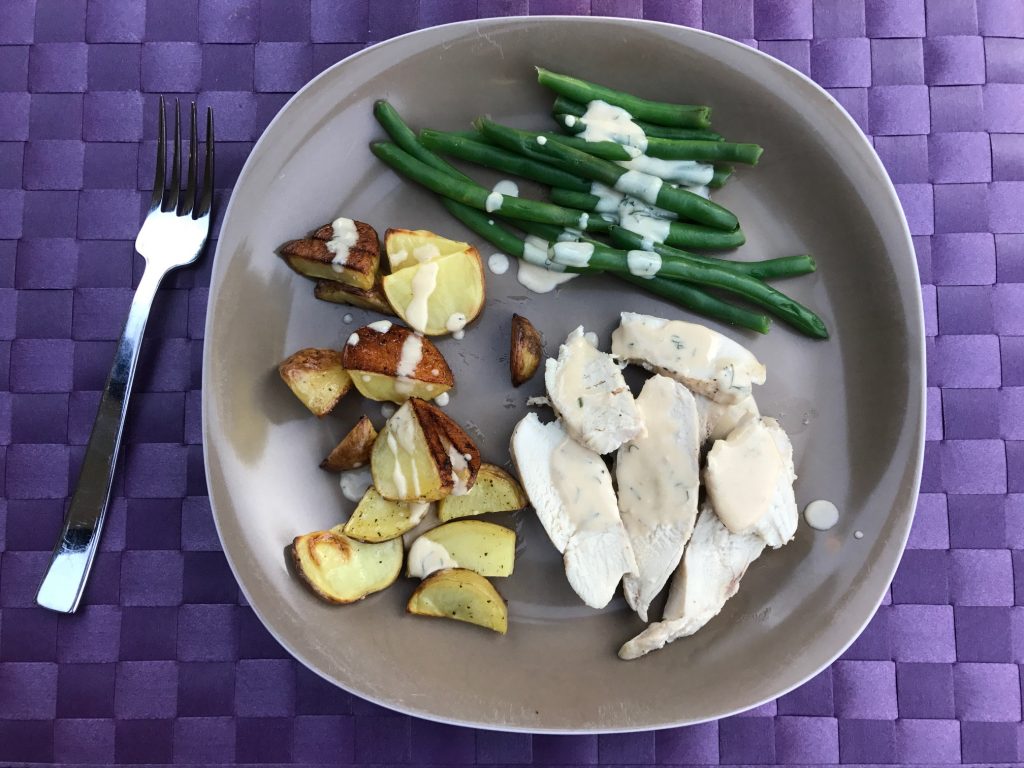 I really like how all ingredients came packed in individual boxes. If your meal choice requires meat, it is packed on ice at the bottom of the box.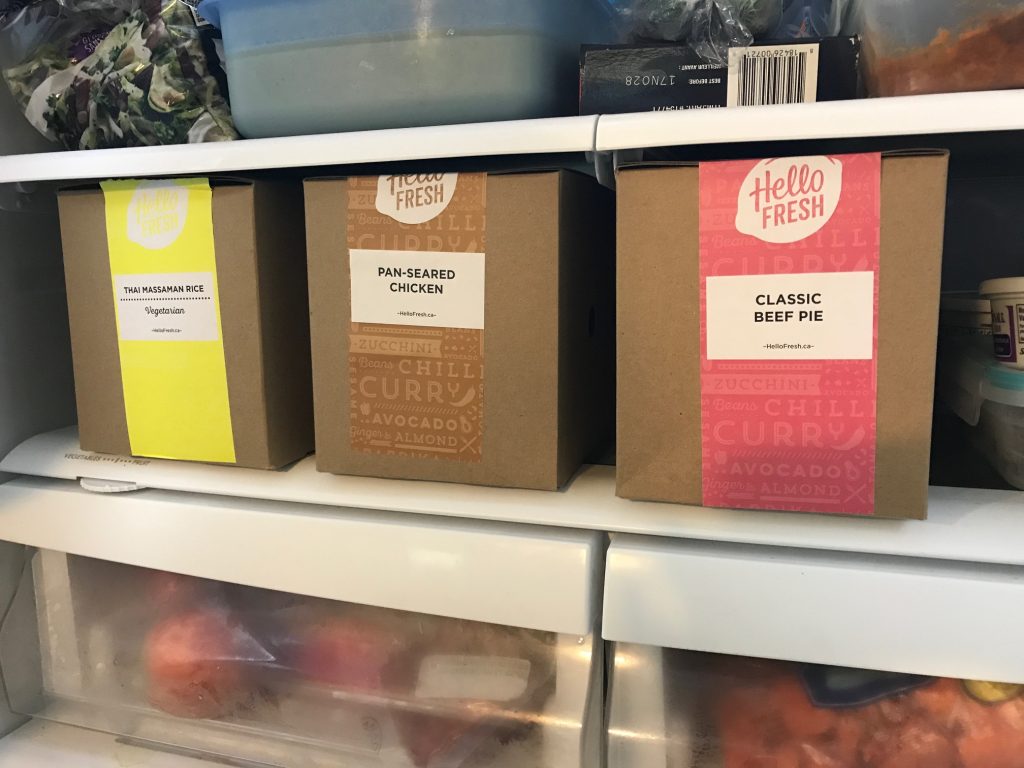 The individual boxes made it easy to store in the fridge and easy to pull out when ready to make the recipe.
Taste Factor
My kids are picky eaters (surprise, surprise!). They are hard to please. The meals we tried out were very tasty but not my children's favourites. They ate, I'm happy they were fed healthy meals for the week, but they didn't ask for seconds.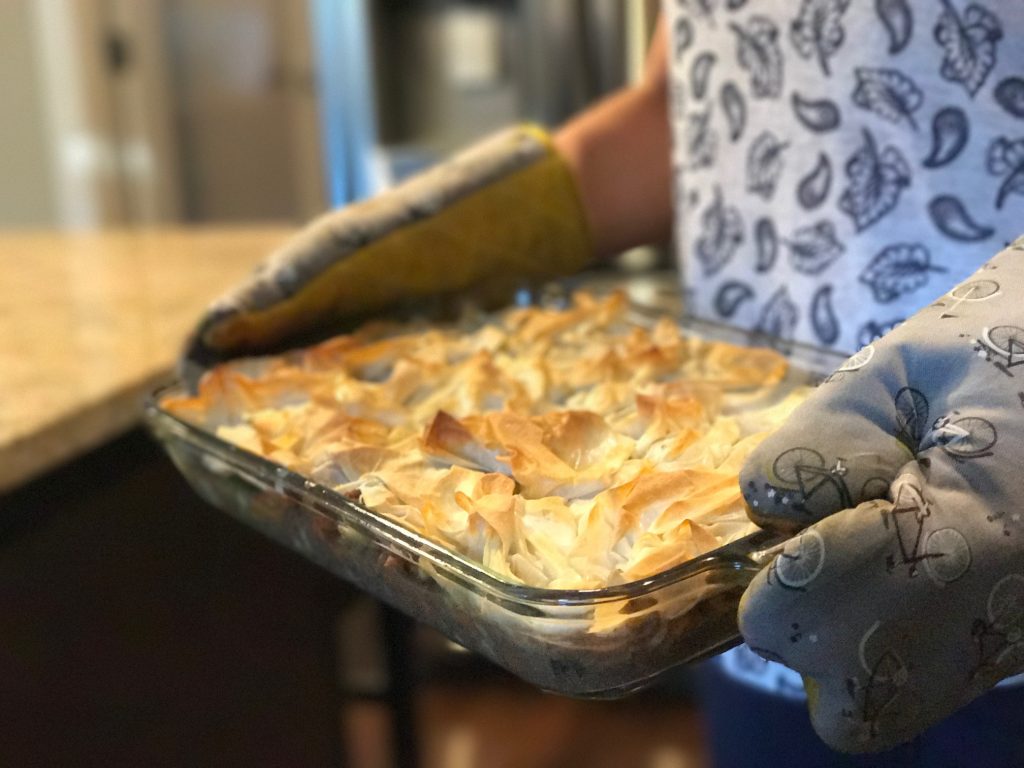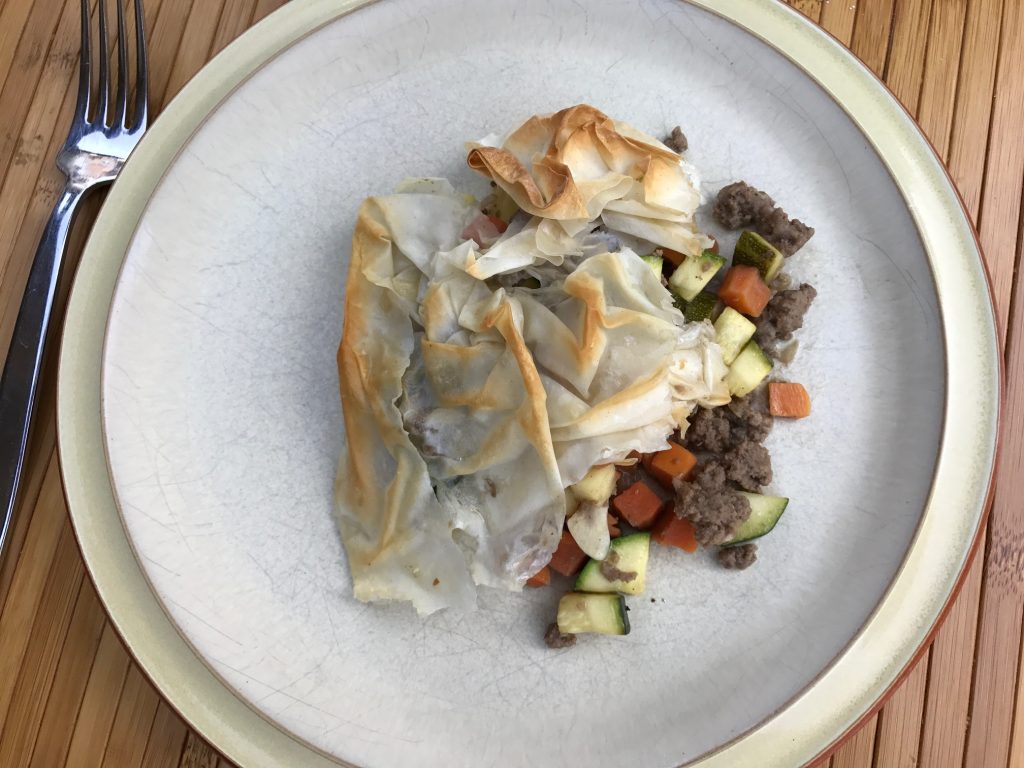 My husband and I enjoyed all three meals. My husband likes things on the spicy side so he added some sriracha sauce on two of his meals.
I really liked trying out new ingredients and recipes. I found the recipes easy to follow and the produce very fresh.
Weekly Menu
Perhaps the best part of Hello Fresh is that the menu changes every week. Nothing repeats from week to week.
If you feel that your family wouldn't enjoy 2 meals this week you can look ahead to see what's coming next week. You don't have to commit to ordering every week. The cut-off for each week's delivery is Wednesday at 11:59pm EST. If you don't want to order for that week you simply log into your account and skip a delivery.
I honestly think that if we happened to test out this week's box (pan-seared pork chops, smokey beef chili and Chicken Yakitori) there wouldn't have been any left-overs!
Pricing
Each plan comes with 3 meals that you select. The family plan is $10.83/meal, the pronto plan is $11.67/meal and the veggie plan is $12.83/meal.
The pronto plan can be customized for 2 people or 4 people. The family plan is designed for 4 people and the veggie planed is designed for 2 people.
Hello Fresh delivers to Ontario, Manitoba, Saskatchewan, Alberta, British Columbia, Newfoundland, and the Maritimes.
Try and Save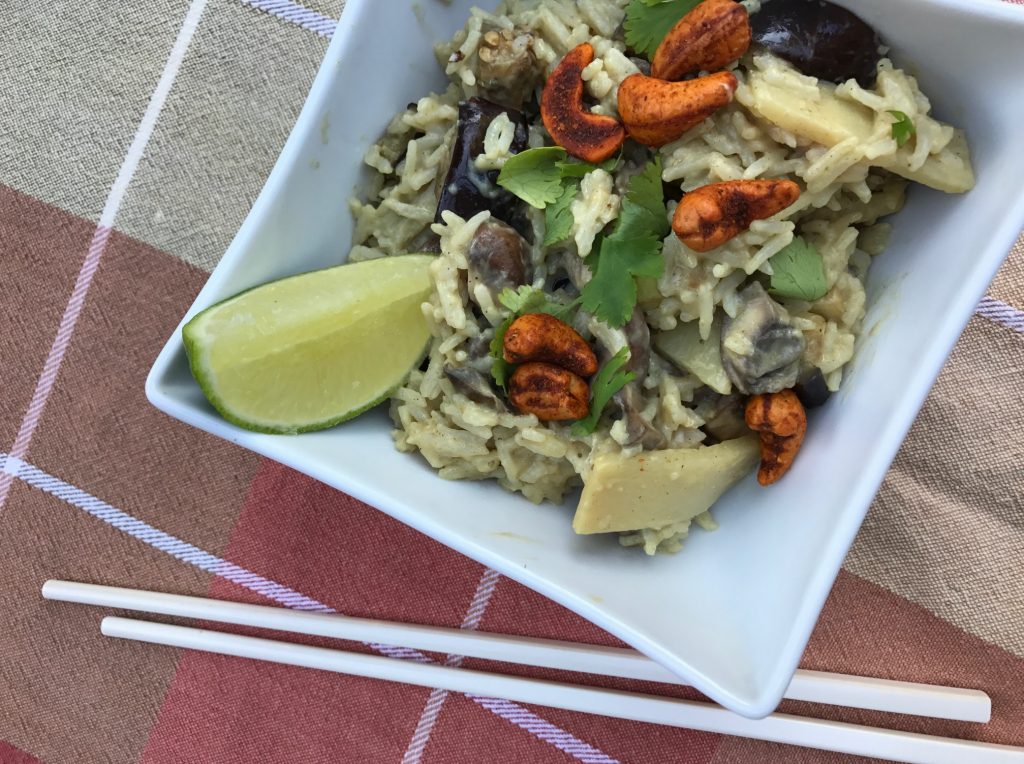 Hello Fresh has provided a great promo code for my readers! If you're curious to try this meal service use promo code: FAMILYSTUFF50 – to save $25 off your first and second box.
I strongly feel that everyone should try this meal delivery service at least once. You'll be surprised at how convenient it is and will enjoy trying new recipes.
To learn more about Hello Fresh check out:
Disclosure: This post is sponsored by Hello Fresh. All thoughts and opinions are my own and I really did enjoy our Hello Fresh Family Plan.