The Team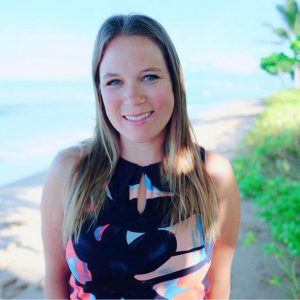 Ladena Racine: Mom of two, teacher, blogger, brand ambassador
Ladena Racine is a mom of two, a school teacher and a blogger. She loves testing out the latest and the greatest and telling other parents about it. Her two little testers include her daughter (2007) and her son (2010).
MyFamilyStuff teams up with amazing companies to bring you the latest on many baby, children and mom and dad products. Ladena loves to host giveaways on the blog to go along with her reviews.
Ladena has represented numerous top brands over the years and is always on the lookout for the next cool product.
Ladena's main passions are travel, being outdoors and having fun with her kids.
Contributors:
Genevieve Racine: Mom of two girls, blogger
Genevieve has recently teamed up with her sister Ladena to tell you all about new baby products on the market today. Gen is mom to two beautiful baby girls.
Melissa Harris: Mom of three boys, blogger
Neil Tran: Photographer
Neil is the man behind most of our amazing travel photos on the blog and Instagram.
The Blog
www.MyFamilyStuff.ca
Facebook: 4211 followers
Twitter: 4428 followers
YouTube channel: MyBabyStuffCanada
Instagram: 3632 followers
Contact: info@mybabystuff.ca
Blog Audience:
Canadians: 45%
Americans: 25%
Other: 30%
Women aged 18-40
Services offered:
Product reviews + Giveaways
Event reviews and promotions
Social media shares
Professional photographs
Brand ambassadorships
Brands MyFamilyStuff has worked with:
Bumbleride
Fuji
ATTITUDE
Hasbro
Thule
SpinMaster
Crocs
Skechers
Columbia Sportswear
Dupray
Travel Partners:
Marriott Vacation Club
Hilton hotels
Lodging Ovations
City of Whistler
Expedia.ca
Contact us: info@mybabystuff.ca