Disclosure: This is a sponsored post that contains affiliate links for your shopping convenience. All thoughts and opinions are always my own.
I am an elementary school teacher in British Columbia. I have been teaching French Immersion for over 10 years.
This year, I thought I'd start the year with a colourful "welcome" pennant banner to greet my new students.
I know that this September is going to feel very different for many kids and making my classroom inviting is just one of the ways I know I can alleviate anxiety and stress amongst my students.
Since I teach French, getting simple signs like "welcome" are harder to come by. This is why I'm so excited to have my Cricut. This way I can create many French banners, signs,  and more during the school year.
For this project I used:
Cricut Design Studio
Glue stick
Ribbon
The font I used for these banners is called "Mondo Fonts: Mondo". It can be found in Design Space.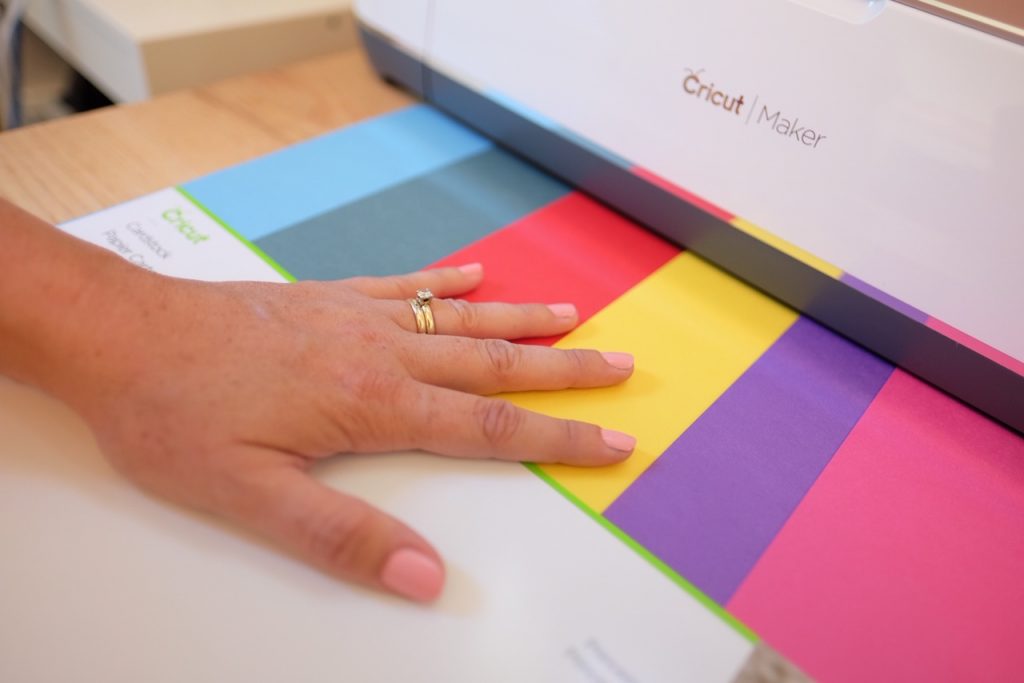 How to Make a Banner
To create this banner I searched in "projects" in Design Studio. I typed "pennant banner" and found a beautiful "Summer" banner.
I customized the banner, changed the word to "Bienvenue" and began cutting the pieces.
The banner has three layers, the pennant backing, the colour pennant, and the letter. Design Studio will prompt you to cut each piece. It's a very simple process.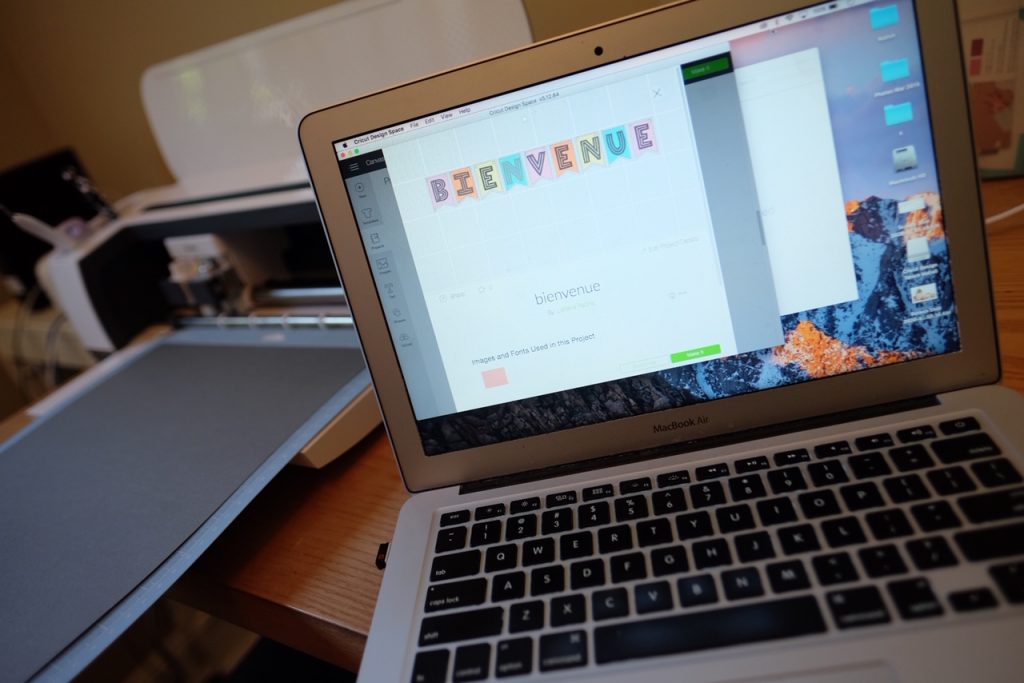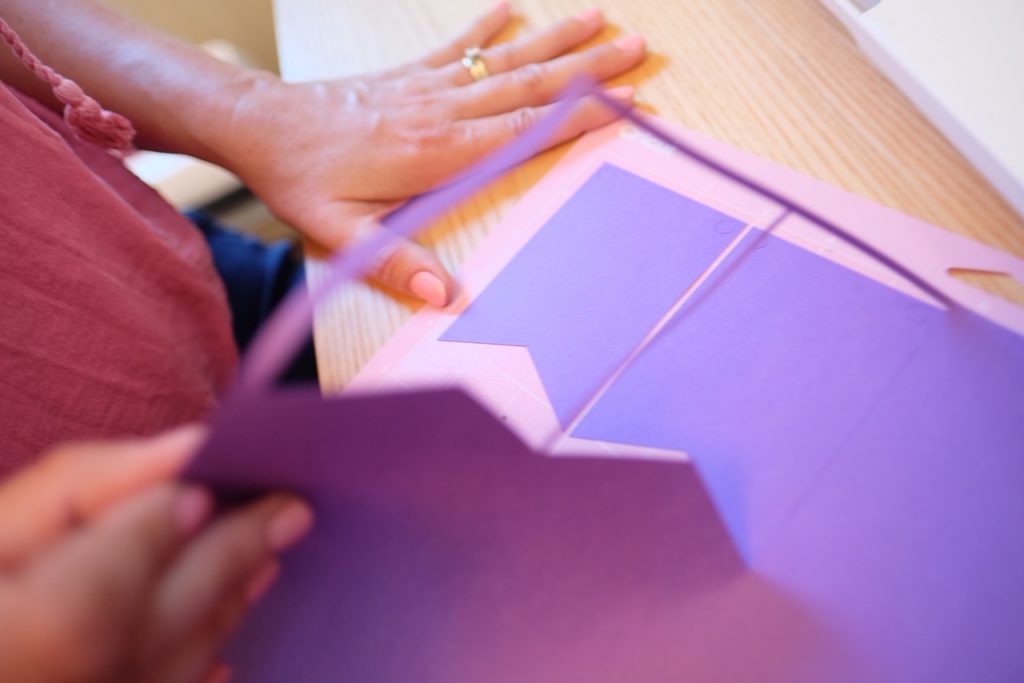 This project was very easy to create. I absolutely love the bright colours of the Princess Cardstock. I plan on making the colours in this cardstock pack my classroom colours for this year. I can't wait to add a pop of pink, purple, yellow and blue to my walls all year long.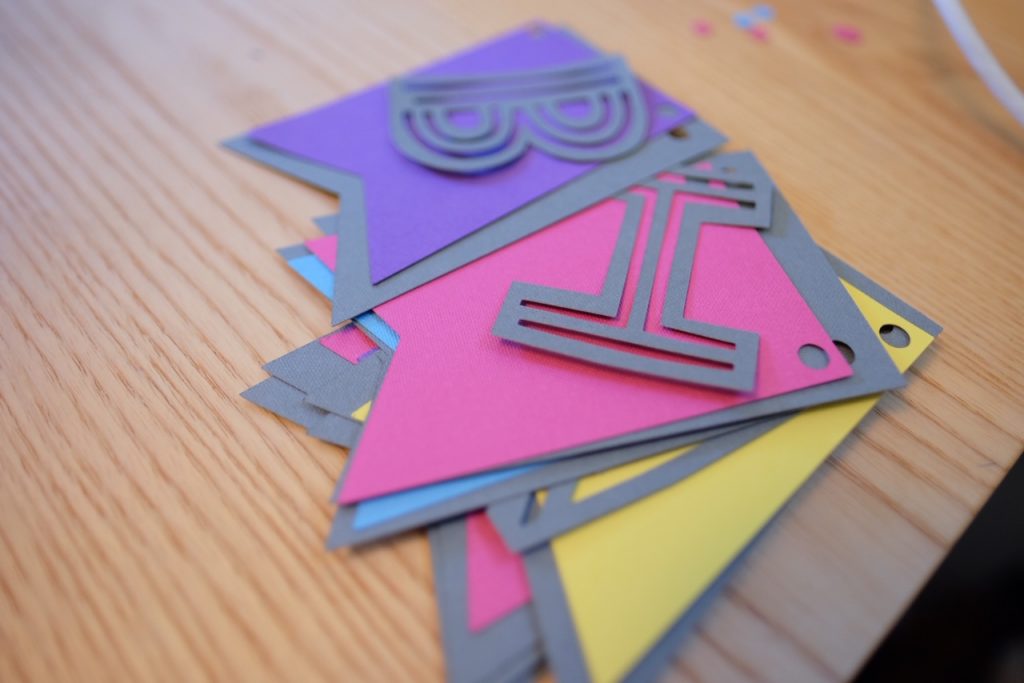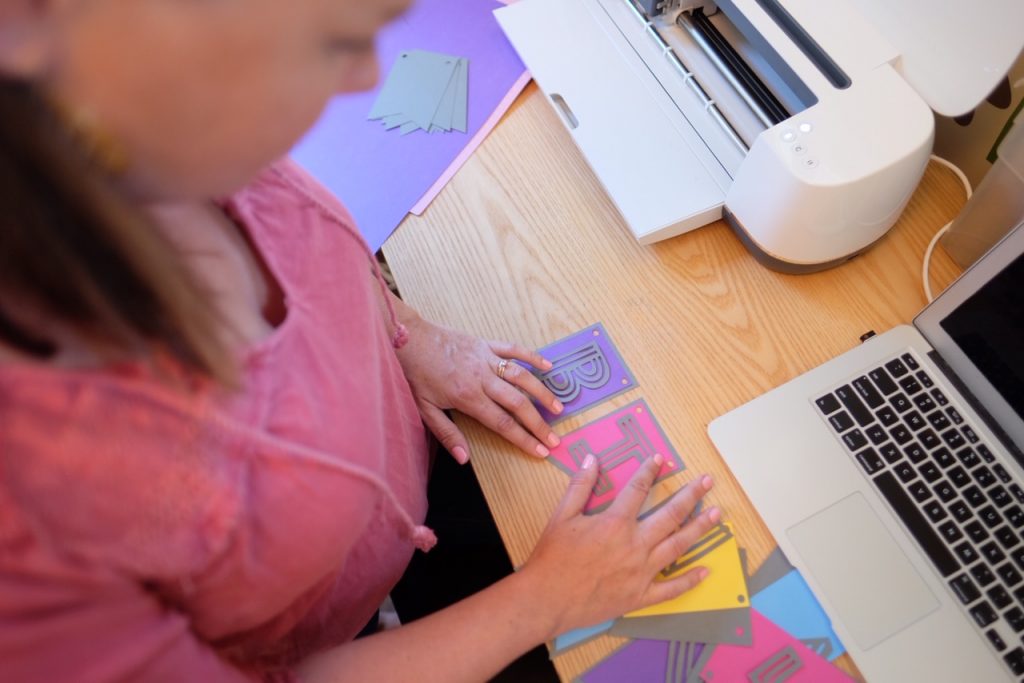 I like the way my welcome sign turned out so much that I've also created an "entrance" sign and an "exit" sign for my classroom. (In French of course!)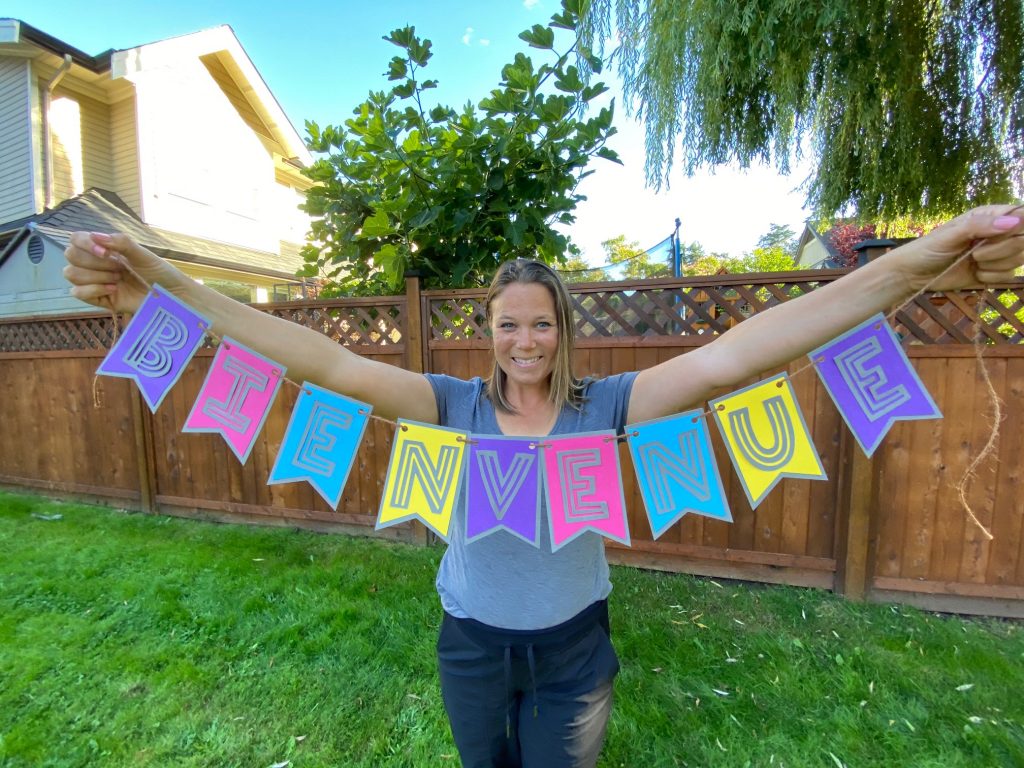 More Pennant Ideas
I'm so impressed by how many beautiful pennant designs are found on Cricut Design Space. It's easy to create a banner for every occasion.
I can see myself continuing to make creative projects with my Cricut Maker.
Want to See What Else I've Made?
I've been very busy creating new Cricut projects since I received my Cricut Maker several months ago. I was so intimidated at first but I have become very good at using the machine and I absolutely love it.
I've been creating so many great projects and always share my project on my Instagram account.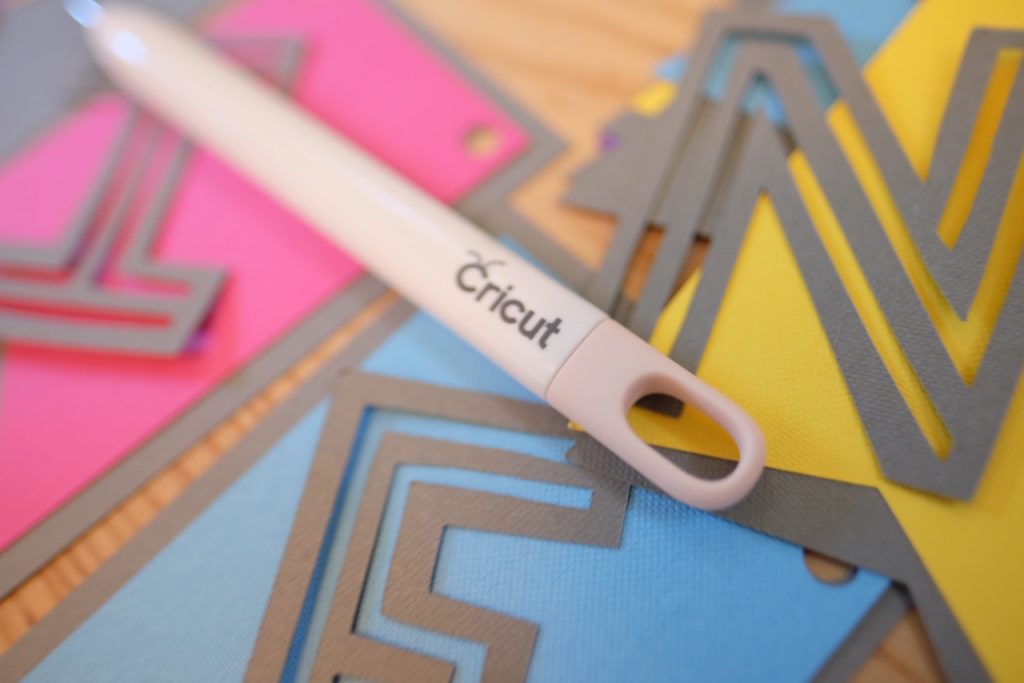 If you want to see what I'm up to, check out my Instagram Stories (look for "Cricut Partner"). You'll see great t-shirt projects, wine bags ideas, and more.
Follow me here: https://www.instagram.com/mfsblog/
To learn more about Cricut check out:
.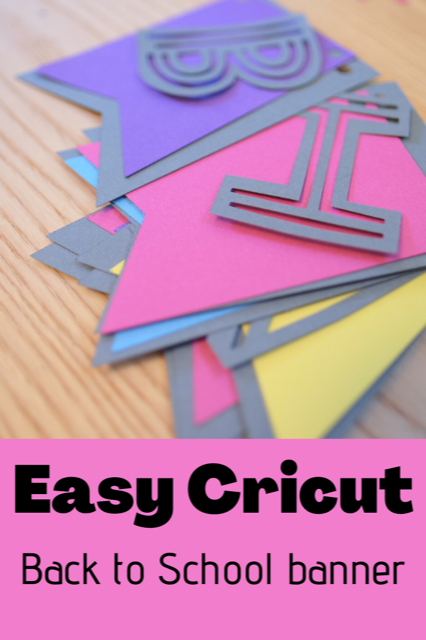 I'd love to know, do you have a Cricut? What is your favourite Cricut project?