My son has been a Pokemon fan for years. He still collects Pokemon cards and trades with his friends. He also loves playing Pokemon games on his Nintendo 2DS XL. 
I'm so happy to finally see a large variety of Pokemon toys and stuffies in stores. It's going to make shopping for my Pokemon fan easy!
Disclosure: This is a sponsored post that contains affiliate links for your shopping convenience.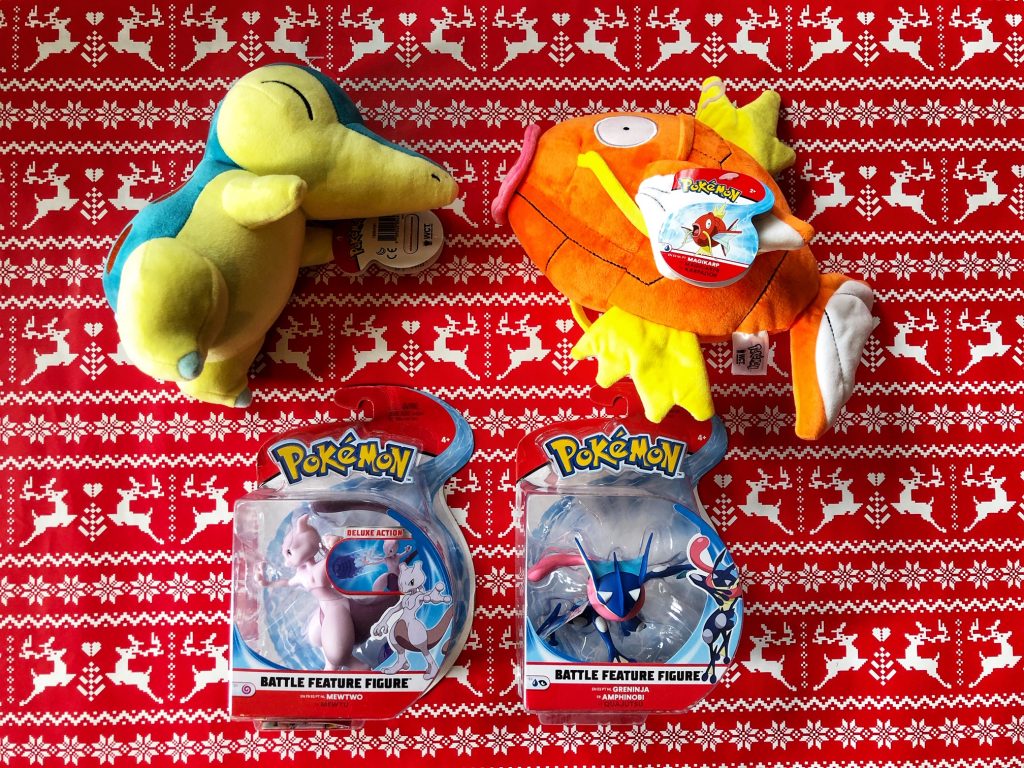 Pokemon Stuffed Toys
We received Magikarp and Cyndaquil stuffies to enjoy. These two stuffies are super soft and fun to collect.
There are so many Pokemon stuffed toys available now, including a Flopping Magikarp and a Flame-Action Charmander.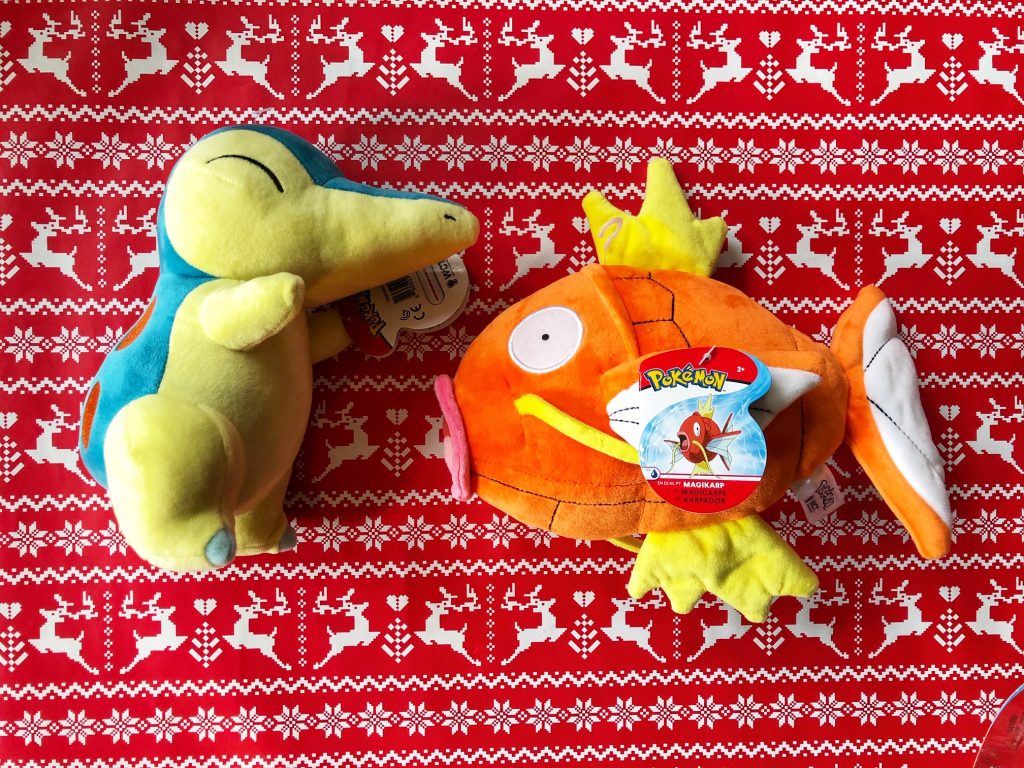 Pokemon Action Figures
New Pokemon Action figures are the perfect stocking stuffer. There are numerous action figures to collect, some of these Pokemon feature dynamic mechanisms for special attacks, like Mewtwo's Launch Attack or Charizard's Flamethrower!
These action figures are great for imaginative play and a fun collection item.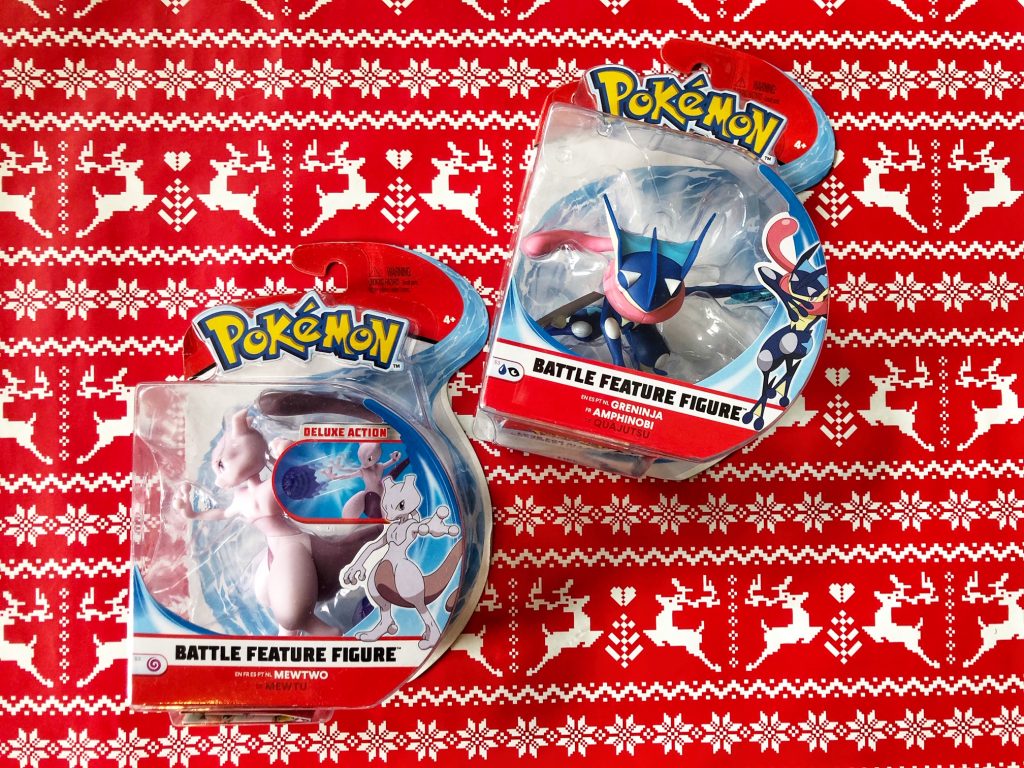 Overall
I'm so happy to see so many Pokemon toys on the market! I know so many kids will love receiving these this holiday season.
You can find these and more Pokemon toys in stores and online now.
.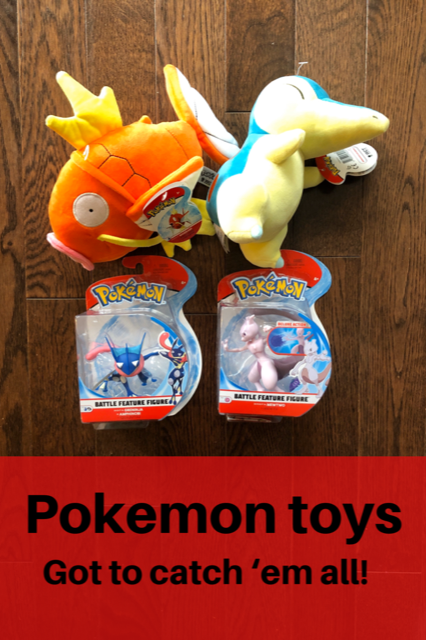 Giveaway!
One of my lucky readers will win one Pokemon Plush toy and one Pokemon action figure!
To enter, name me your child's favourite Pokemon character then fill out the Rafflecopter form below.
Giveaway open to Canadian residents only. Giveaway runs from Nov 29 to Dec 11, 2019. Mandatory question must be answered to be eligible to win. See my Terms & Conditions for full giveaway info. Void where prohibited.