One of the top STEM toys this holiday season is Gravitrax.
The Gravitrax interactive track system is perfect for imaginative kids (and adults!).
Disclosure: A sample was provided to facilitate this review. This post contains affiliate links for your shopping convenience.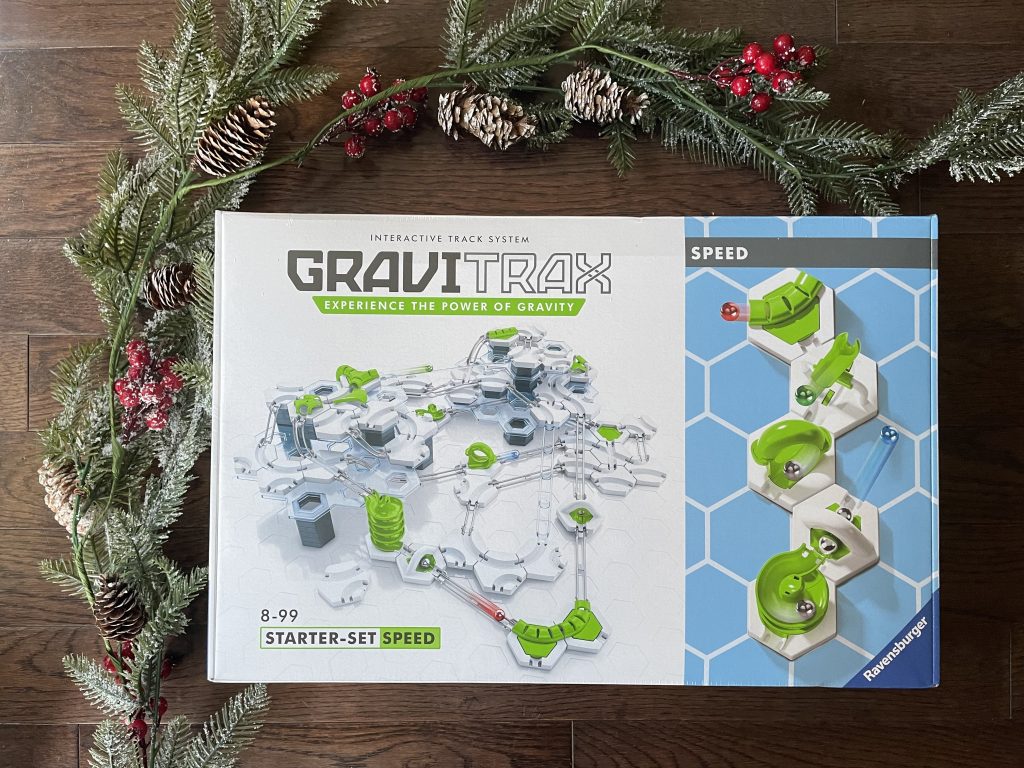 About Gravitrax Speed Set
This starter set is awesome! It comes with 185 pieces and 7 accessories.
Each Gravitrax set comes with instructions, which I feel are very helpful at first. Once you figure out how to build tracks you have free range and can do so much! Gravitrax systems make marbles go through curves, junctions, freefalls, and more.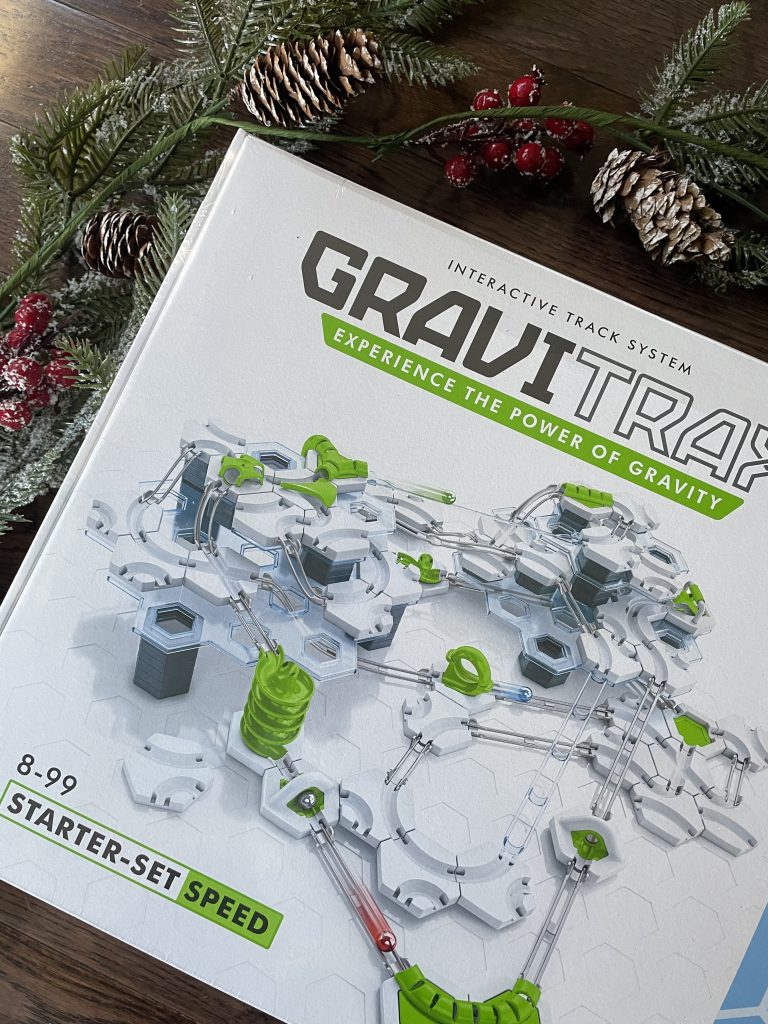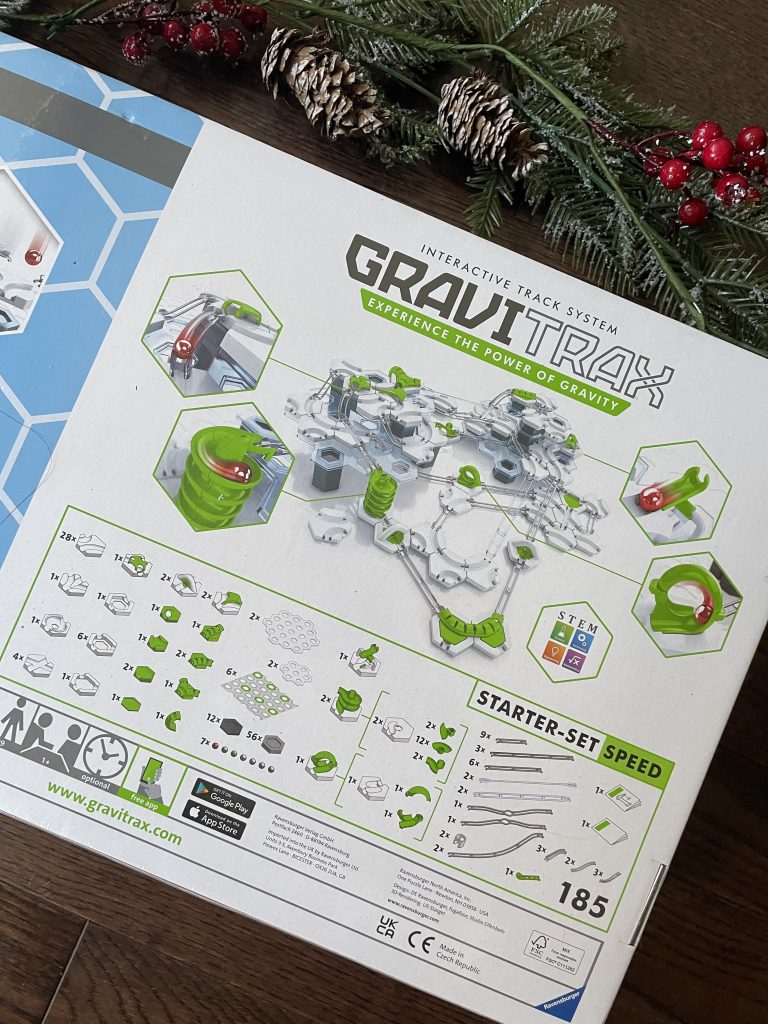 I'm very impressed with the launchers on Gravitrax sets. I also like how smoothly the marbles roll on the tracks.
Gravitrax sets are creative, open-ended, and expandable! There are many Gravitrax sets and accessories available. All sets are compatible with each other.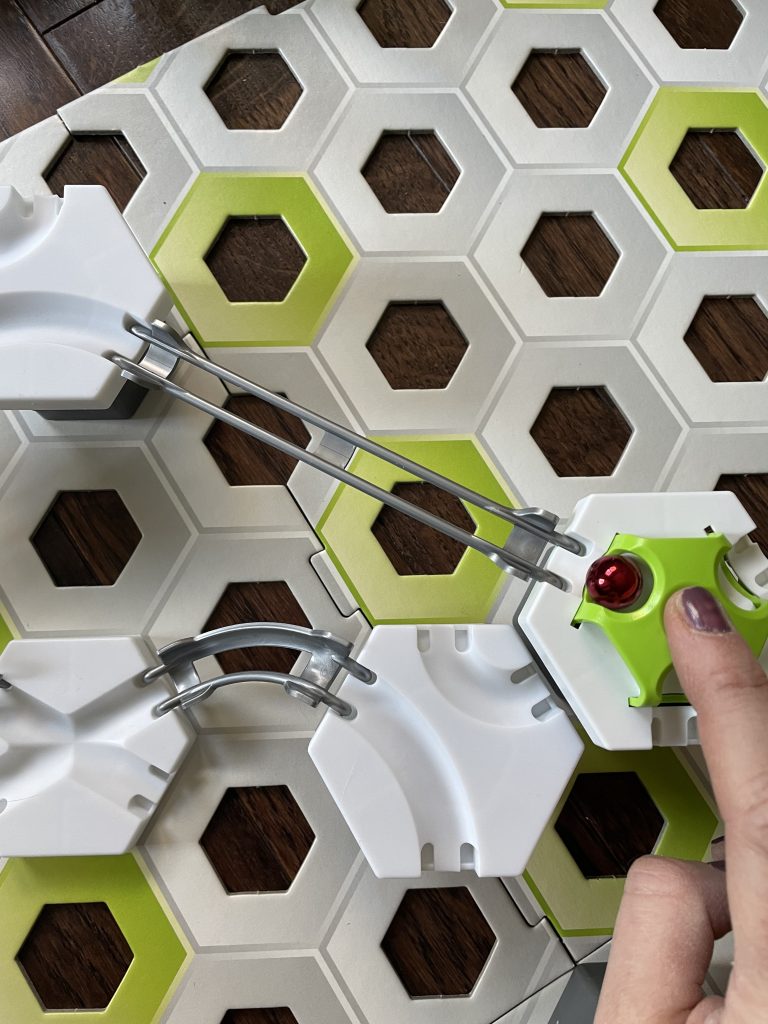 Gravitrax sets are also electronic-free and use STEM-friendly concepts. This toy builds critical thinking and problem-solving skills.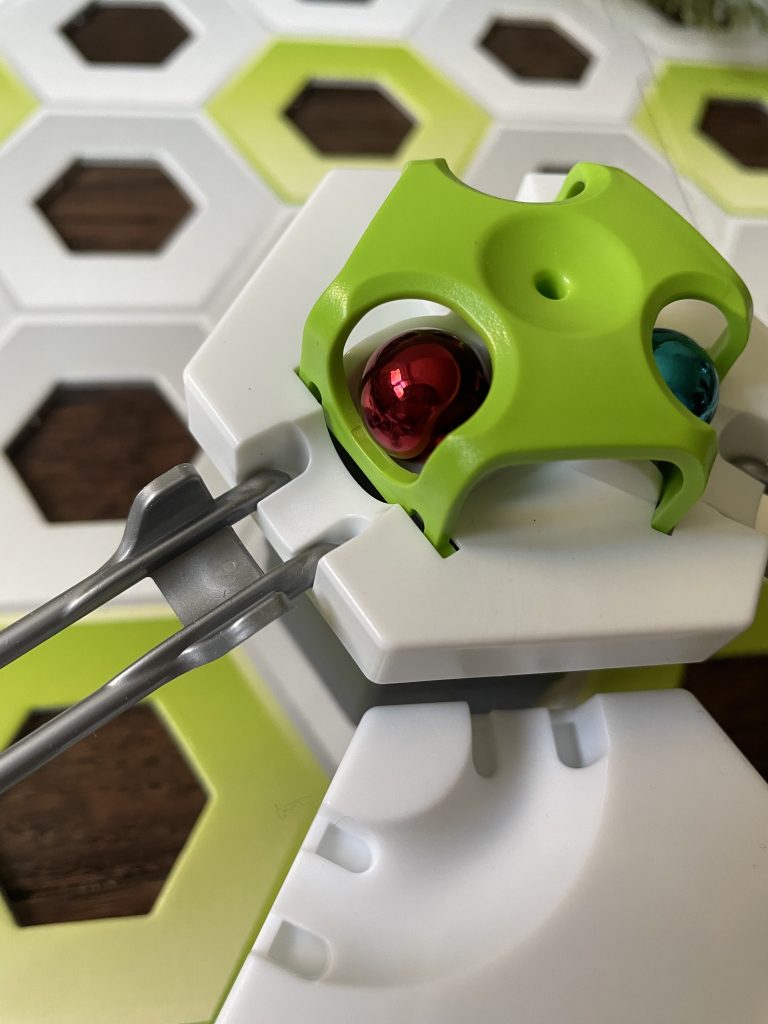 You can pick up Gravitrax in stores and online now. The smallest Gravitrax set starts at $79.99 and goes up to $399.99.
Product Featured Here
I'd love to know, what do you like most about Gravitrax?