For the past few weeks, I've been sleeping with a MediFlow Floating Comfort Waterbase Pillow. Confused? Don't be! This pillow is probably one of the most comfortable pillows I have ever owned!
About the Floating Comfort Pillow
The Floating Comfort pillow is a pillow that you can customize and adjust to your prefered support.
This pillow has three layers of comfort:
a cloudlike layer of COMBEDLoft fiber,
a thermal insulator
adjustable aqua support pouch
This pillow fits regular pillowcases (it measures 20″ x 28″), has a 60-day satisfaction guarantee and a 10-year manufactures warranty.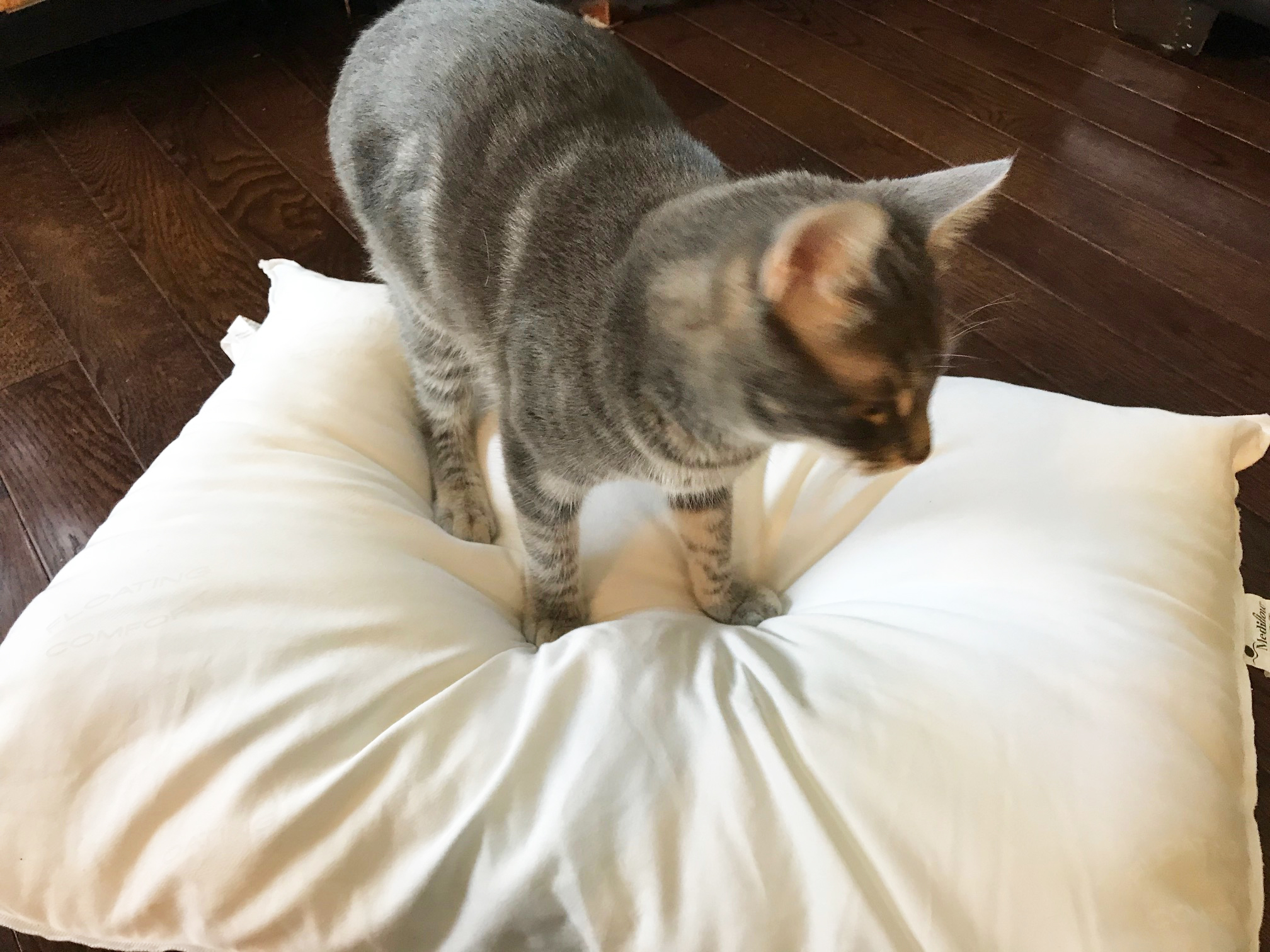 It's very easy to fill the pillow with water. A chart is included to guide you on how much water to add. For a soft pillow, you only need to add 2L of water, for a firm pillow you add 4-5L. The water that you use to fill your pillow should remain in the pillow for up to one year. After one year it should be changed.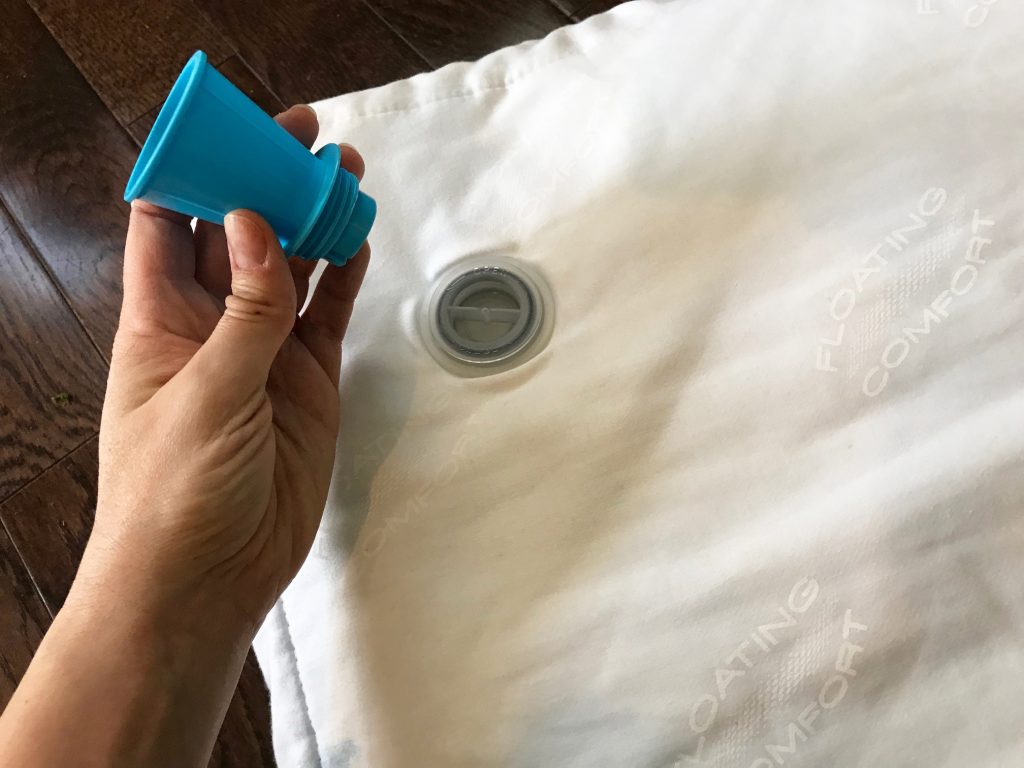 Overall
I am sleeping very well with the Floating Comfort pillow. I really enjoy how it supports my neck. I think the Floating Comfort pillow is a great product and look forward to using it for many more dreamy nights.
Where to Buy
You can purchase your Floating Comfort Pillow on the MediFlow website or on Amazon.ca. A two pack of pillows on Amazon.ca is only $99.99CAD and qualifies for free shipping.
To learn more about the MediFlow waterbase pillow check out:
I'd love to know, do you love your pillow?
Disclosure: MediFlow provided a pillow to facilitate this review. All thoughts and opinions are my own. This post contains affiliate links.