Every year, my daughter and I look forward to January 1st because that's the day the Girl of the Year by American Girl is revealed.
Disclosure: This is a sponsored post that contains affiliate links for your convenience. 
Every year, American Girl creates a special edition doll. The girl of the year always has a great story, talents and more.
In Canada, American Girl dolls are available exclusively at Indigo.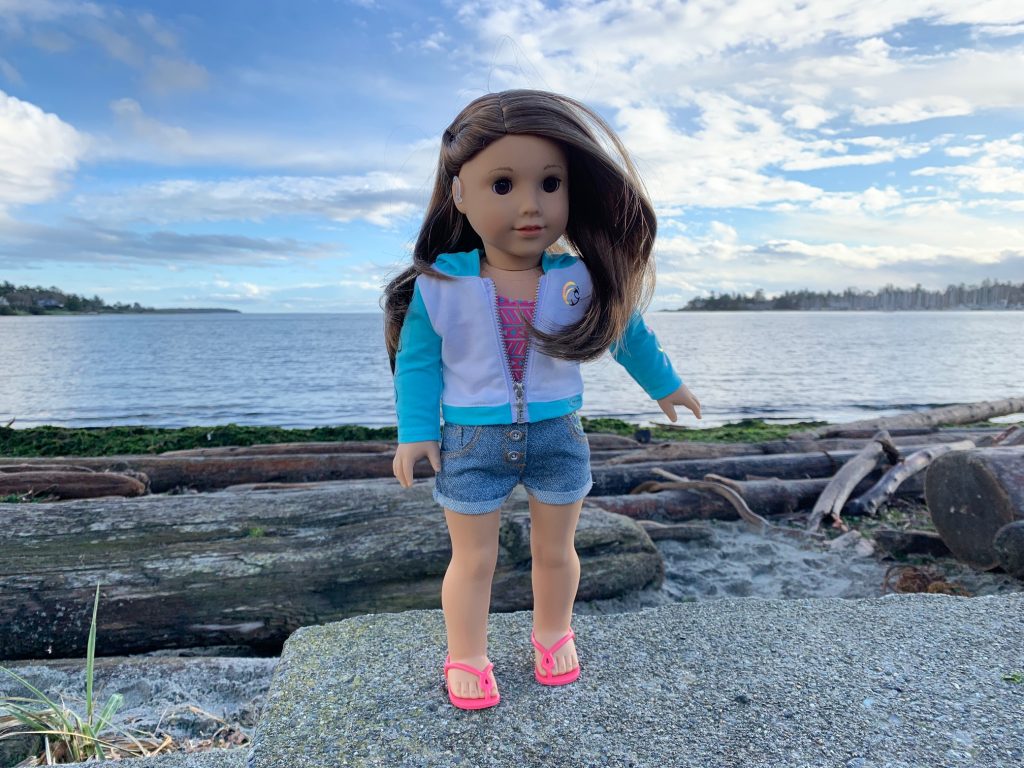 About Joss
This year, Joss Kendrick is the Girl of the Year.
Joss lives in Huntington Beach, California and surfs on a daily basis with her best friend and brothers. She's not afraid to try new things. Joss is hard of hearing and wears a hearing aid in one ear. She also has a cute puppy named Murph.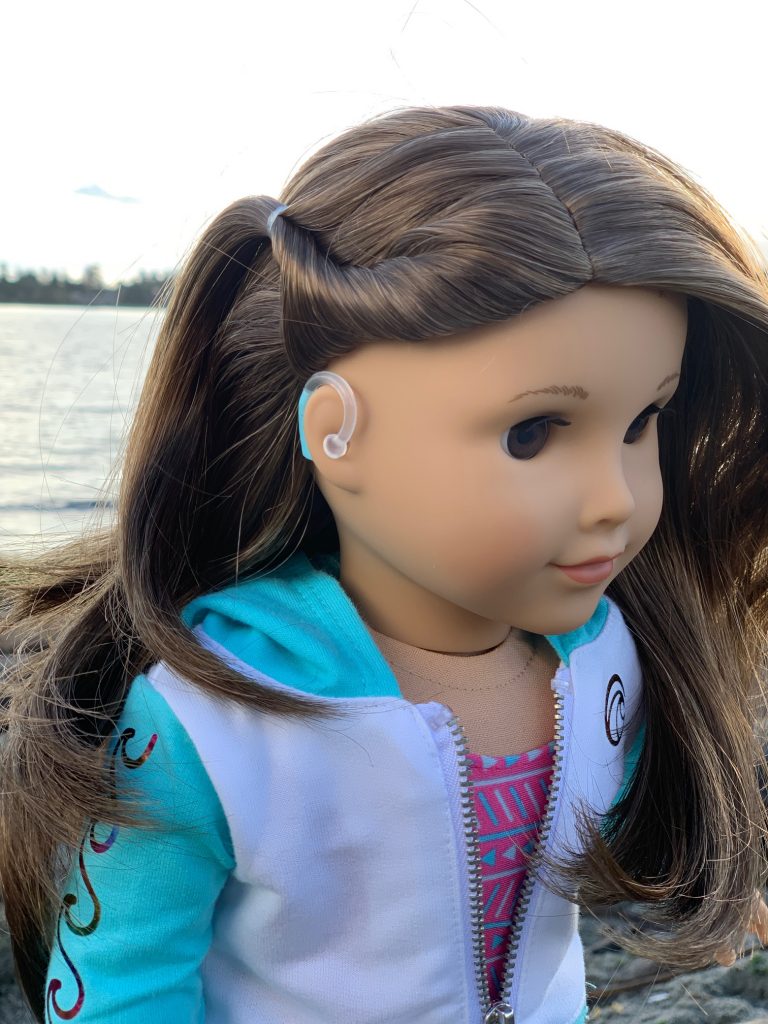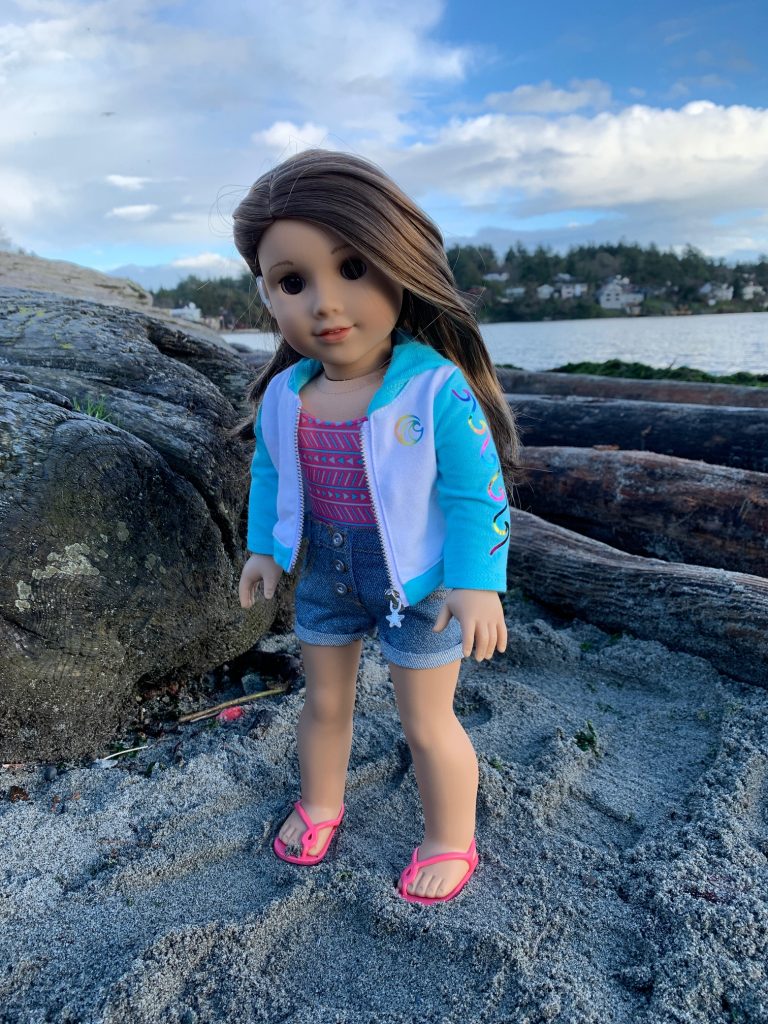 About the Doll
Joss is 18″ tall
She's wearing a bathing suit, hoodie, and jean shorts
She has pink flip-flop sandals on her feet
She has brown eyes and long layered brown hair with sun-kissed highlights
Joss comes with two hearing aids with a carry case
A "Joss" book is included with the doll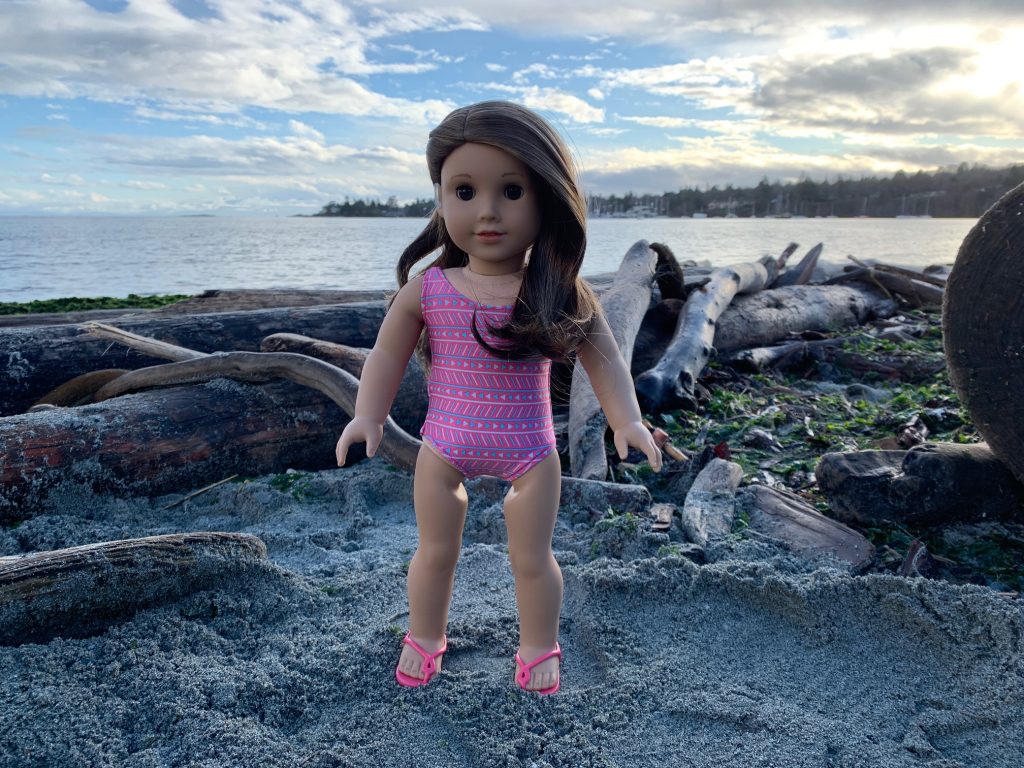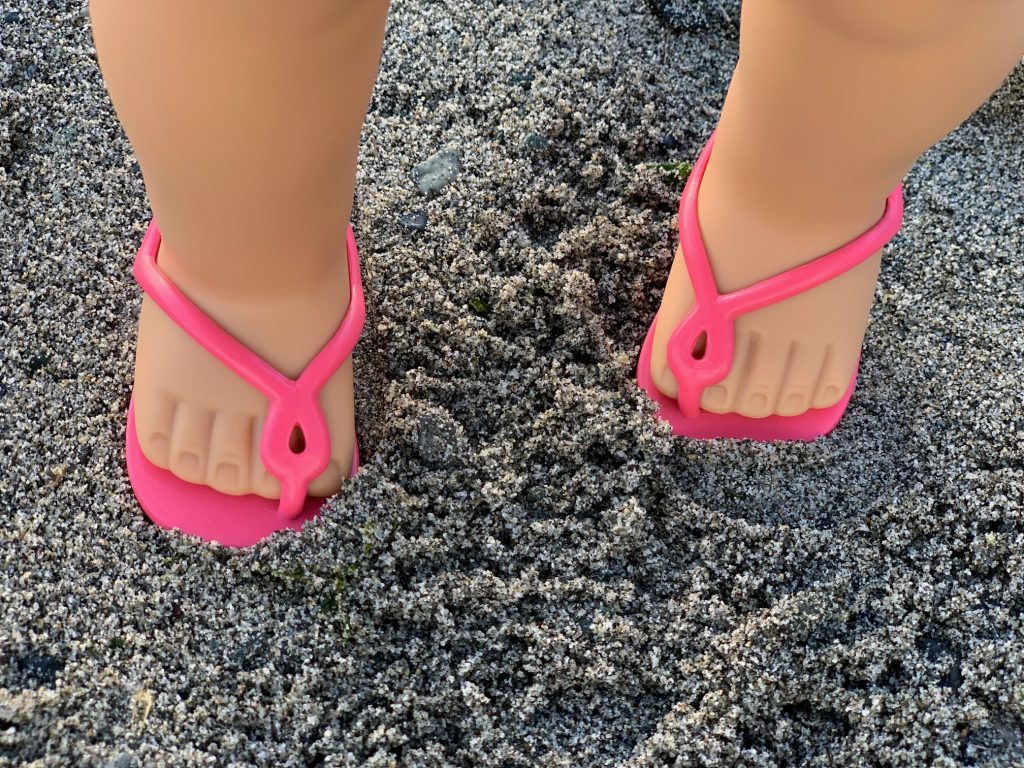 Accessories and more
There are so many great add-ons to complement your Joss doll.
Joss's surfboard set is a must-have.
.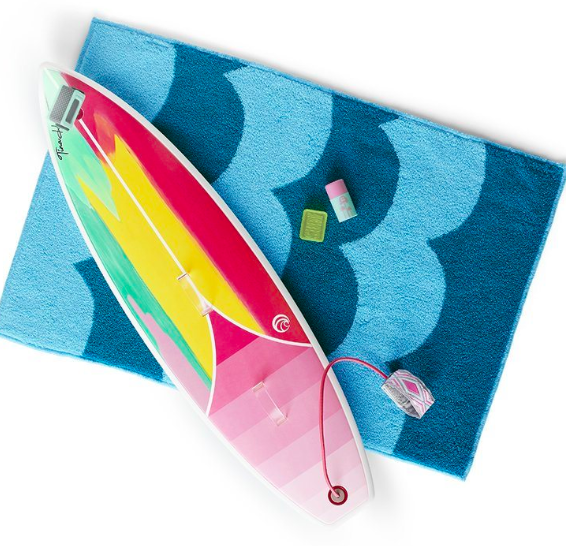 Joss's puppy Murph is the best companion!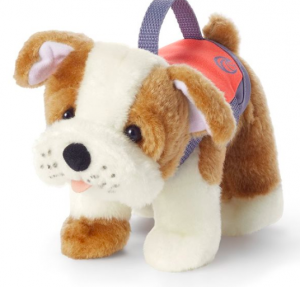 Joss has many outfits to choose from. I love this cheer practice outfit.
.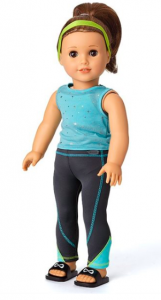 Overall
I absolutely love Joss Kendrick. She is a beautiful doll! I like that she comes wearing a bathing suit underneath her outfit. Her hair is long and can easily be styled.
I admire that American Girl has created a doll that is hard of hearing. This will make this year's doll very relatable to many children.
I think that Joss is a great new addition to the American Girl family. I know she would make a special gift for any child.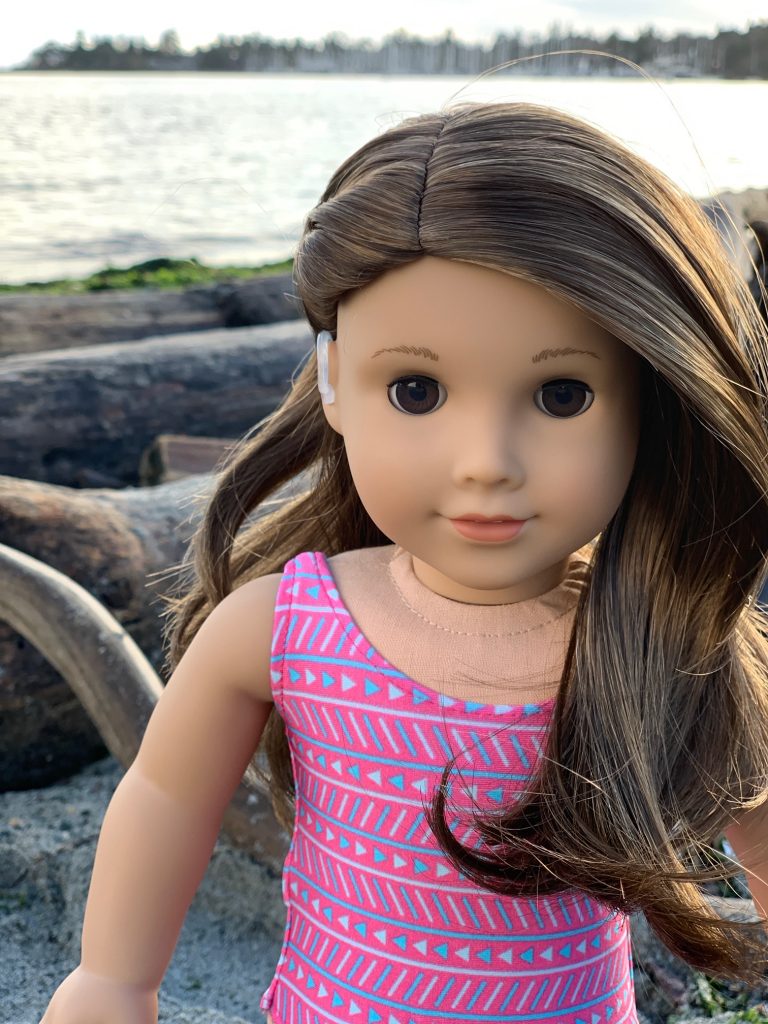 Giveaway!
Indigo is giving away FIVE Joss dolls! Giveaway is open to Canadian residents only. Giveaway ends January 31, 2020.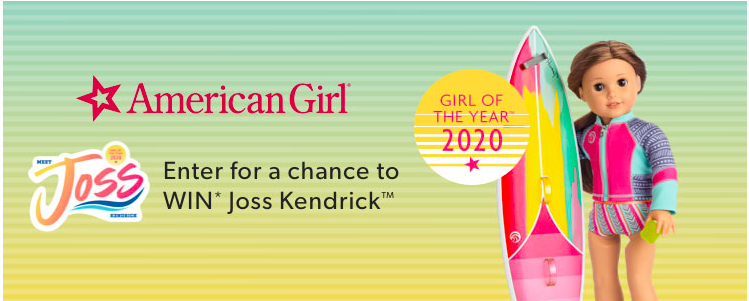 That's not all! The amazing team at Indigo want to give you the chance to WIN a $50 Indigo Gift Card!
I'd love to know what you think of Joss Kendrick. Tell me in the comments below what you like most about Joss and what you would spend your $50 on.
Giveaway is open to Canadian residents only. Mandatory question must be answered to be eligible to win. Giveaway runs from Jan 27 – Feb 5, 2020. Void where prohibited. See my Terms & Conditions for full giveaway info.
.