Here's a MUST HAVE gift for any Nintendo fan on your holiday list: Monopoly Gamer Edition.
This new version of Monopoly follows the same rules as the traditional game but instead of traditional game tokens it has Super Mario characters. Each character has special powers within the gameplay.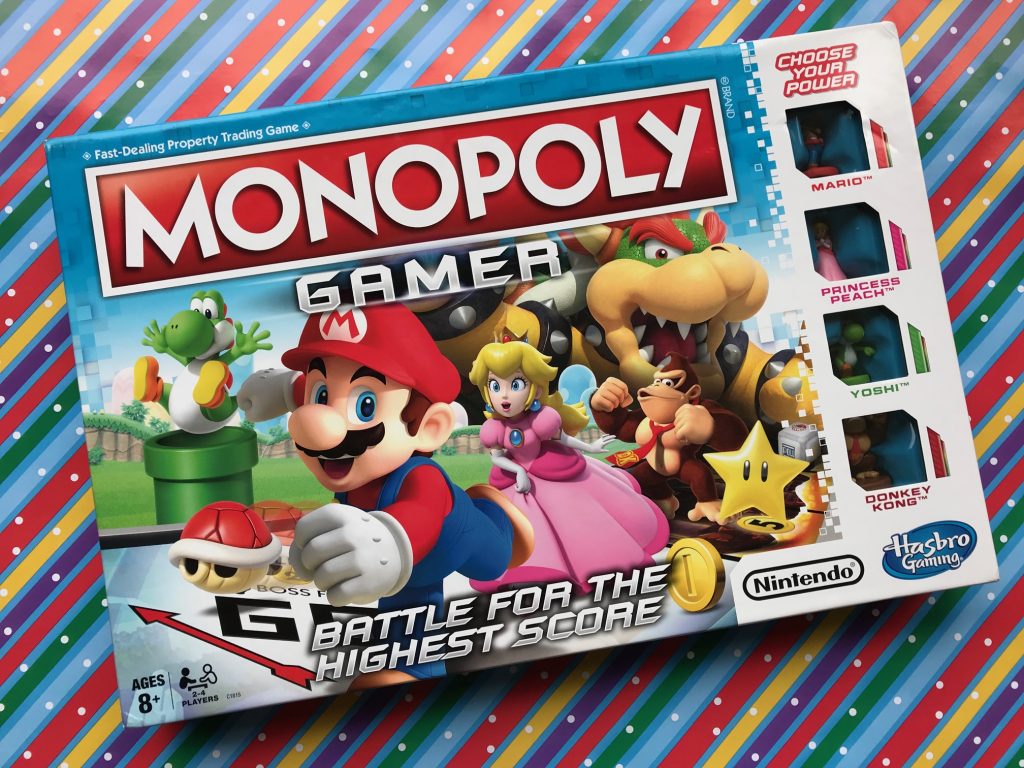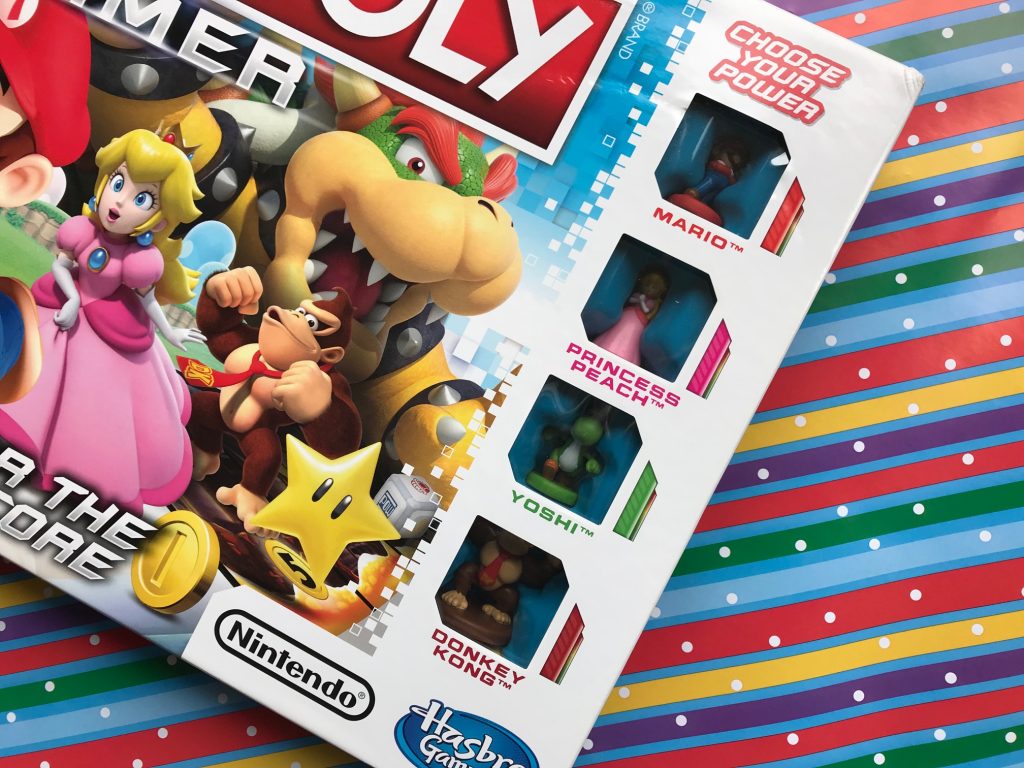 Characters include Mario, Princess Peach, Yoshi, or Donkey Kong. To win the game, you must defeat Bowser. To win the game players earn points by buying Properties, collecting Coins (not traditional Monopoly money!), and beating Bosses.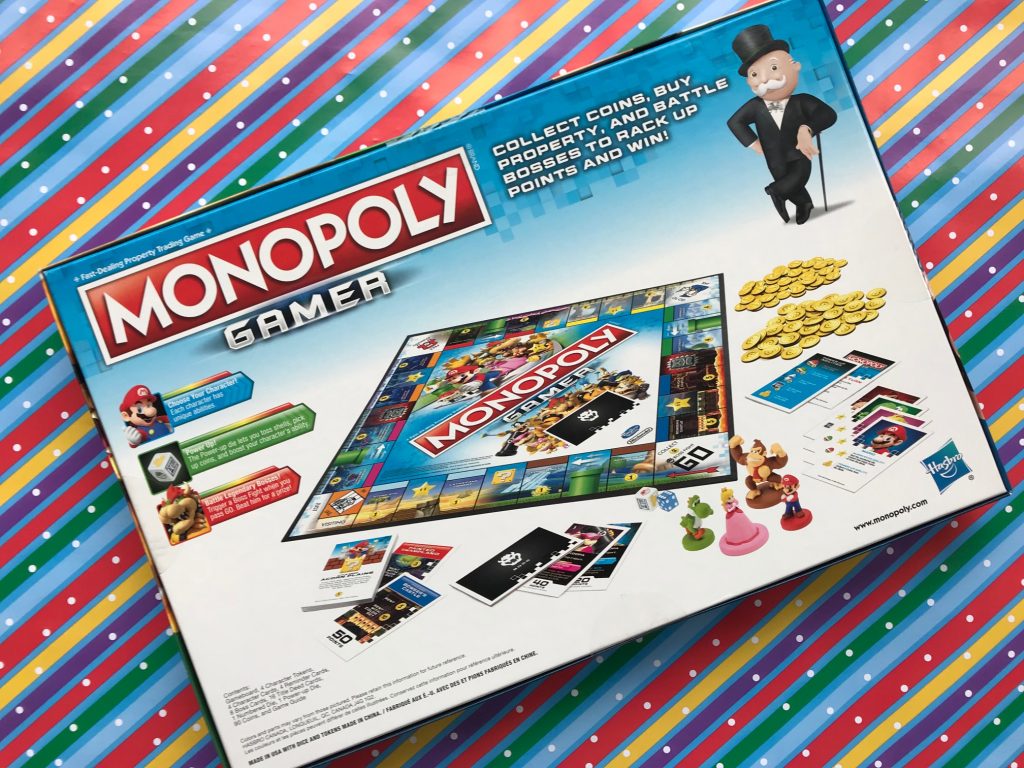 This game includes:
4 Nintendo Character tokens
4 Character cards
4 Reminder cards
8 Boss cards
16 Title Deed cards
1 Numbered die
1 Power -up die
90 coins
game guide.
Monopoly Gamer edition is recommended for ages 8 and up and is designed for 2-4 players.
I cannot wait to play this version of Monopoly with my kids! I know they will love it. I just hope they don't fight over who gets to play with Mario!
Where to Buy
Monopoly Gamer currently retails on Amazon.ca for only $29.93 and ships for FREE with orders over $35.00 CAD. Buy it from my affiliate link now.
I'd love to know, which Super Mario Character would you like to play with in this Monopoly edition?
Disclosure: Hasbro provided product in exchange for this review. All thoughts and opinions are always my own.