Dance has always been a big part of my life. As a child, I danced every week and looked forward to recitals and competitions.
Now as a parent, I watch my daughter enjoy dance and am so proud when I see her practice at home and dance on stage.
A few days ago, I took my daughter to see the So You Think You Can Dance Tour in our city. We were so excited to see some of our favourite dancers on stage. We danced in our seats from start to finish.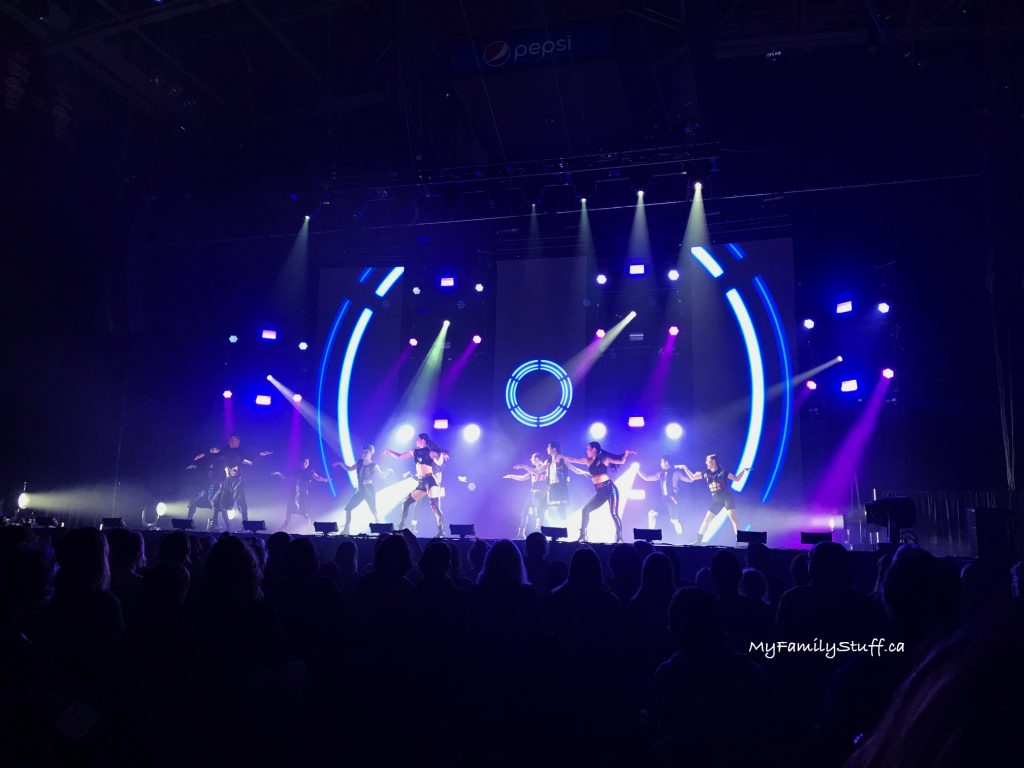 About the Tour
The latest SYTYCD tour features the top 10 dancers and All-Stars from season 14.
Dancers include:
Robert Green
Logan Hernandez
Lex Ishimoto
Koine Iwasaki
Dassy Lee
Kaylee Millis
KiKi Nyemchek
Taylor Sieve
Sydney Tormey
Mark Villaver
Jasmine Harper
Marko Germar
The show is just over 2 hrs long and features so many types of dance. The flow of the show is great, the dancers are always impressing the audience with their special skills and moves.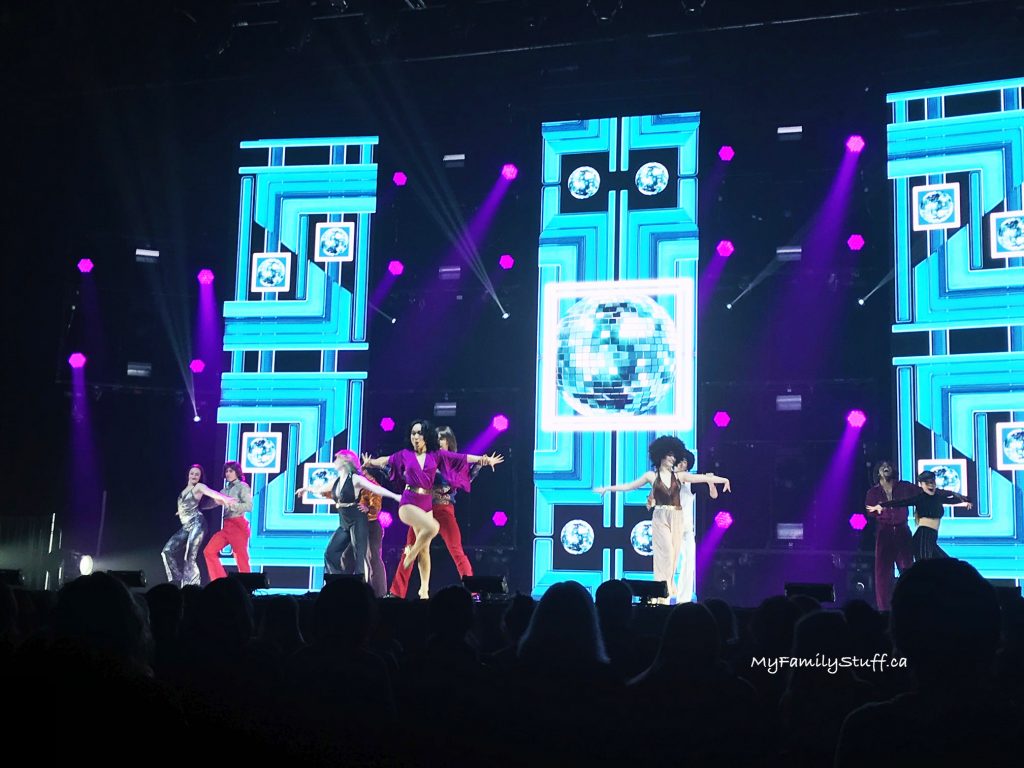 The music is fun and original. The set was bright with fun graphics and lighting.
There was something for everyone at the show including lyrical numbers, disco numbers, hip-hop, Broadway and more. Some of the numbers were already seen during Season 14, some were new to the tour.
Get Your Tickets
The So You Think You Can Dance Season 14 Tour continues! There are still several dates left in Canada.
November 28, 2017 – Vancouver, BC – Queen Elizabeth Theater
November 29, 2017 – Victoria, BC – Save On Foods Memorial Centre
Dec 1, 2017 – Kelowna, BC – Prospera Place
Dec 2, 2017 – Calgary, AB – Grey Eagle Event Centre
Dec 3, 2017 – Edmonton, AB – Northern Alberta Jubilee Auditorium
You can get your tickets at Ticketmaster.ca now.
Overall
My daughter and I had a great time at So You Think You Can Dance. We loved seeing the top 10 and the All-Stars on stage, watching them dance live and experiencing their talent first hand.
Watching the SYTYCD tour was quite the experience. I'm so pleased that we had the opportunity to see it together.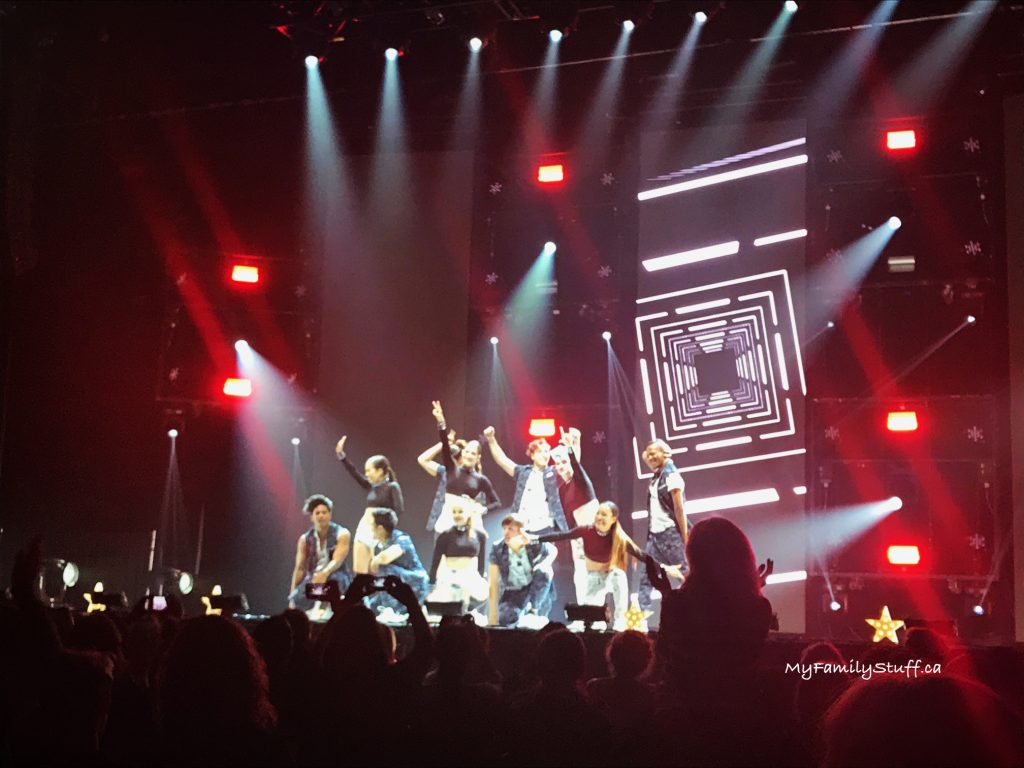 For more information about So You Think You Can Dance check out:
I'd love to know, have you seen So You Think You Can Dance on tour? What was your favourite part of the show?
Disclosure: SYTYCD offered us tickets to facilitate this review. All thoughts and opinions are always my own.