For the past few years, my style has been repetitive, casual and boring. I mostly shop online and continue to buy the same type of separates and take very few risks.
I strongly felt it was time to change my style and habits. I want to start making a conscious effort to buy more sustainable fashions and focus on having a few superb pieces in my wardrobe that I can mix and match and wear with pride.
Disclosure: This is a sponsored post that contains affiliate links for your shopping convenience. 
This is why I was extremely excited when I heard about Frank and Oak and their Style Plan.
Read on to see how you can SAVE $35 + waived styling fee on your first Style Plan box.
About Frank and Oak
Frank and Oak is a Canadian clothing company that focusses on minimizing the impact fashion has on the environment. They focus on using recycled materials and reducing waste to landfills. In their clothing, Frank and Oak uses recycled wool, organic good cotton, eco dyes, hydro-less denim and more. 
.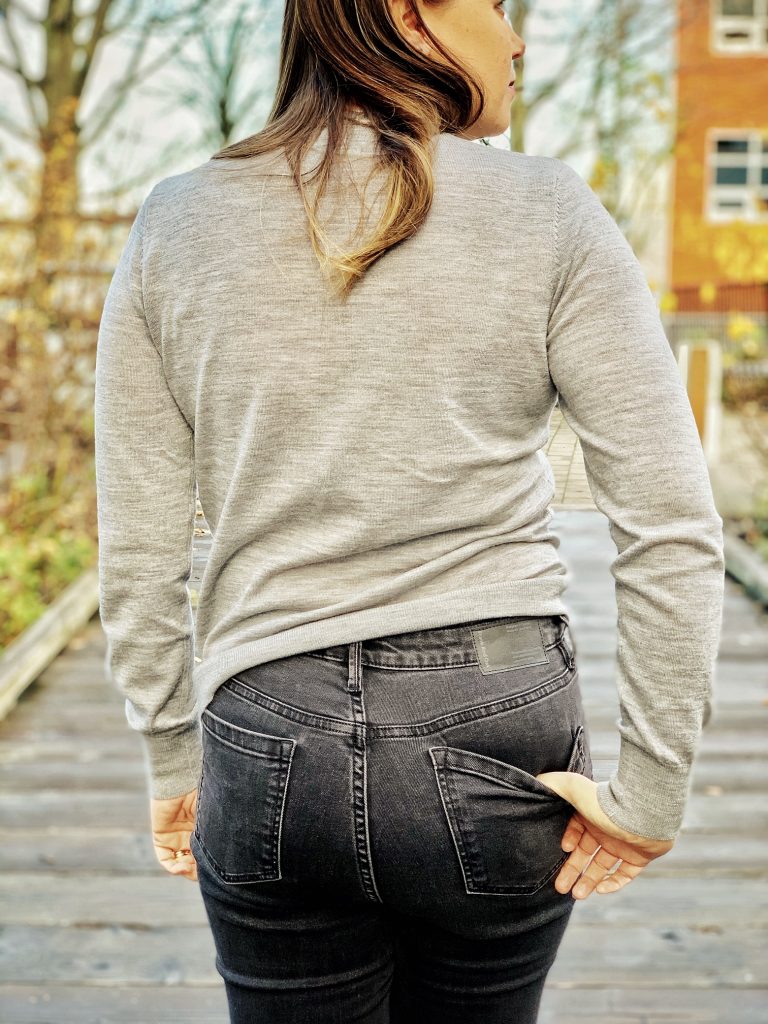 About Style Plan
Frank and Oak created a brilliant subscription box for conscious fashion lovers. Style Plan is Frank and Oak's monthly subscription box. When you sign up for Style Plan, Frank and Oak sets you up with a stylist that creates your custom box. A typical box has three items in it, with each item ranging from $29 – $149.
Once you sign up for Style Plan you are prompted to answer questions and take a fashion quiz. The recommendations are formulated by a combination of stylist recommendations and AI (artificial intelligence).
After you have completed the quiz the stylist gets to work and creates your box. You will receive an email within 48hrs showing what they selected for you. You can accept what they suggested or can make changes at this time. You can customize your box to fit your budget every month.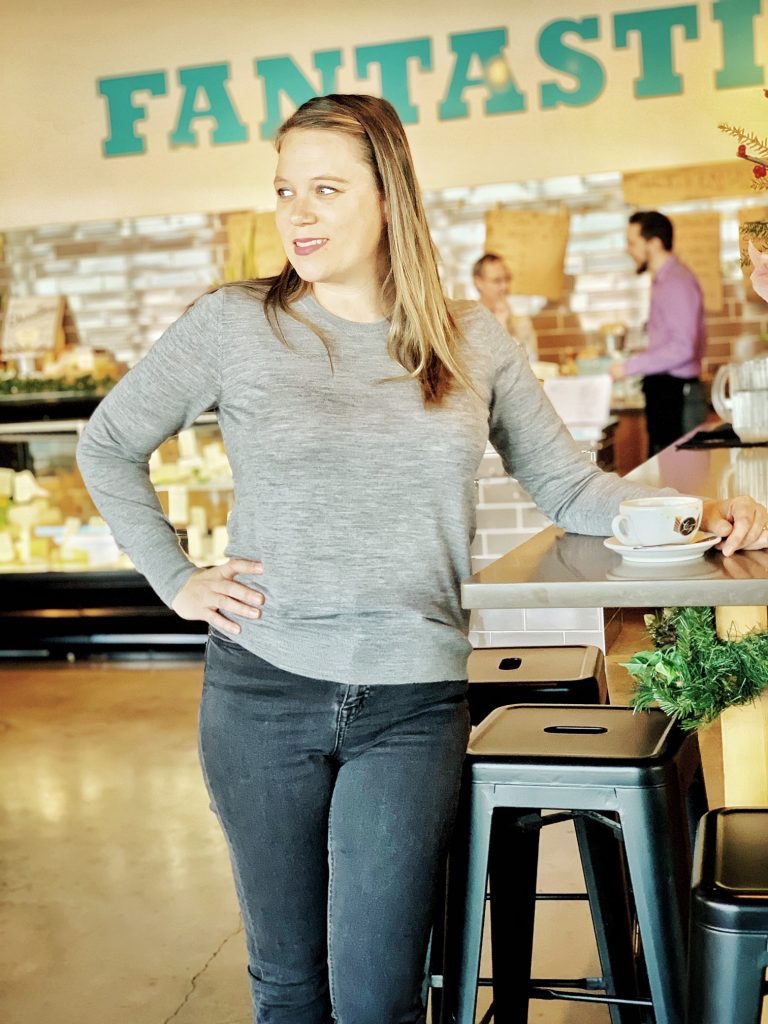 Style Plan has no monthly fee. You can skip any month you wish. Each box has a monthly $25 style fee that is credited toward any item you keep. All items in your box can be mailed back to Frank and Oak for a full refund. 
Benefits of Style Plan include working with a personal stylist, having the ability to customize your box, being able to return items that weren't right and save up to 20% off Frank and Oak regular prices.
My Style Plan Box
I loved every piece my stylist and the AI system chose for me. I did not make any changes.
My box included:
> one Machine Washable Merino Crewneck in Grey
> one Tencel® lyocell Button Front Dress in Black
> one pair of the Debbie High-Waisted Skinny Jean in Black.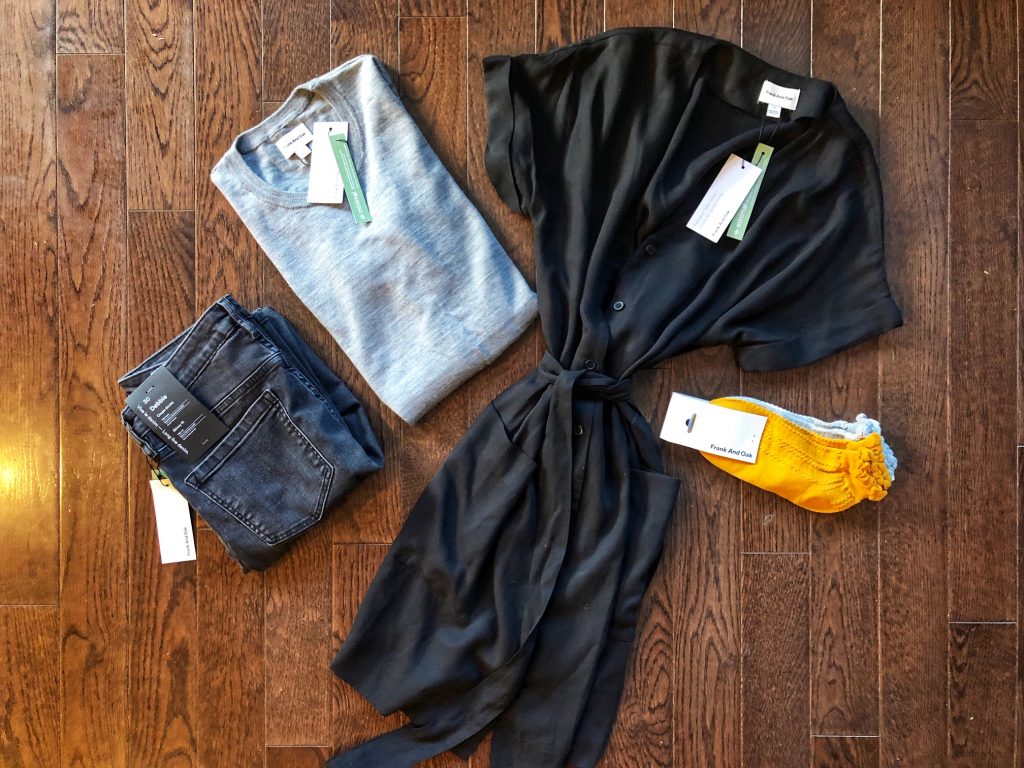 l also opted to add some cute ankle socks to my box.
My box arrived a few weeks after being placed. The dress and sweater fit me perfectly. Unfortunately, the jeans did not. I had to go online and advise Frank and Oak that I'd be returning the jeans. Once I did that, a mailing label was sent to me and I popped them back in the mail. The return process was very simple. Once the jeans arrived at headquarters my account was credited and I re-ordered the correct size.
I now have my complete Style Plan order and I love every piece. The sweater feels extremely soft, the Debbie jeans have a great stretch to them (and aren't baggy in any way) and the dress is going to be my go-to for everything from heading shopping to work meetings. It's very easy to dress up and down.
.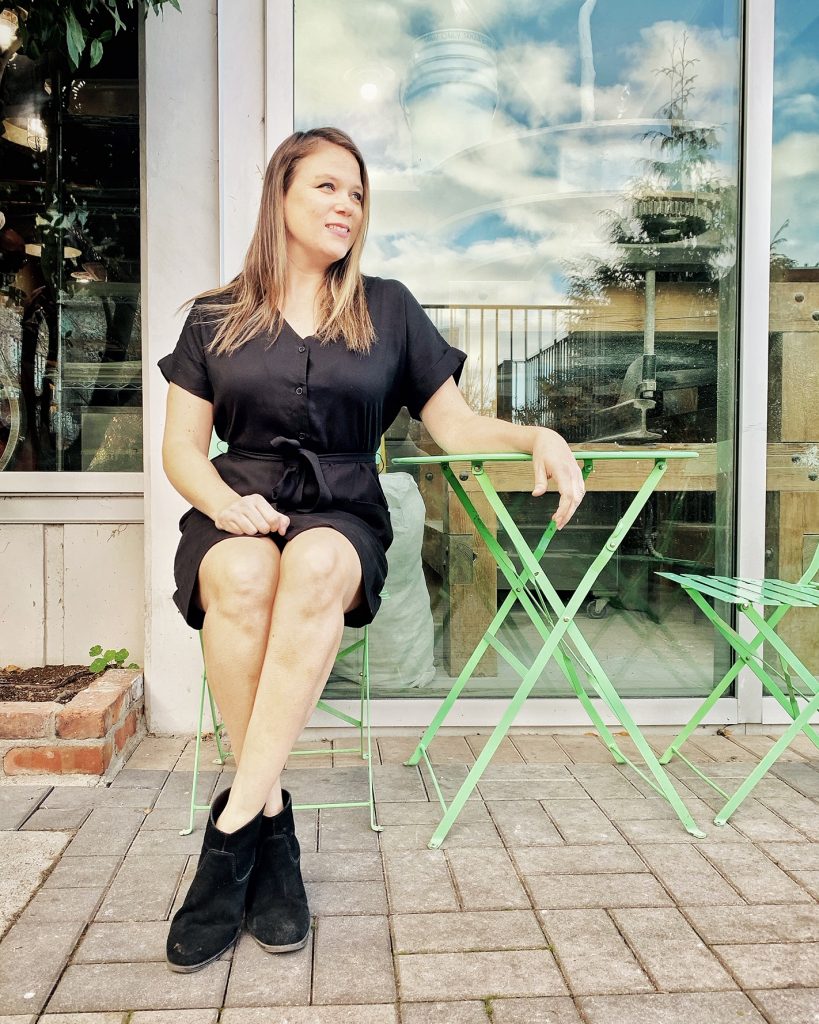 I really love that these pieces are classic items that I will have in my closet for a long time.
I plan on continuing to shop online at Frank and Oak and using Style Plan. I'm pleased with the quality of their products and really appreciate that their items are designed in Canada, and that their products use sustainable materials.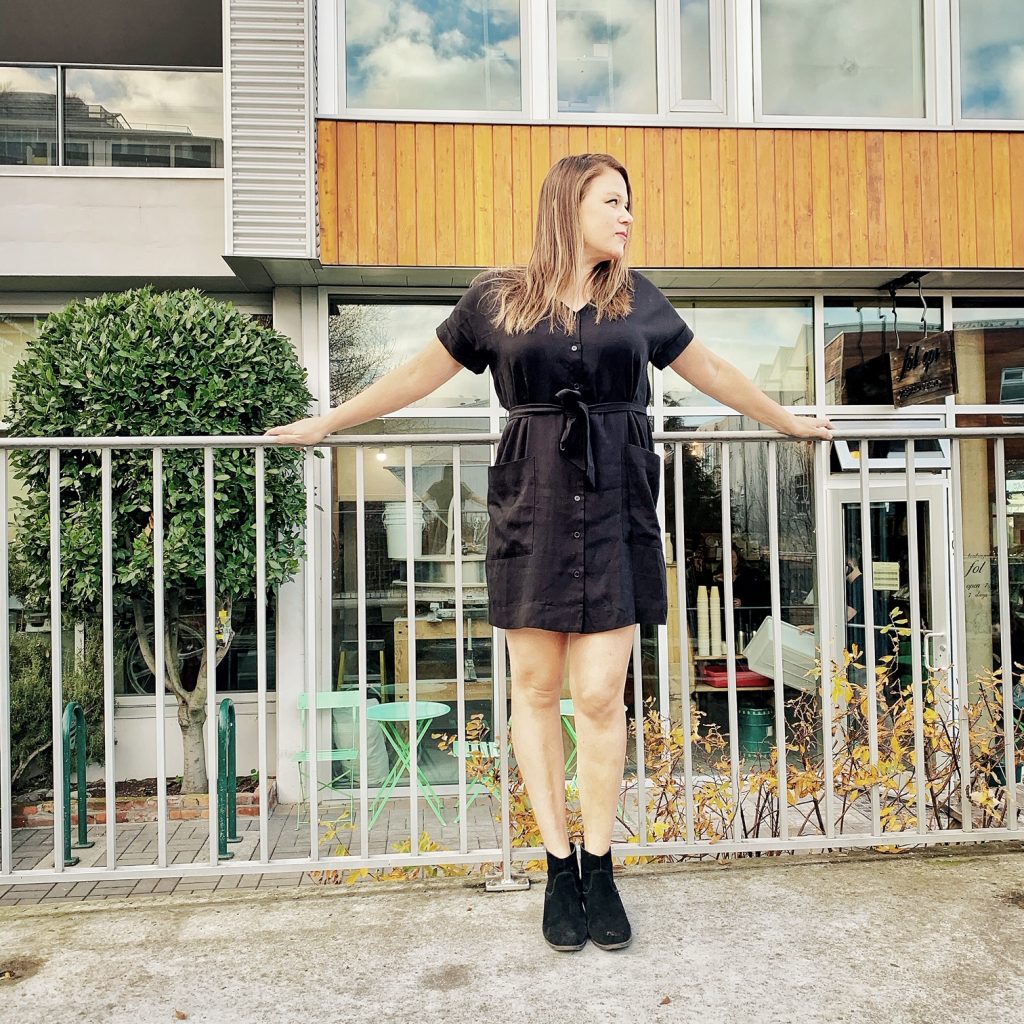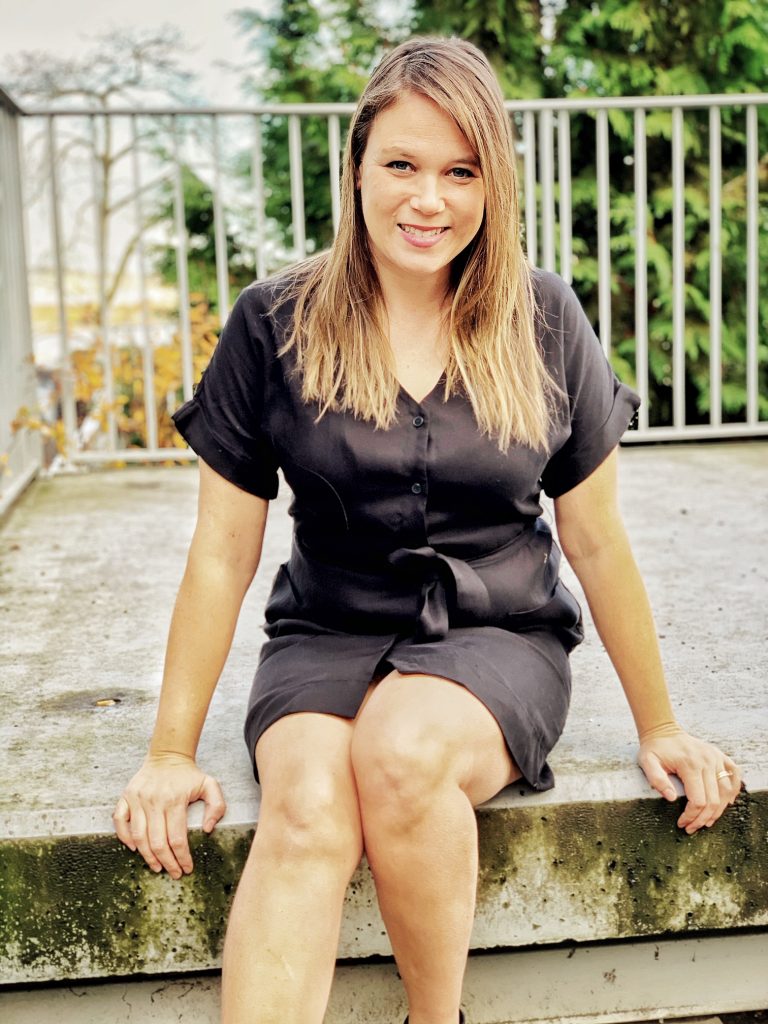 Special Offer
Are you ready to try Style Plan?
Get $35 off + waived styling fee on your first Style Plan box! Code: FAMILYSTUFF 
To Learn More about Style Plan
Check out:
I'd love to know, what would you like most about Style Plan? Do you feel you could benefit from a stylist creating a box for you?
.