It was another great year for product reviews.
This year my family had the opportunity to test out and review tons of great products. I decided there's no better time then now to look back and share my top 5 with you.
1 > Douglas by Novosbed
This was one of the most exciting products we received all year! It was easy to unpack (watching the mattress expand out of the box was super impressive) and install. The more my daughter sleeps in her new bed, the more she likes it. 
My husband and I have both slept in her bed many times this year and have always woken up feeling great.
To learn more about the Douglas by Novosbed mattress click here.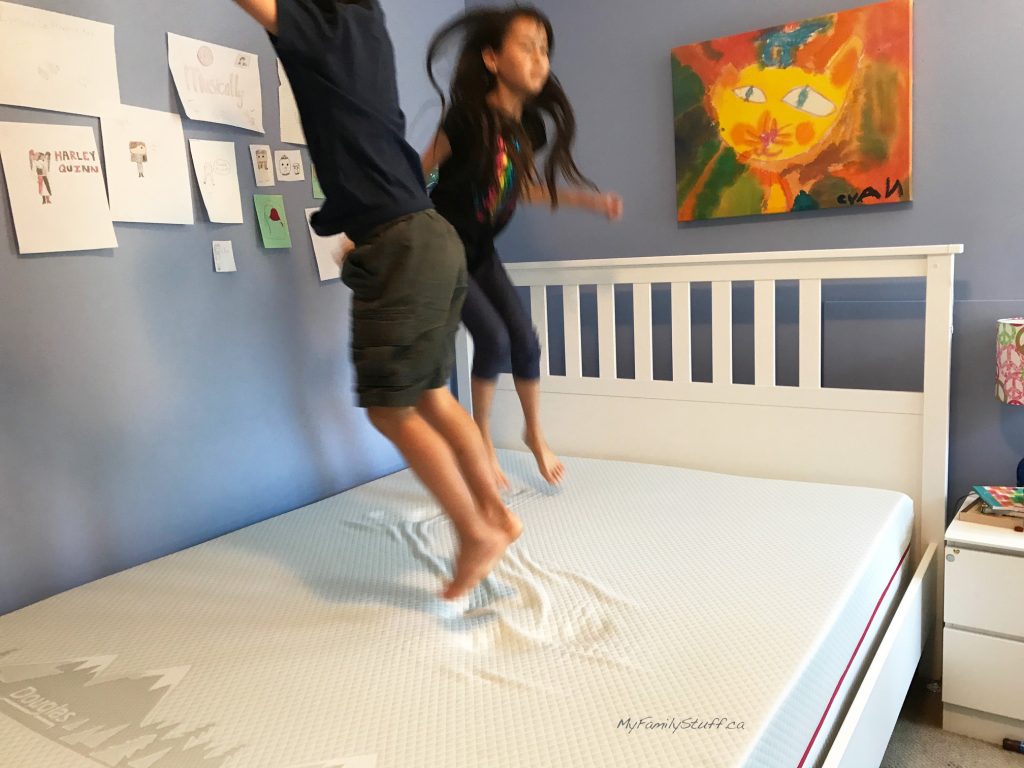 2 > American Girl Nanea
My daughter loves her dolls. When we heard that American Girl was releasing a new Hawaiian doll we knew we had to have it.
Nanea has a rich history and is gorgeous. My daughter was so happy to add her to her collection.
To learn more about Nanea by American Girl click here.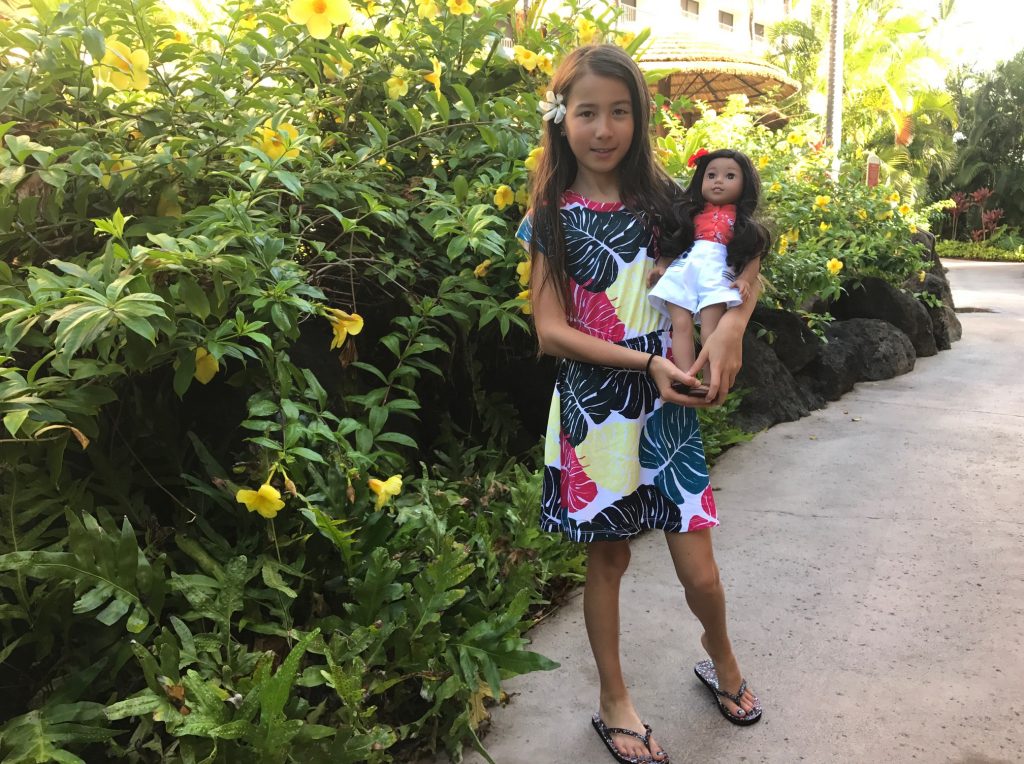 3 > Skechers Emoticon high tops
Every time my kids wear these shoes they get compliments. The prints on these cool Skechers shoes are super cute emoticons. They are very fashionable and comfortable.
I honestly wish I had bought them the next size up because I'll be so sad when they grow out of these shoes!
To learn more about Skechers Emoticon shoes click here.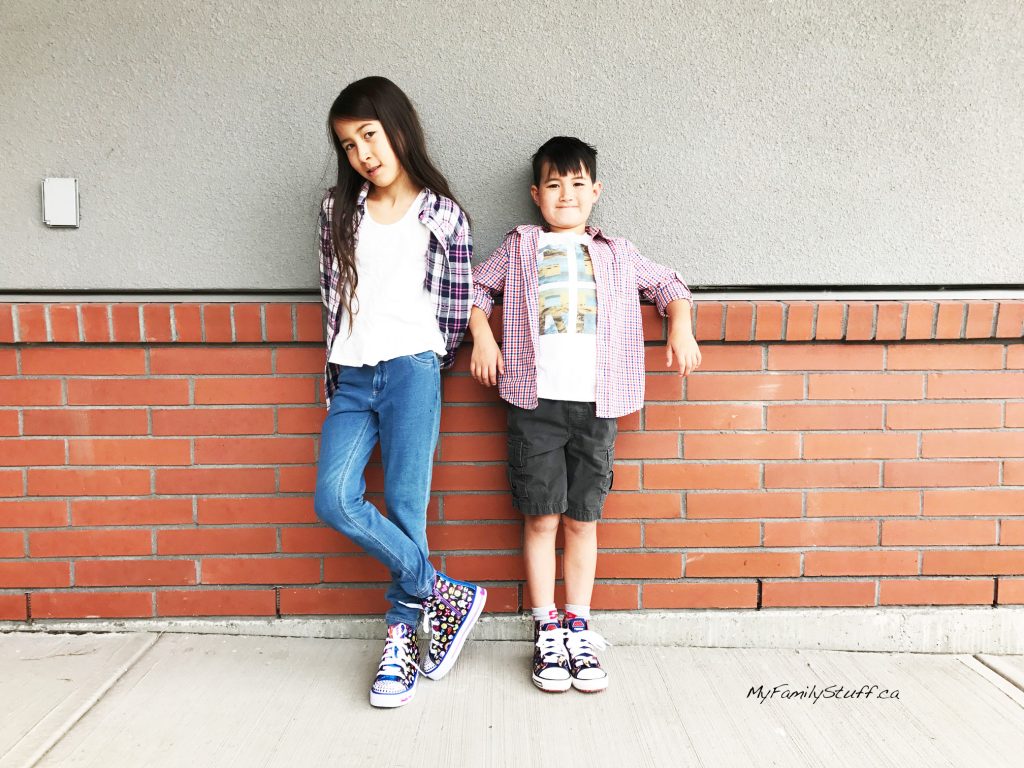 4 > Epicure 3-Day Reset
I have had so many views, questions and comments about the Epicure 3-Day Reset. I honestly think it's the perfect way to get back on track (I'll be using it to reset again after the holidays…).
I had great results with the 3-Day Reset, it's easy to use and very affordable. I highly recommend you try it!
To learn more about the Epicure 3-Day Reset click here.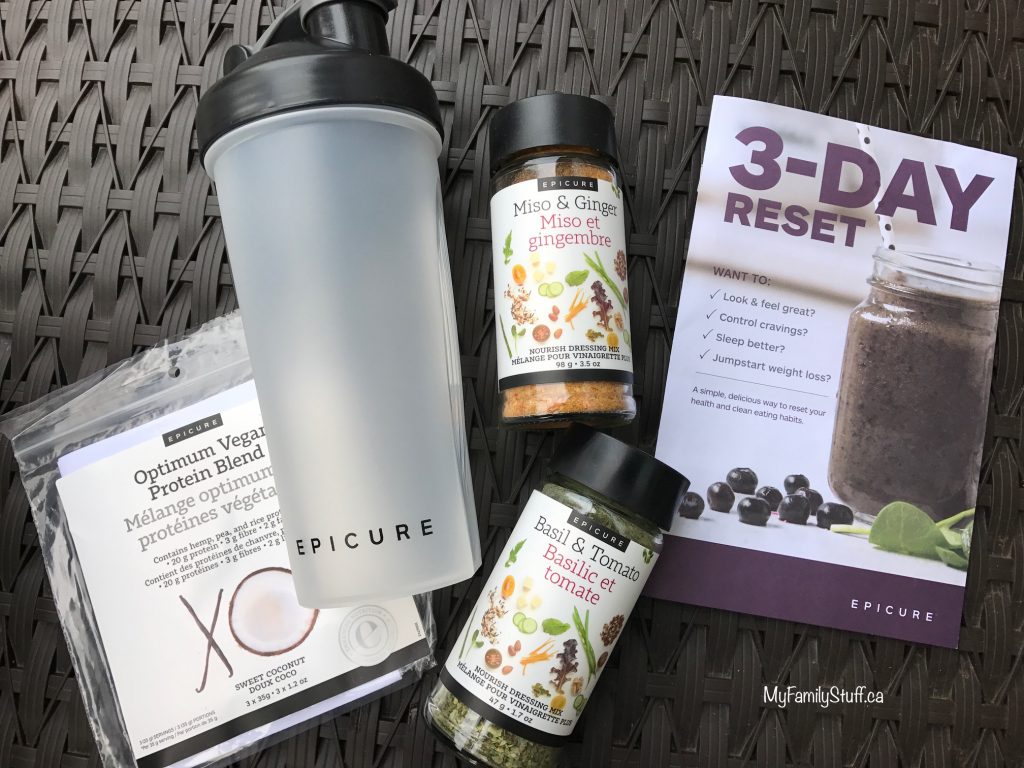 5 > Fuji Instax Mini 9
This was a TOP gift under our tree this year. My tween absolutely loves her new Instax Mini 9 and has already taken so many photos with it.
It's easy to use, gives you instant results and is easy to bring along on many adventures.
To learn more about the Fuji Instax Mini 9 click here.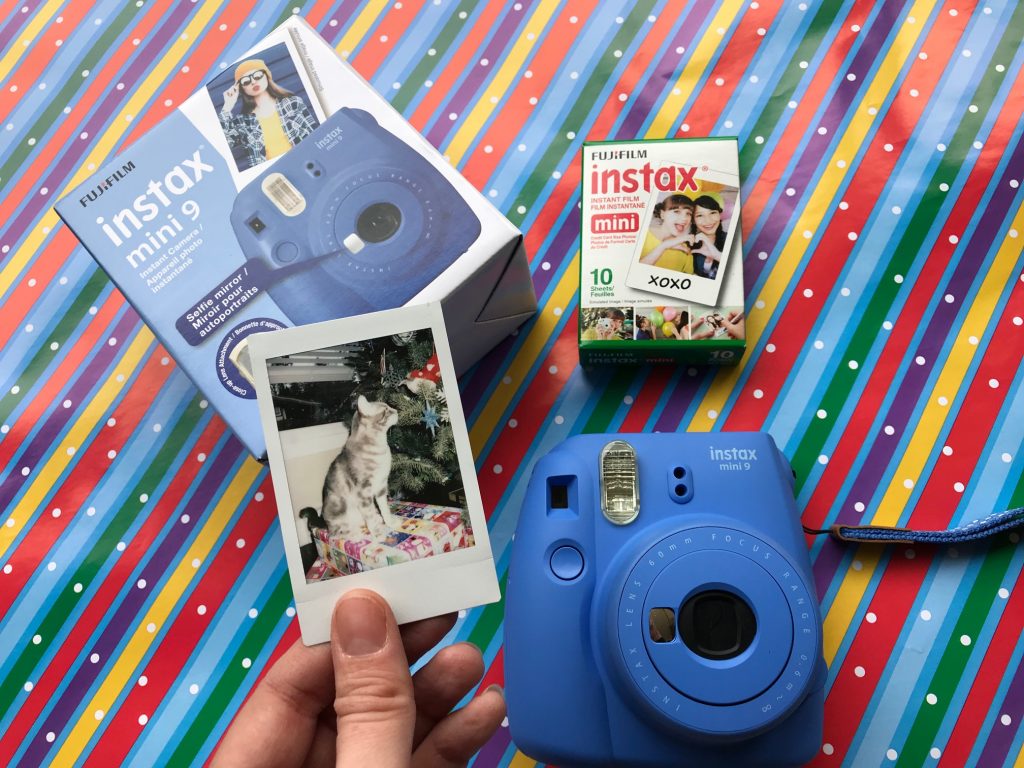 I'm working on more great reviews for you this year! Keep an eye out for more honest reviews and fun giveaways.
I'd love to know, what is your favourite product that I reviewed this year.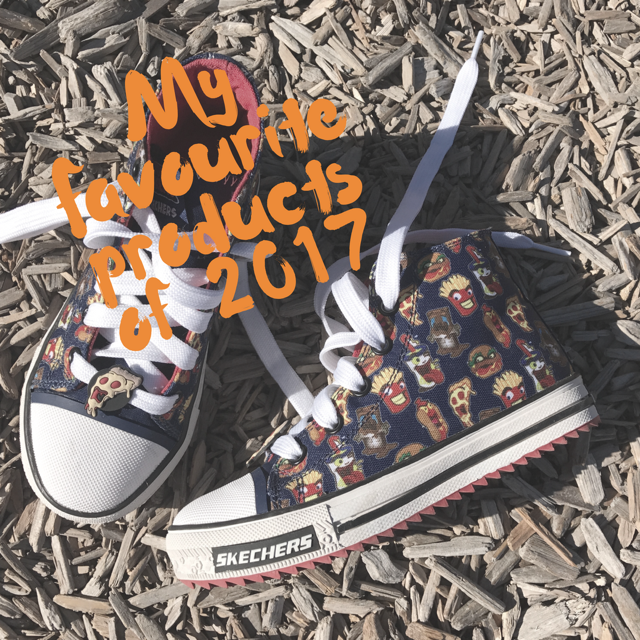 Disclosure: Products listed in this post are sponsored. All thoughts and opinions are always my own.