You can never go wrong with giving games as gifts during the holidays. Games are a great way to bring people together, and allow people to be creative and have fun together.
Disclosure: Samples were provided for this review. This post contains affiliate links for your shopping convenience.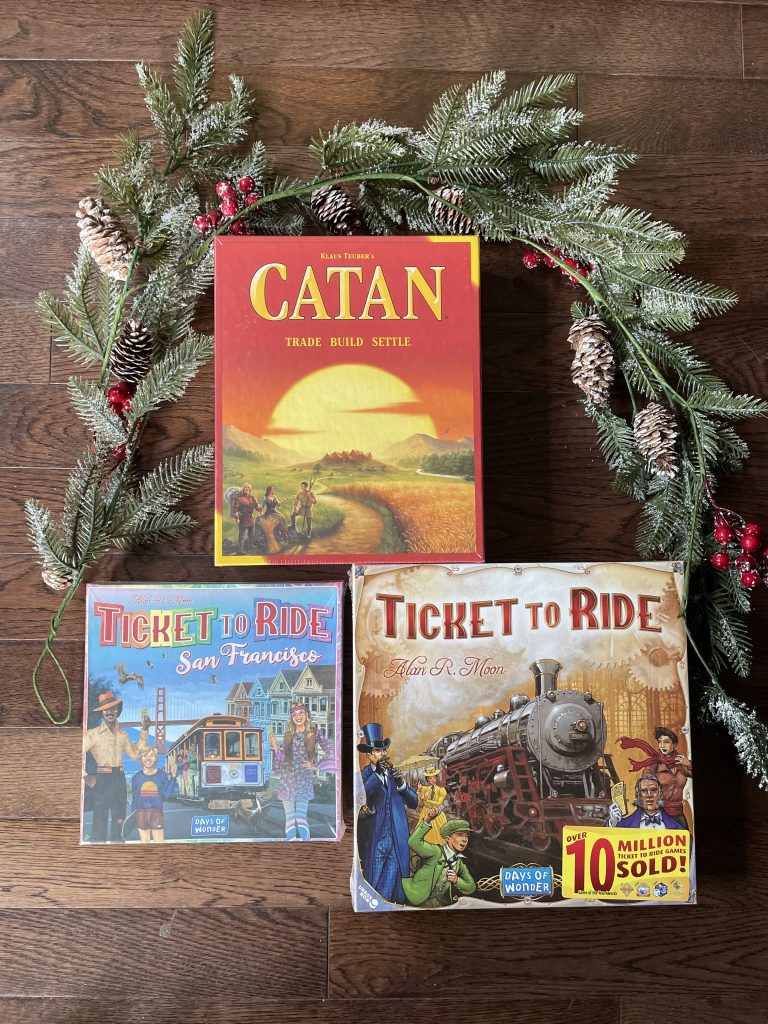 Asmodee always has the best game lineup. Their games truly bring families together.
This year, I received 3 games to experience, Ticket to Ride, Ticket to Ride San Francisco, and Catan.
Ticket to Ride
Ticket to Ride is a strategy game where players build train tracks across America. To earn points on their cross-country train adventure, players claim routes between two cities, complete Destination Tickets, and compete to claim the longest continuous path of routes across the map.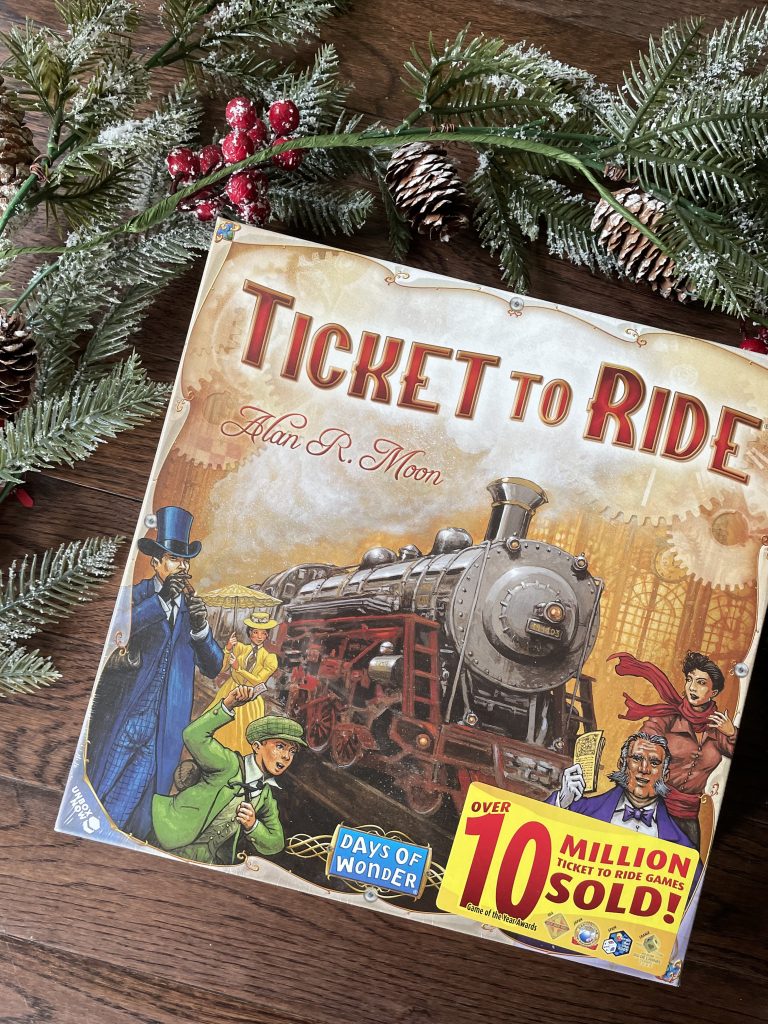 This game is recommended for ages 8 and up. The gameplay varies between 30-60minutes. 
Ticket to Ride: San Francisco
Ticket to Ride: San Francisco is a faster game than the original Ticket to Ride. It generally takes 10-15minutes to complete a game. In this version of the game, players race against each other to visit the most iconic locations in San Francisco and collect souvenirs along the way.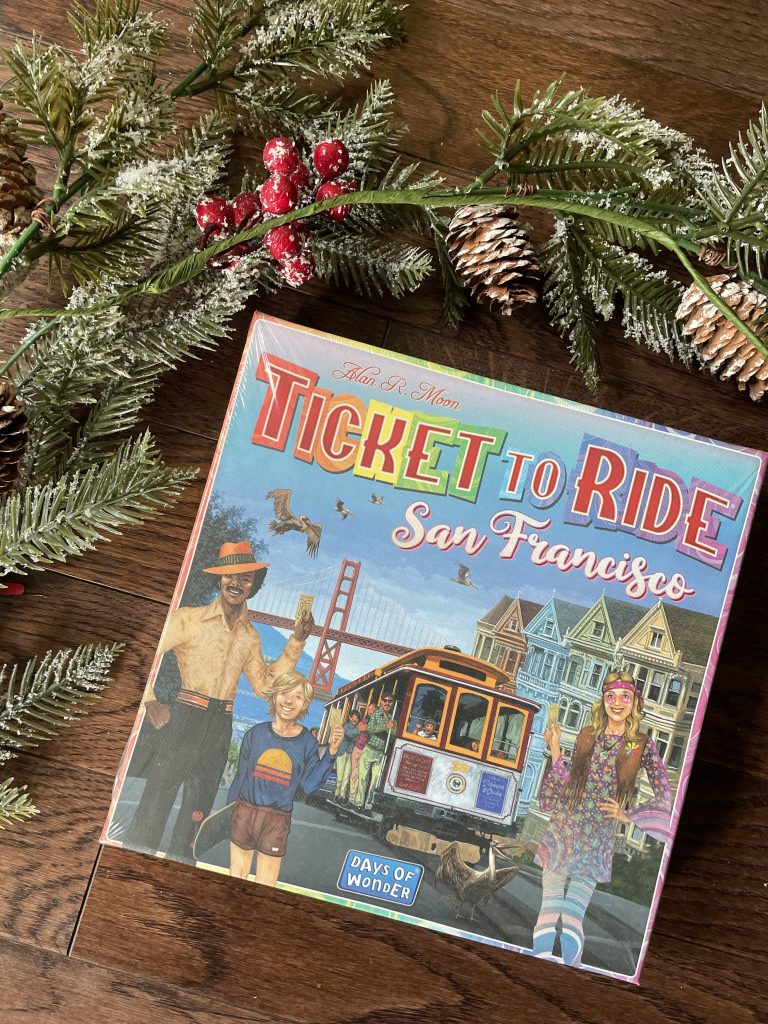 This is a standalone game, not an expansion pack to Ticket to Ride.
This game is recommended for ages 8 and up. 
Catan
Catan is a strategy game in which players trade, build and settle the Island of CATAN. Players control their own civilization and look to spread across a modular hex board in a competition for victory points. This game has countless replay opportunities. The basics of this game can be learned in just minutes.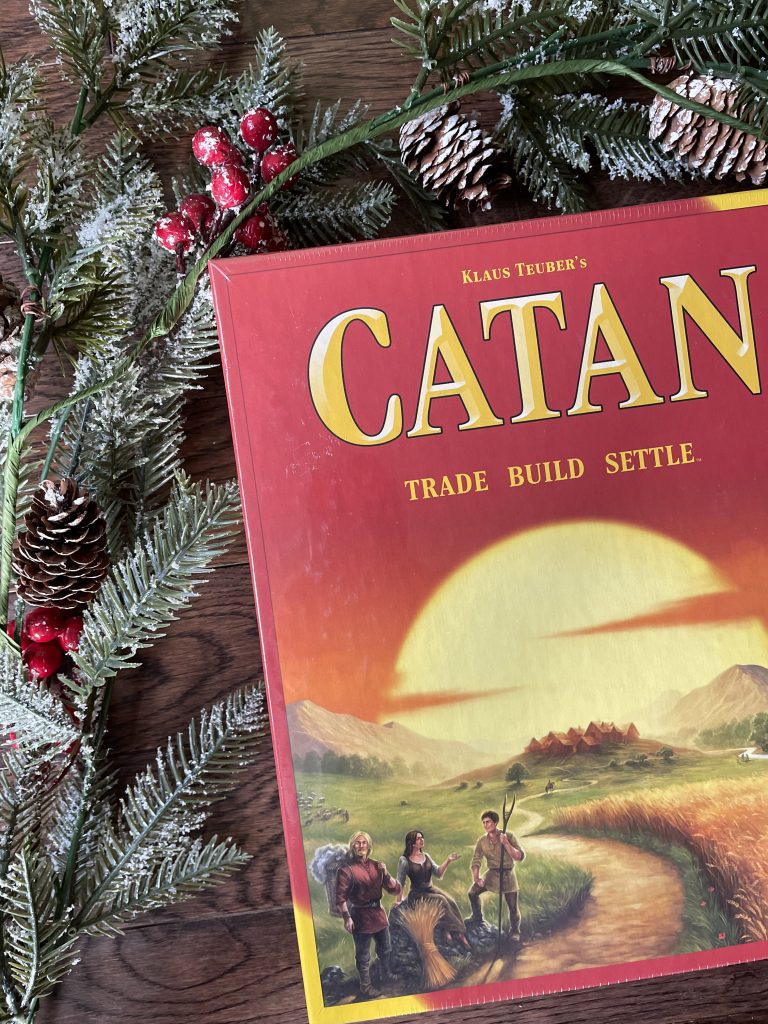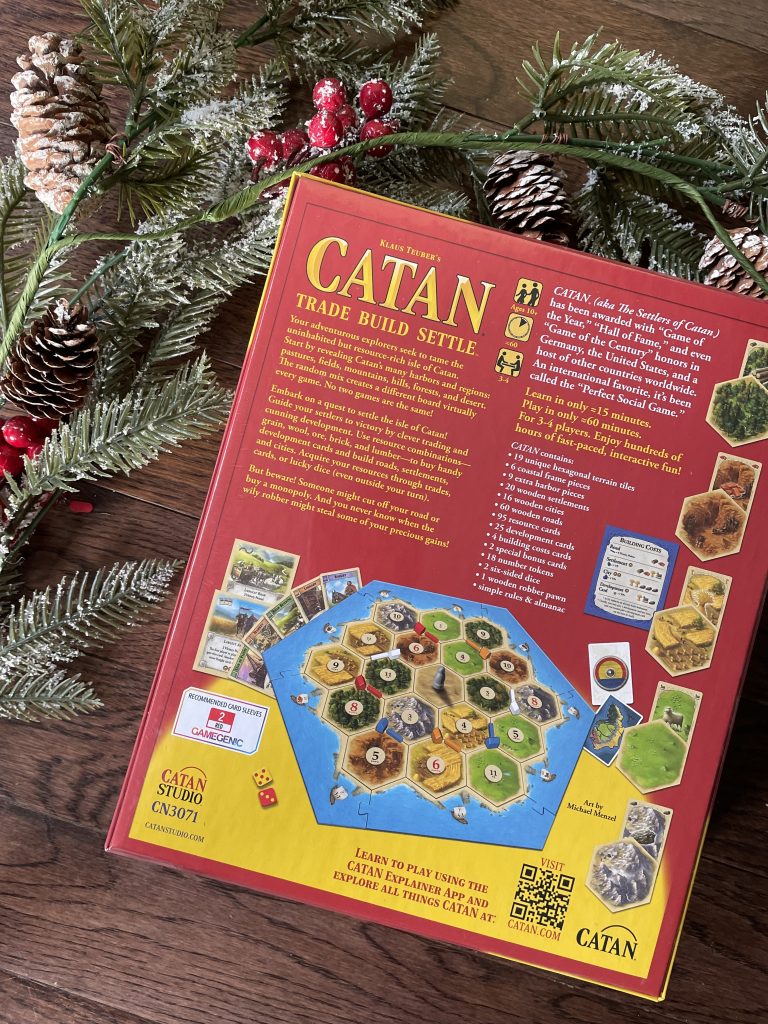 An average game lasts for about 60 minutes. It is recommended for ages 10 and up. 
These games are available in stores and online now. They make amazing gifts and are great to play during the holidays. 
Products Featured Here
Ticket to Ride
Ticket to Ride: San Francisco
Tell me, which of these Asmodee games do you most want to play?