My son and his neighbourhood friends are CRAZY about Nerf. They often have Nerf wars in the neighbourhood that last several hours.
.

This holiday season, Nerf has so many great new blasters that are sure to please many kids.
Disclosure: This post contains affiliate links for your shopping convenience.
The BASR-L blaster is inspired by the one used in Fortnite, capturing the look of the one from the popular video game. The BASR-L blaster features bolt-action, clip-fed blasting and includes a 6-dart clip and 12 Official Nerf Elite darts.
.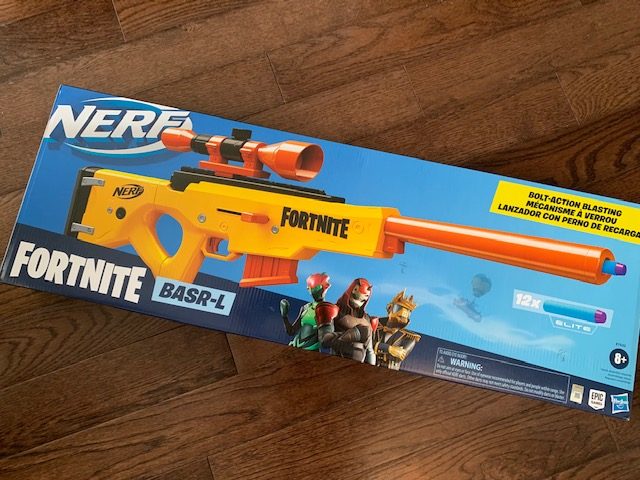 .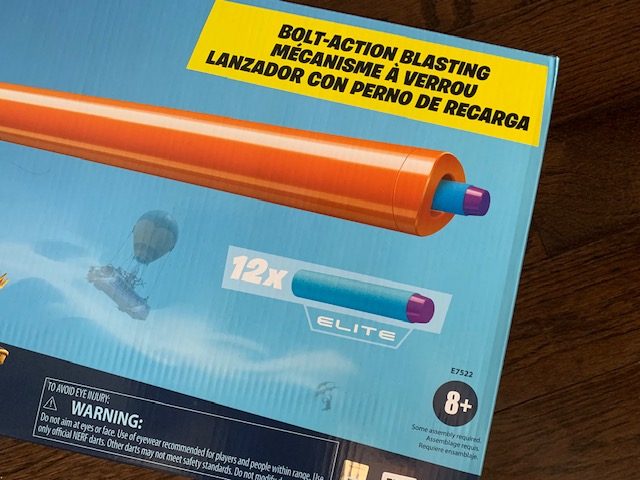 .
The Nerf Elite 2.0 Echo CS-10 blaster includes a removable stock and removable barrel extension so you can customize the blaster multiple ways. Fire 1 dart at a time, or slam-fire all 10 darts rapidly from the pumpaction blaster. Comes with 24 Official Nerf darts — load 10 into the clip and keep the rest nearby for reloads.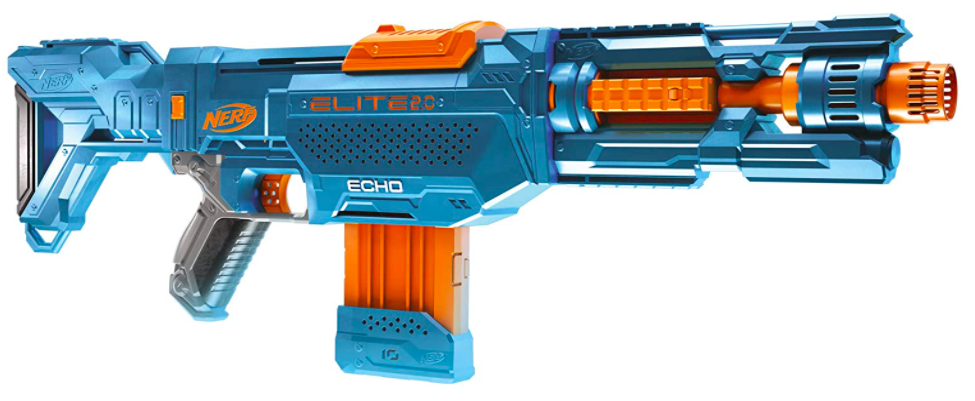 .These NERF Power Moves roleplay offer exciting Marvel roleplay action and adventure. Kids can wear this Web Shooter on their wrist. Then they can easily blast Nerf darts by holding down the button on the front of the Web Shooter. This Spider-Man Web Blast Web Shooter holds 3 Nerf darts at once.
.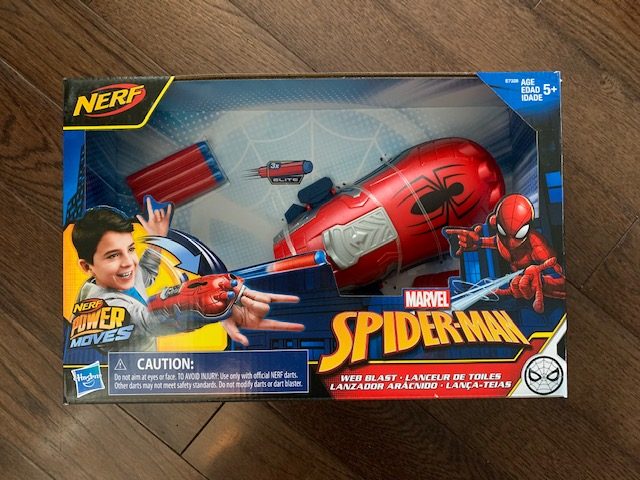 There a blaster for every child with this huge variety of Nerf blasters. Get these fun Nerf products in stores and online now.
.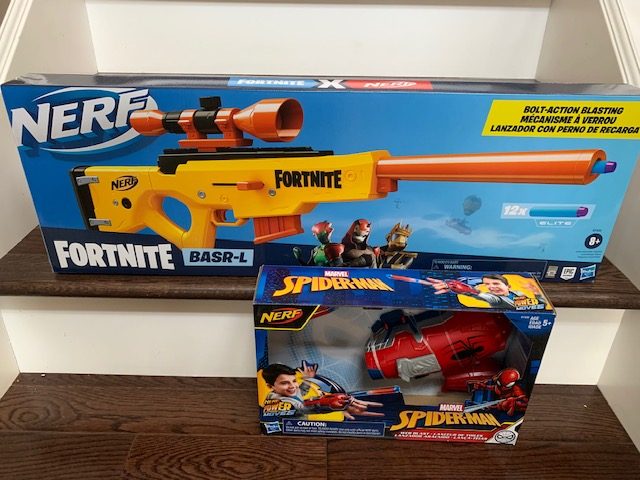 I'd like to know, do your kids play with Nerf Blasters? Which ones do they like the most?