How well do you know your skin? Do you have products that work great for your skin type? Are you wondering if there are better products out there that can help you have radiant skin?
Disclosure: Wonder Skincare gifted me products to facilitate this review. All thoughts and opinions are my own.
My daughter and I had a lot of skincare questions.
My daughter is 13 and dealing with some acne. I'm in my 40's and dealing with dark spots and aging skin. We both wanted expert advice and we found it at Wonder Skincare.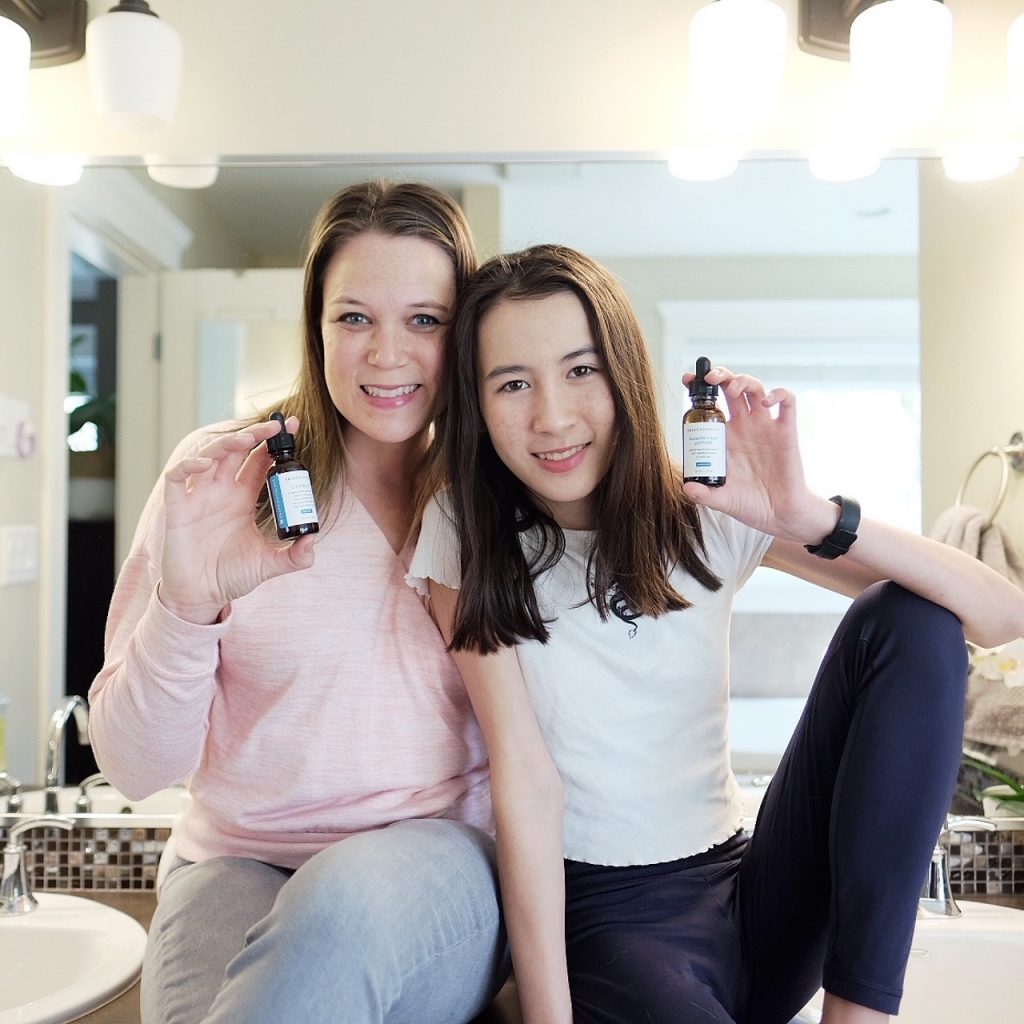 About Wonder Skincare
Wonder Skincare is a Canadian skincare company that offers FREE consultations that help you find exactly what you need to have your best skin.
Wonder Skincare carries medical-grade skincare products and has skincare therapists on hand to guide and help you chose and use safe and effective skincare products.
Product lines found at Wonder Skincare include SkinCeuticals, Vivier, SkinMedica, and more.
About our Consultation
Booking our skin consultation was so easy. Once booked, we received a link for our virtual consult.
Our consultant Sarah was an incredible wealth of knowledge. She asked all the right questions, was not judgemental and relatable. She educated us on what we should be looking for in skincare products and recommended a very easy-to-follow skincare routine.
We received so many tips during our consultation and walked away with so much valuable information.
Our New Routine
Sarah created a skincare routine for both myself and my daughter.
My routine is simple. Sarah recommended that I continue using the face wash, moisturizer, and the anti-aging serum that I am already using. She added two important products to my routine.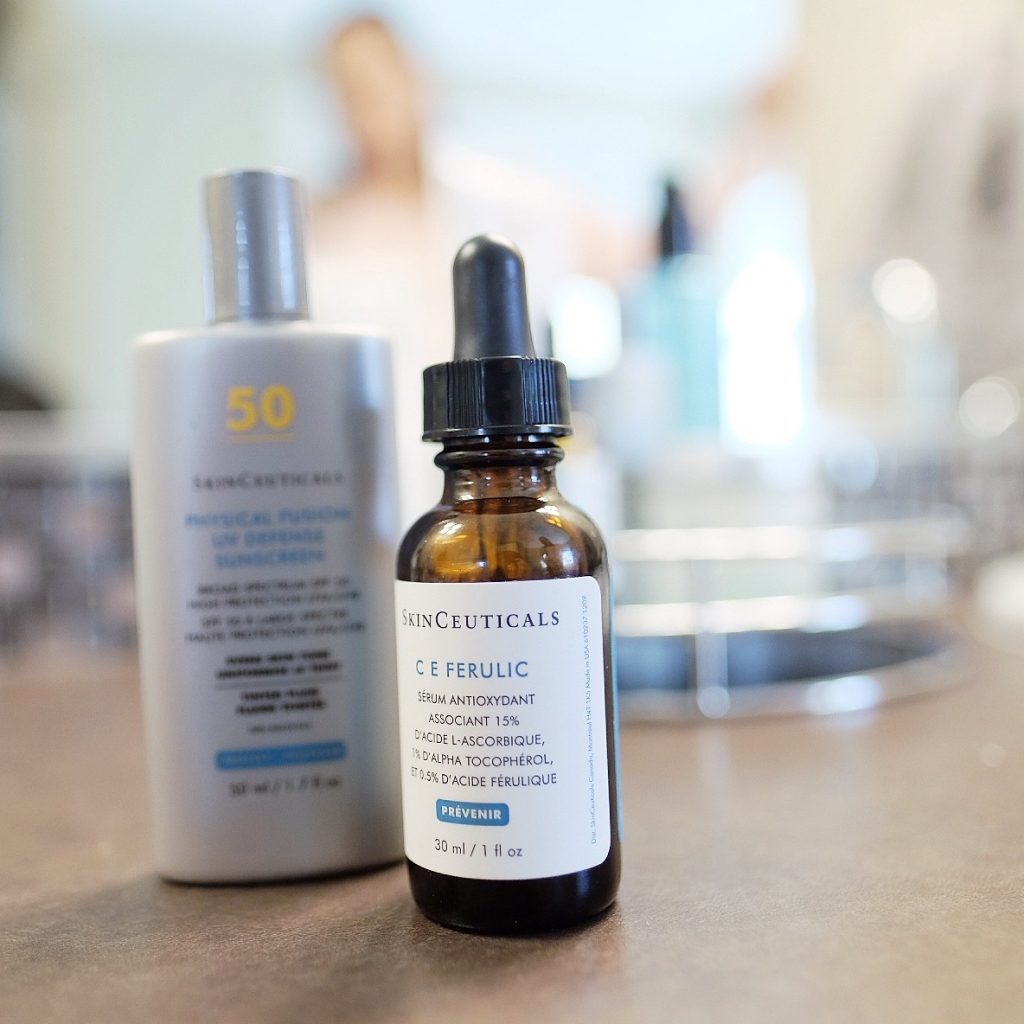 After cleansing, I'm to add 4 to 6 drops of Skinceuticals Phloretin CF to help diminish the appearance of fine lines and discolouration.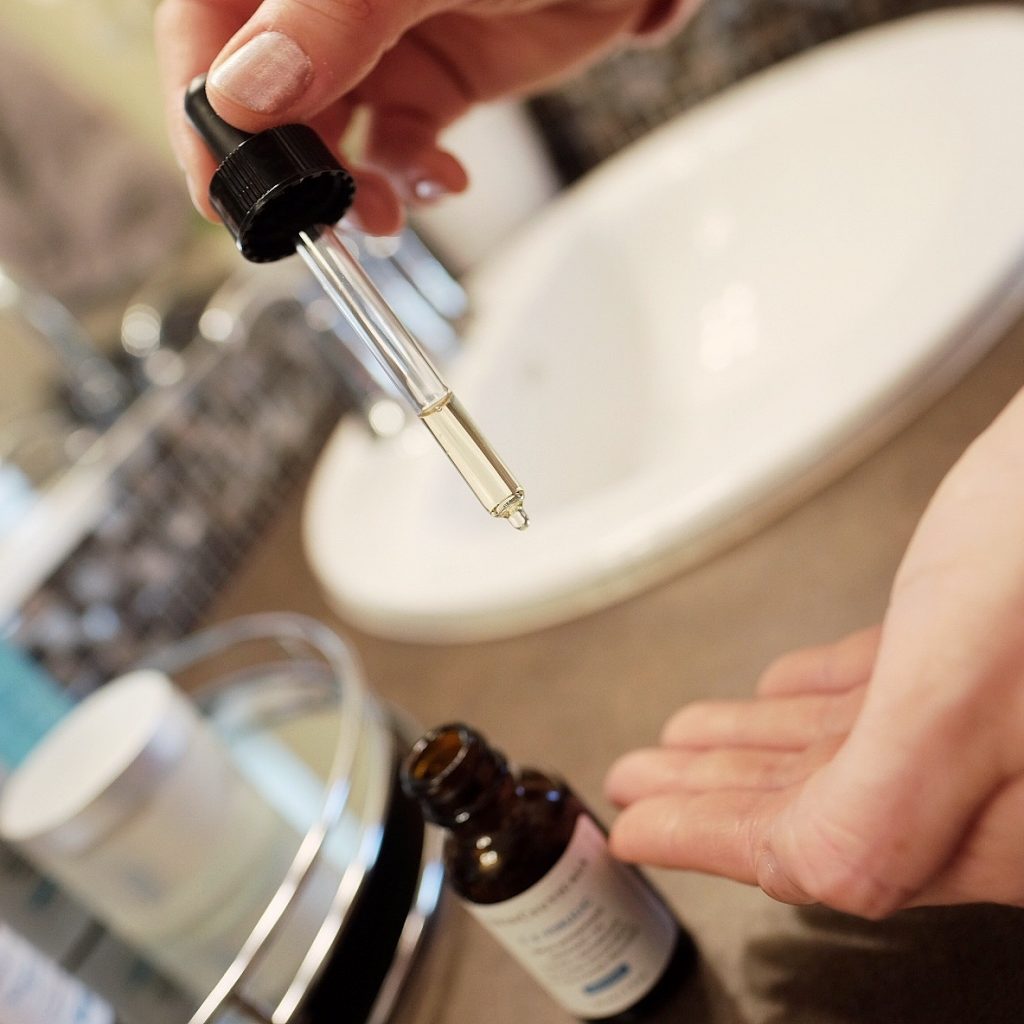 Then I am recommended to apply Skinceuticals Physical Fusion SPF 50 after my moisturizer and before my make-up.
Adding these two steps to my morning routine is easy. I really appreciated that she approved my current skincare regime.
For my daughter, Sarah recommended a whole new routine. She felt that my daughter needed to start using a face wash with active ingredients to help reduce her acne.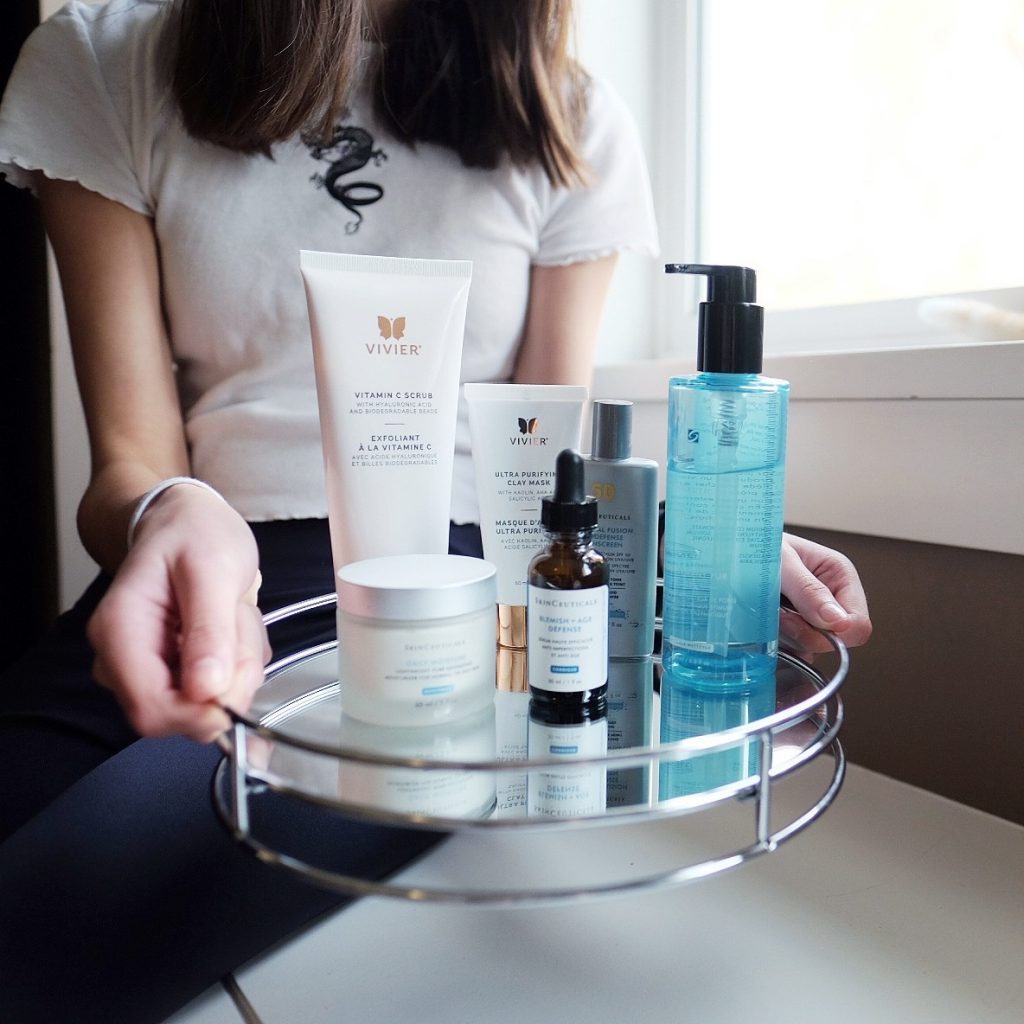 My daughter's morning routine includes washing her face with Skinceuticals Simply Clean Gel Cleanser followed by 4 drops of Skinceuticals Blemish+Age Defense every other morning.
.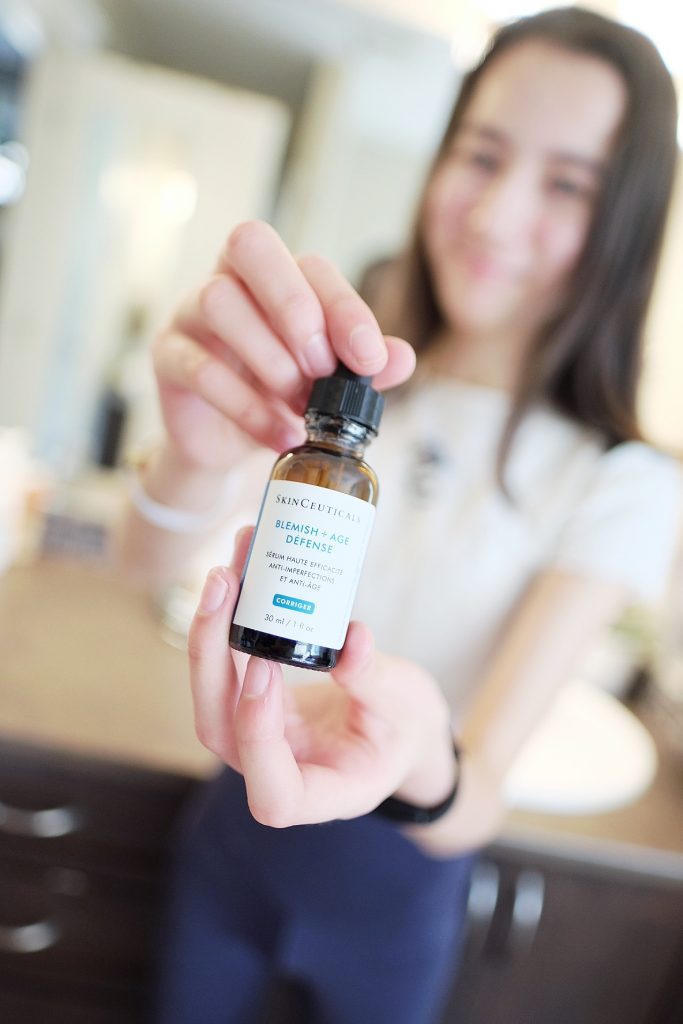 After cleansing, she is to add a small amount of Skinceuticals Daily Moisture face moisturizer and finish with Skinceuticals Physical Fusion SPF 50 before applying her makeup.
Both my daughter and I have been following our new skincare routine and have started to see a difference. We were told that it would take a few weeks to notice any changes but we're confident that our new routine will improve the appearance of our skin soon.
Why Wonder Skincare
If you're ready to invest in your skin and start using products that will really improve your skin's radiance and feel, you need to book your free consultation with Wonder Skincare.
My daughter and I were so pleased with the expert advice we received and are committed to following our new skincare routine.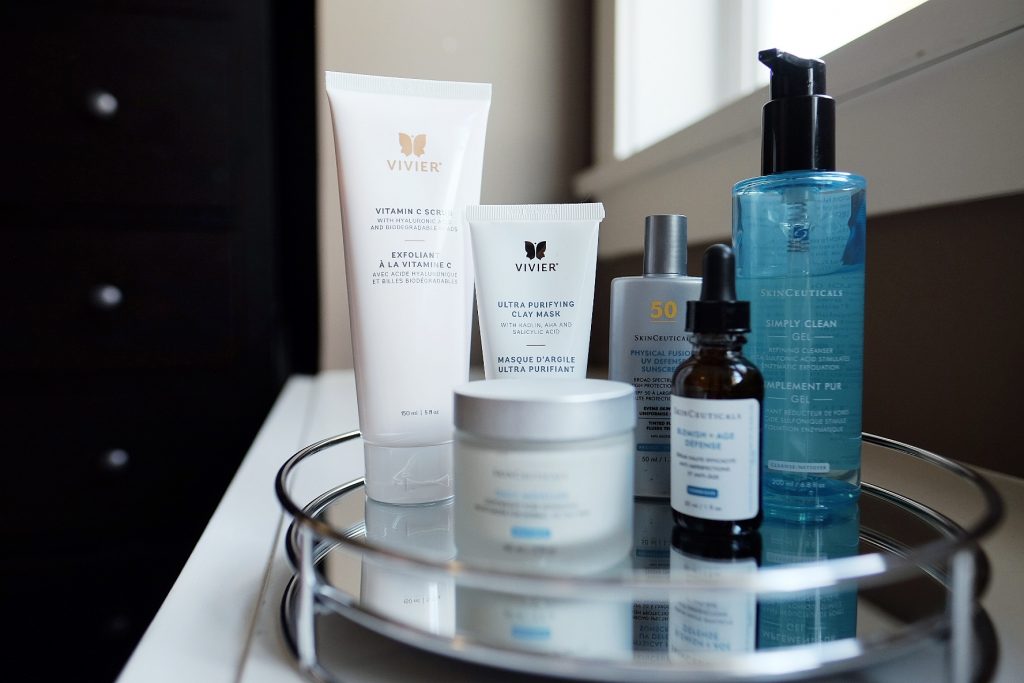 Exclusive Promo Code
Wonder Skincare Canada is offering my readers an exclusive promo code until March 18, 2021. Use code: WONDERFULLADENA to save 15% off your order at Wonder Skincare.
Giveaway!
I'm giving away a full-size skincare product selected during your free consultation with a Wonder Skincare skin therapist.
To enter, go to my Instagram feed now. 
View this post on Instagram
I'd love to know, are you going to book your free skincare consultation? What questions do you have about your skin?