Spring break is just around the corner. Many families are heading to tropical destinations and will need to protect their skin from harmful UV rays.
Sunscreen is something I always pack when I travel. I don't want to waste precious holiday time at the store stocking up on sunscreen. Now more than ever we need to be mindful to what is in our sunscreen. No one wants harmful ingredients on their skin or in the ocean.
Disclosure: This post contains affiliate links for your convenience. As a Well.ca affiliate member, I earn from qualifying purchases.
Here are 5 safe sunscreens to consider for your next holiday:
This ATTITUDE mineral sunscreen is safe for the entire family. It contains no harmful ingredients and is made with 100% non-nano zinc oxide. It is reef safe sunscreen and 100% vegan.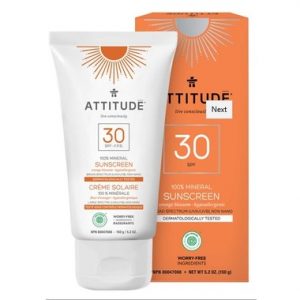 Newco sunscreen contains zinc oxide and does not leave a film on your skin. This sunscreen is enriched with Vitamin E and is biodegradable and reef friendly.
Goddess Garden Sunscreen is a sheer, non-whitening natural sunscreen. It is 92% organic, water resistant and highly rated by the Environmental Working Group.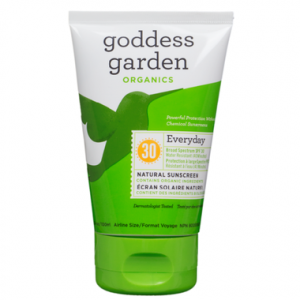 4> Thinksport Sunscreen
Thinksport Sunscreen is free of biologically harmful chemicals and highly effective. It is free of paraben and phthalates and is safe for the entire family.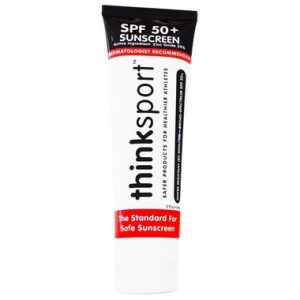 5> Badger Lavender Sunscreen Cream
Badger sunscreen is a natural sunscreen for the entire family. It is biodegradable and environmentally friendly and uses Certified Organic ingredients. It is water resistant and blocks both UVA and UVB rays.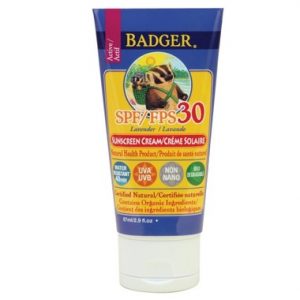 Save Now
Well.ca is offering my readers $10 off all orders over $40 now! (some exceptions apply). To save on your next order use promo code: MFSSave10 at checkout now. Please note, this offer is valid for new customers only.
This offer is valid until Mar 31, 2019.
I'd love to know, have you tried any of the above sunscreens? Which is your favourite?
.