Disclosure: This is a sponsored post. All thoughts and opinions are always my own.
I truly think that meal delivery kits were designed for me. I love the idea of having fresh, ready to go meals delivered to my house every week. It saves me time, headaches and allows me to try new recipes.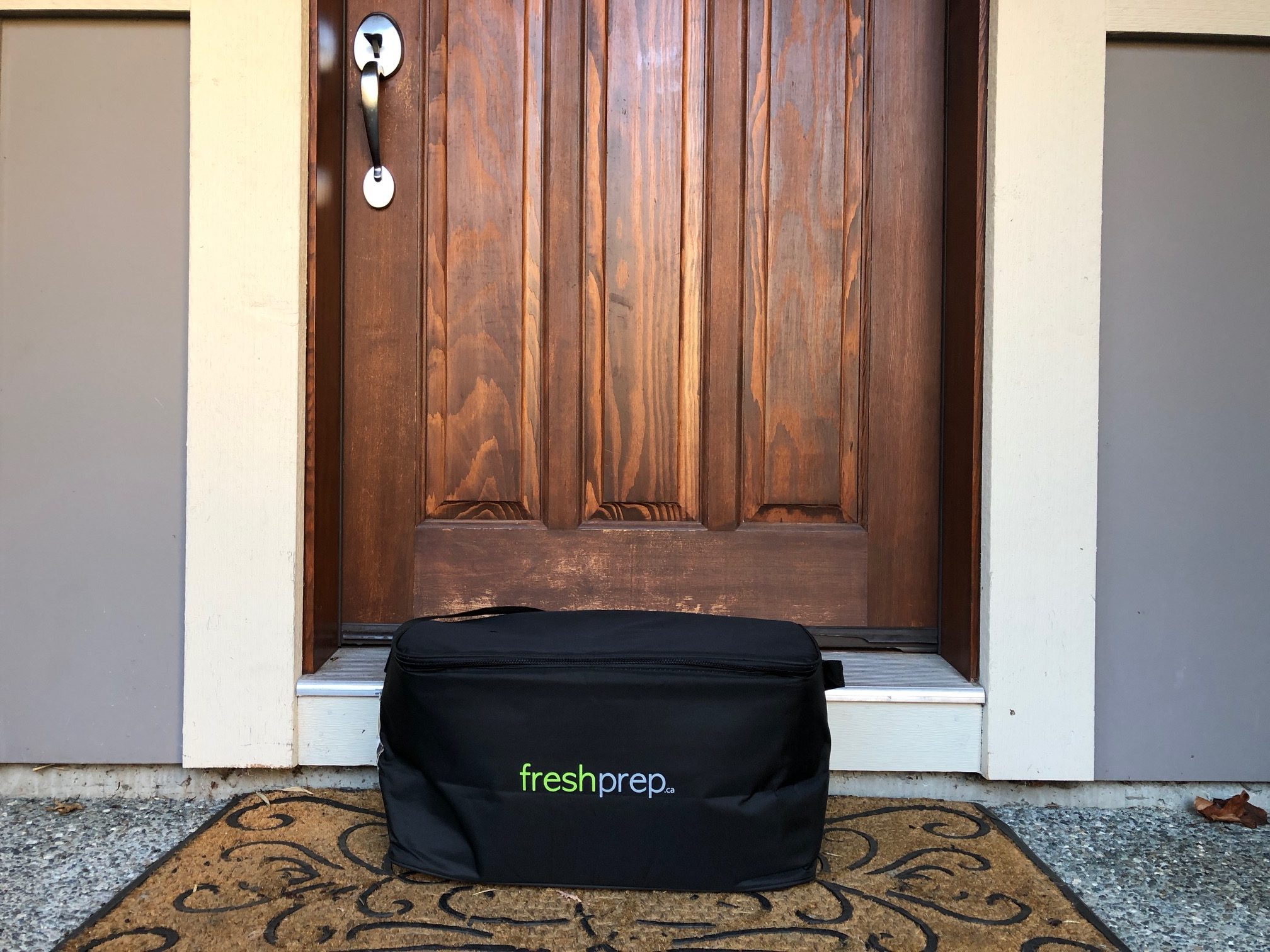 My family recently had the opportunity to try Fresh Prep. Fresh Prep originated in Vancouver and has recently expanded to Victoria. They pride themselves on offering tasty and well-balanced meals which are locally sourced.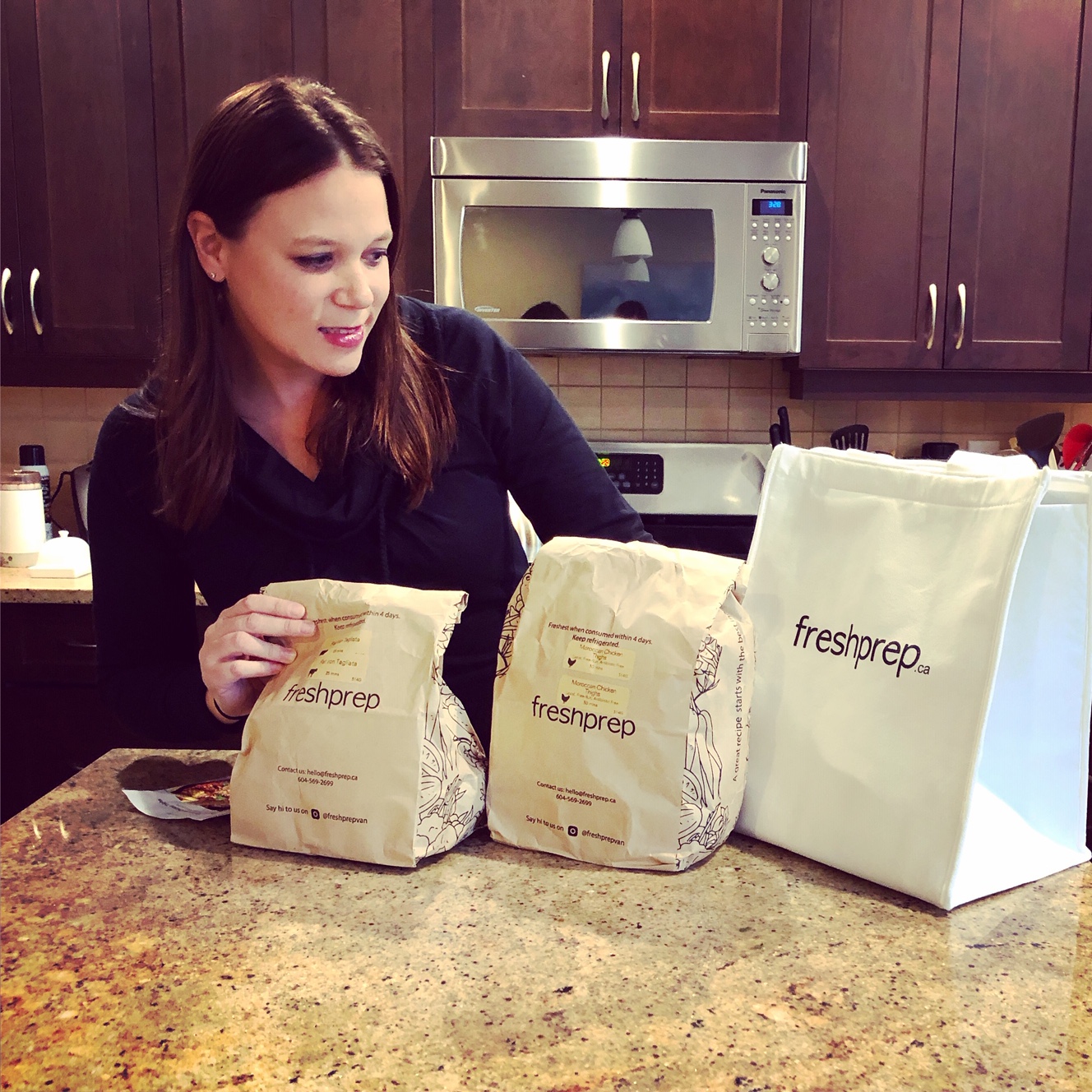 We were so lucky to try out FreshPrep. Our three weeks of FreshPrep were a dream.
Here's what I loved most about FreshPrep:
> FreshPrep has a good selection of meals that the entire family will like (yes, even the kids!).
> You can easily select the number of portions you'd like for each meal.
> Sunday delivery (seriously… this was such a bonus for me! I loved having Sunday dinner delivered).
> Text notification when your delivery is on the way (such a nice bonus, but you still don't have to be home to receive your order).
> Your order arrives in a reusable cooler, not a freezer box
> The cost of a meal is less than the cost of take-out
> You can pause your account at any time, there is no commitment to purchase meals every week.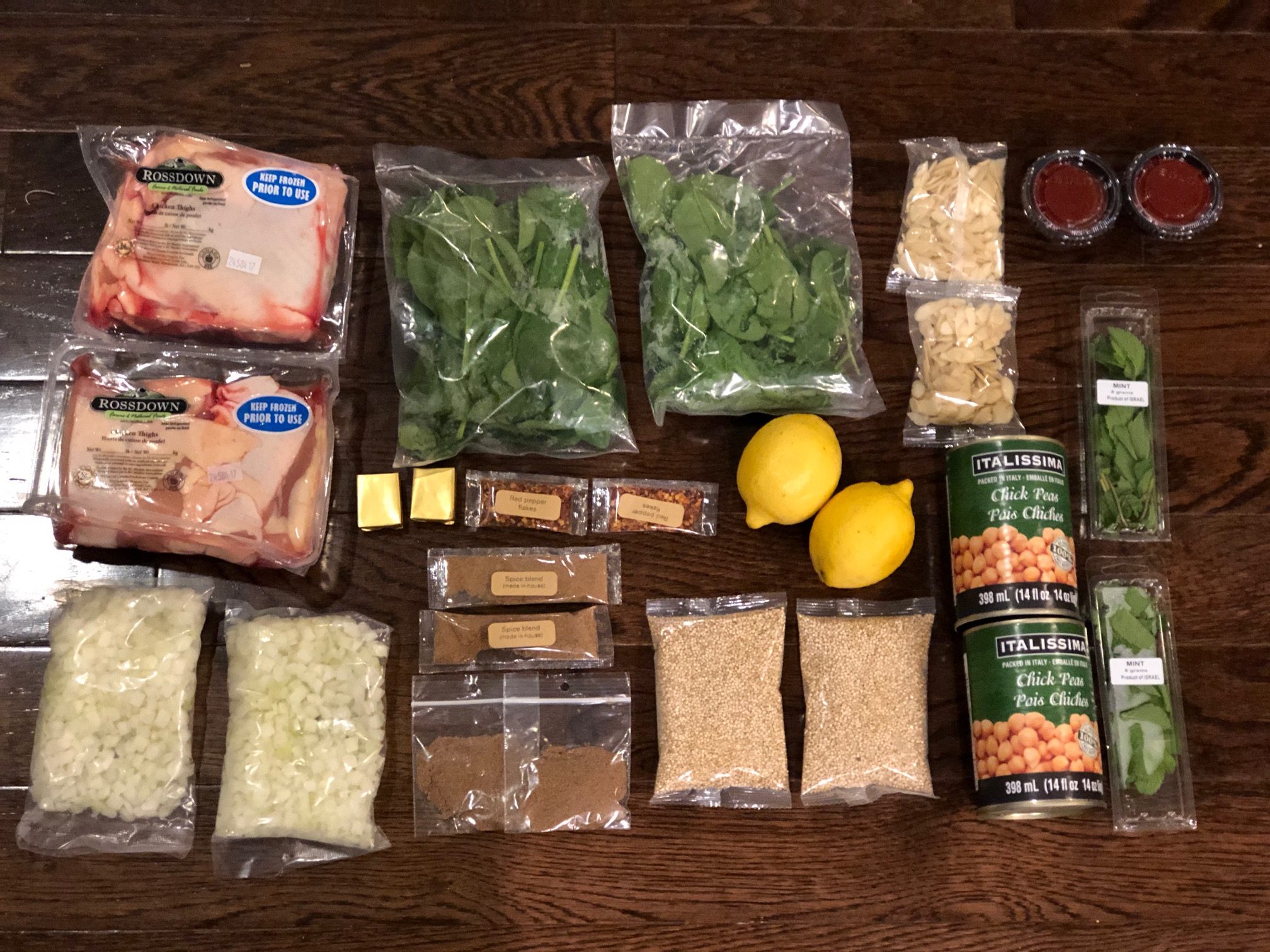 Overall
I so enjoyed trying new recipes with FreshPrep. I also loved not having to come up with a couple meals a week.
I was very pleased with the quality of the ingredients, the easy to follow recipes and the taste of the meals. I found the portions to be a good size. I always had leftovers for lunch the next day.
.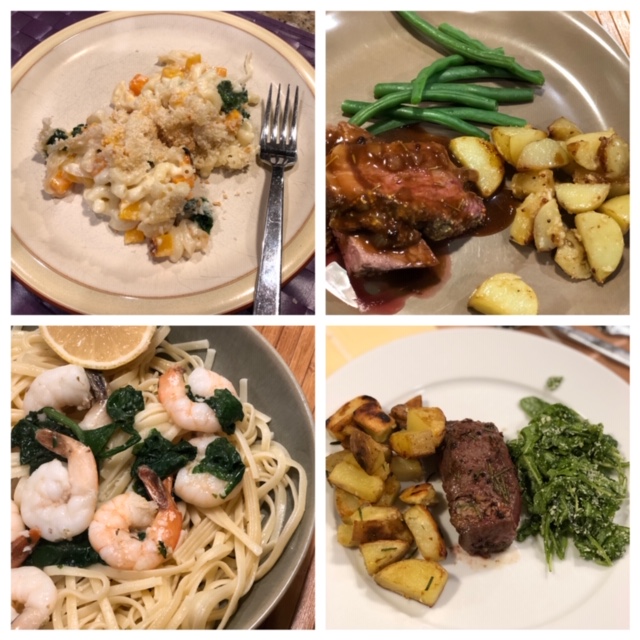 I will absolutely be ordering more from FreshPrep. I think it's a fantastic service and love the local connection. If you are in Greater Vancouver or Victoria, I highly recommend you give FreshPrep a try.
Promo Code
What better way to try FreshPrep then by getting a few FREE meals? Use this promo code at checkout to save $33 off your first order.
To learn more about FreshPrep check out:
.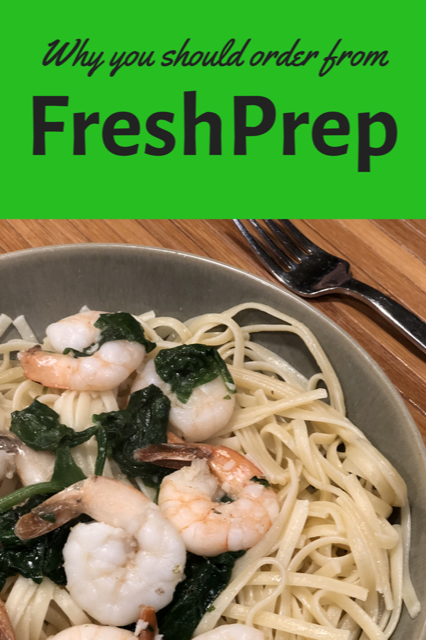 I'd love to know, have you tried a meal delivery service? What did you enjoy most about it?