My morning blueberry smoothie always gets me ready for the day.
Our house is quite hectic on weekday mornings. My husband and I are feeding the kids, getting lunches finalized and trying to make it out the door on time.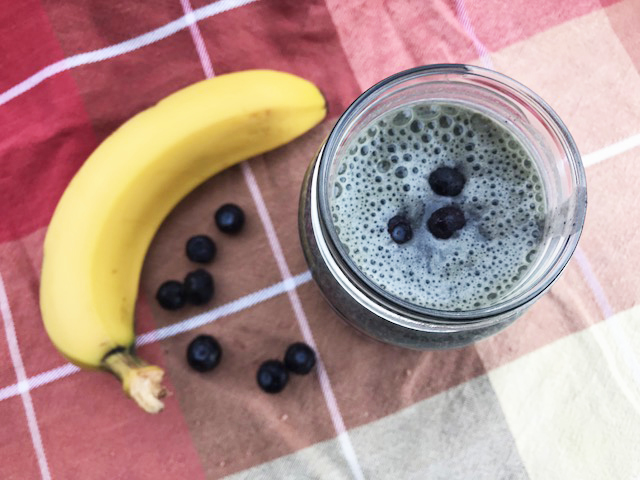 For the past month, I've been skipping traditional breakfast and making a delicious morning smoothie. When I first started doing this, I thought I'd be hungry within one hour but I soon found out that my morning smoothies were keeping me full until lunchtime.
Make It
To make a nutritious blueberry smoothie you'll need:
1 scoop of your favourite protein powder
1/2 cup of frozen blueberries
1/2 of a banana
1 cup milk (or non-dairy beverage)
1/2 cup coconut water
1 cup of spinach
1/4 cup of rolled oats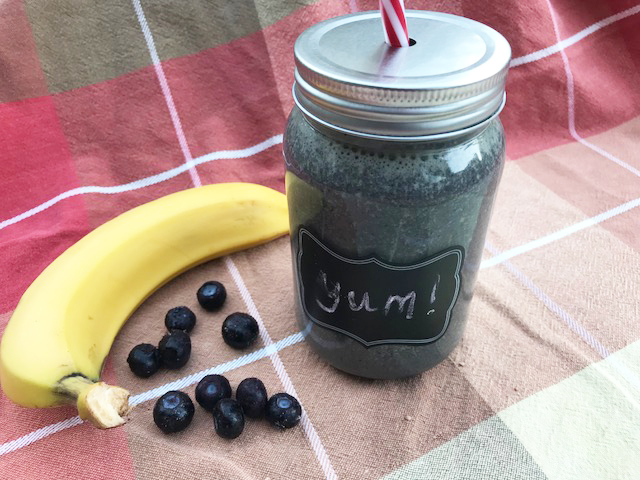 I often double my recipe and have smoothies ready for two days.
I absolutely love this tasty smoothie. I feel energized until lunch time and like that I get a full serving of greens and fruit in this morning smoothie.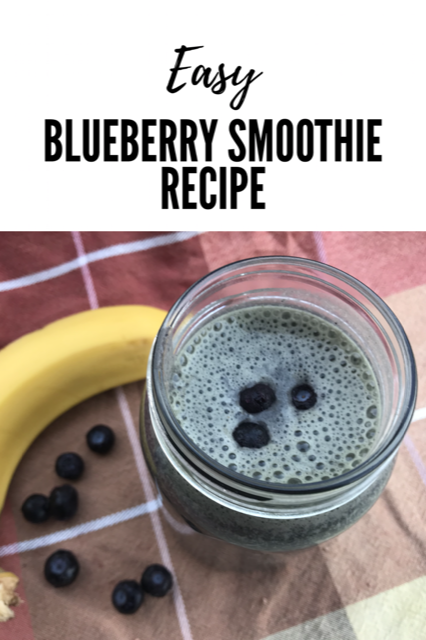 I'd love to know, do you make morning smoothies?