My kids have always loved playing with Play-Doh. I like that Play-Doh is a way for both of them to get creative and play together.
We were so excited when we were asked to test out Play-Doh's newest product: Play-Doh Touch.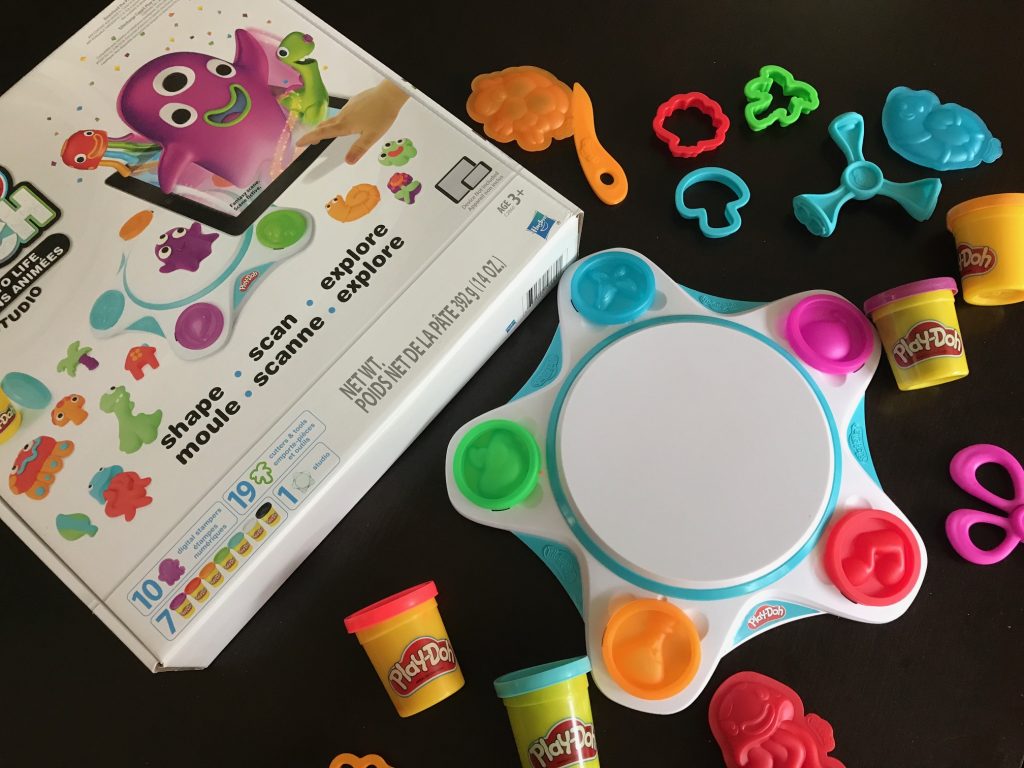 About Play-Doh Touch
Play-Doh Touch is a new way to have fun with all your Play-Doh creations.
The Play-Doh touch set comes with one studio, 7 cans of colourful Play-Doh, 19 cutters and tools and 10 digital stampers.
You need a tablet or smart phone and the free Play-Doh Touch app to scan Play-Doh creations.
Children are invited to create what they wish with their Play-Doh and then place it on the studio. Once on the studio, they can scan their creation with their desired device. Once their character is scanned it will pop up in a virtual world. You can play with your character in the virtual world, add effects with the stampers and even add extra characters.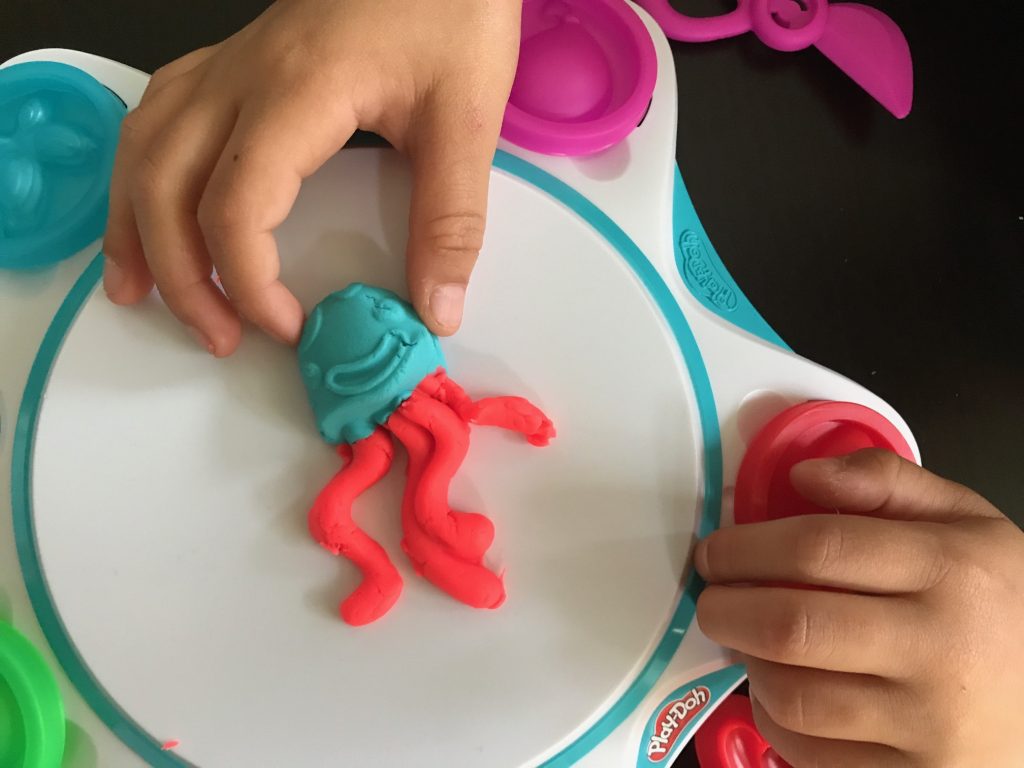 Overall
My children have played with the Play-Doh Touch Studio for hours. They have had so much fun creating worlds.
The Play-Doh Touch app is very easy to use. Characters are easy to scan and it's simple to save your world and go back to it later.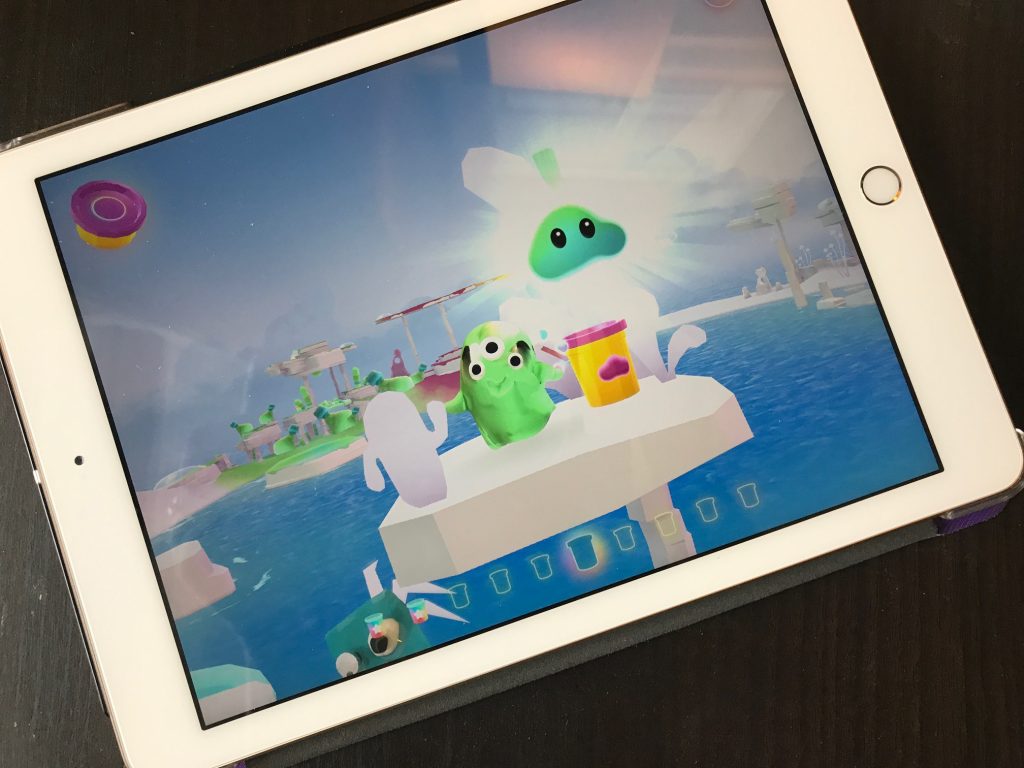 You can use any colour of Play-Doh for this kit. I like this because we already have quite the collection of colours that we can use.
I like how this kit allows your child to see their creations come to life. Playing with the Play-Doh Touch Studio has made my children so excited to pull out their Play-Doh cans again.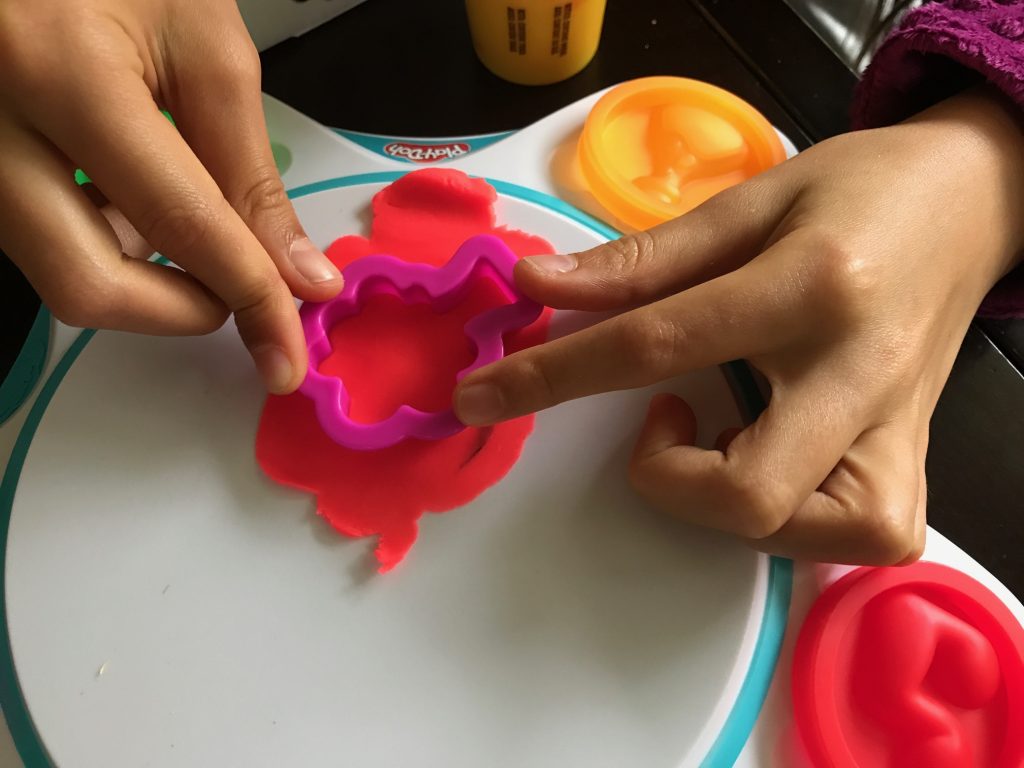 Where to Buy
Play-Doh Touch is now available in stores and online.
Click here to purchase the Play-Doh Touch Studio from Walmart for only $24.96.
I'd love to know, do you think your kids would like the Play-Doh Touch Studio? What do you think they'd create?
Disclosure: Play-Doh sponsored this post. All thoughts and opinions are always my own.