We are all feeling anxious and stressed these days. As adults, we have many ways to cope with our anxiety. Kids often have a tougher time dealing with their emotions.
.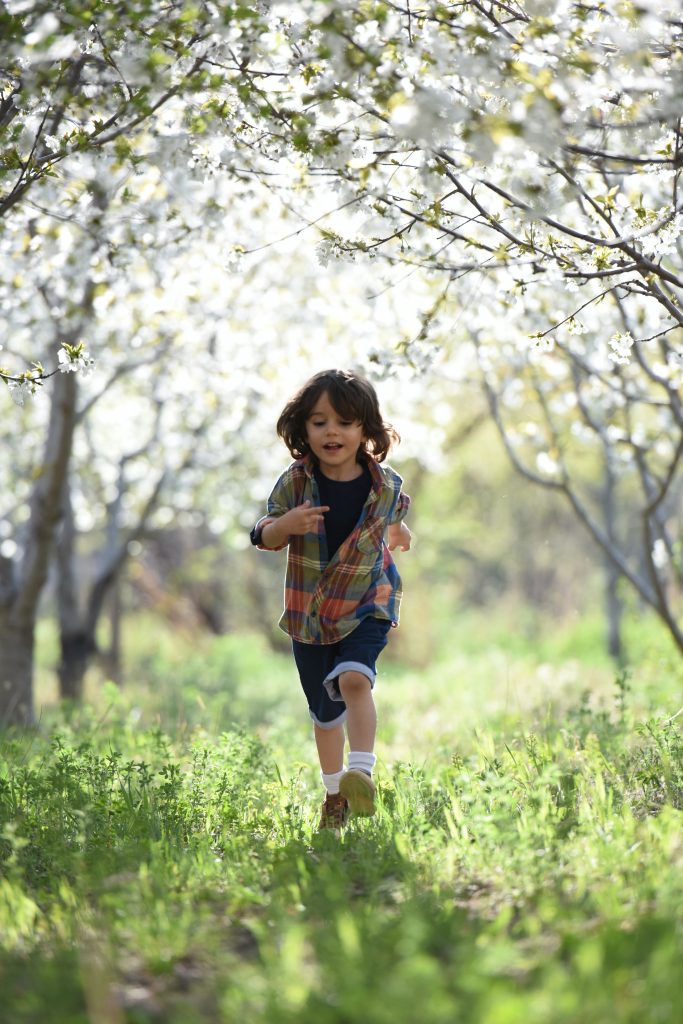 Disclosure: This post contains affiliate links for your shopping convenience.
Here are a few helpful calming skills every child can practice when they are feeling anxious.
1 > Imagine your favourite place

2 > Deep breathing with a stuffed animal

3 > Picture the people you care about

4 > Think of your favourite things

5 > Positive self-talk

6 > Take a drink of water

7 > Take a short walk

8 > Recite the alphabet slowly

9 > Run water over your hands

10 > Make a fist then release it

Good resources
Need more ideas on how to help your child self-soothe and calm themselves. These books are great to add to your library.
Teach your kids how to focus their thoughts and notice the world around them with this fun mindfulness kids activity book.
.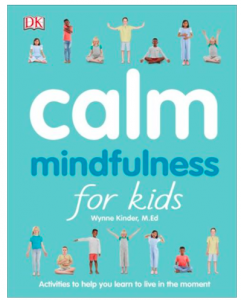 Breathe Like a Bear is a beautifully illustrated collection of mindfulness exercises designed to teach kids techniques for managing their bodies, breath, and emotions.
.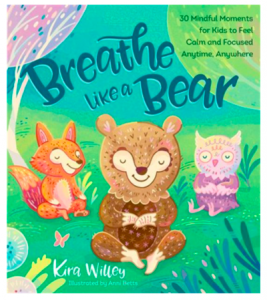 Short and sweet prompts and activities kids can do in just a few minutes, anytime and anywhere.
.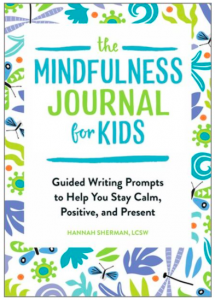 .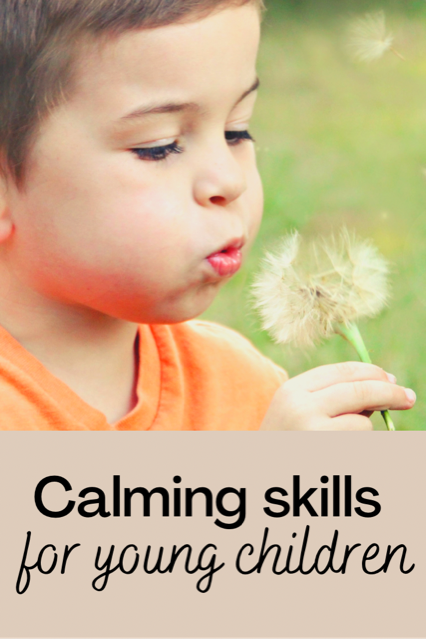 I'd like to know, which of the above calming skills work best for your child?