Fall is here.
I can feel the changing temperature, see the leaves are falling and the sun setting earlier.
I'm so excited that my fall wardrobe includes a few pairs of Crocs!
Disclosure: This post contains affiliate links for your convenience. As an Amazon Associate, I earn from qualifying purchases.
LiteRide Pacer Sneakers
These are my new go-to shoe. You'll see me wearing them all around town and when I'm heading to yoga.
.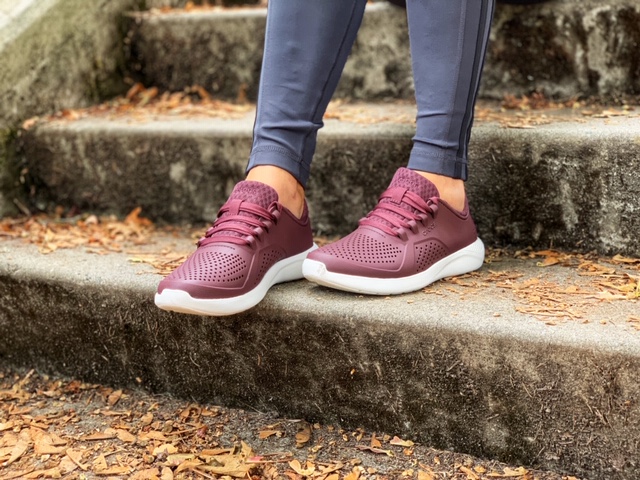 Crocs LiteRide Pacer shoes have foam insoles and are extremely lightweight. They are soft and flexible and feel broken in from the moment you put your feet inside. This shoe has Croslite™ foam outsoles and comes in 8 great colours.
.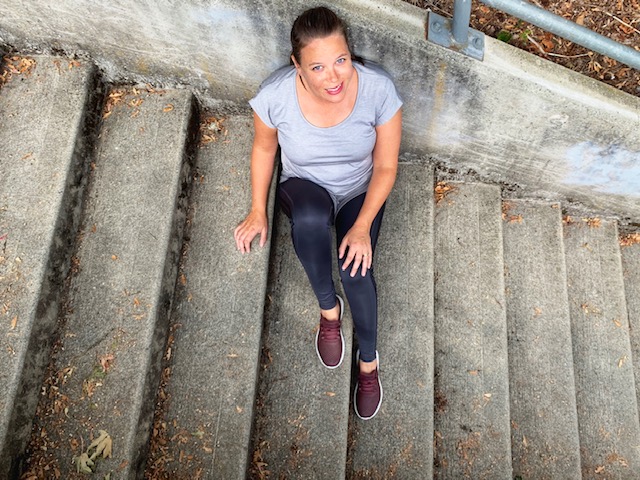 I absolutely love my burgundy and white pair. I love how they are just a pop of colour.
Lina Wedge
This shoe is perfect when you want to dress up! The Crocs Lina Wedge is a simple shape that goes with so many outfits. It has a Microfiber-lined footbed, is lightweight and supportive.
.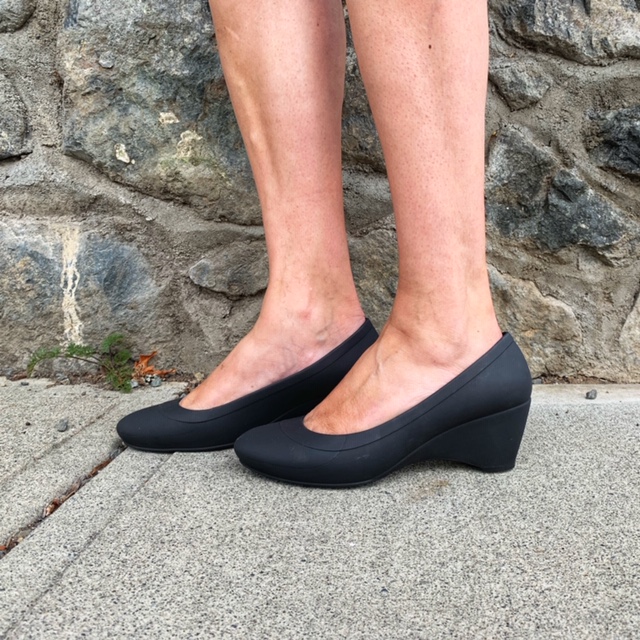 I don't feel like I'm wearing "high heels" when I walk in these shoes. They are perfect for everyday wear!
.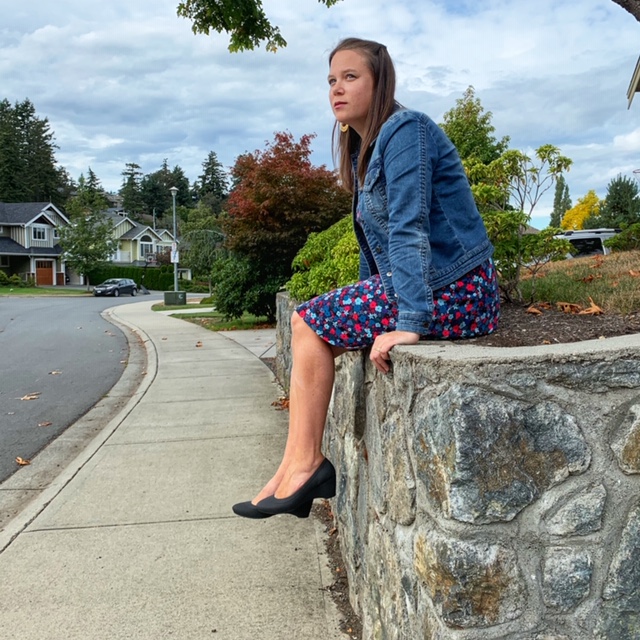 .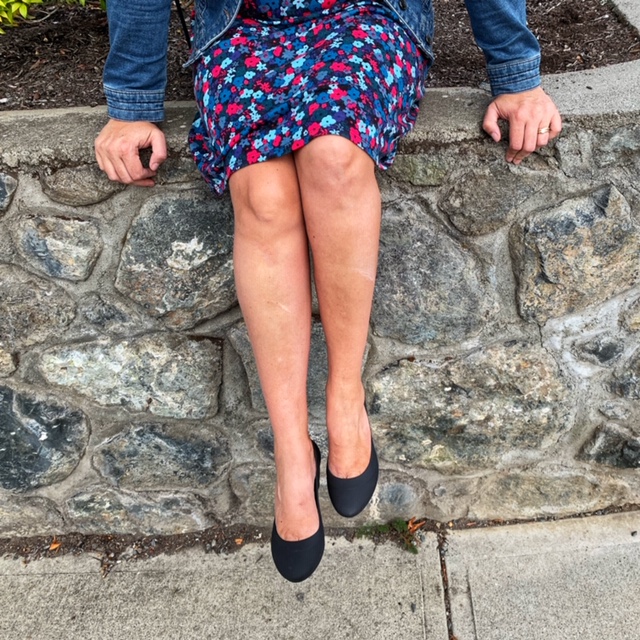 Where to Buy
These Crocs shoes are available online and in all Crocs stores now. You'll also find these styles on Amazon.
.
To learn more about Crocs and see all the styles they carry check out:
.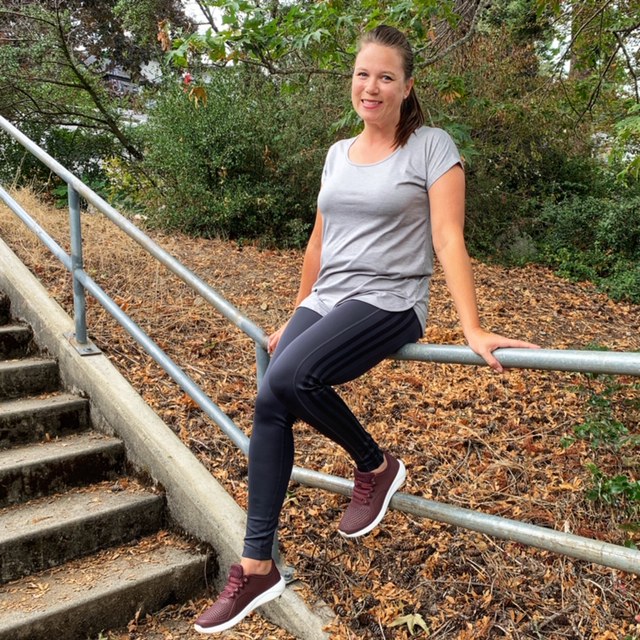 Tell me, did you know Crocs made sneakers and wedges? Which style would you most like to try? 
.