This is a summer like no other. My kids have been home since March and we're always looking for creative ways to pique their interest and keep their little brains working.
Luckily, I just received three great books from DK that I know my kids will love to read.
Disclosure: DK sent me books to facilitate this review. This post contains affiliate links for your shopping convenience. 
How to Be a Scientist
This book in the "How to Be A" series includes tons of fun activities to do at home, lots of great questions answered, and shares some great facts. It also has profiles of scientists like Marie Curie and Albert Einstein. 
Some of the experiments the kids and I did include making a hot-air balloon, making a tornado and a bubble bottle. These experiments use things you can find at home. The instructions are easy to follow and the results are great.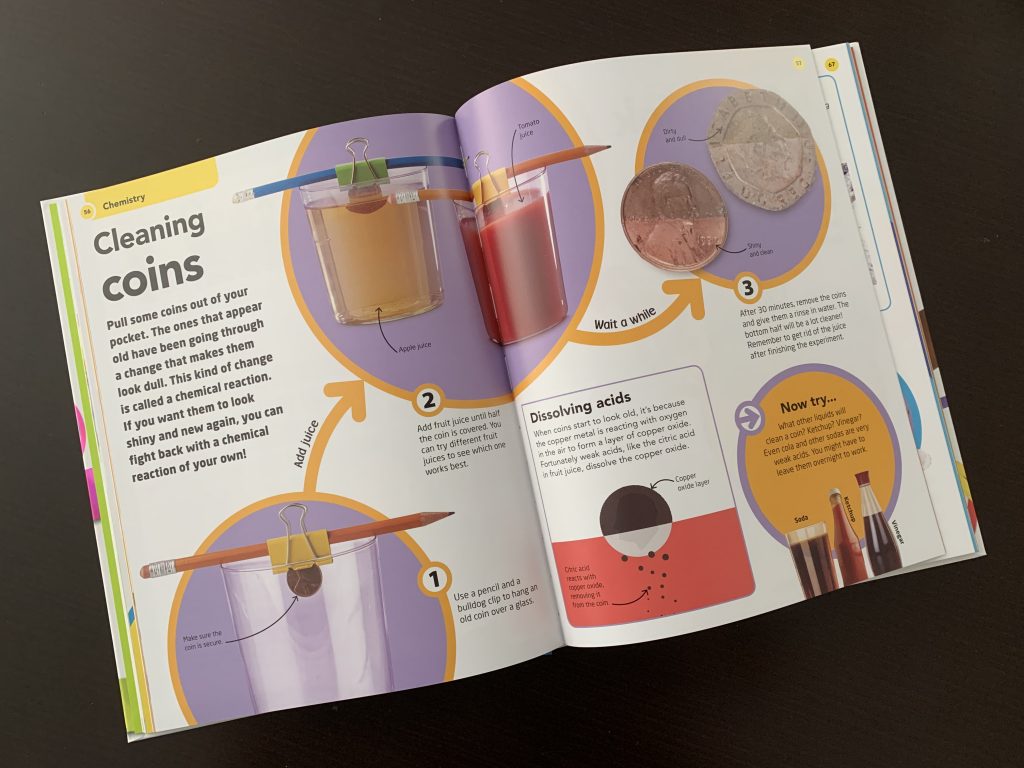 Clever Creatures
This book features lots of cool animals and plants that use plants to survive. It's packed with fun facts that aren't commonly known.
In Clever Creatures, we learned all about snails and why they make slime and how barnacles cement themselves on rocks.
This book is filled with photos, illustrations, and diagrams that are great for curious kids.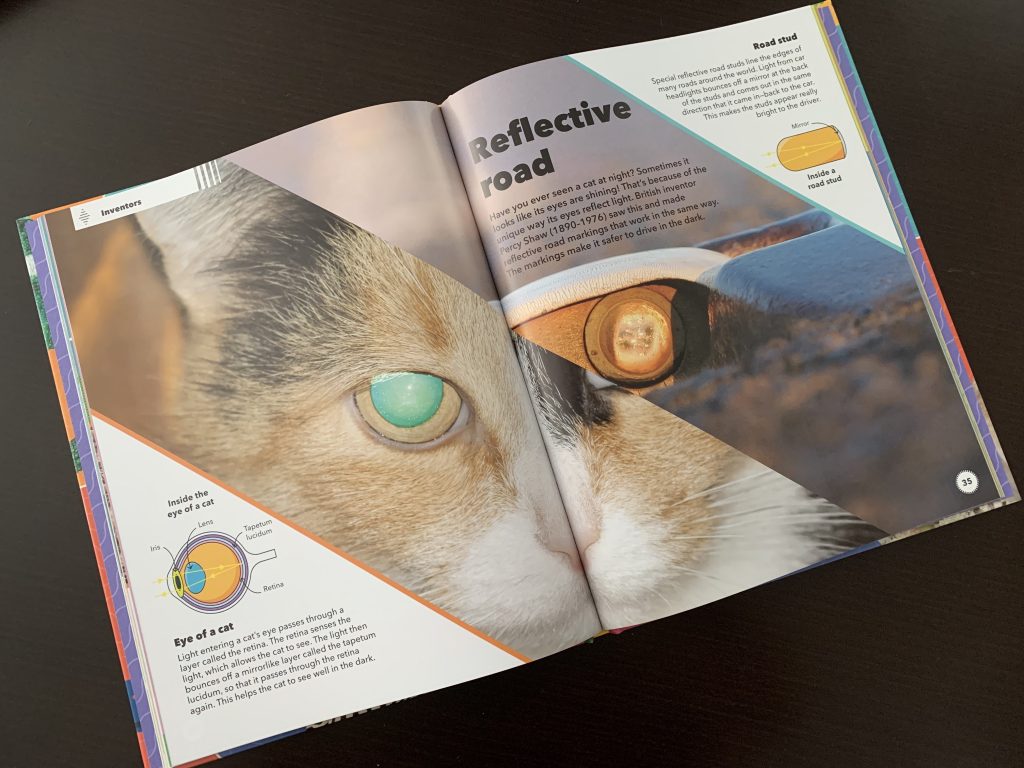 Did you Know? Animals
We can never have enough animal facts books. My kids always want to know more about all types of animals.
Did you Know? Animals is packed with over 200 questions about animals. These include many things we've always wondered about like: Do fish sleep? Why are ants so busy? and Why are frogs slimy?
I began reading 2 questions and answers with my son every night. We've learned so many fun facts about so many animals.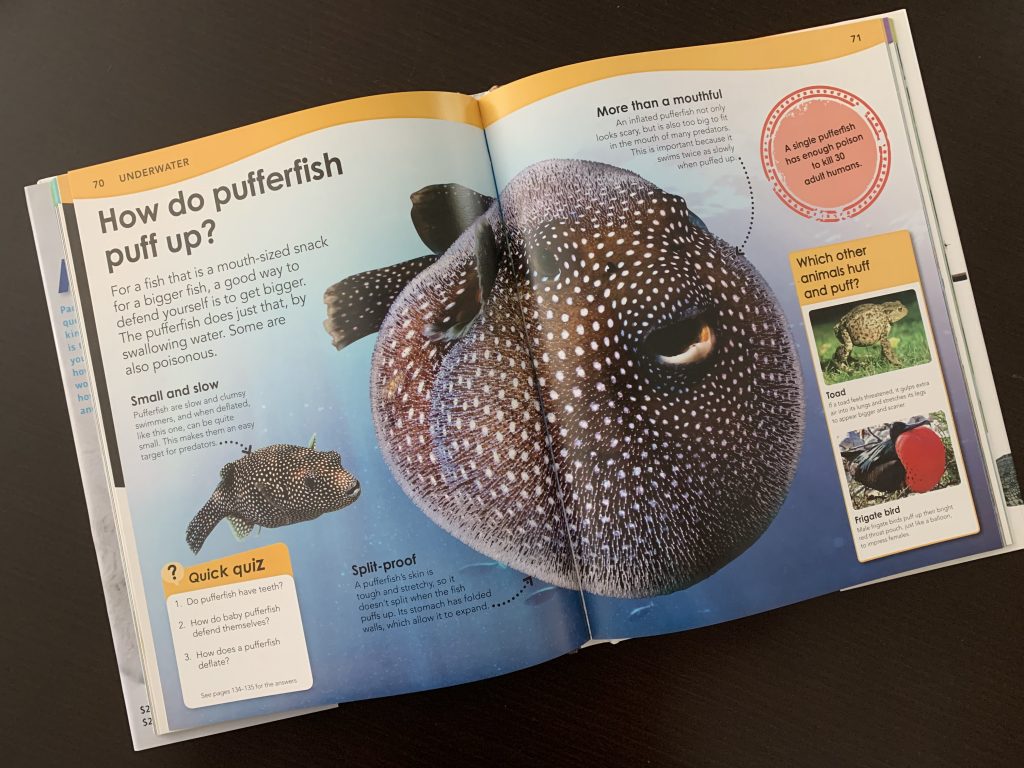 Overall
These three books are great to add to your summer reading collection. They are suitable for elementary and middle school-aged kids.
You can find these books in your local bookstores or online now.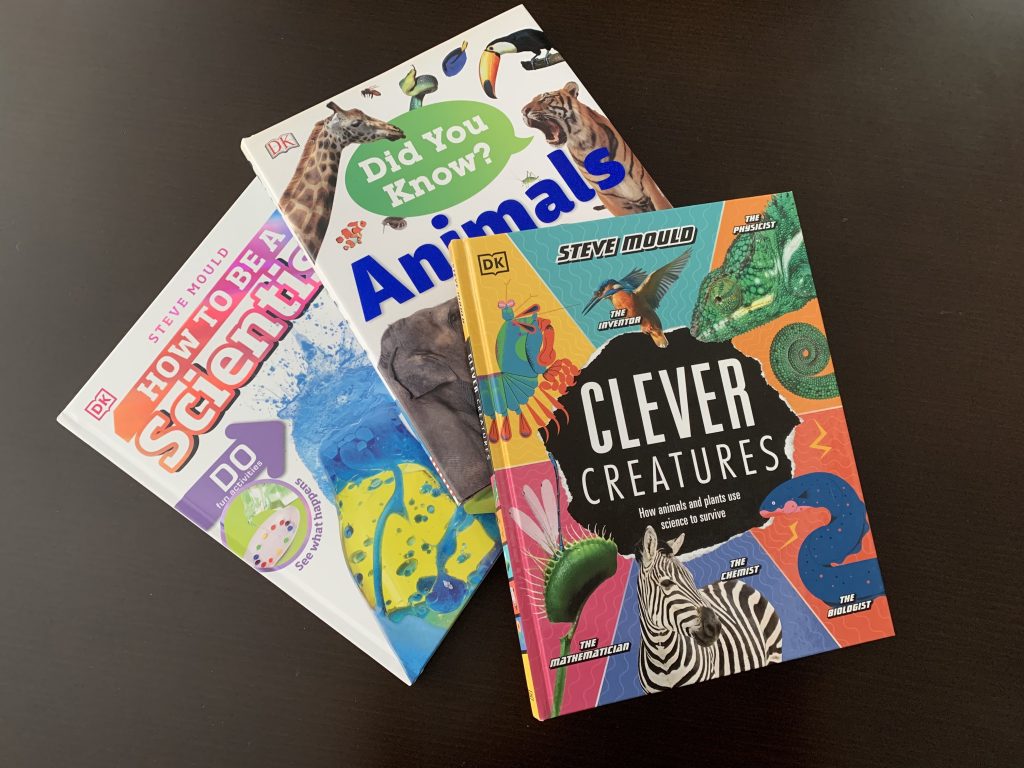 .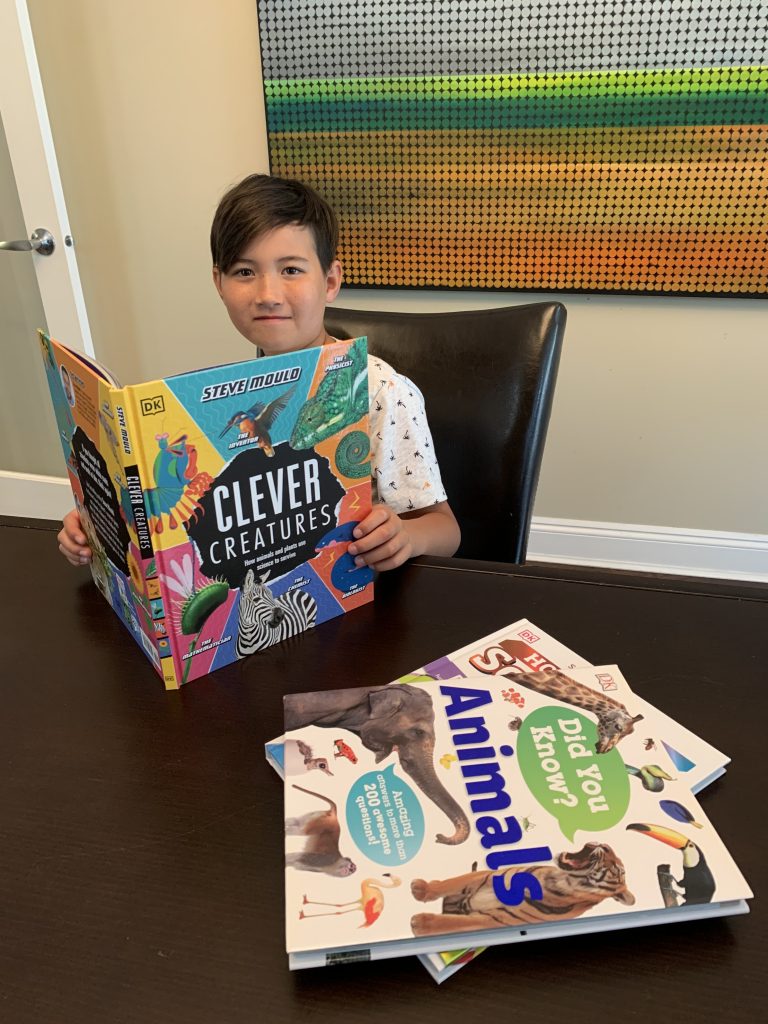 I'd love to know, what type of non-fiction subjects do your children like most?