During our last vacation on Maui I wanted to expose my kids to authentic Hawaiian culture.
We have been to and have thoroughly enjoyed many luaus and hula shows but I wanted them to experience more of the history of Hawaii and learn more about the people and their traditions.
I was thrilled to have the opportunity to take the family to see Ulalena at the Maui Theatre.
About Ulalena
Ulalena is a theatrical performance with incredible live music and dance. It focusses on Hawaiian history.
Ulalena is a story told in 9 scenes and one Rebirth. The show is one hour and a half.
Ulalena begins with the creation of the Hawaiian islands, explains daily life in Hawaii in the beginning of time and how men pounded poi and women beat kapa, touches on when European Explorers arrived in Hawaii and how foreign elements were introduced to the islands. The story is very easy to follow thanks to a voice over.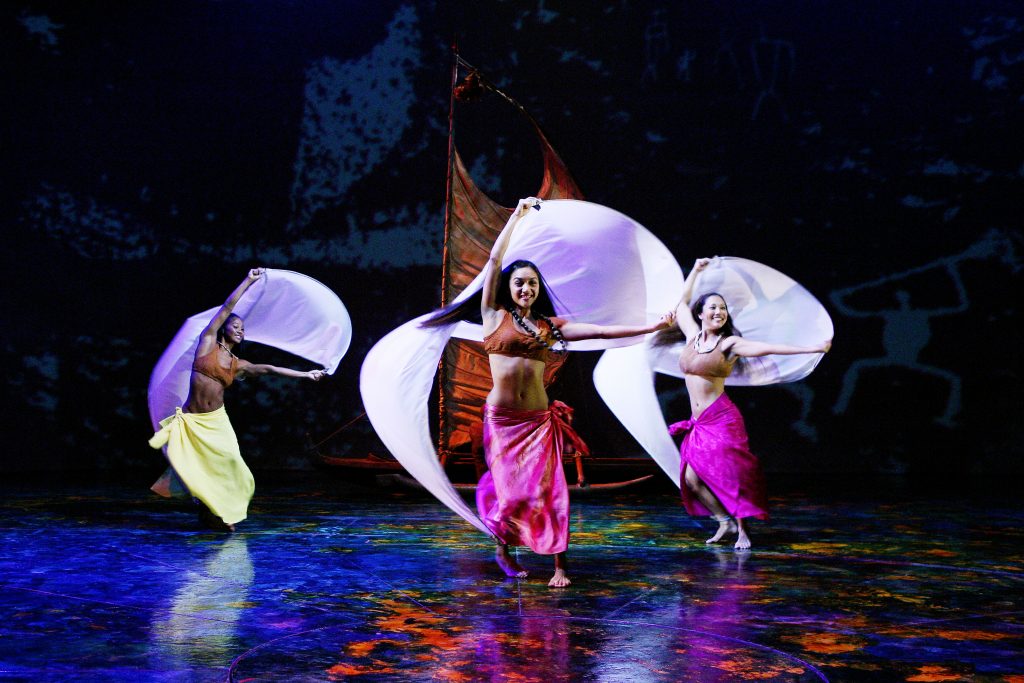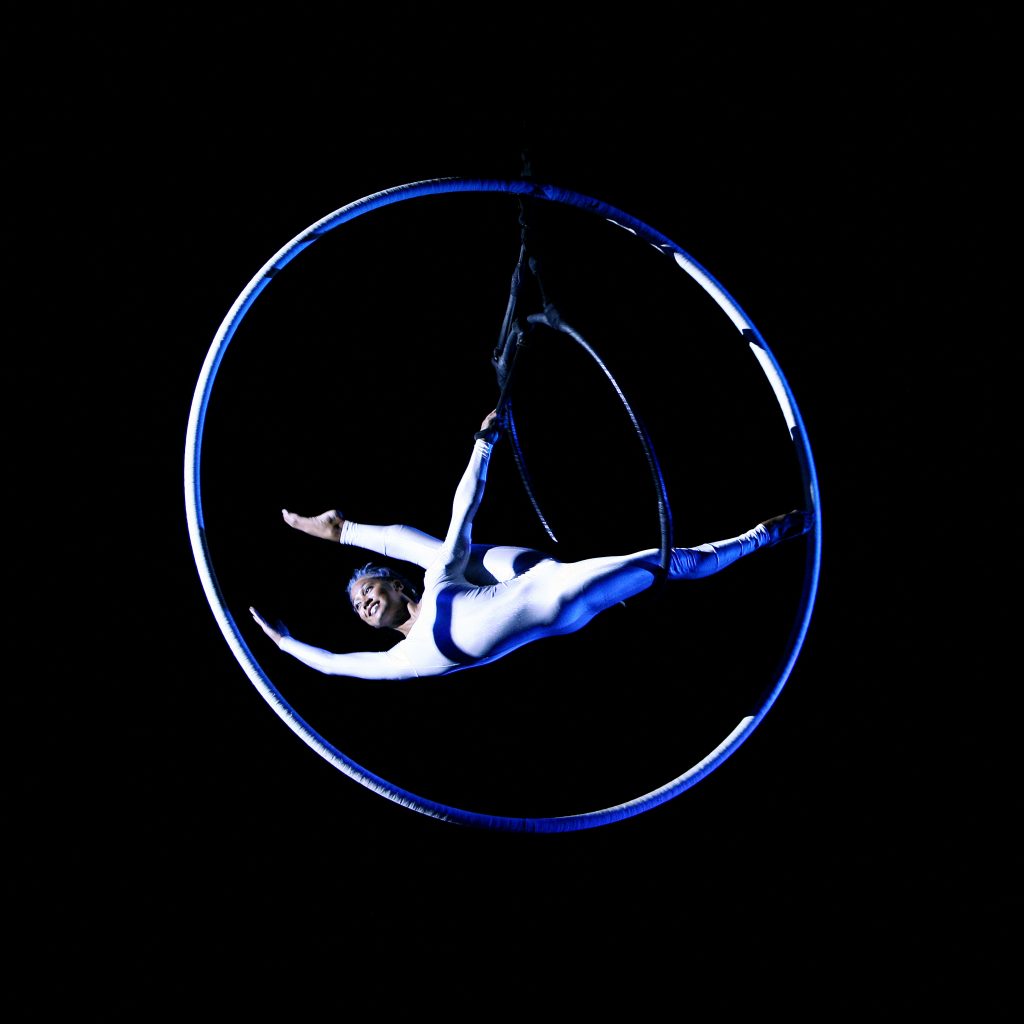 My family enjoyed following the story, watching the dance and acrobatics and listening to amazing music during the show. We especially liked all the effects that immersed us in the experience.
It was exciting to see the performers walk down the aisles of the theatre. We loved the feeling of being underwater with colourful tropical fish swimming above us. We also enjoyed sheets of "waves" come over our heads and confetti falling from the sky.
We were entertained and impressed from start to finish.
Experience Ulalena
There are performances of Ulalena at the Maui Theatre every Monday to Thursday at 5:00pm. You can purchase your tickets online or by visiting The Maui Theatre.
I highly enjoyed Ulalena. The storytelling was excellent, the visuals were stunning and the music was impressive.
Ulalena is suitable for all ages and is a great family night out.
To learn more about Ulalena, check out:
Disclosure: The Maui Theatre offered my family tickets to Ulalena for the purpose of this review. All thoughts and opinions are my own and we really enjoyed the perfomance. Aloha!