As soon as I feel a chill in the air I start to have a need for warm comfort food. 
In my mind, fall is the perfect time for casseroles, soups and hearty meals.
Like most busy moms, I'm always open to new meal ideas.
Disclosure: This post contains affiliate links for your convenience. As an Amazon Associate, I earn from qualifying purchases.
Here are some new dishes I'll be trying this fall:
.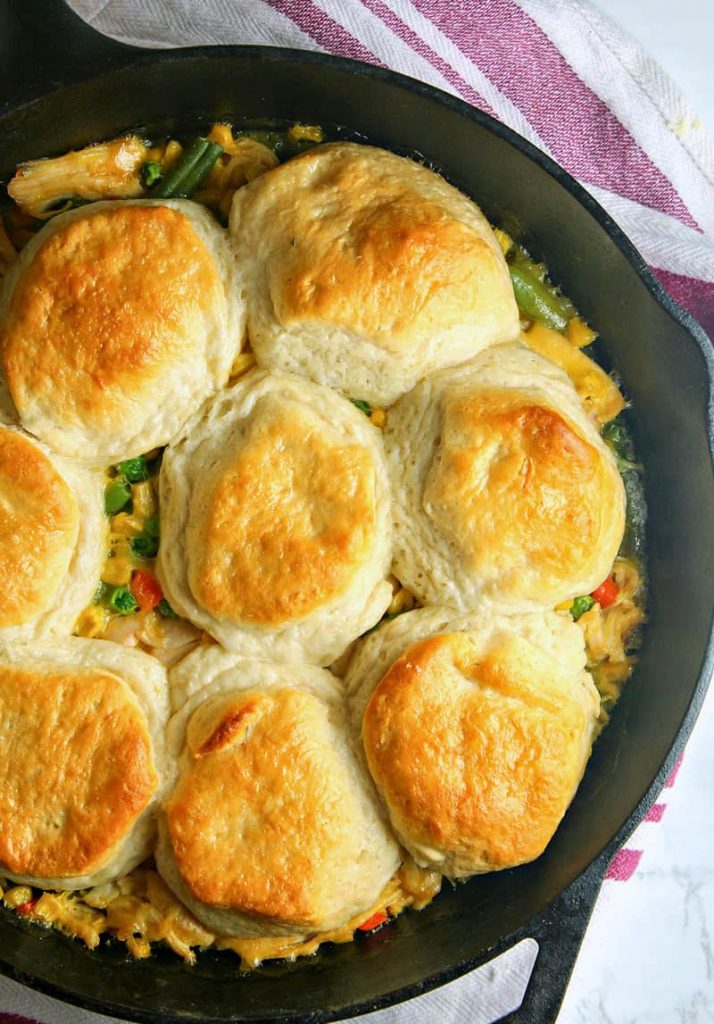 .
.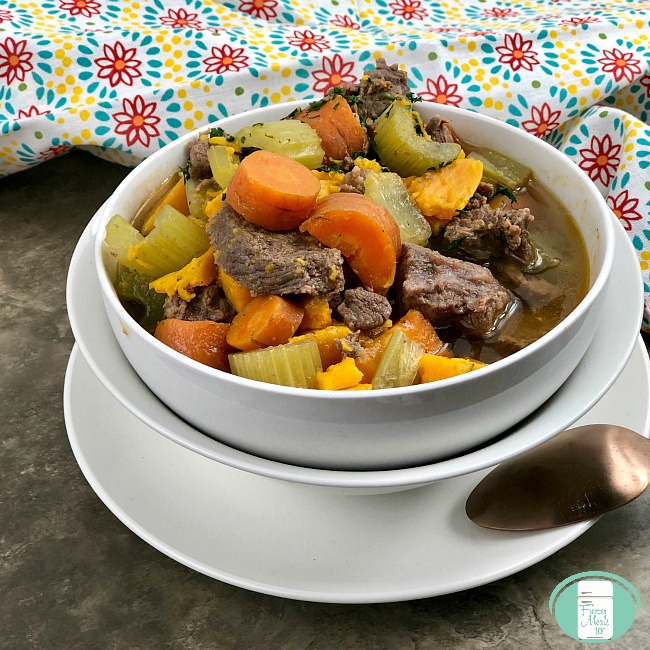 .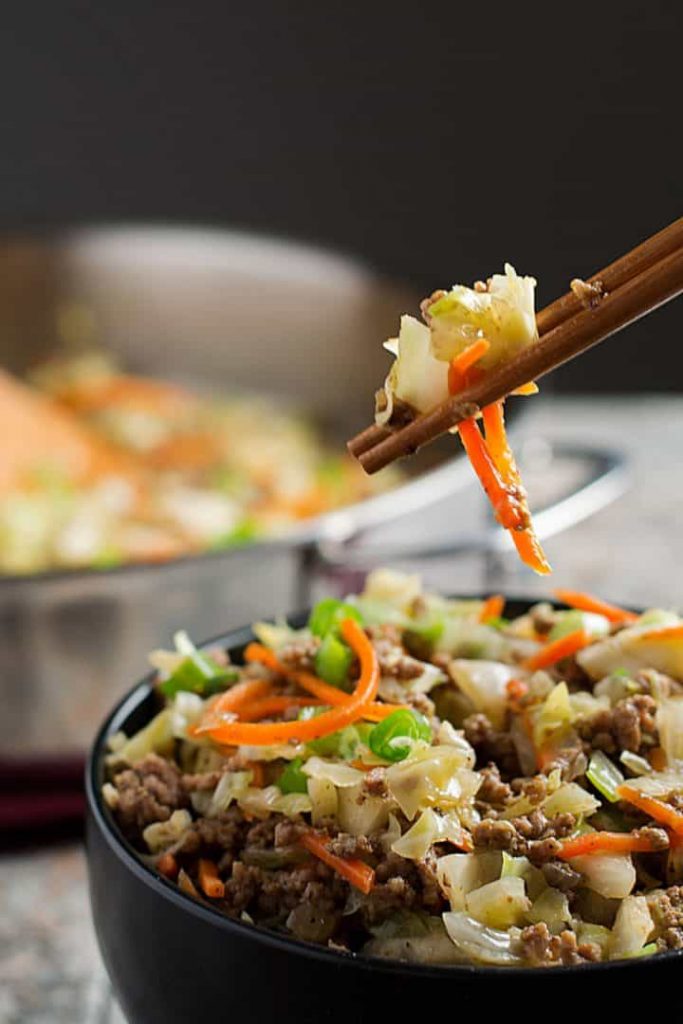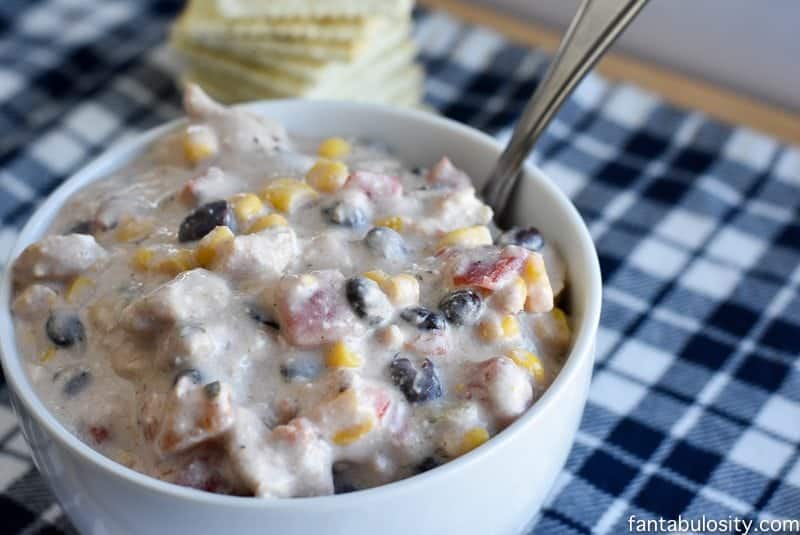 .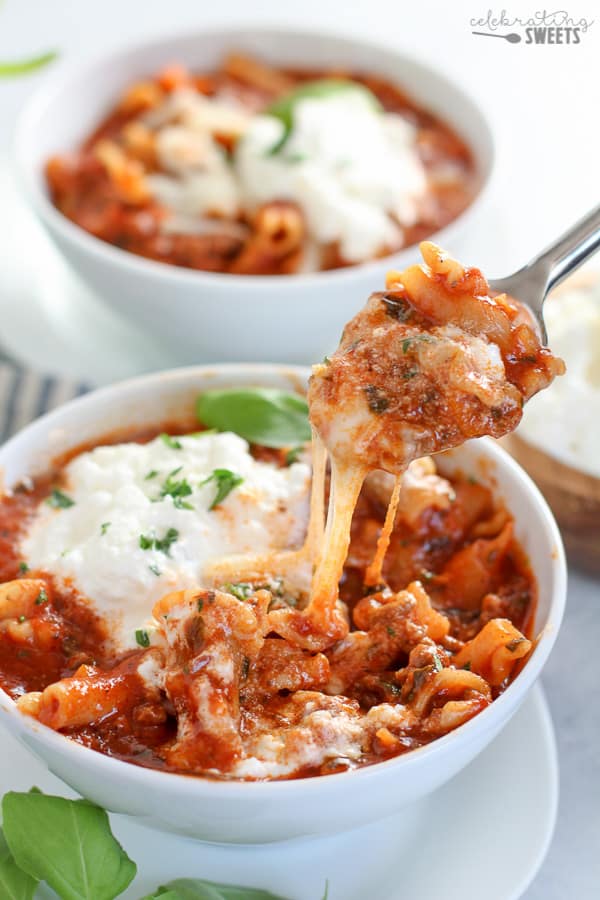 .
.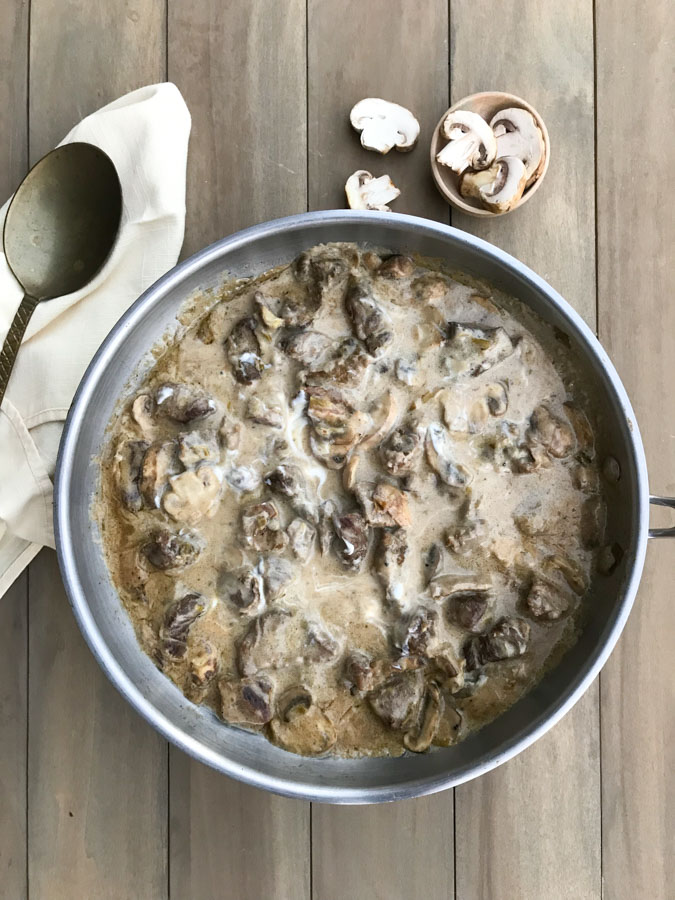 .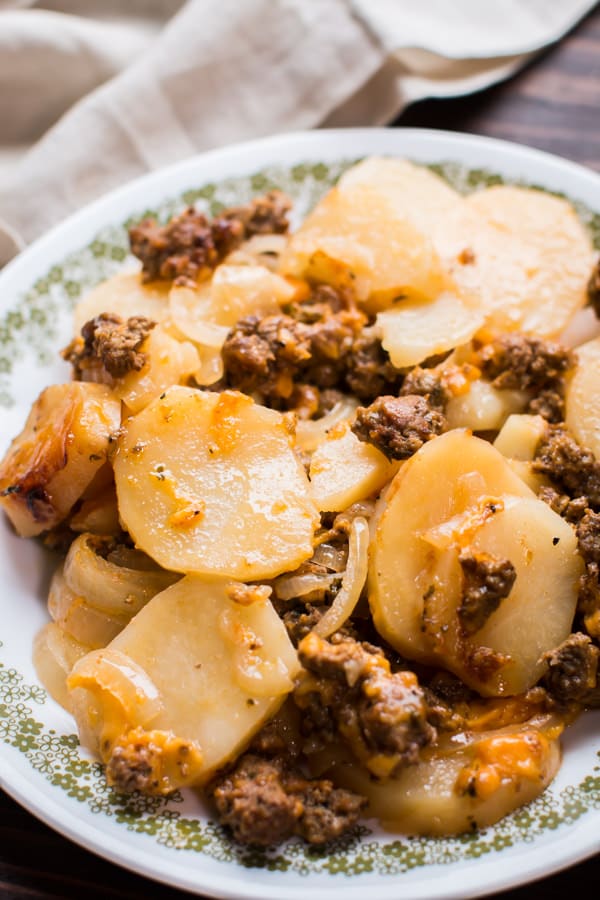 .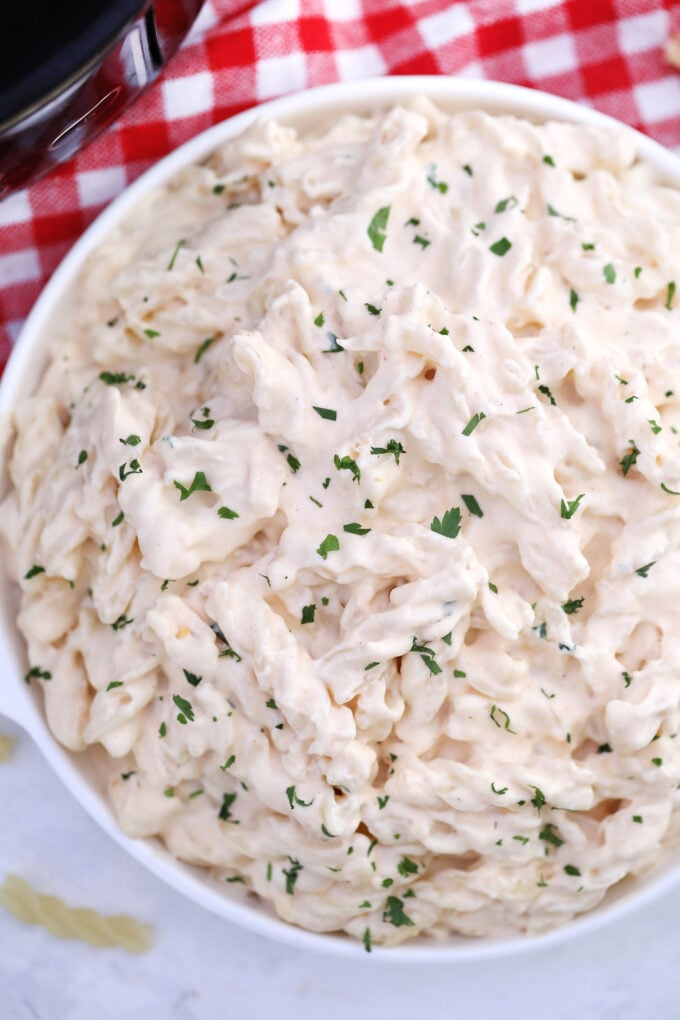 .
.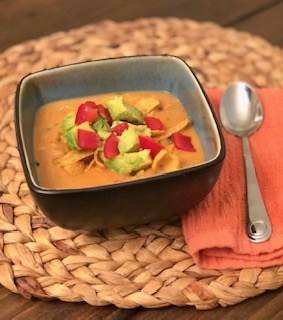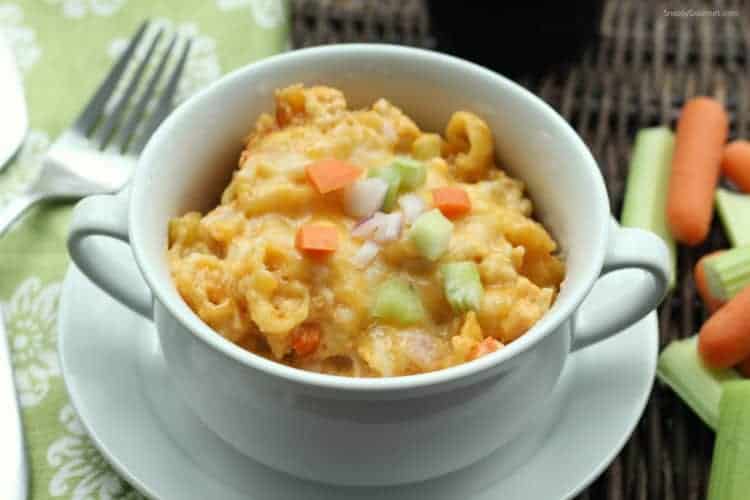 I'd love to know, which of these new fall favourites will you make this week?
.