Like every other adult, I have many cookbooks. Every book has a recipe or two that I love making but they mostly collect dust.
Disclosure: This post contains affiliate links for your shopping convenience.
Just before the holidays, I received a new cookbook called Flavorbomb. I sat down and looked at every single page in the book. I could tell instantly that this was not your ordinary cookbook. It included tips I had never heard of and recipes that this (anxious) home chef can make.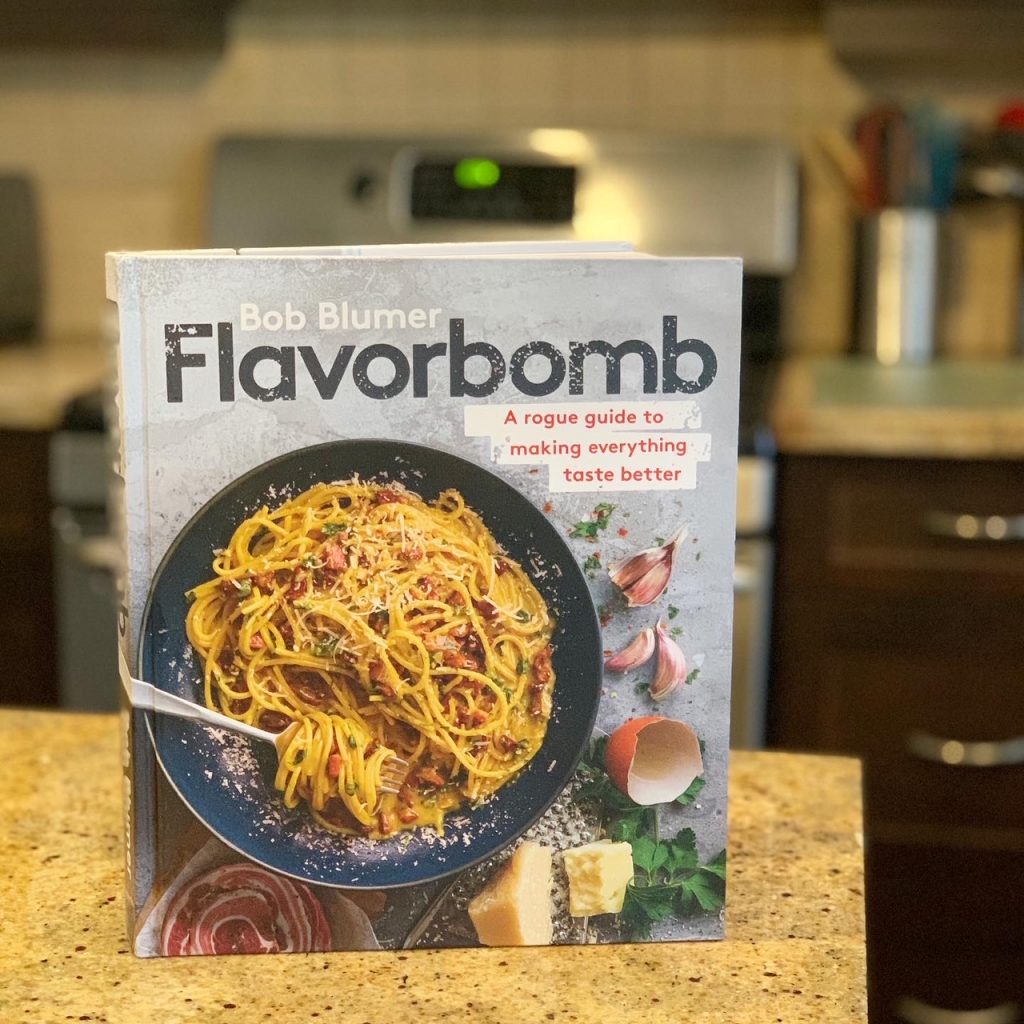 Taste, Technique, Trust
This section of the book teaches you everything you need to know about adding flavor to your meals, using the right gear to cook great meals and to trust your abilities in the kitchen.
Bob Blumer discusses saltiness, sweetness, heat, and more.  You'll get lots of hacks, tips and even checklists in this section.
I really appreciated the shopping tips (like how to select good bacon – soooo important), the descriptions of how to care and what kitchen gadgets we all need, and got the boost of confidence all home chefs need in this section.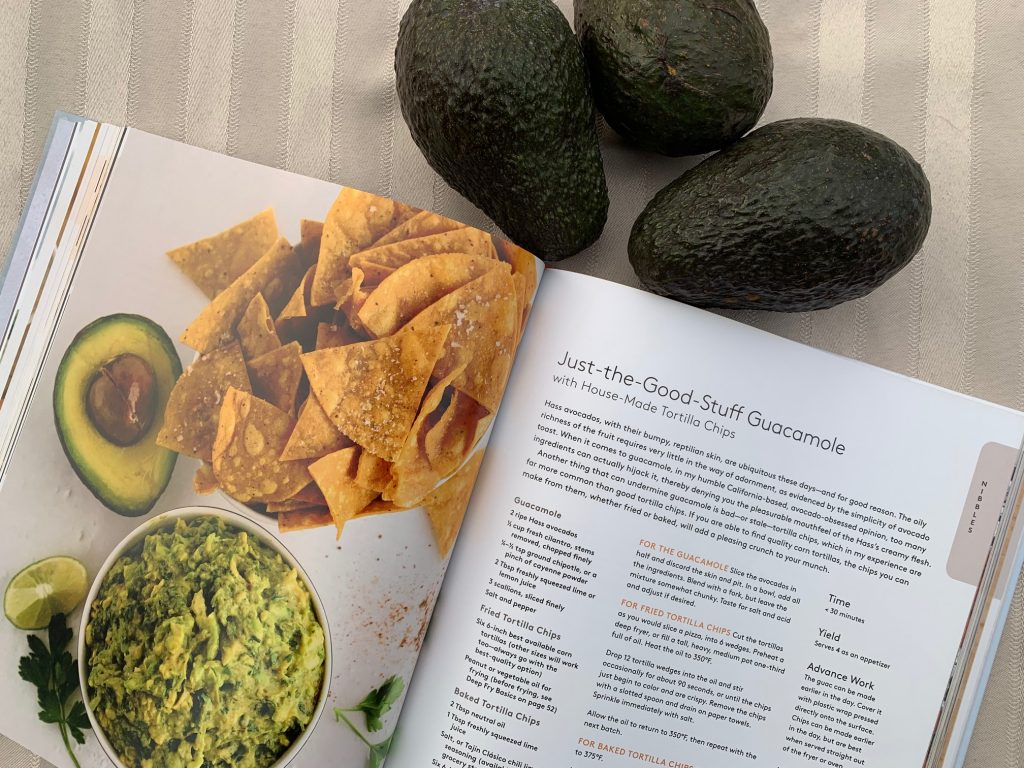 Nibbles, Main Courses, and More
The second section of the book is where you'll find some fabulous recipes.
My mouth watered the first time I looked at all the recipes featured in this book.
The Flavorbombs you'll find: 
Nibbles: unique bites but totally do-able
Soups and Salads: yes to Classic French Onion Soup and Raw Veggie Slaw
Mains: over 20 recipes including – my favourite – burgers!!
Vegetable Sides: winning Sweet Potato Floss
Dessert: yes to Pancake Beignets
Breakfast and Brunch: start with Waffle Latke
Sauces, Condiments and more: tasty Piri Piri sauce and must-make Three-Clove Aioli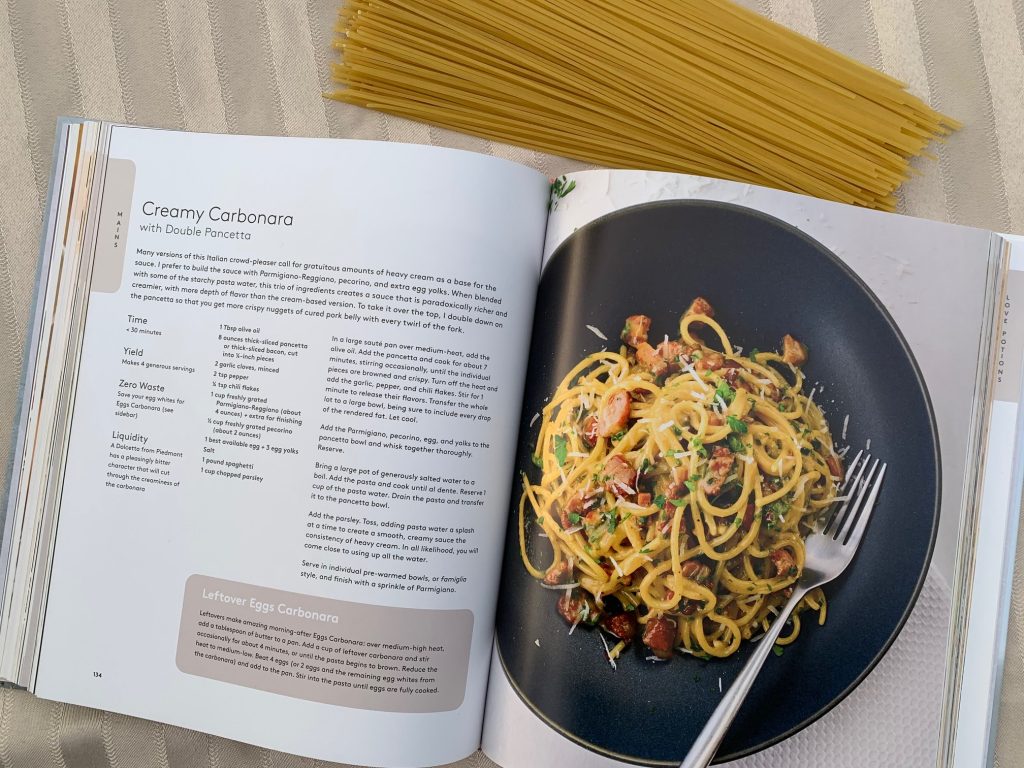 Overall
This cookbook is exciting. I feel empowered to make so many recipes from this book. I also think my kids would eat most of them (a big bonus). If you want to make everything taste better, this is the book for you.
Stay tuned as I share my cooking adventures using Flavorbomb.
You can pick up Flavourbomb in stores and online now. This cookbook may be just what you need to start the New Year with fabulous meals.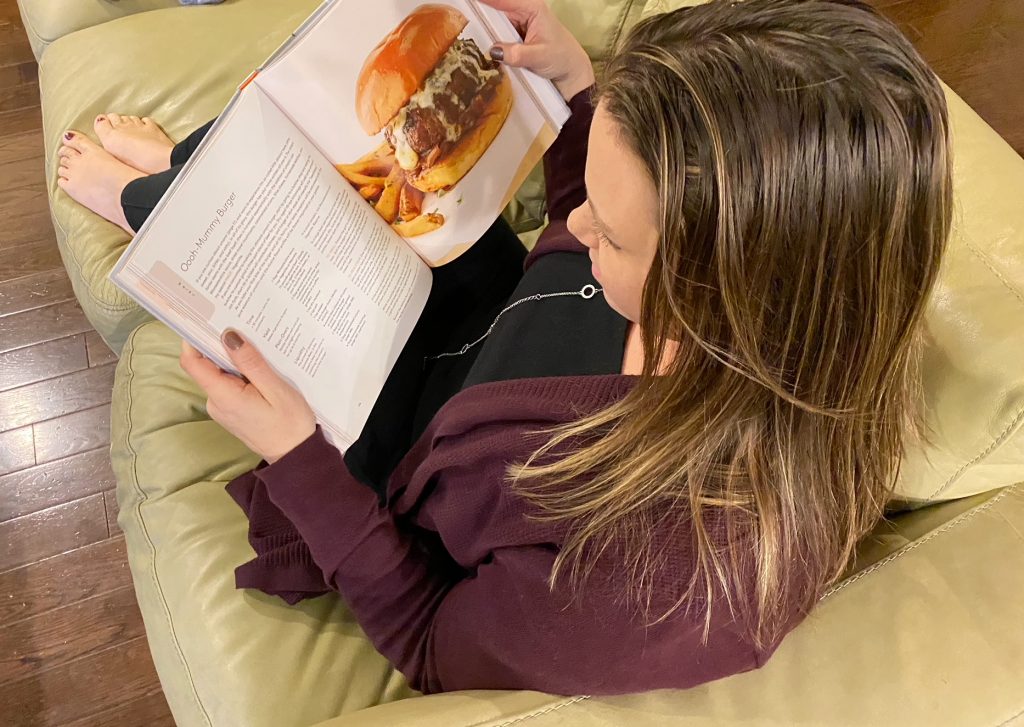 Giveaway!
Bob Blumer is giving away a copy of Flavorbomb to one of my lucky readers. To enter, tell me how do you categorize yourself? A confident home chef or an anxious home chef? Then, fill out the Rafflecopter form below.
Giveaway is open to Canadian residents. Giveaway runs from Jan 8 – Jan 15, 2021. Mandatory question must be answered to be eligible to win. Void where prohibited. See my Terms & Conditions for giveaway info.
.