My teen is still obsessed with skincare and beauty products. She is doing an incredible job of taking care of her skin and selecting cosmetics that are safe for her to use.
Her favourite go-to brand continues to be Florence by Mills. Cyan is always keen to try out new Florence by Mills products and always looks forward to new product launches for the brand.
Disclosure: This post contains affiliate links for your shopping convenience.
My daughter recently received four new products by Florence by Mills to test out and review.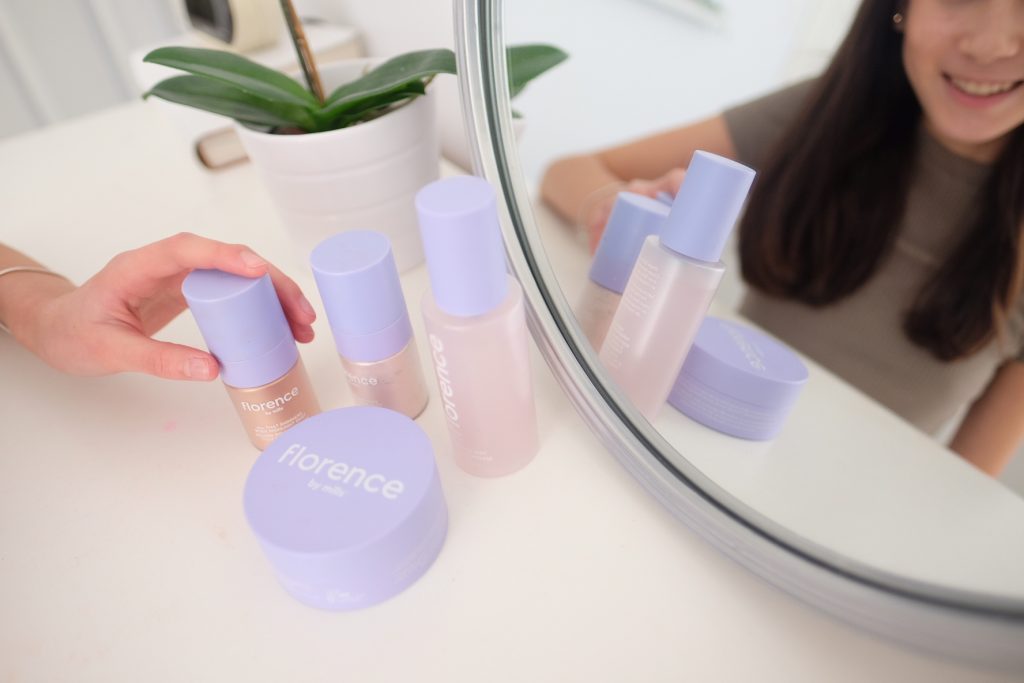 Here's her review:
I was super excited to receive the swimming under the eye gel pads, the zero chill face mist and the all that shimmers body highlight dust from Florence by Mills.
The Swimming Under the Eye Gel Pads
I was super excited to receive these Swimming Under the Eyes Gel Pads! This is an under eye treatment that wakes up your under eyes. They happen to be in a super cute whale shapes.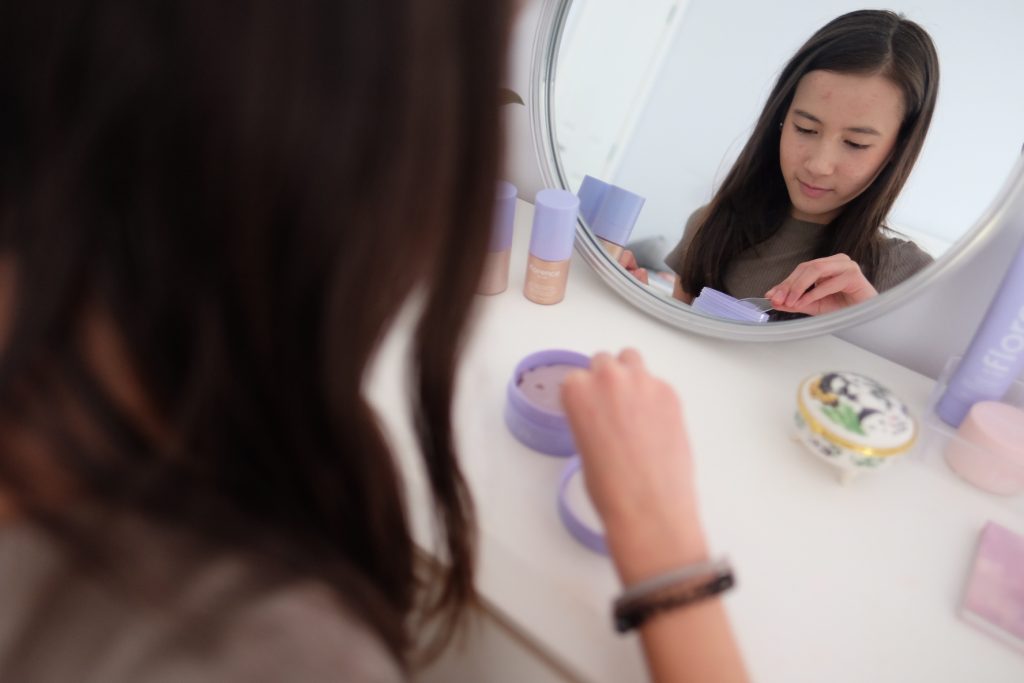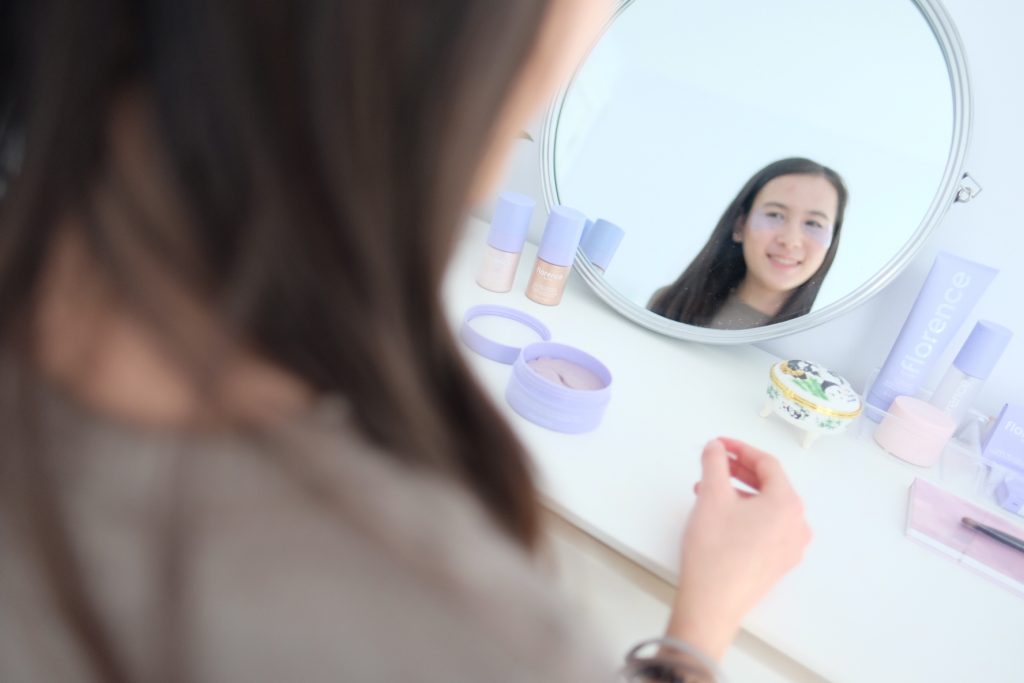 I really like this product because it is unscented (which is a total yay) and really fun. This product is super cooling, it hydrates and de-puffs my eyes. I love to take selfies and make videos with them because they are like a cute accessory! The only thing I dislike about this product is it's a bit hard to get out of the container because they are so thin and stick together!
But besides that, this is easily my favourite Florence by Mills product.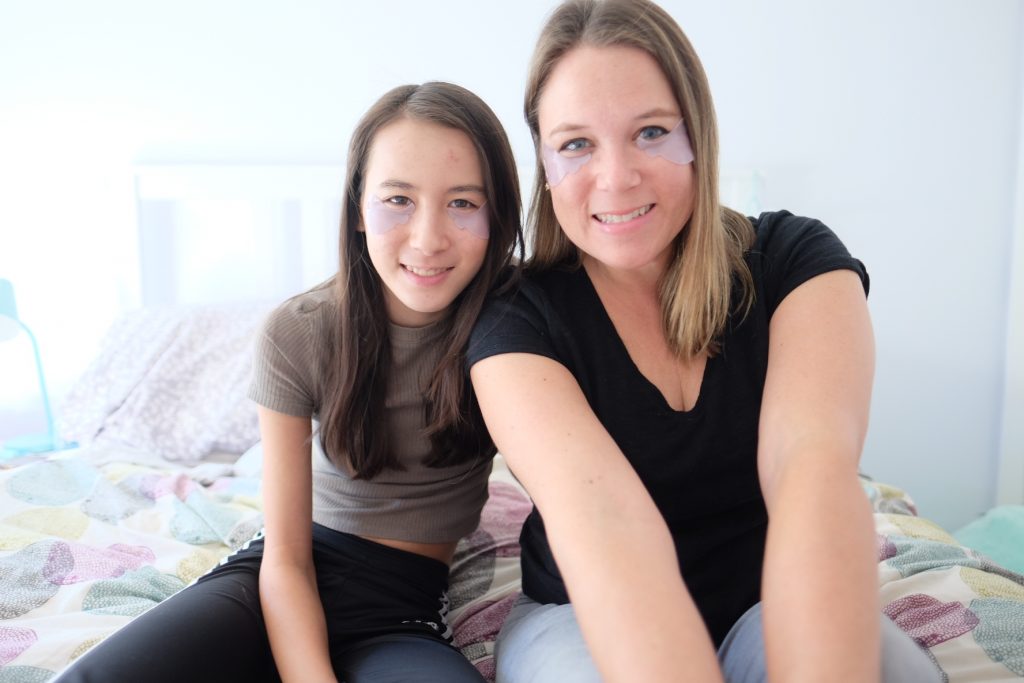 The Zero Chill Face Mist
I was super happy to receive the Zero Chill Face Mist because it smells AMAZING! I received the rose-scented face mist and I automatically fell in love with the scent.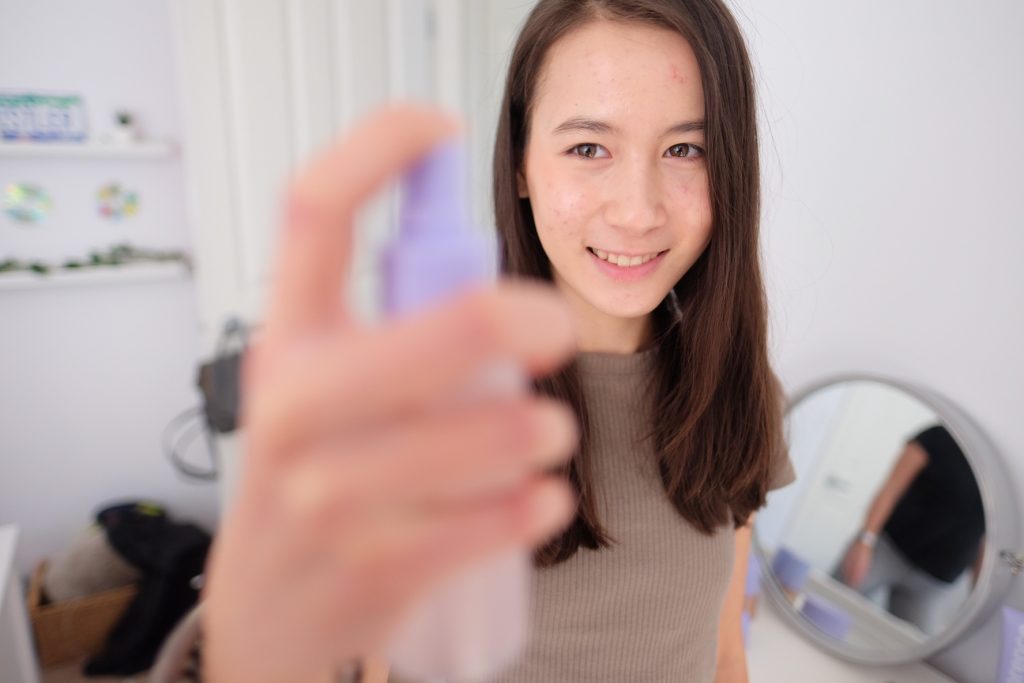 This facial mist is super hydrating and obviously smells AMAZE! My only problem with this product is the amount of fragrance in this product. (Over quarantine I did lots of research) and fragrance really isn't our skin's friend and can be irritating to certain people. Luckily my skin isn't irritated by this product so I love using it.
All That Shimmers Body Highlight Dust
I was really excited to receive two All That Shimmers Body Highlight Dust because it is from the highlight you line. This Body shimmer gives my applied area a fun shine that looks really cute.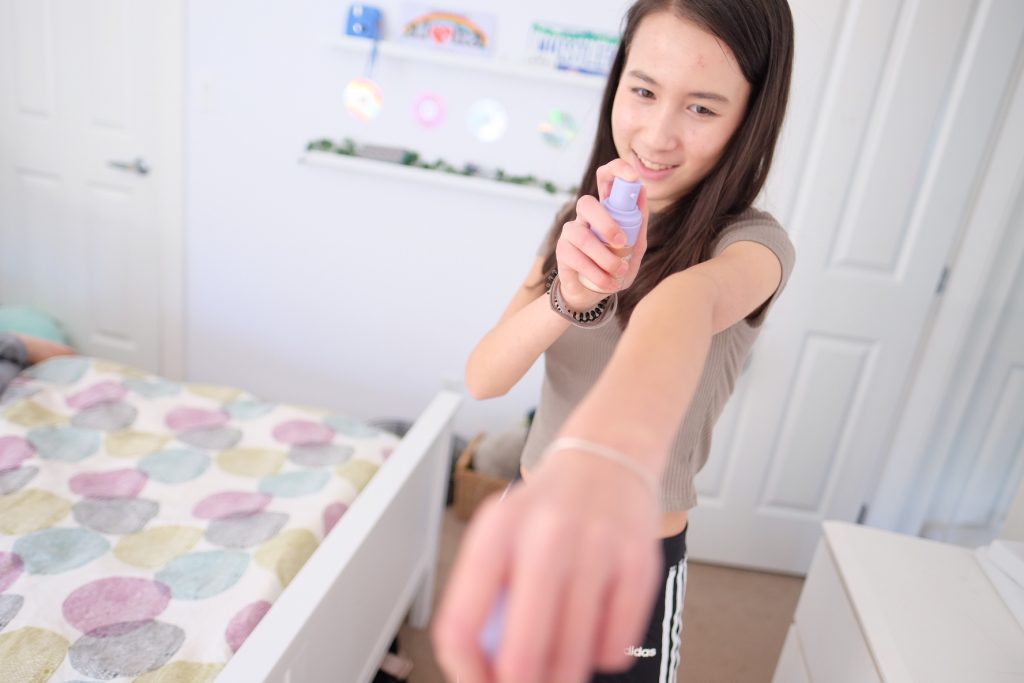 I like this product lots and only have a single problem which is that when I spray the dust it comes out in different portions. Like sometimes it will come out in tiny tiny amounts and sometimes it comes out in clumps. But besides that, this product is really fun.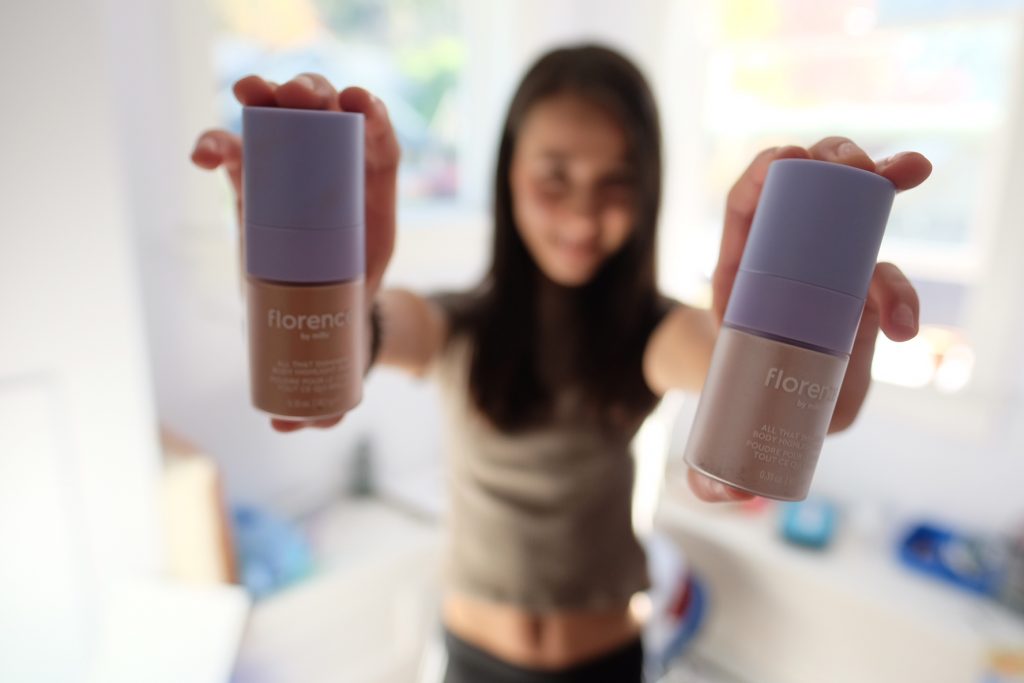 If you're looking to add more to your skincare and makeup routine, I think these three products are great. You can find them in stores and at Florence by Mills.
Florence by Mills continues to add new products to it's fun line of skincare and cosmetics. I am always impressed with the products that my daughter receives to test out and that she has purchased. 
You can find Florence by Mills online and at specialty stores like Ulta Beauty.
.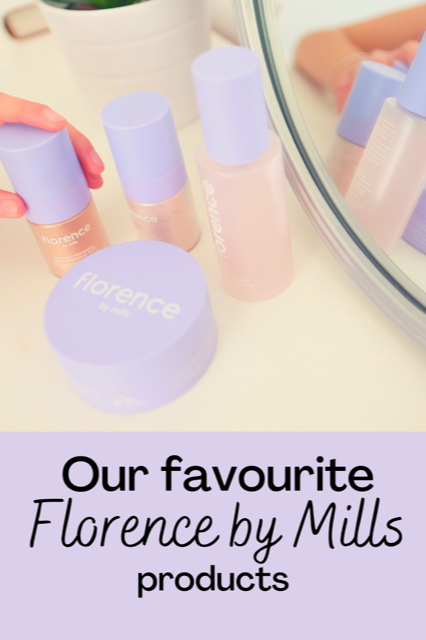 I'd love to know, is your teen obsessed with makeup? What's their go-to brand?