My daughter is turning 13 next month. She's growing up fast and has changed her focus from wanting new toys to wanting cool beauty products.
Disclosure: This is a sponsored post that contains affiliate links for your shopping convenience. All thoughts and opinions are my own.
I absolutely want her to start her skincare and makeup journey on the right track. I want her to use safe products that are good for her skin and her body.
I was so pleased when she told me about Florence by Mills, a new beauty line founded by Stranger Things star, Millie Bobby Brown. My daughter had been waiting for the launch of the company and couldn't wait to try some of their products.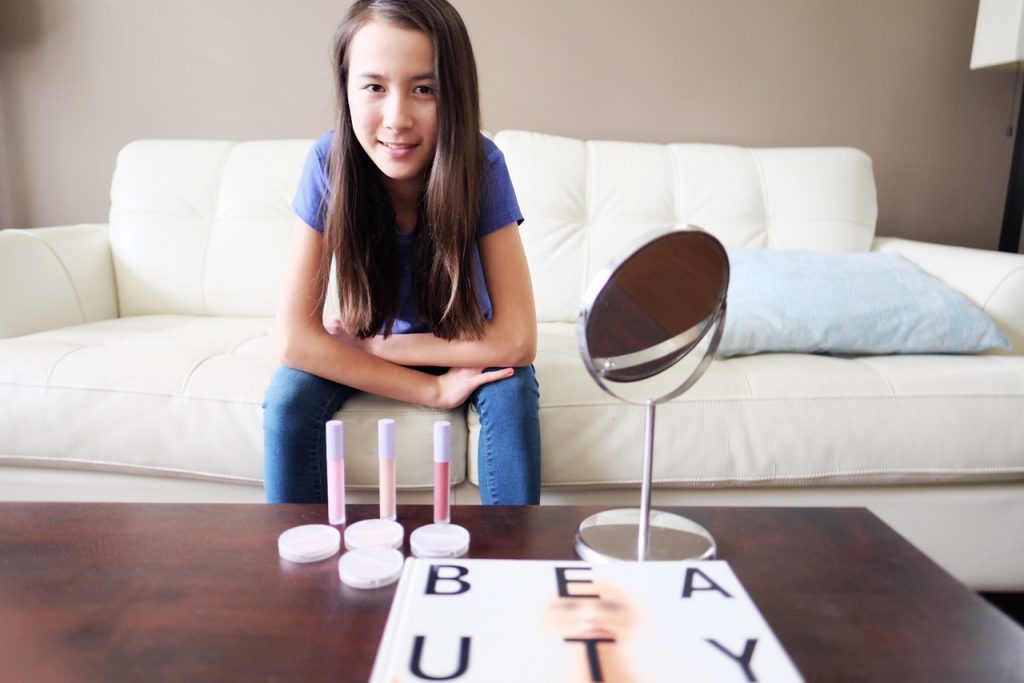 About Florence by Mills
There are many great products to choose from on the Florence by Mills website.
The skincare line has everything from face wash, peel-off masks to adorable under the eyes gel pads (want!). Most skincare products come in full sizes and travel sizes.
The makeup line has everything from mascara (made with plant-based ingredients!), to eyeshadow palettes to lip glosses.
All products are clean and safe to use.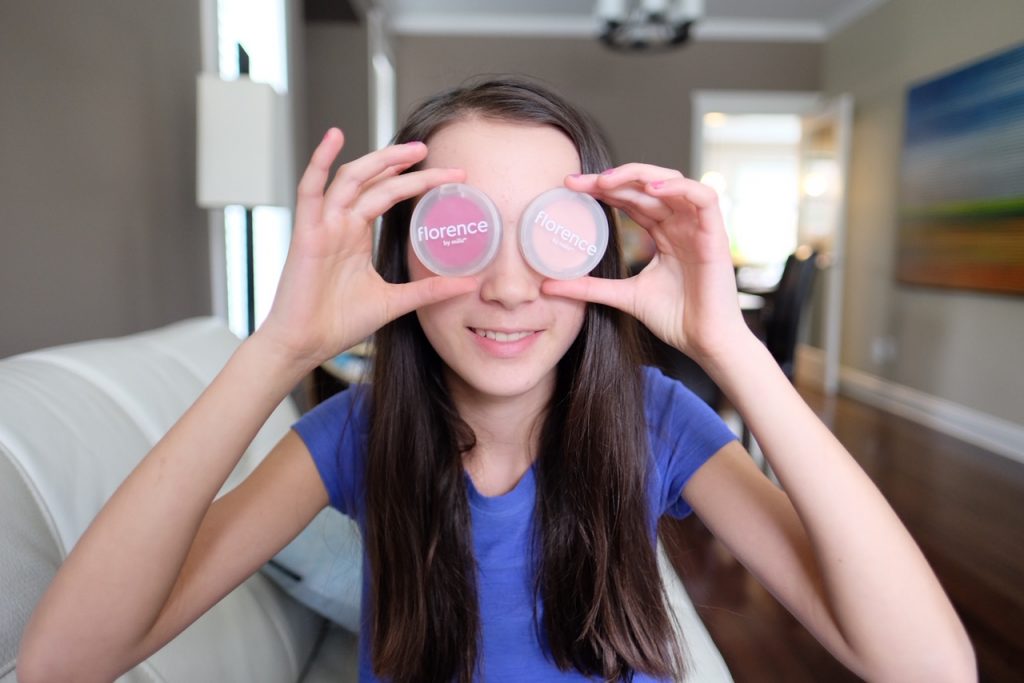 Florence by Mills products:
> Only use clean ingredients (vitamins, antioxidants, botanicals)
> Free of sulphates
> Paraben free
> Phthalate free
> Synthetic fragrance free
> Good for all skin types
Cyan's Review
I was excited to receive four Cheek Me Later cream blushes and three Get Glossed Lip Glosses.
Cheek Me Later Cream Blush:
.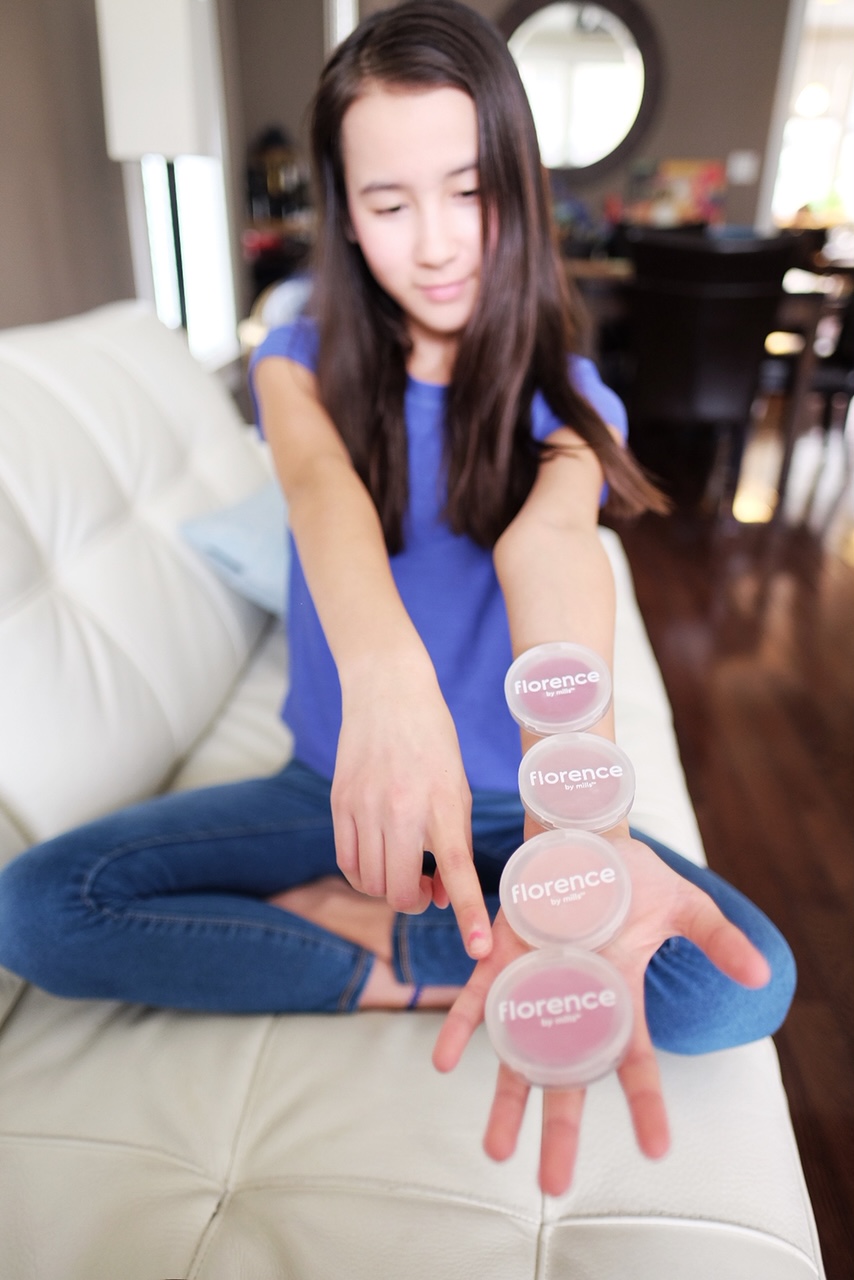 The Cheek Me Later cream blush is easily one of my favorite products. The blush is easy to apply and comes in nice natural colours. I like that you can use the blushes on your lips too and I thought the colours looked nice on my lips.
My favorite shade is Stellar Sabrina. I like this shade because it gives enough colour to be noticeable yet natural.
A shade that I didn't enjoy as much was Shy Shi. This shade looks really nice on lips but doesn't seem to show up much on my cheeks, it gives my cheeks a bit of a glow but mostly blends in with my skin.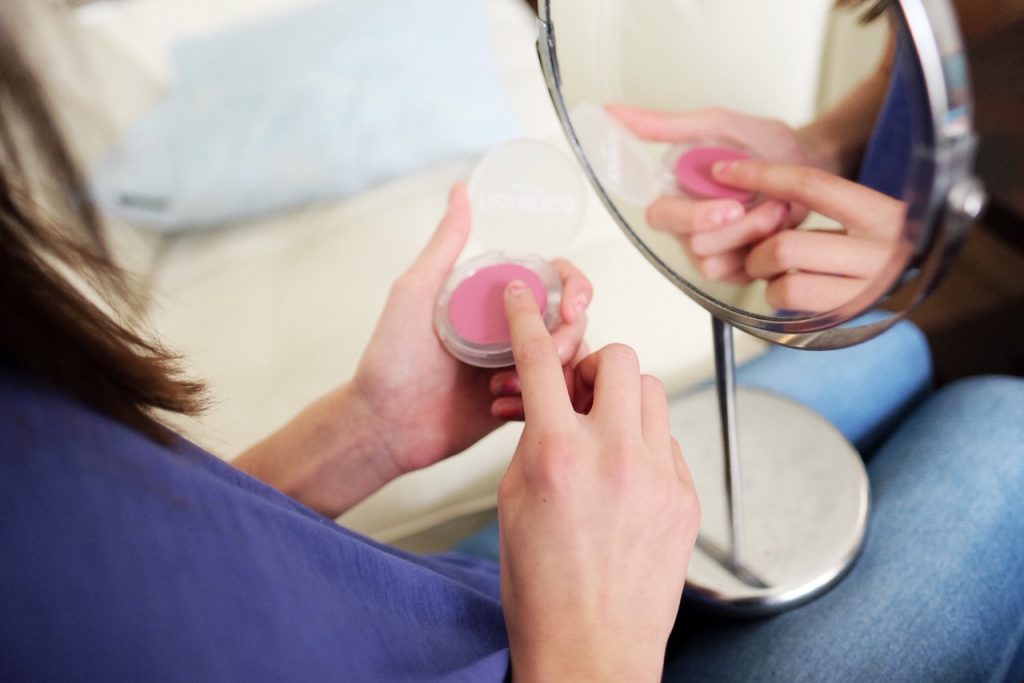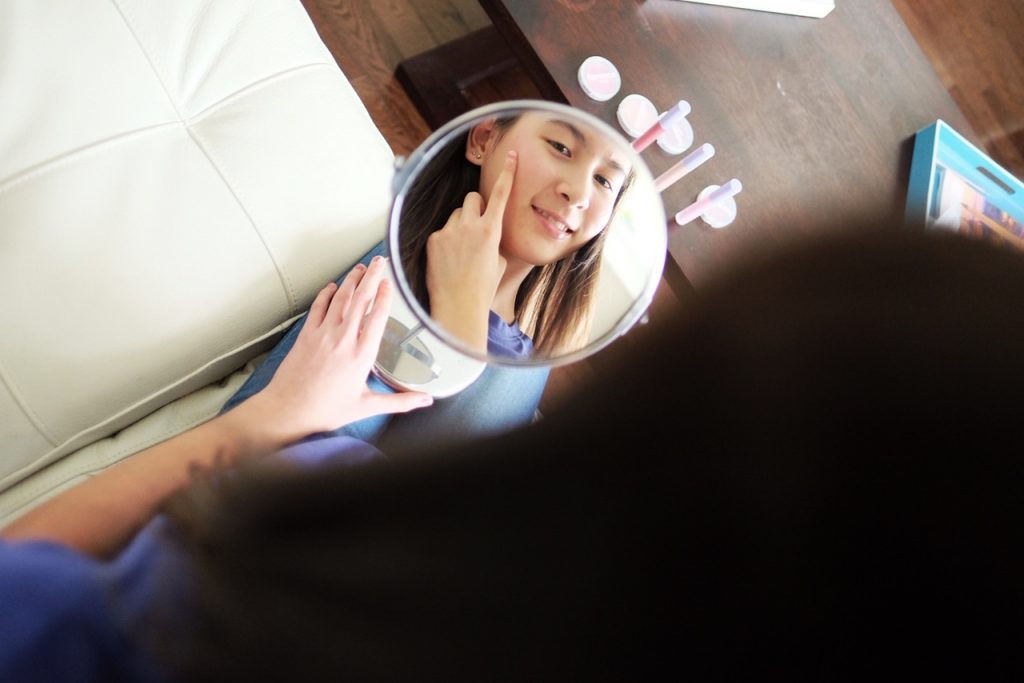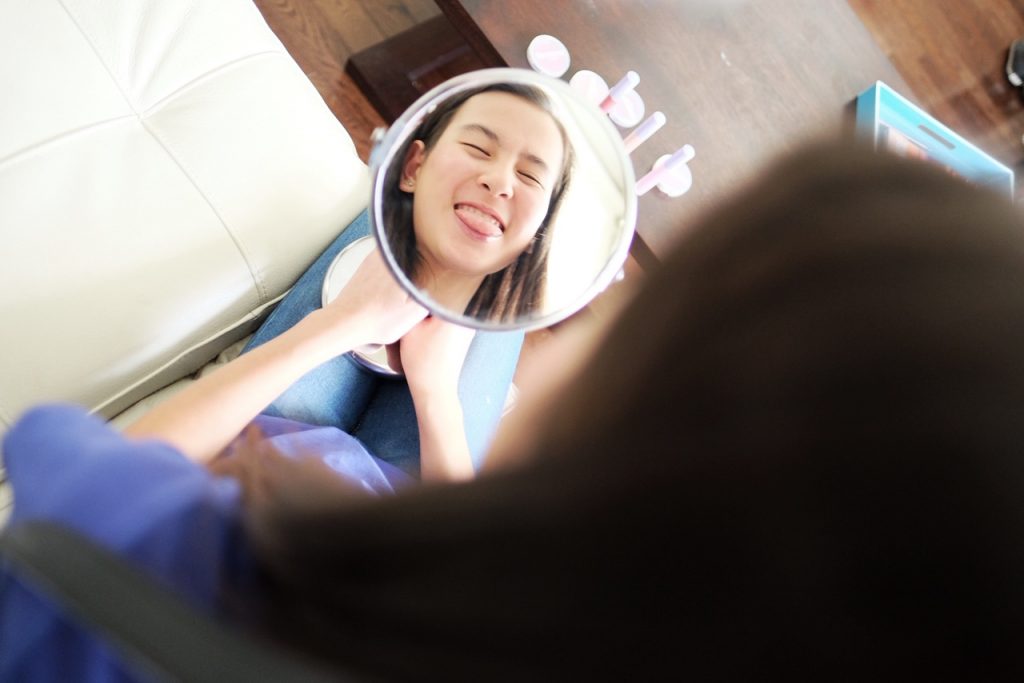 I really enjoy the Get Glossed Lip Glosses, the shades I received were really nice. The lip glosses feel nice and moisturizing and aren't sticky. My favorite shade is Mellow Mills. This shade is my favorite because it's super casual so I can wear it every day, not only to fancy events. 
.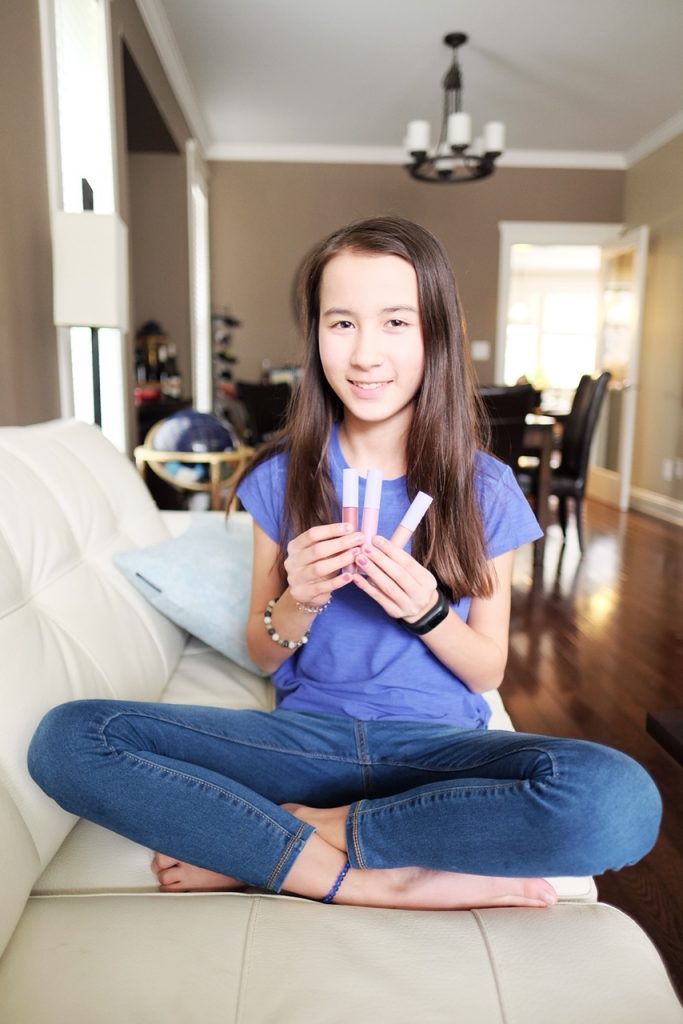 .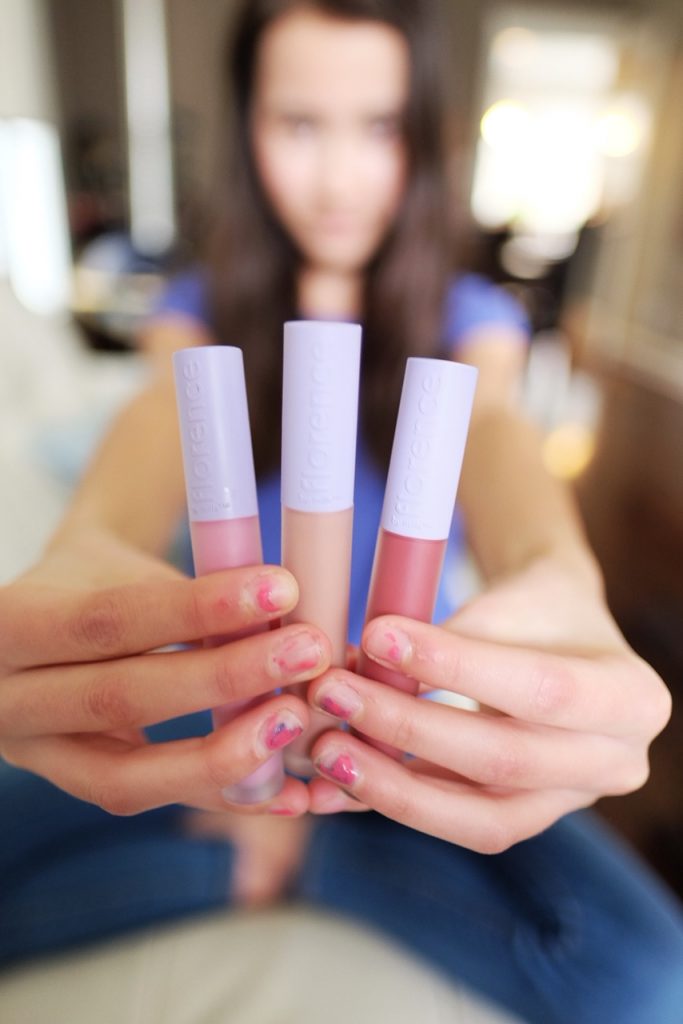 I'm very proud to be using Florence by Mills makeup! I love how it is so natural and fun! I am looking forward to adding more Florence by Mills to my makeup collection.
Overall
I'm very pleased with the Florence by Mills products my daughter has been using. I like that they are safe products for her to use. The colours are suitable for young girls and the selection of products is great. I'm a big fan of the lip glosses (I've even applied some from time to time!).
I highly recommend these products and think they are great young ladies (and their moms!).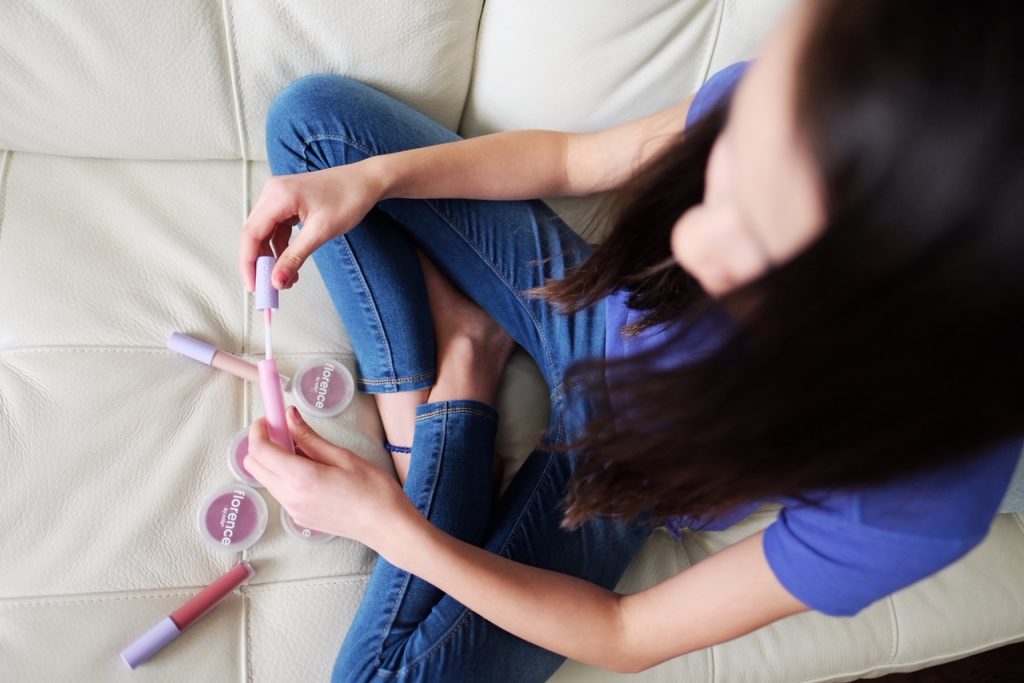 Where to Buy
You can purchase Florence by Mills products online and in specialty stores. Online orders ship to Canada and the US.
All purchases made on the Florence by Mills website support the Olivia Hope foundation. A foundation focussing on finding a cure for childhood cancers.
.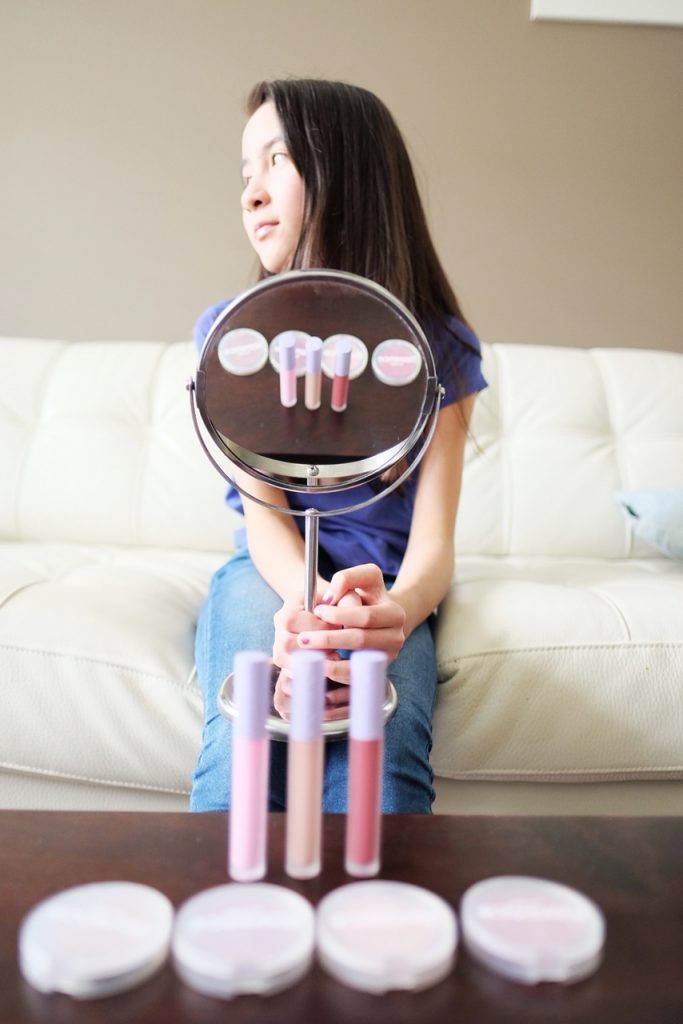 I'd love to know, do you have a teen that loves makeup? Which Florence by Mills products do you think they'd like the most?
.