Having many board games and card game options is always a good idea.
This season, I'm gifting new games to my friends and family from Asmodee.
Disclosure: Samples were provided to facilitate this review. This post contains affiliate links for your shopping convenience. 
Ramen Fury
This is a must have card game for fans of ramen. In this game, players need to rush to prepare delicious noodle bowls of ramen filled with all the best ingredients. Boost your points by adding garnishes onto your ramen. Watch out! Other players can add spicy chili peppers and swipe food from your bowl.
This game is recommended for ages 8+ and is great for 2 to 5 players.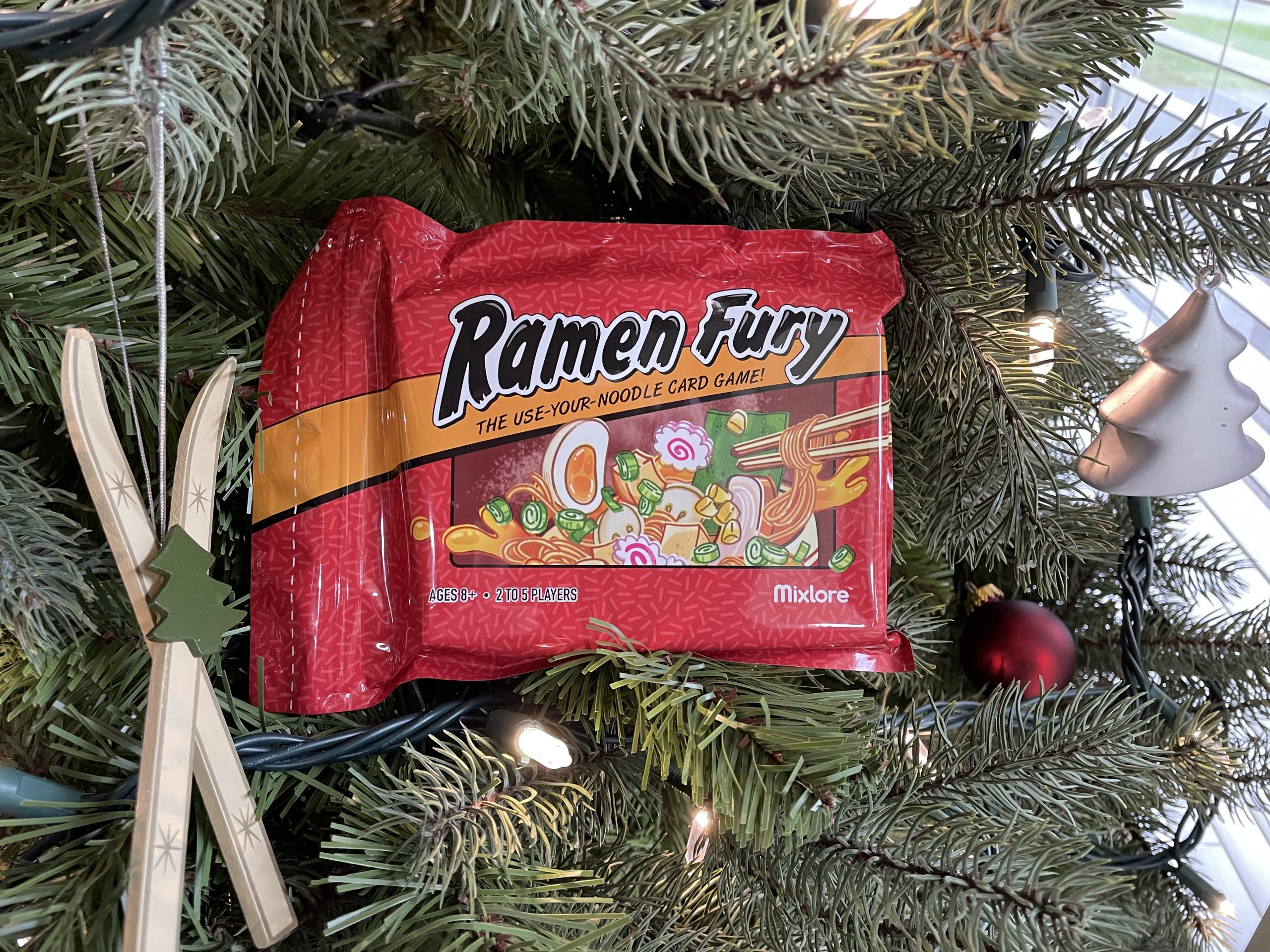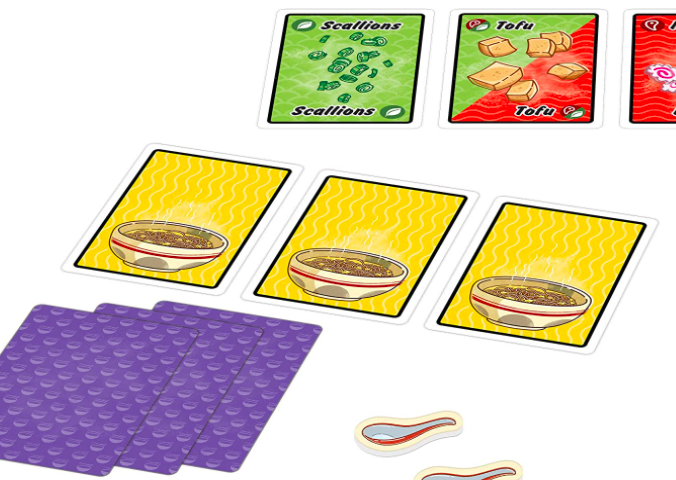 My First Carcassonne
This classic game has been reinvented to allow players of all ages to play together! Each turn, players place a tile to build the city. When they close a street with one or more kids of their colour, they get to put their pawn on the board. The first to place all their pawns wins!
.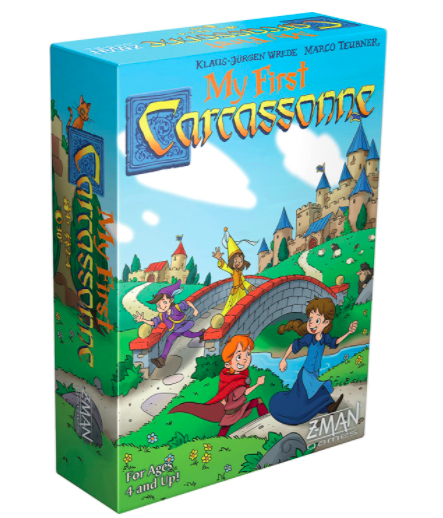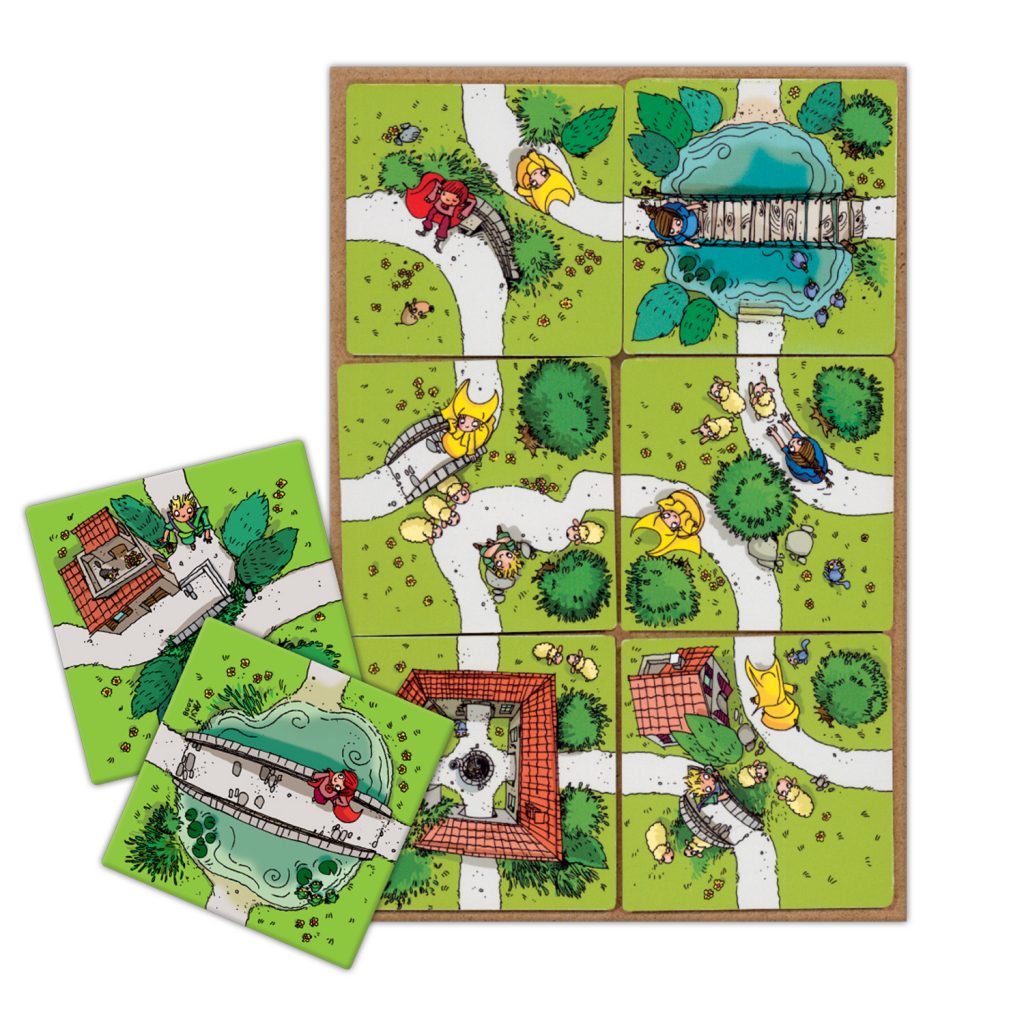 Concept
In Concept, your goal is to guess words through the association of icons. To get others to guess "milk", the team might place the question mark icon (it signifies the main concept) on the liquid icon, then cubes of this color on "food/drink" and "white". The first player to discover the word or phrase receives 2 victory points, the team receives points as well.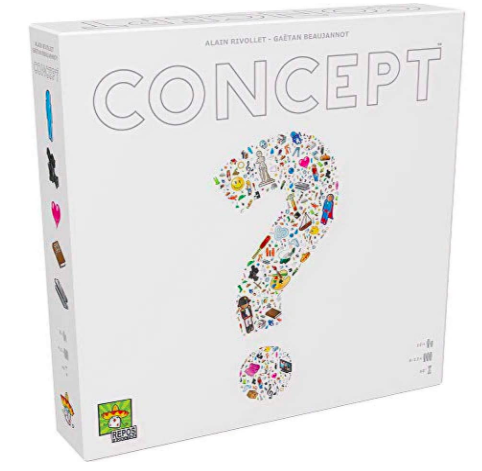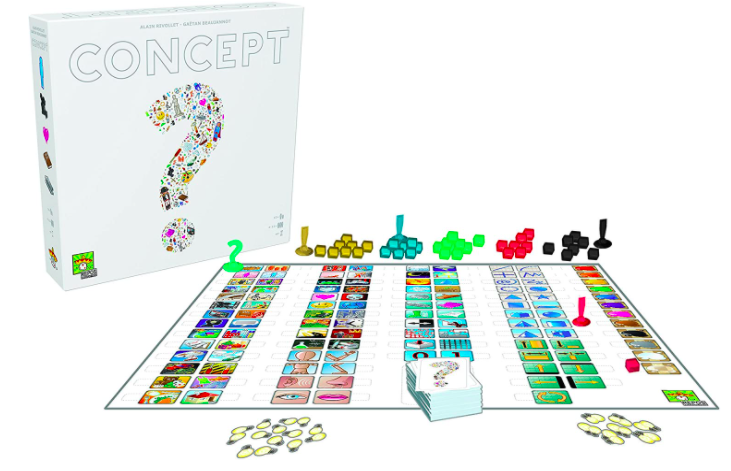 Pick up these games in stores and online for the holidays!
Giveaway!
I'm giving away Ramen Fury and My First Carcassonne on my IG feed.
Go enter to WIN these games now. Giveaway ends Dec 2, 2021.
I'd like to know, what's your current favourite board game.