I continue to try to add as many natural products in my home as possible.
From safe cleaning products to natural soap there is always something new to try.
Disclosure: Samples were provided to facilitate this review. This post contains affiliate links for your shopping convenience.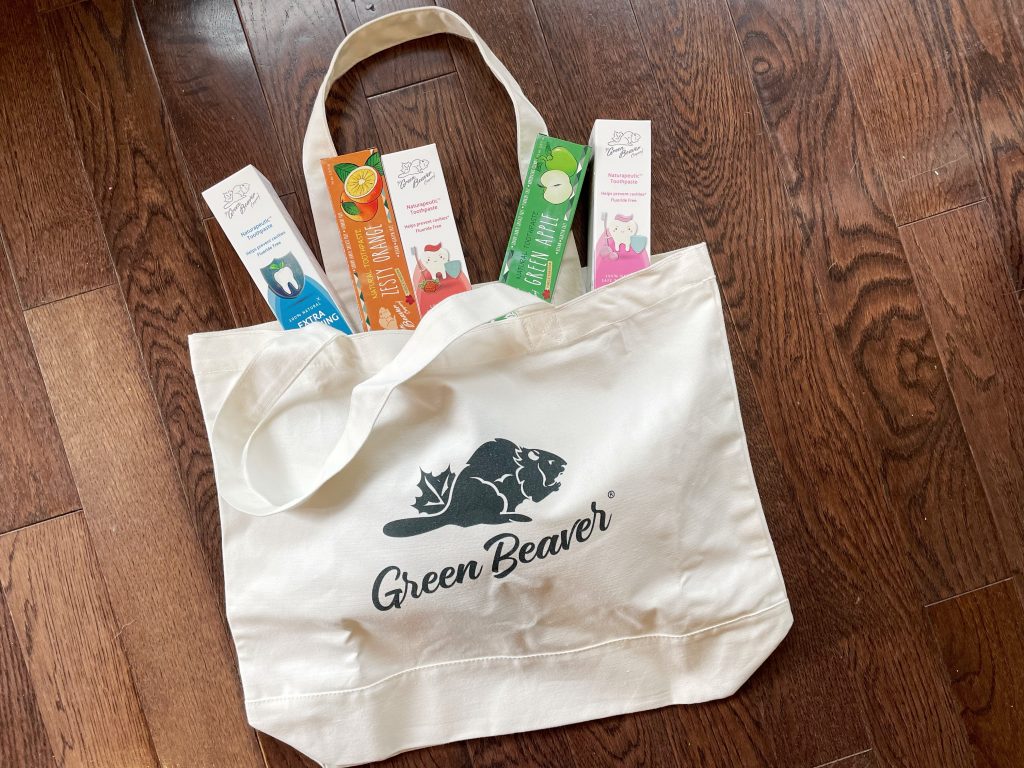 I was recently asked to try 100% Natural toothpaste from The Green Beaver Company. The kids and I put five flavours to the test and are really enjoying them.
About Green Beaver
Green Beaver is a Canadian company who's goal is to inspire a more natural way of life. They have a large line of products including body care, skincare and soap. 
Green Beaver products are vegan, biodegradable, gluten free and fluoride free.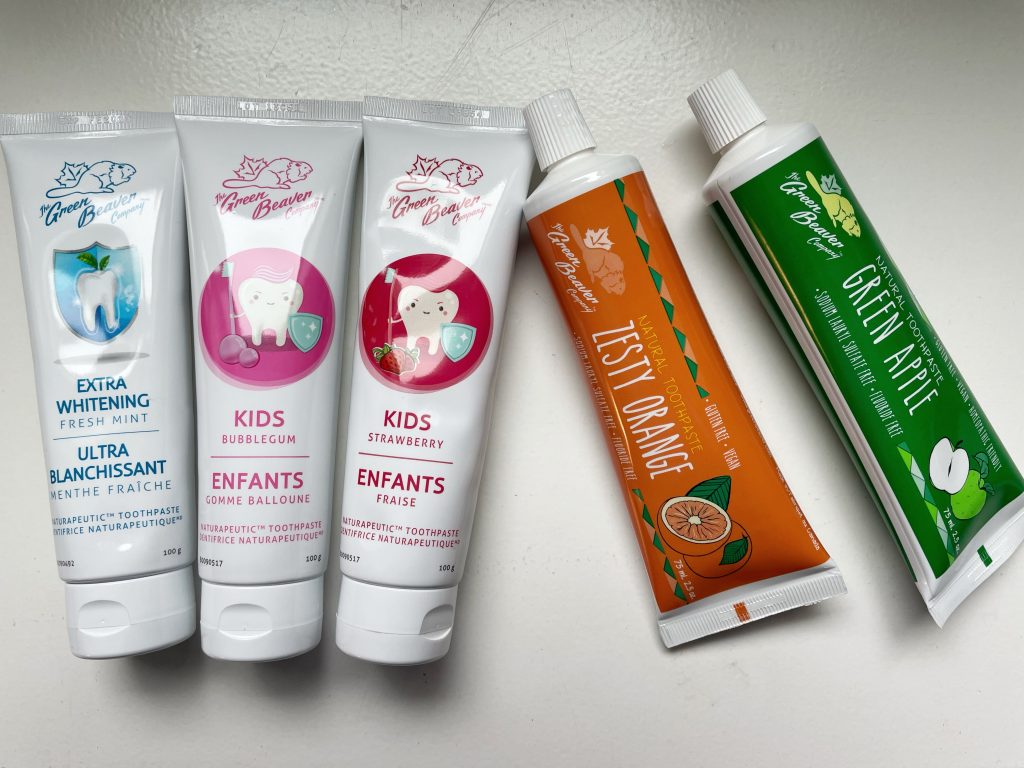 Naturapeutic Toothpaste
We've tried five flavours of Green Beaver toothpaste and are very happy at how they clean out teeth.
All Green Beaver natural toothpastes contain calcium, papaya extract and xylitol. These toothpastes are fluoride-free and come in great fresh flavours.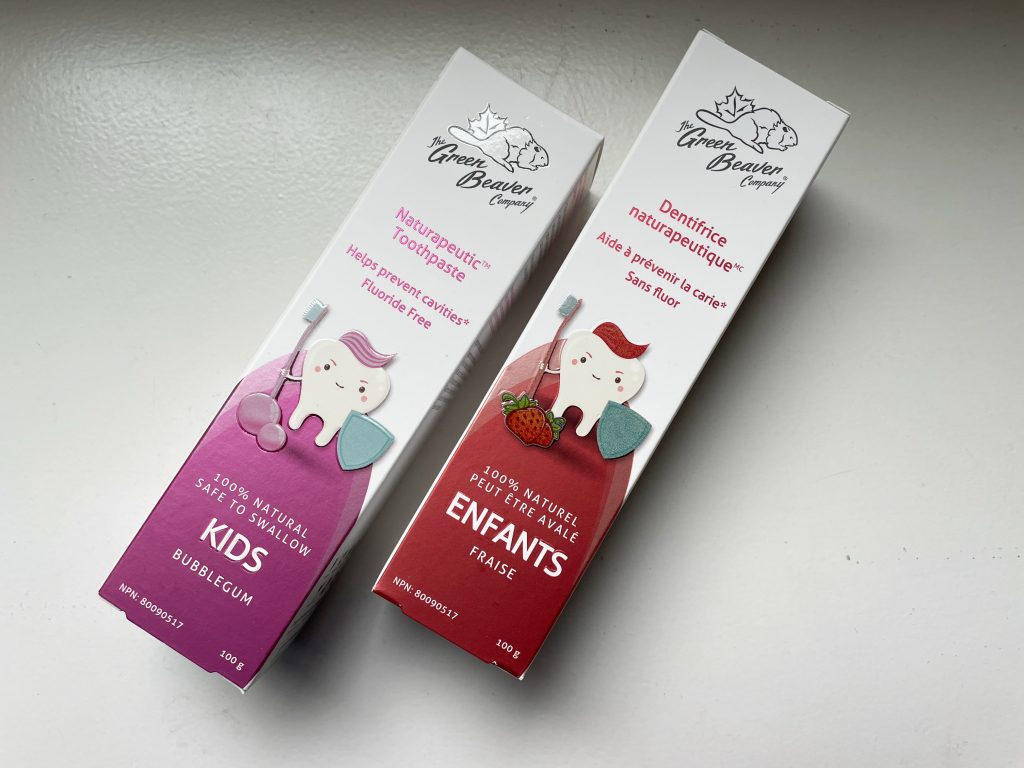 We tried:
My kids really enjoy the strawberry toothpaste. My husband and I like the extra whitening fresh mint toothpaste.
These toothpastes don't foam in your mouth like traditional toothpaste but still do a great cleaning job.
Overall
I'm happy to have added another natural product to our household. Adding Green Beaver toothpaste to our daily routine has been easy to do.
.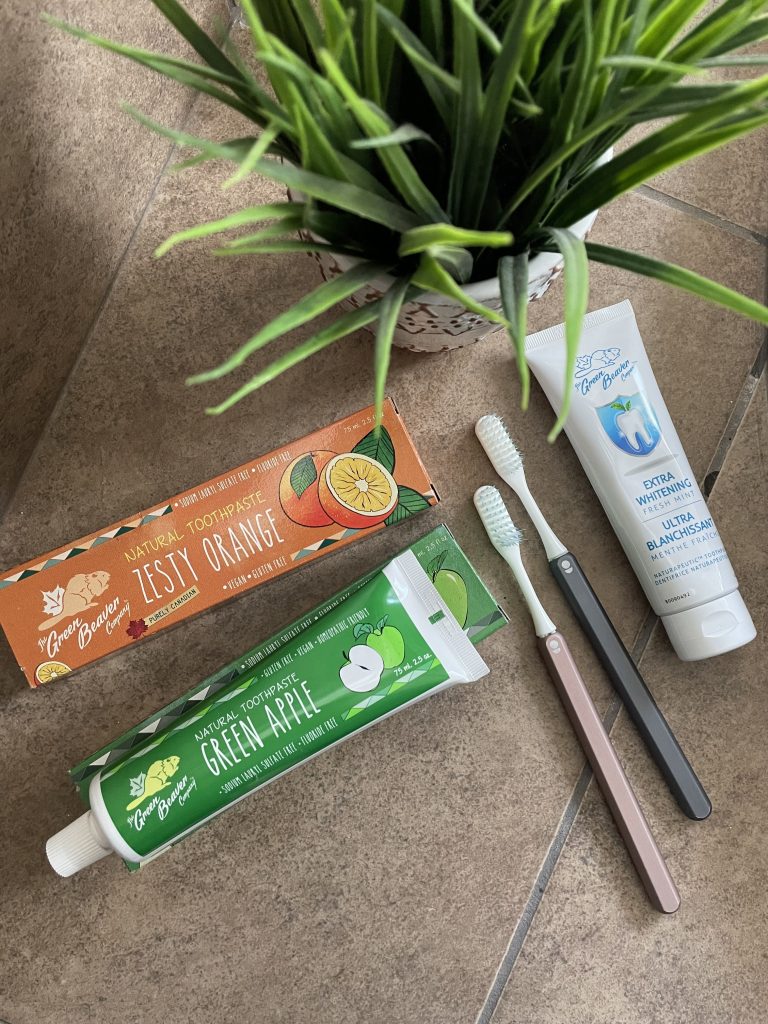 Where to Buy
You can purchase Green Beaver products online and in select stores across Canada.
Special offer: Save 25% off any purchase of Green Beaver toothpaste at greenbeaver.com with promo code GBSmile25. Expires 11/30/21
I'd like to know, which of the Green Beaver flavours would you most like to try?