Summer and LEGO go hand in hand in our house.
I always make sure my kids have at least one new set to assemble during summer break. I've always found that LEGO is a great way to get my kids off screens and to give them some breaks from being outside in the sun all day.
Disclosure: LEGO provided samples for this review. This post contains affiliate links for your shopping convenience.
This summer, I received two new LEGO sets for my kids to build. A LEGO City set and a Harry Potter set. My kids were super excited to build these.
LEGO City Wildlife Rescue Operation
The new LEGO City Wildlife Rescue Operation set is perfect for builders 6 and up. It has 525 pieces, including 4 MiniFigures. My son really enjoys the helicopter from this set. He says the best part is that the helicopter has a hidden compartment to store things.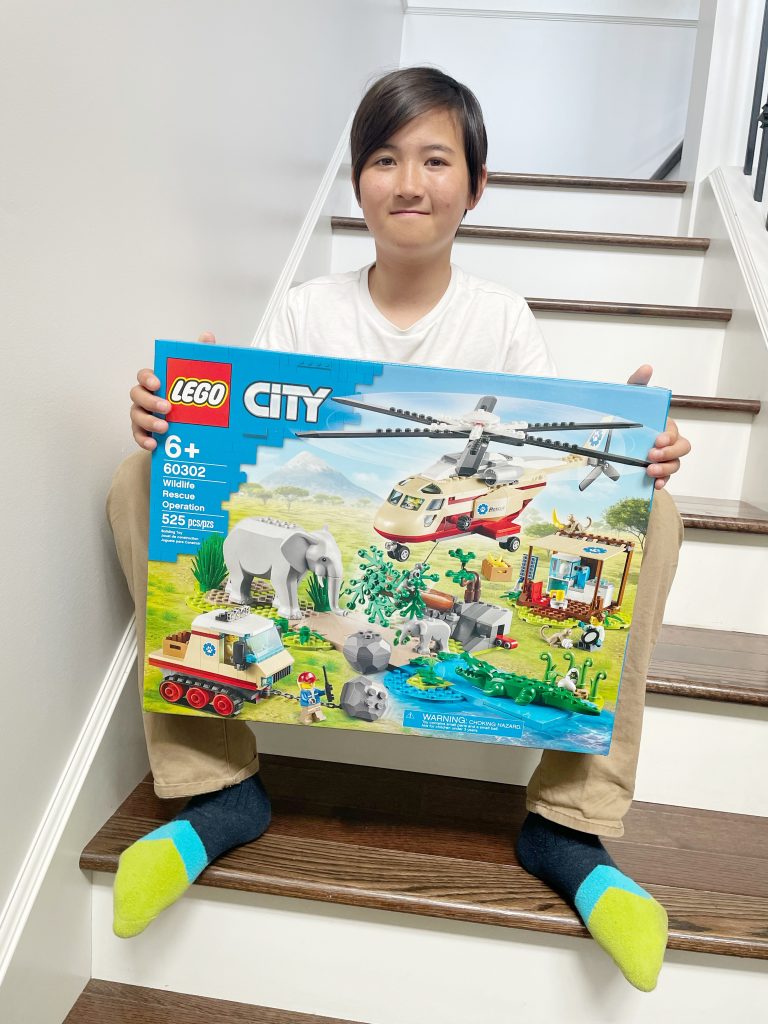 My son is a skilled builder, he was able to build this enter set on his own.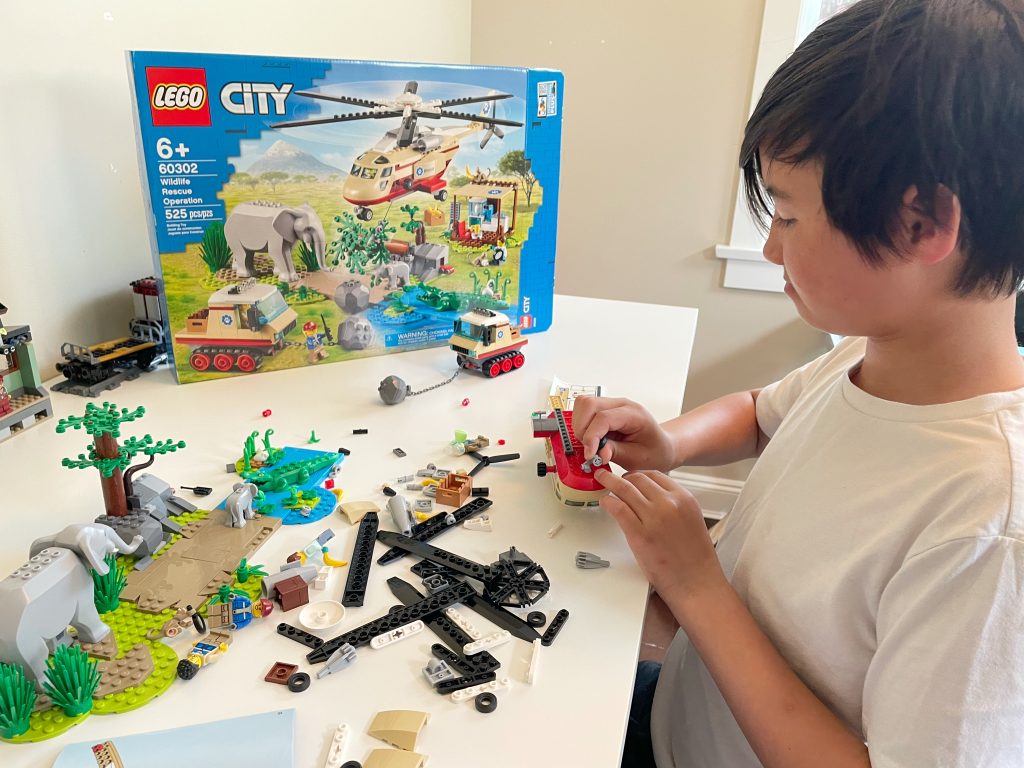 I like how this LEGO City set can easily be added to other sets he already has. He's currently got it set up next to the Wildlife Police Station he build a few years ago.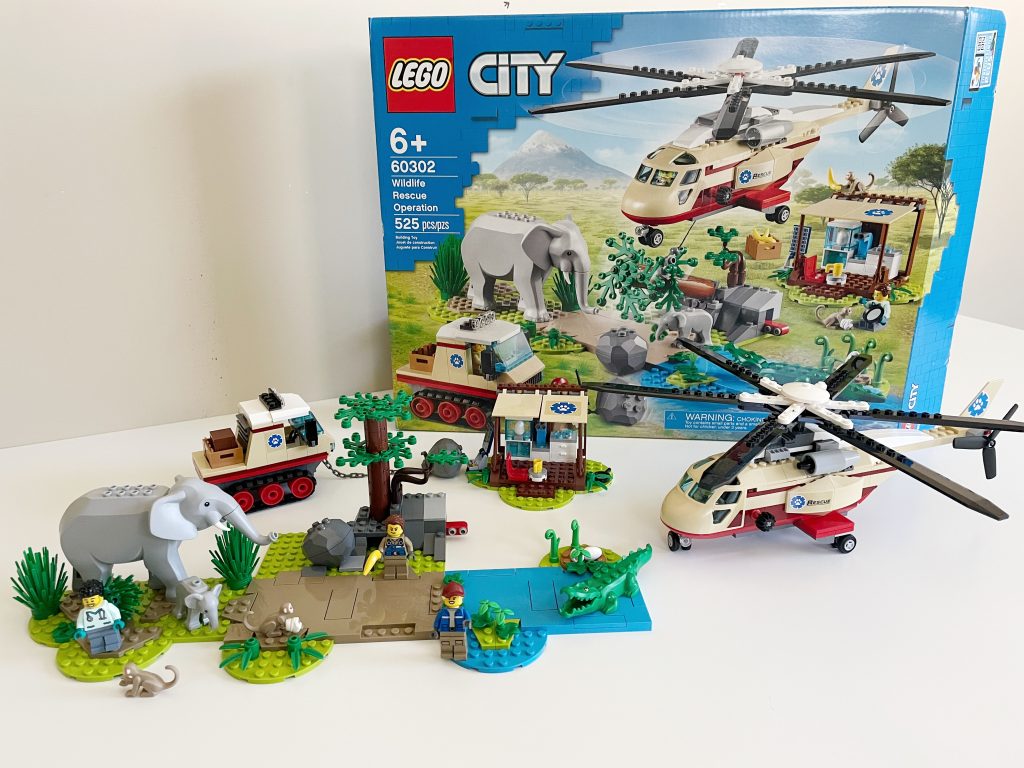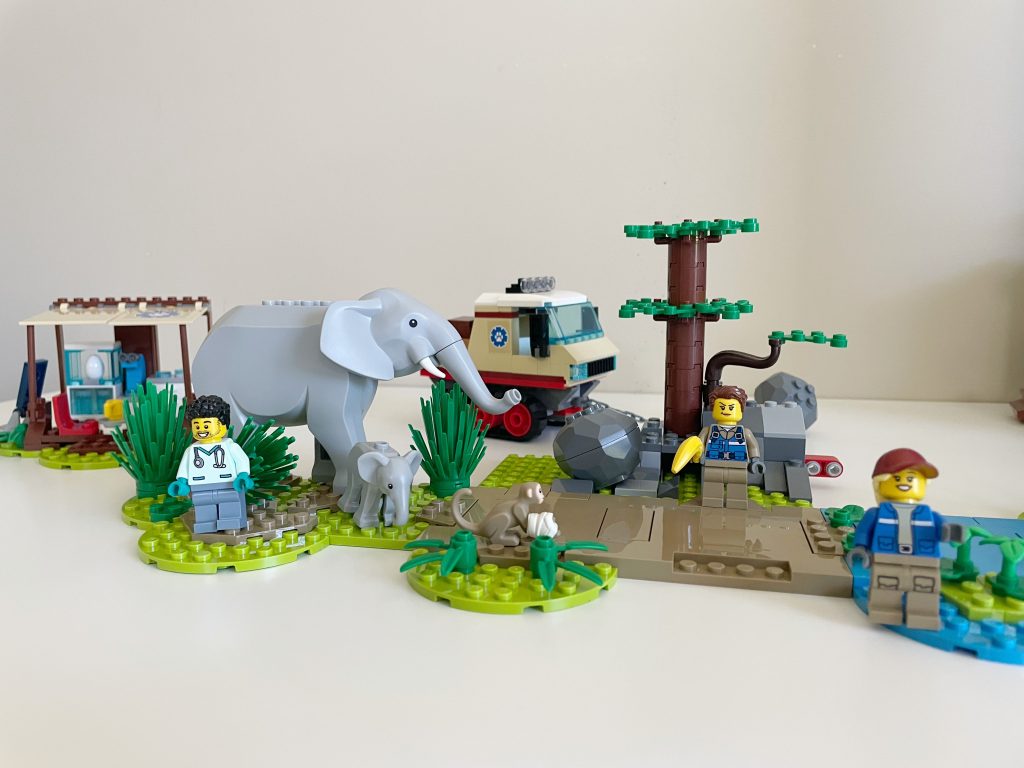 The LEGO City Wildlife Rescue Operation set is available at Amazon and in stores now.
LEGO Harry Potter
The new LEGO Harry Potter and Hermione Granger brick-built models are an amazing set for any Harry Potter fans. This is a more advanced set and can take longer to build but the final product is magical.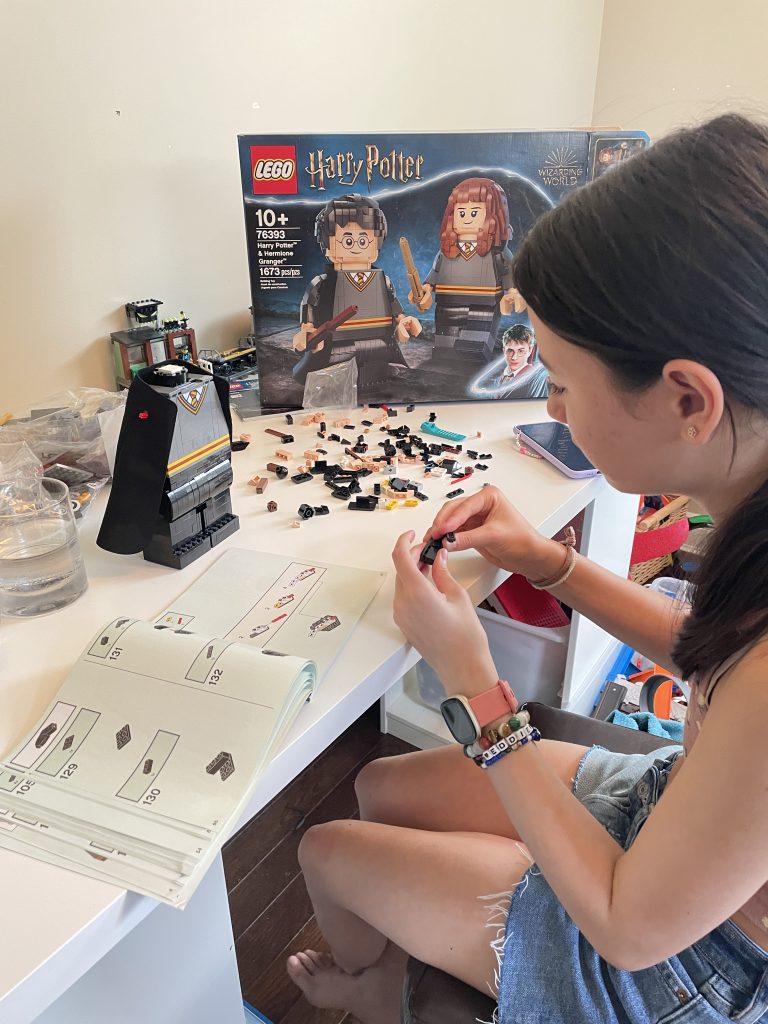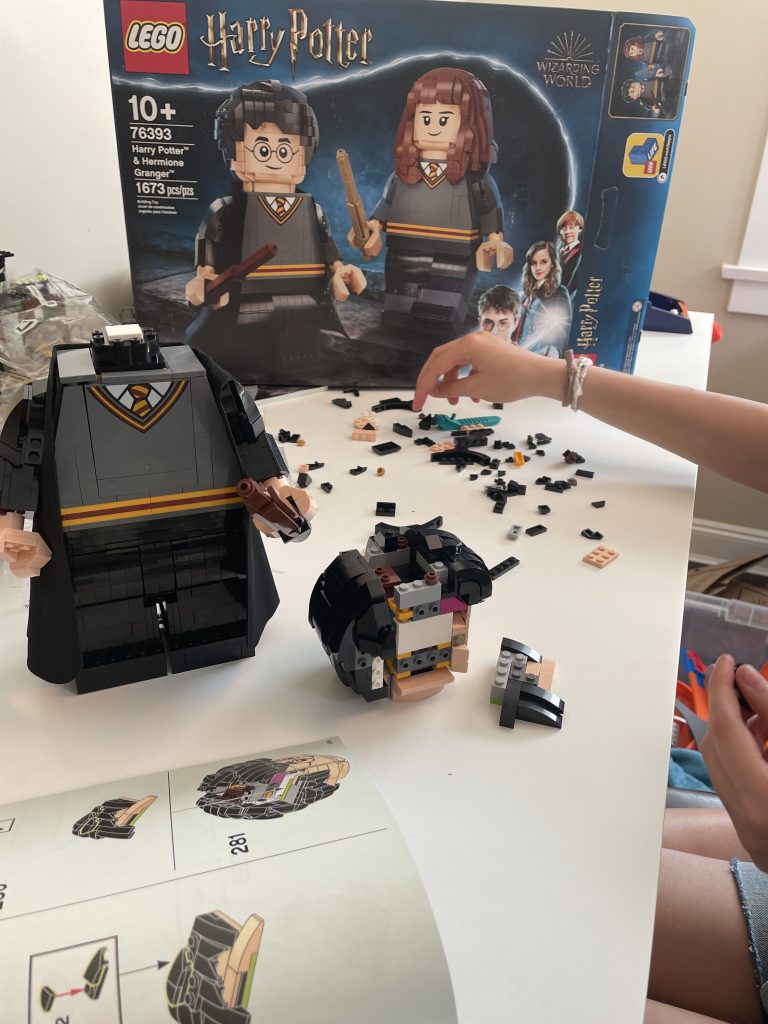 This set comes with 1673 pieces. It is recommended for builders 10 and up. 
Once completed, both Harry and Hermione have movable arms, legs and heads. they also have a wand they can hold in their hands. These models stand 26cm tall.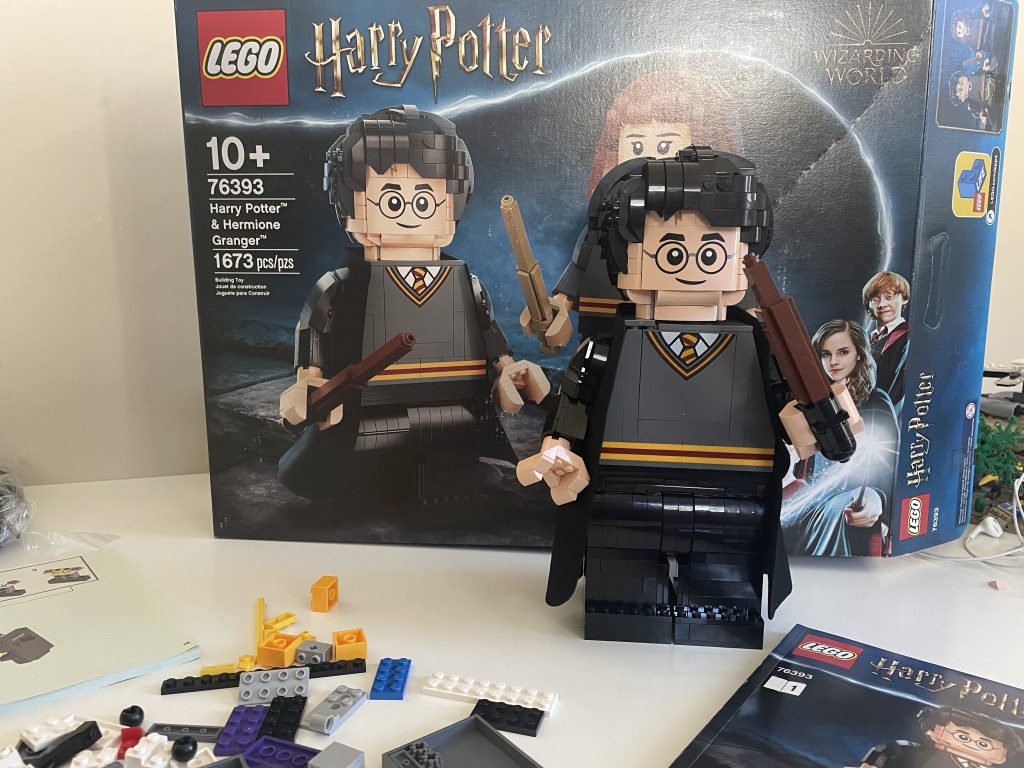 This LEGO set is perfect for two builders. The finish product looks great on display in any Harry Potter fan's room.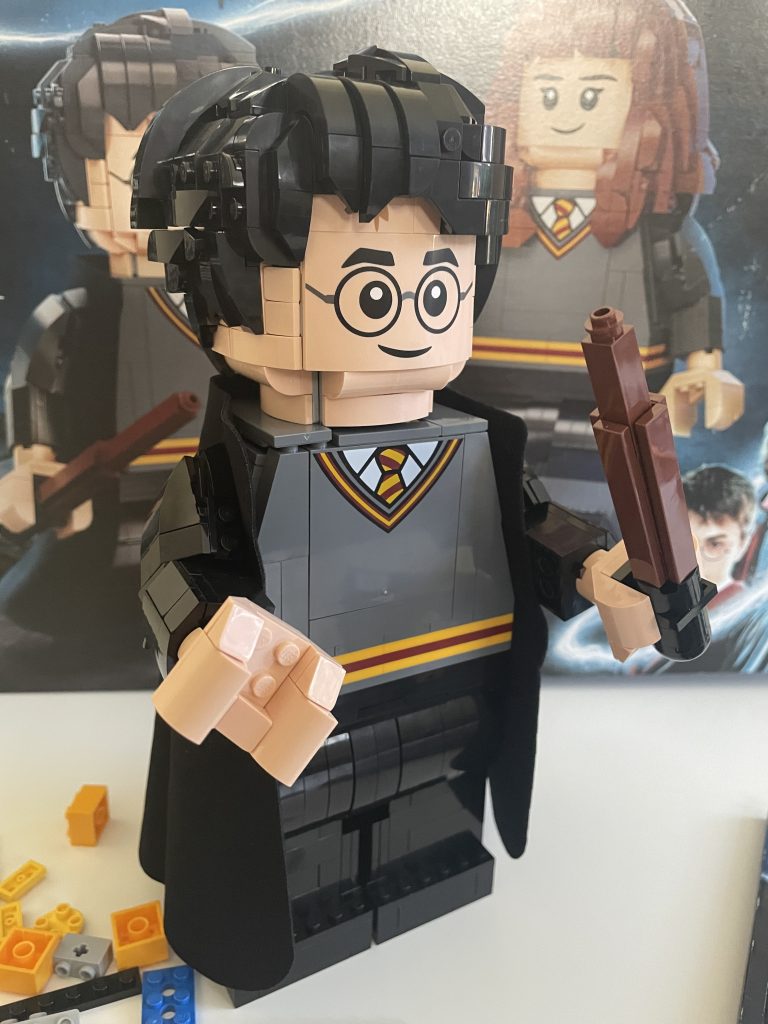 My daughter has completed the Harry Potter model and is currently working on Hermione. This set is impressive. The size of the model is quite large. It's a challenging build that is great for older kids.
Overall
My kids always love challenging themselves with new LEGO sets in the summer. I'm so happy they took time to build these new sets.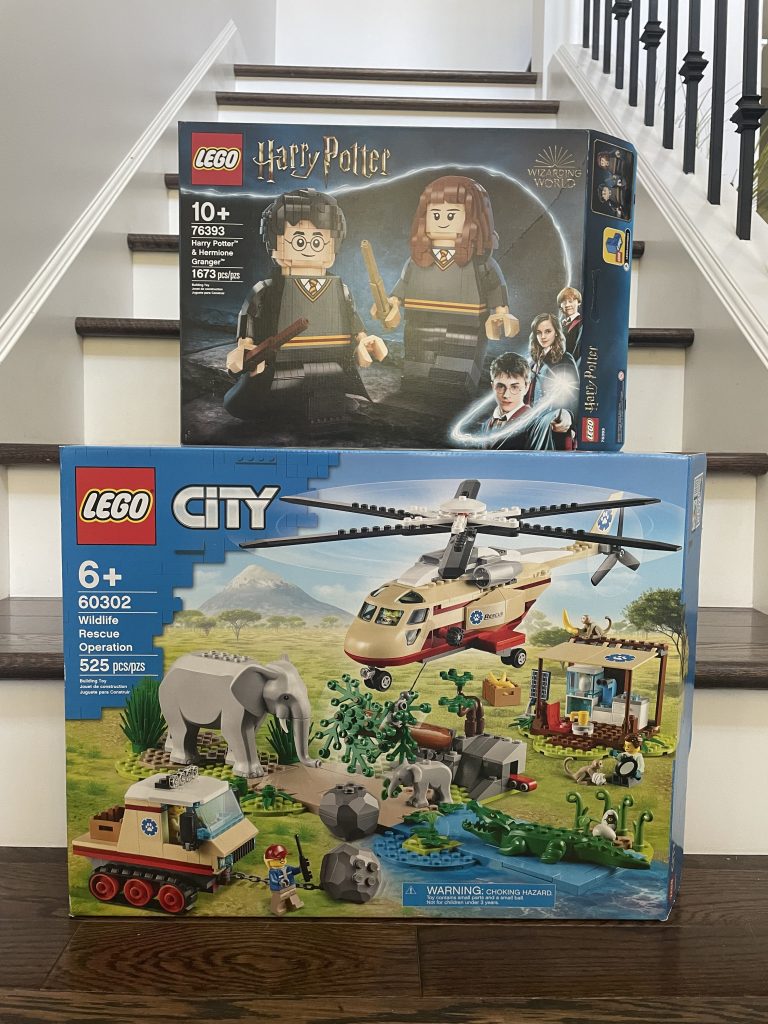 I highly recommend both the Wildlife Rescue Operation set and the Harry Potter and Hermione Granger sets. These are great sets to build as a family or to challenge your kids on their own.
I'd love to know, what is the last LEGO set your kids built?