Disclosure: This post contains affiliate links for your shopping convenience.
If you've been following my blog and my Instagram account, you know that I'm obsessed with my Cricut Maker and my Cricut EasyPress 2.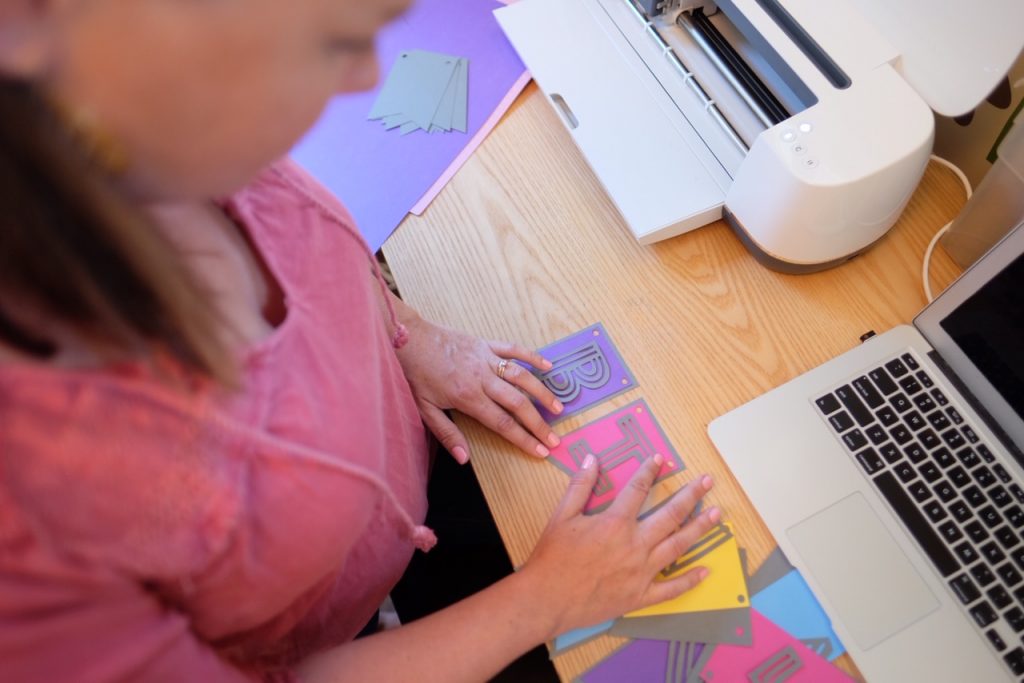 I have been creating things on my Cricut for about 6 months now and I'm in love with this crafting machine. I cannot believe everything you can make with a Cricut!
I constantly get questions about my Cricut Maker. Since so many people ask me what Cricut products they should get, I've decided to create this Cricut Gift Guide.
Cricut Gift Guide
I absolutely adore my Cricut Maker. I can't think of a more perfect product. The Cricut Maker comes in several colours. Rose and Blue are my favourite.
.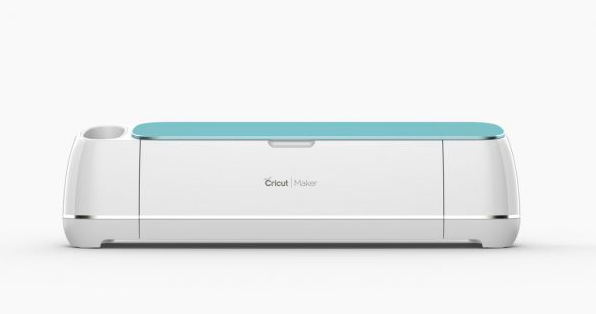 I love my EasyPress 2 9×9 but I have the EasyPress Mini on my wish list. It's easy to iron-on small items like cosmetics bags, masks, and more with this mini-press.
.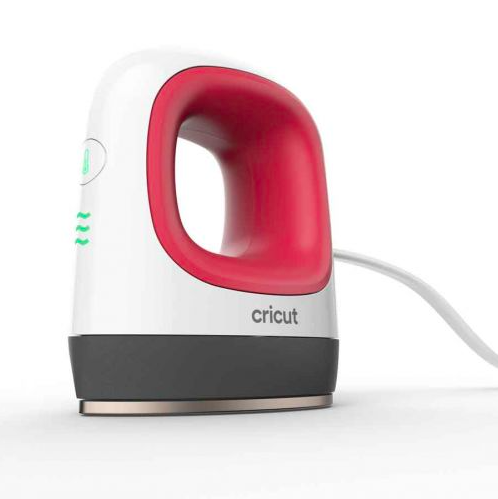 .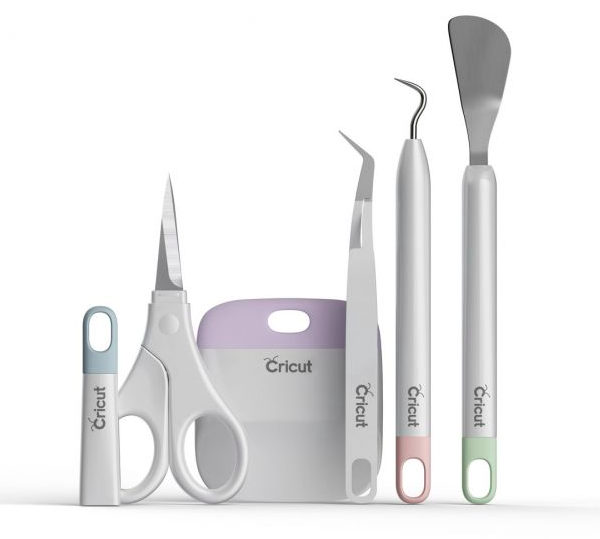 This Everyday Iron-On Value Pack is just what you need to create fun t-shirts, reusable bags and more. I love this bulk pack because it comes with so many great colours!
.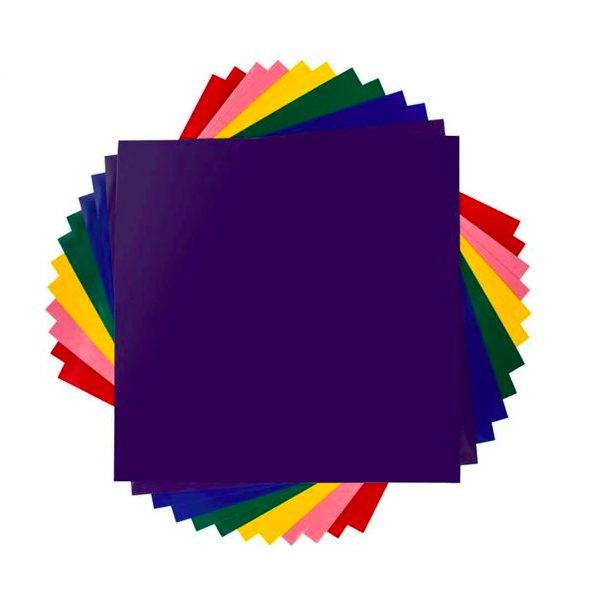 Not ready to commit to a larger machine like the Cricut Maker? Then invest in the incredible Cricut Joy. This little machine can cut over 50 different materials, is easy to store and fun to use.
.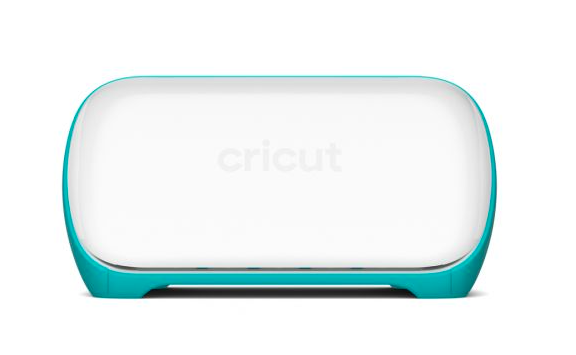 Whether it's a gift for yourself or for someone in your life, all Cricut products are fun to use and help you get creative. I've found Cricut products to be very dependable and easy to use.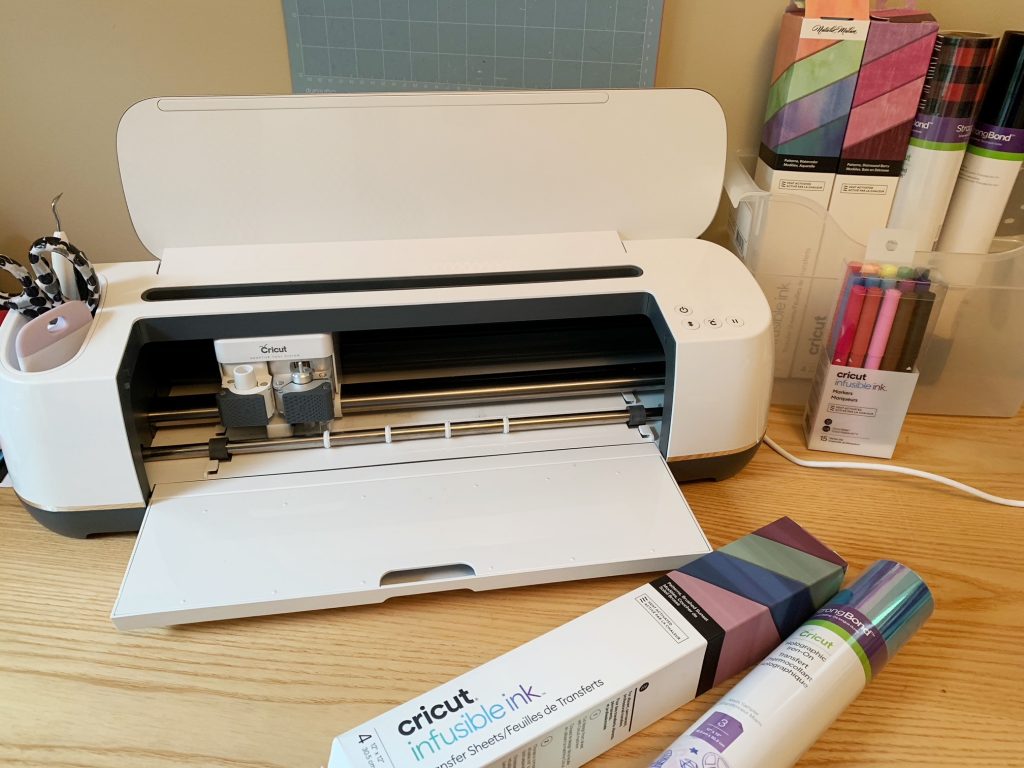 I don't know what I would do without my Cricut Maker. I'm genuinely happy every time I use it.
Ready to invest in a Cricut Maker or a Cricut Joy? The Cricut website has a HUGE sale on right now. Stock up now before everything is gone!
I'd love to know, what Cricut products are you most interested in?