It seems like now is a better time than ever to bake some chocolate chip cookies with your kids!
I've always loved a great chocolate chip cookie. I also like different variations of the classic recipe.
Disclosure: This is a sponsored post that contains affiliate links for your shopping convenience.
Here's a list of 10 tasty chocolate chip cookies recipes we all have to try right now!
.

Cookie making success
Here are a few kitchen gadgets I recommend you stock up on if you're going to be making many batches of chocolate chip recipes.
.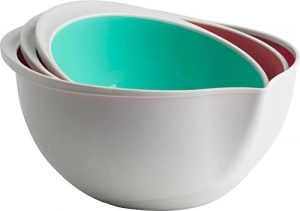 I'd love to know, which cookie recipe above are you most excited to make?
.