Happy leap day!
Today Randa, Merry, Jen and I bring you our last Monday Funday linky. We have so enjoyed featuring great recipes, DIY projects and more from some amazing blogs.
Randa from The Bewitchin' Kitchen chose a few features to celebrate the last two years of this wonderful and fun linky party.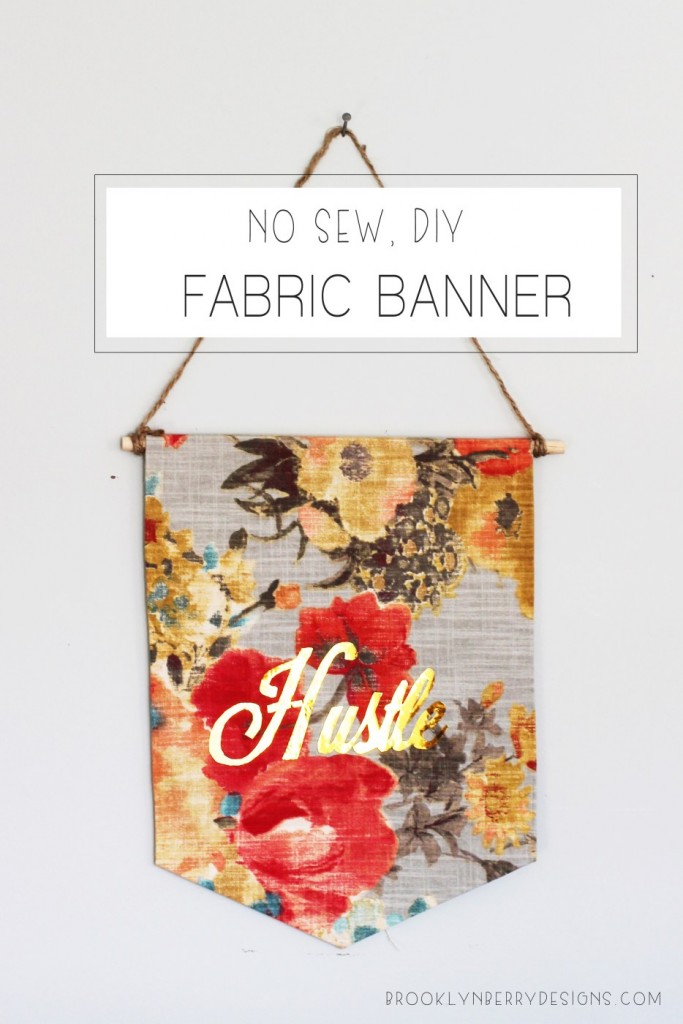 My first feature for the final Monday Funday is this No Sew Fabric Banner from Brooklyn Berry Designs. Brooke was in our original Monday Funday group and I love her blog, she has such amazing style and I love her designs! Little does she know (surprise Brooke) but I'll be pleading for her advice when I buy start renovating my house in March.
My second pick for the final Monday Funday are these Chicken Apple Brie Turnovers from Moms and Munchkins. Cheryl is another Canadian blog who I love and admire, her blog is incredible – you have to check it out. She also has a really talented contributor who makes these incredible cake pops. Check it out!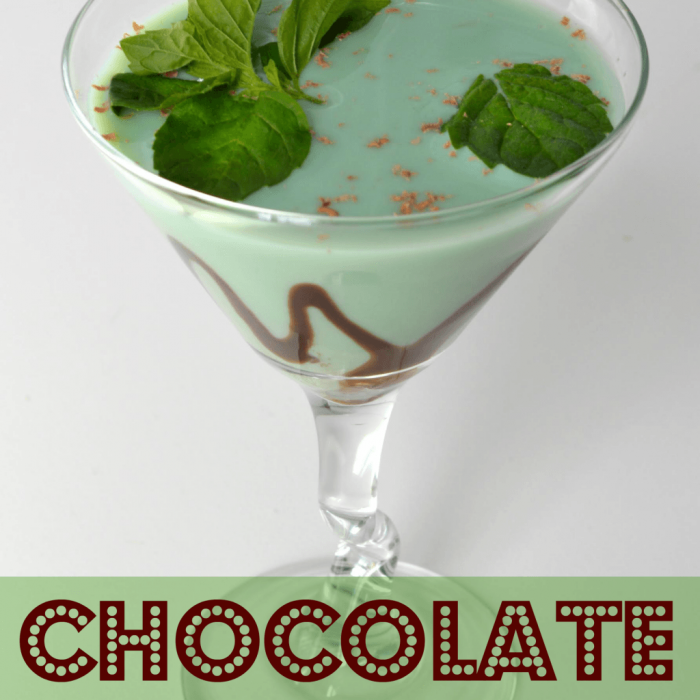 My final feature is a toast to Monday Funday with this Chocolate Mint Martini from Tales of a Ranting Ginger. Godiva liqueur and Baileys has me sold on this cocktail. It sounds so good.
As I said before, since this is the last Monday Funday, there will be no linky as there will be no more features for next week.
On behalf of Randa, Merry, Jen and myself, I would like to thank all of you for the support over the past two years. The group didn't come to this decision lightly, but it's time to move on and focus on new projects for our blogs.