It's no secret that my daughter and I have always loved American Girl dolls. I've always been impressed with their craftsmanship, their stories, and the details that go into every American Girl doll.
Disclosure: This post contains affiliate links for your shopping convenience.
Just in time for the holiday season, American Girl has released Courtney Moore, an 80's girl who loves video games and is interested in historical events such as women in government and space exploration.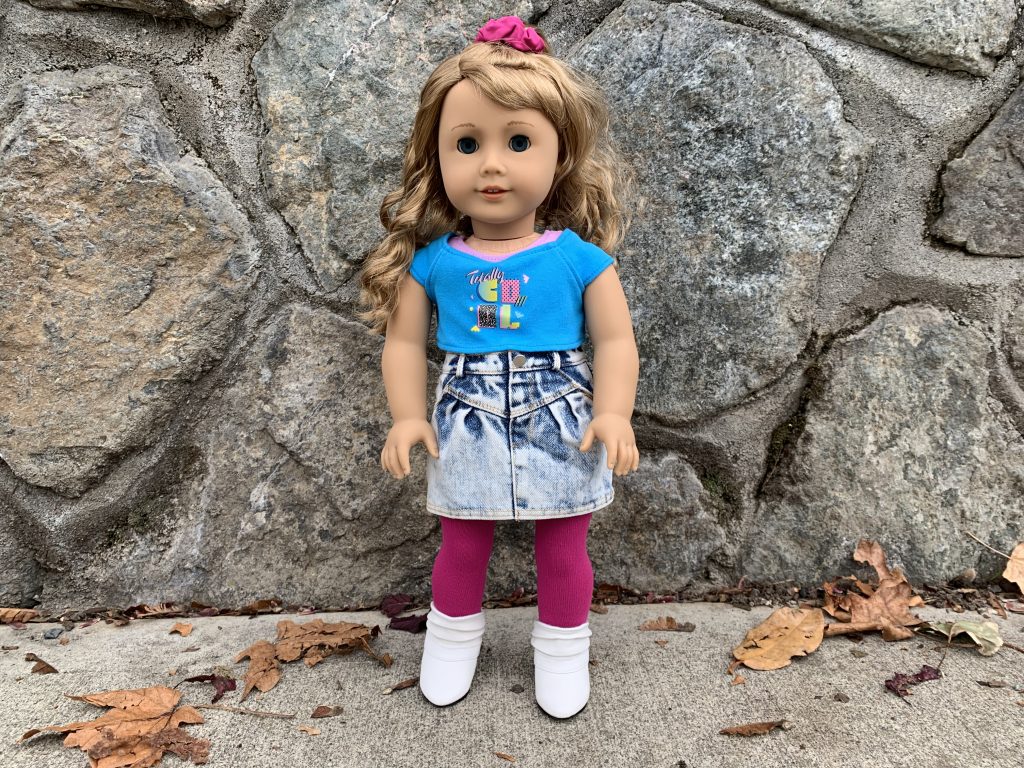 Courtney is American Girl's first historical character in three years. 
Since I grew up in the 80's I was immediately drawn to this doll. I love her sky-high hair, her neon clothing, and her love for arcades and video games.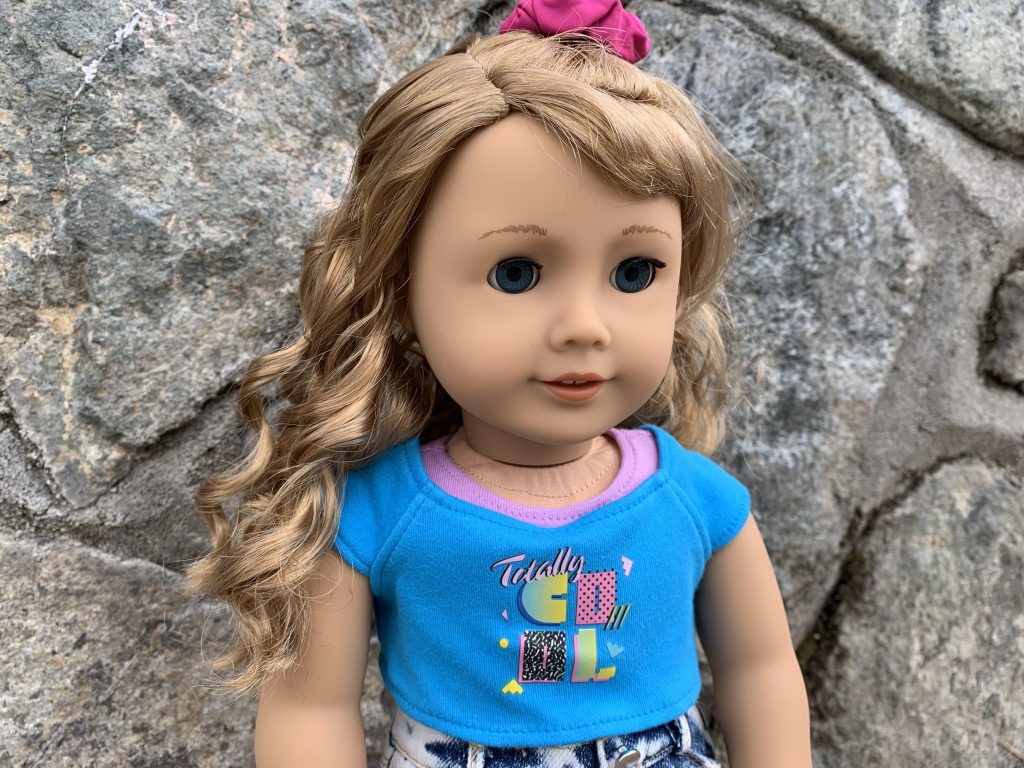 About Courtney Moore
Courtney is a young girl from California. She comes from a blended family. Courtney has a step-sister that she doesn't always get along with.
She loves the mall and going to the arcade. She's a master at PAC-MAN and would love to create her own video games one day.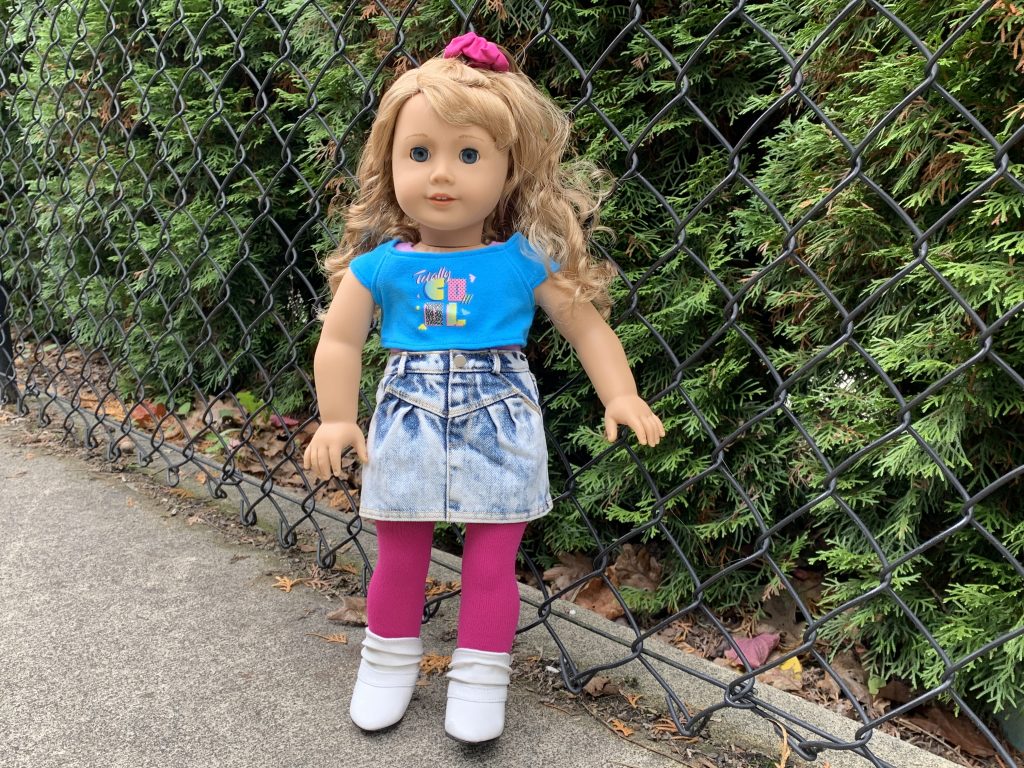 The Courtney doll:
Courtney stands on her two feet
Her arms and legs move
Courtney is 18″ tall
She has blue eyes that open and close
She has sandy-blond hair
She wears a purple layering tank top under a bright blue crop top, a denim skirt, hot pink tights, and white faux-leather boots
She has a pink scrunchie
The book: Courtney Changes the Game is included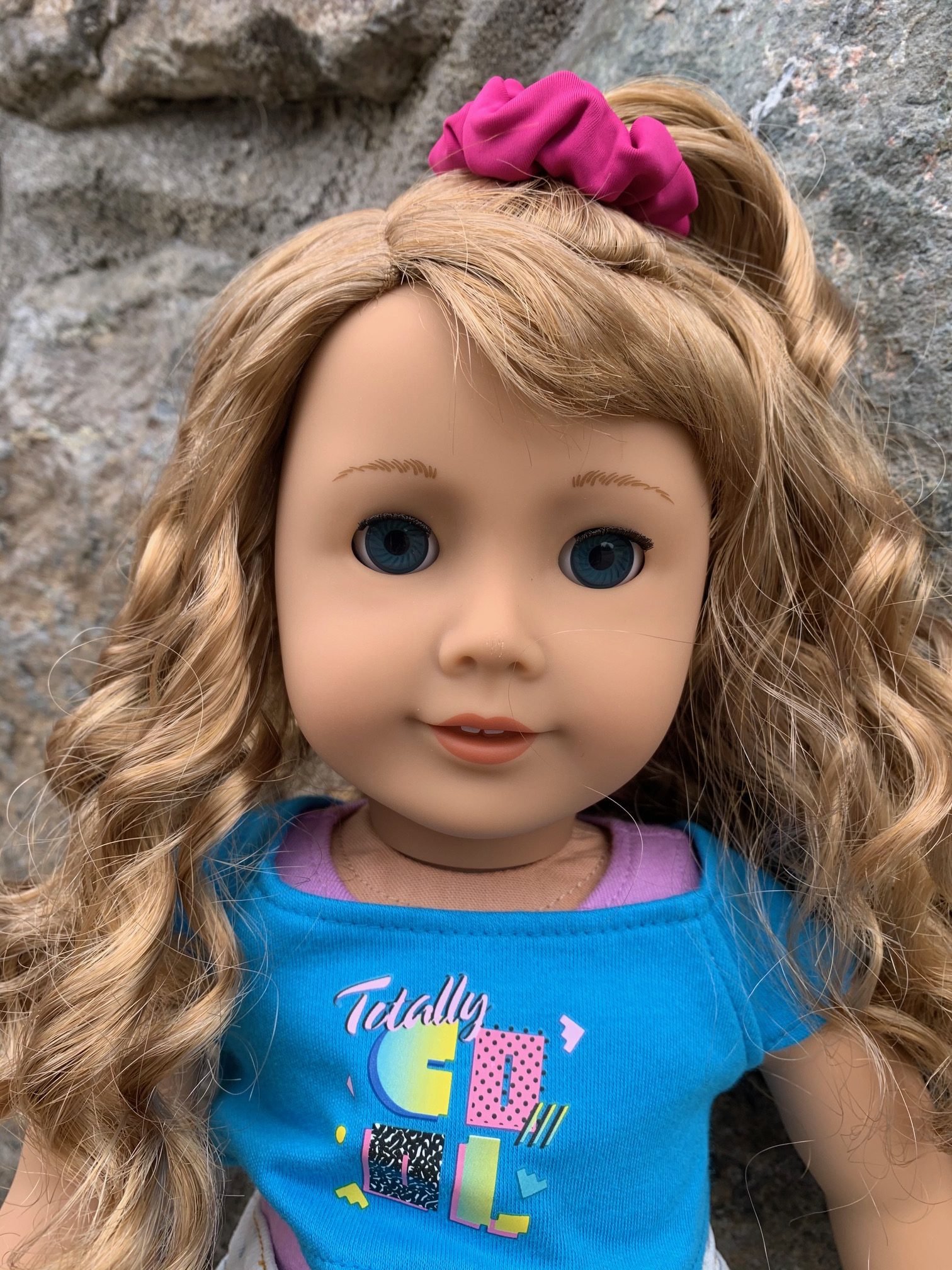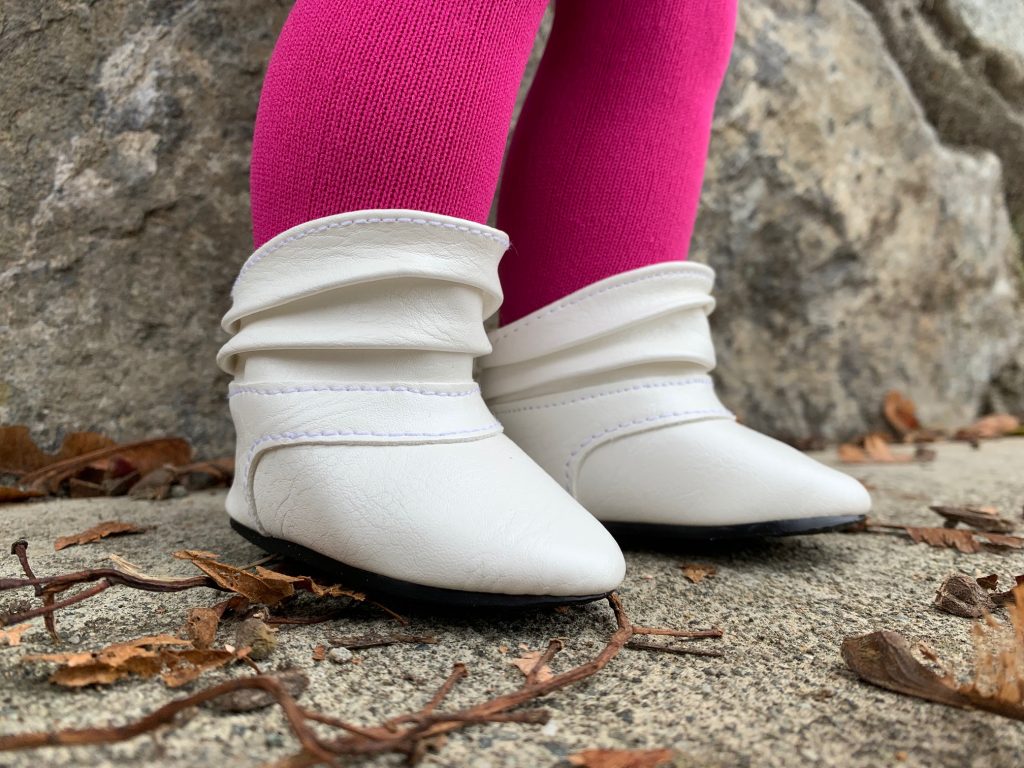 Available at Indigo
Courtney Moore is now available at Indigo stores and at Indigo.ca. This doll is sure to be a big hit for doll lovers this holiday season.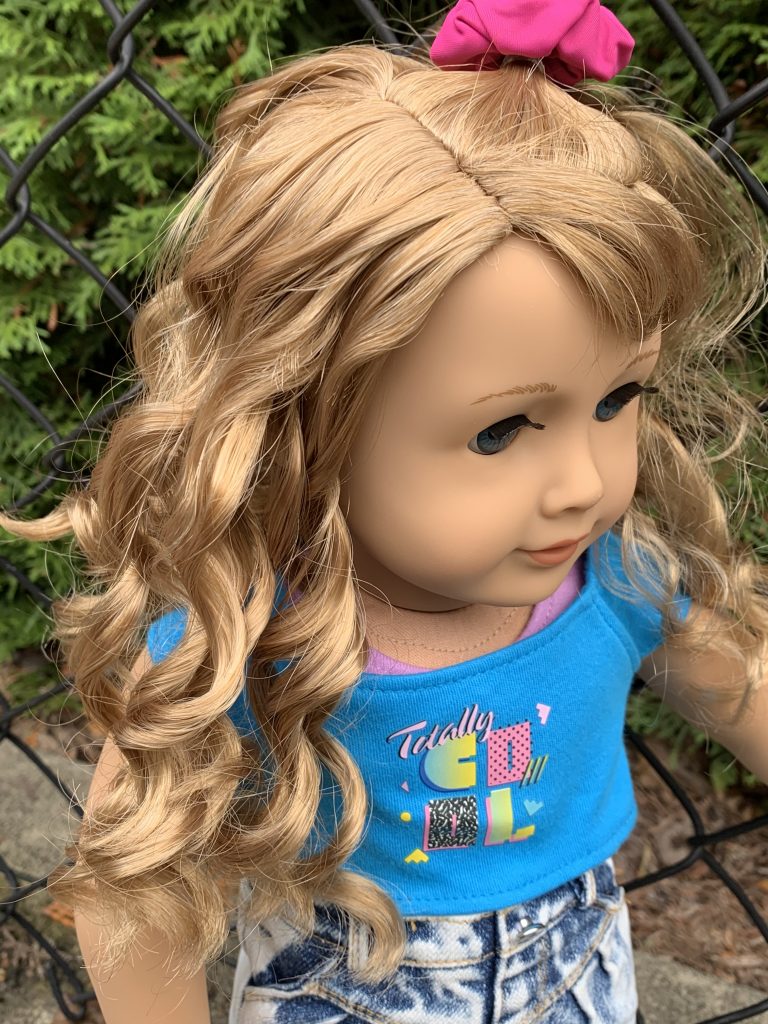 You can also find so many fun accessories to bring Courtney's world to life.
My favourite accessories include Courtney's Care Bear PJs and Sleeping bag and her cassette player with headphones and bracelets.
Courtney also has tons of 80's clothing to choose from. Her pink cardigan is the cutest!
.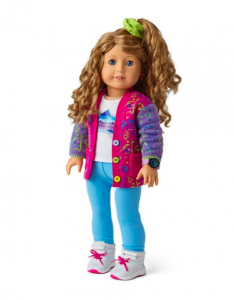 Overall
I strongly feel that Courtney Moore is a unique doll that many kids would love to play with.
.
I know all moms that grew up in the '80s would relate to this doll. I love all the details that went into creating Courtney's world. She's a perfect doll to add to your child's doll collection.
I'd love to know, do your kids like American Girl dolls? Which doll is on their wish list?
.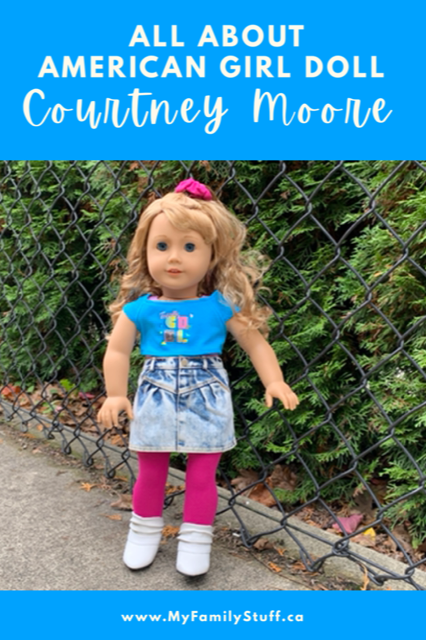 Giveaway!
My friends at Indigo want to get your holiday shopping started now. They're giving away a $50 GC to one of my lucky readers. You can spend in on an American Girl or anything else in-store or online.
To enter, head over to the Indigo website and tell me two things that are on your wish list. Then fill in the Rafflecopter form below. Giveaway is open to Canadian residents. Giveaway runs from Nov 3 – Nov 12, 2020. Void where prohibited. See my Terms & Conditions for more giveaway info.