Calling all shoe lovers!
I seriously can't think of a better holiday gift than a pair of new shoes. This is why I've decided to give Vessi 100% waterproof shoes as gifts this year.
Disclosure: Samples were provided to facilitate this review. This post contains affiliate links for your shopping convenience.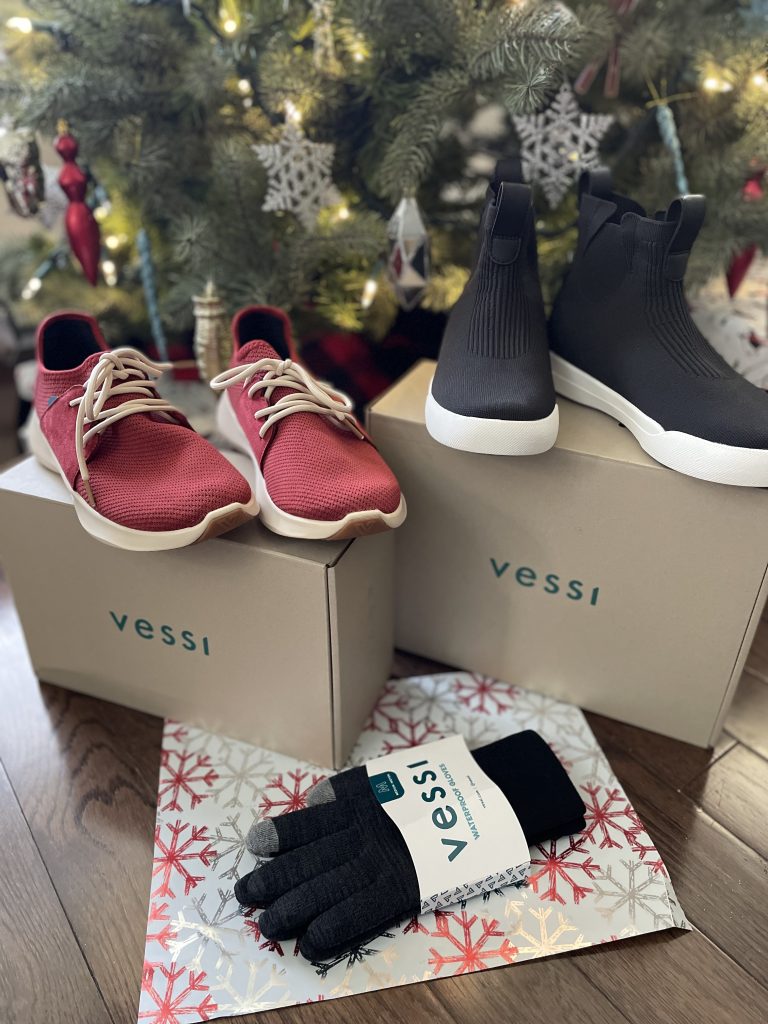 This year, I am giving my husband and my son a new pair of Vessi shoes and gloves. I know they are going to love this practical gift and get a lot of use out of it.
Vessi Men's Everyday Classic
This shoe is a must-have. It's the perfect everyday sneaker, offers great support, and is made of temperature-regulated knit. These shoes are made of vegan materials and have a removable sole.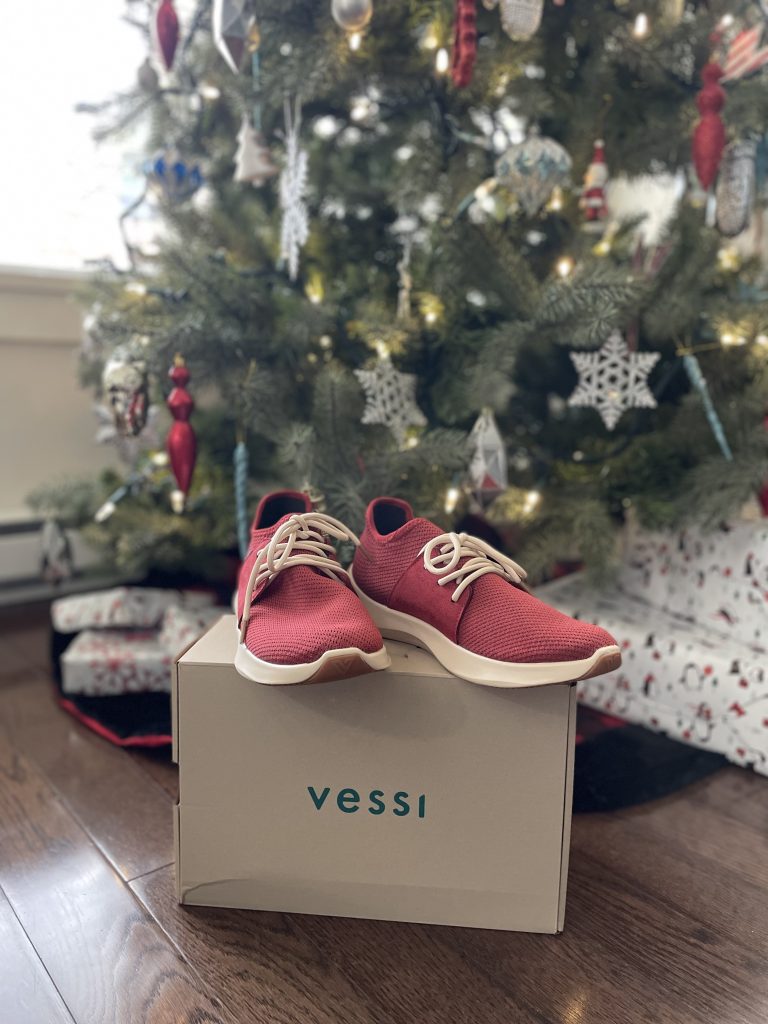 They are also 100% waterproof, which is a game changer.
This shoe comes in many colours. I especially love when Vessi comes out with limited edition colours. When you see these, you need to add them to your cart quickly!
Vessi Men's Weekend Chelsea boot
I can't believe my son has officially moved out of the kid's Vessi sizes and is now in adult sizes. The Weekend Chelsea Boot is his favourite Vessi style, so I knew a new pair would be a great Christmas gift.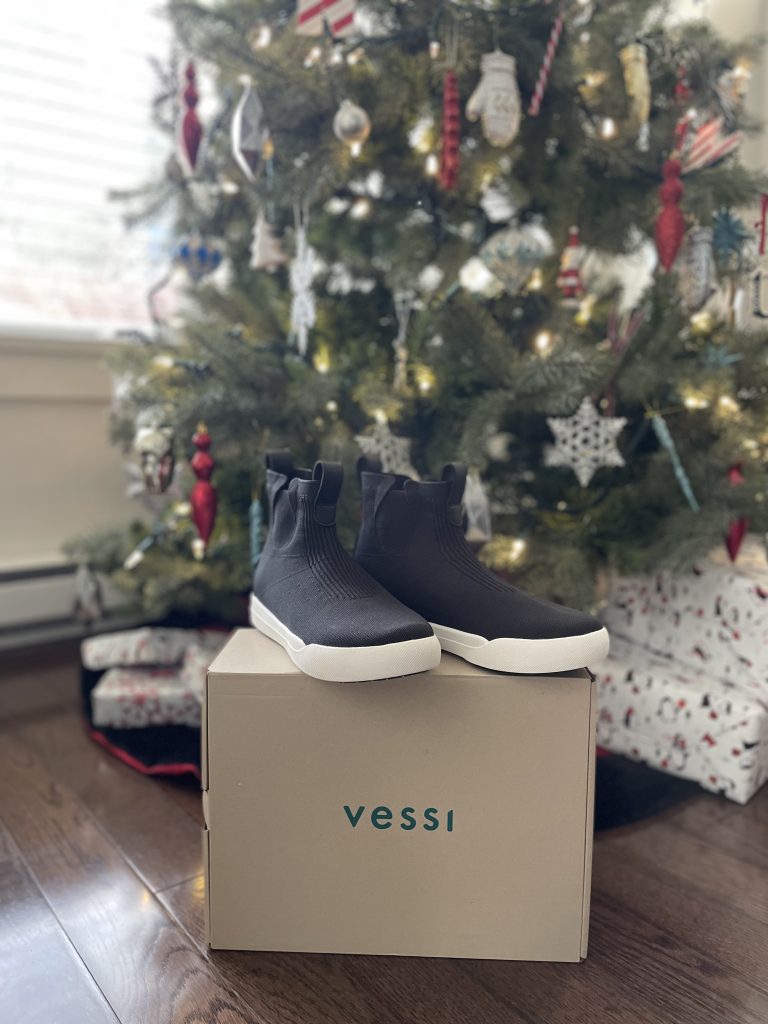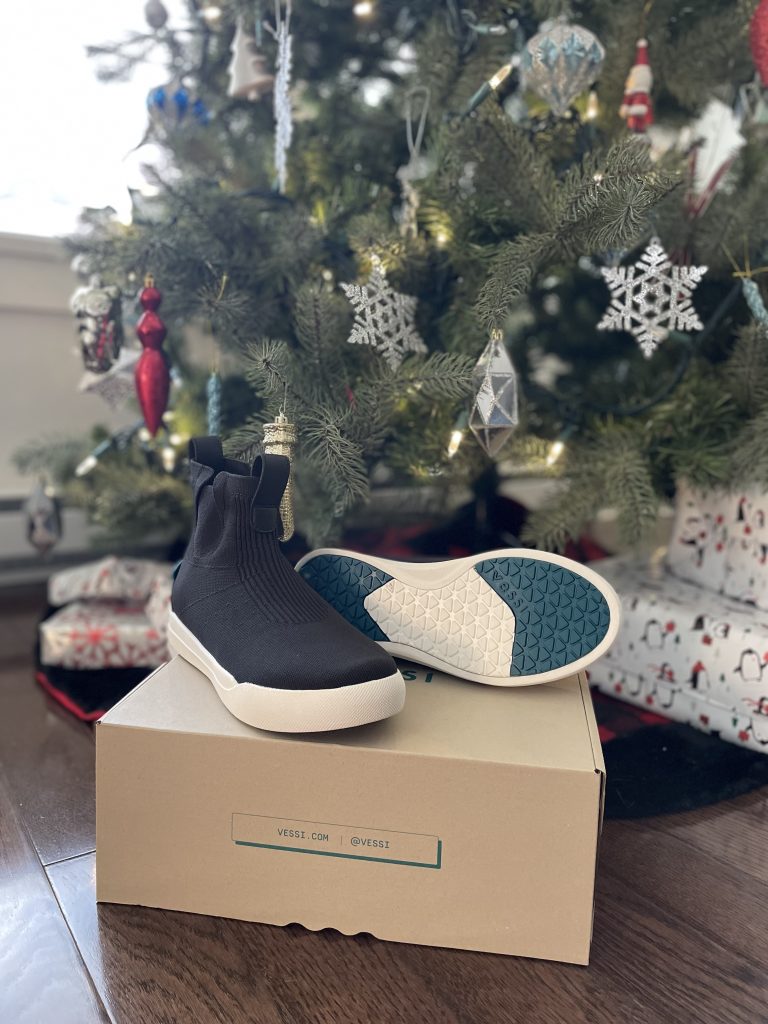 The Weekend Chelsea boot provides more waterproof coverage than a typical Vessi shoe. It's lightweight and made of 4-way stretchy material. These shoes have a great pull tab that helps put them on and off. They also have a high-traction rubber sole.
Vessi Waterproof Knit Gloves
This new Vessi accessory is just what you need when going for winter walks. These gloves will keep your hands warm and dry. They are made of an insulated, breathable knit material and have finger pads that are tech-friendly. 
Vessi gloves come in 4 sizes and make the perfect stocking stuffer!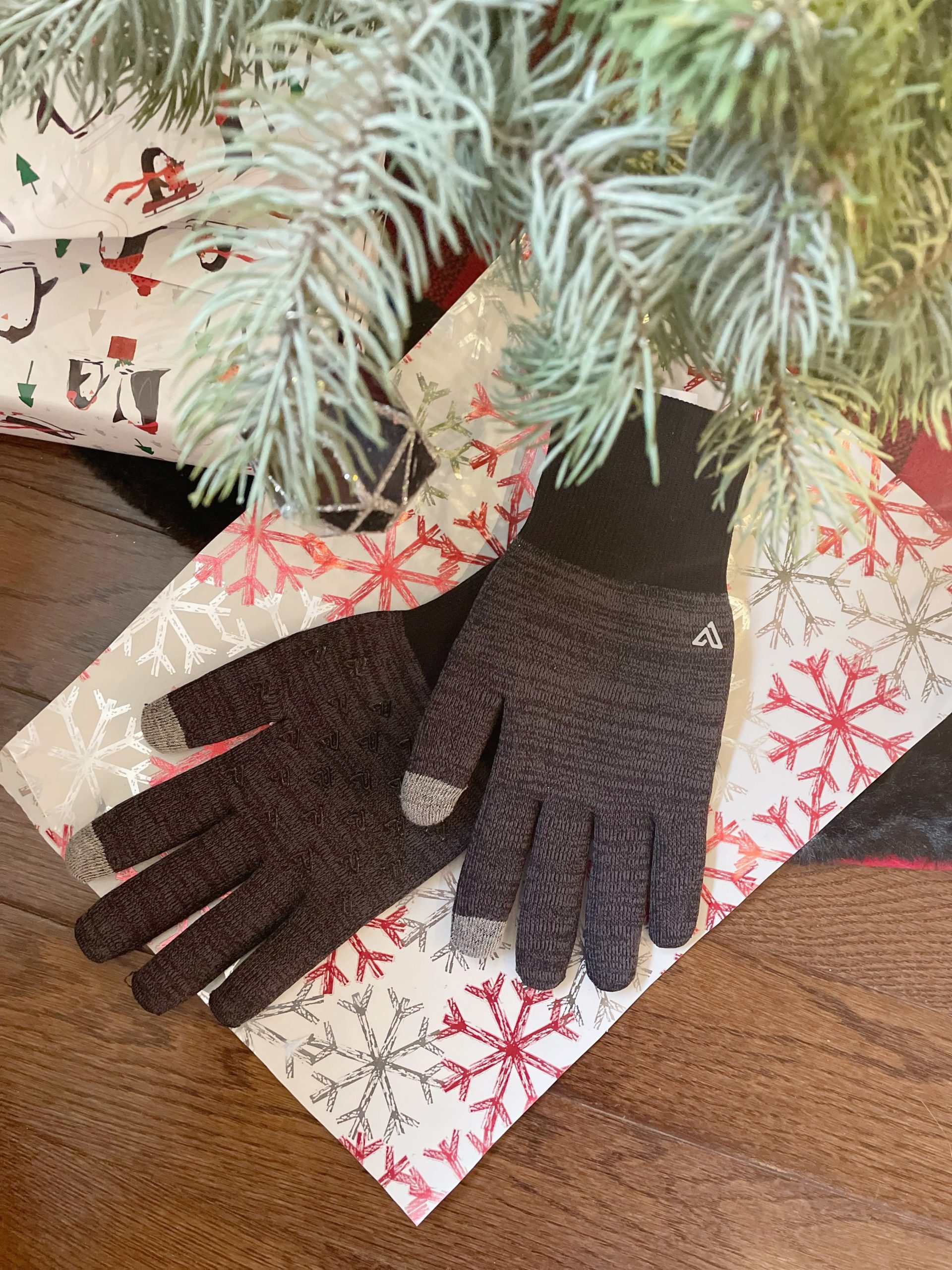 I think these products make pretty thoughtful gifts. I know my husband and son will get a lot of use from their new Vessi shoes.
Tell me, which pair of Vessi shoes would you most like to receive as a gift?
Featured here
Men's Vessi Weekend Chelsea Boot
Giveaway!
I'm giving away a pair of Vessi shoes (winner's choice!) and a pair of Vessi waterproof gloves on my Instagram feed. Giveaway ends Dec 8, 2022. Go enter now!