My nephews adore Spider-Man. They both dressed as him for Halloween and role play as Spider-Man all the time.
I was so happy to see so many great Spider-Man toys available this holiday season. I'm also impressed to see that there are age-appropriate toys for every Spider-Man fan.
Disclosure: This is a sponsored post that contains affiliate links for your convenience.
Spider-Man Jetquarters
This Christmas I'll be giving my youngest nephew the Spider-Man Jetquarters by Hasbro.
.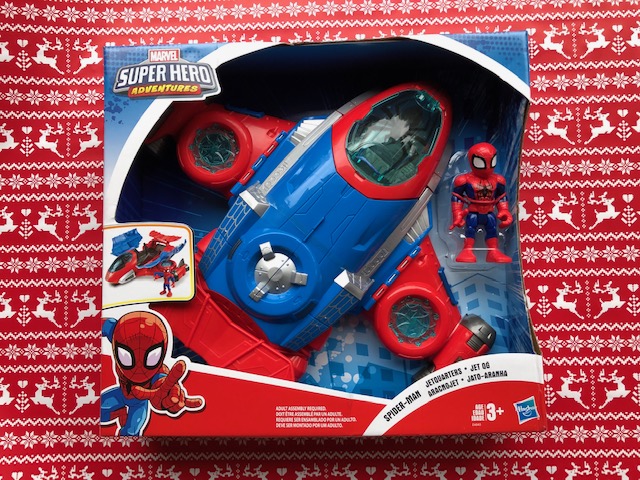 This playset includes a medium-sized Spider-Man figure (perfect size for little ones) and a super cool jet. The jet has many doors that open and close, the Spider-Man figure fits in the pilot's seat and has an adjustable ramp to fit other accessories.
.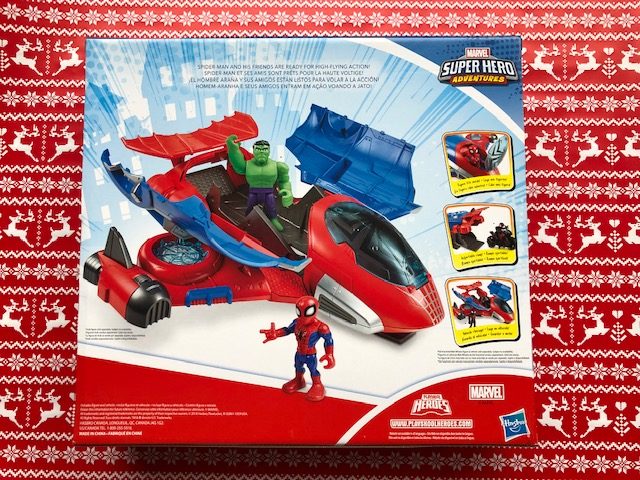 It's a very bright and durable toy, I know my nephew will love it! This toy is designed for ages 3 and up and requires some assembly.
.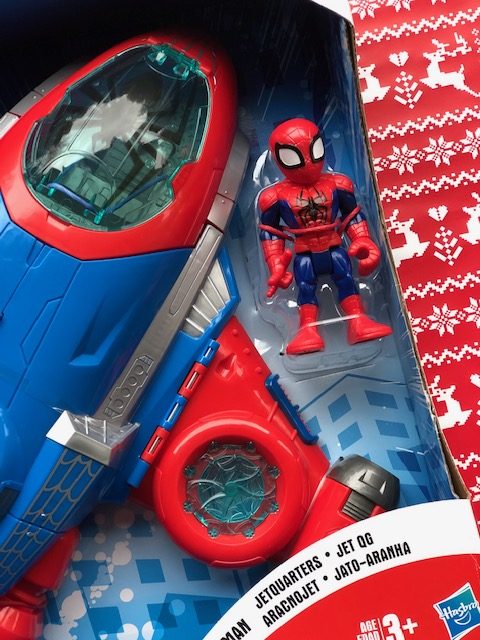 More Spider-Man Toys
– Get three favourite Marvel Super Heros in this fun figurine pack.

.

– Launch bursts of web fluid (included) or water just like Spider-Man!
.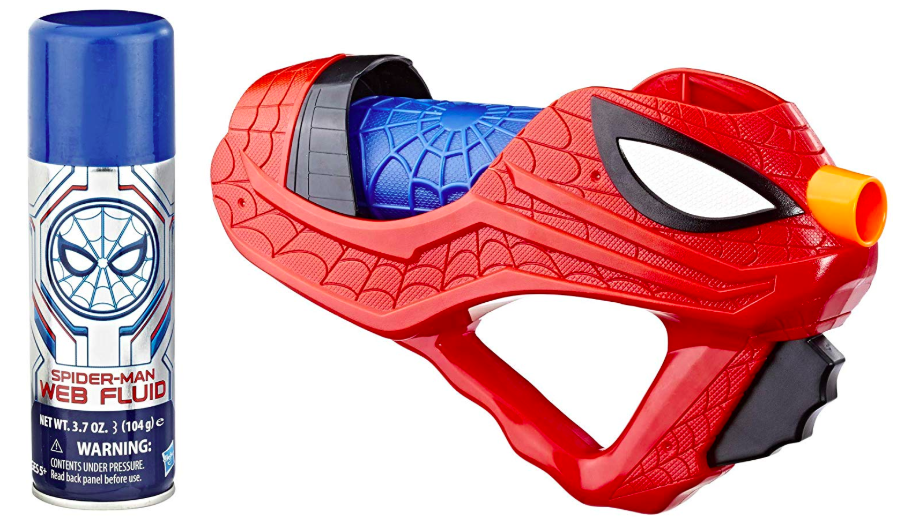 – Spider-Man comes with two alternative masks and chest pieces. He also makes sounds and phrases inspired by the Spider-Man: Far From Home movie.
.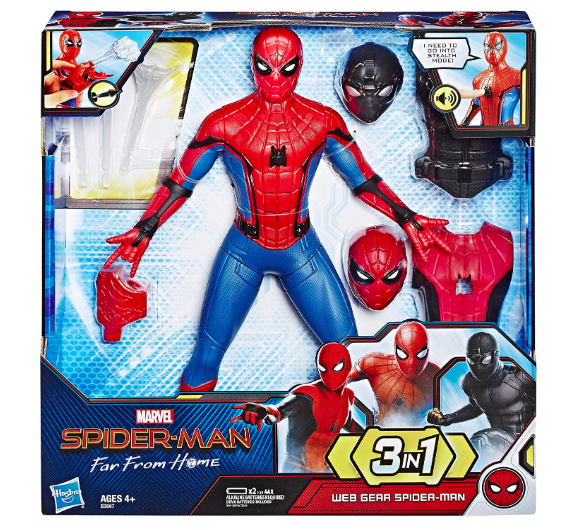 These Spider-Man toys are available in stores and online now.
I'm sure all these options would make any Spider-Man fan very happy!
I'd love to know, what is your favourite Spider-Man movie?
.