My family just returned from our first camping trip of the season.
We are so lucky to have many BC Provincial Parks close to home. Since we can't travel as freely this year, there's no better time to pack up the car with a tent and supplies and experience camping at a BC Park.
Here are a few reasons why we like camping at BC Parks:
1 > Camp sites are private and surrounded by trees

We have always loved how spacious and private our sites are at BC Parks. We often share one site with another family and there is always enough room for up to 8 people.
.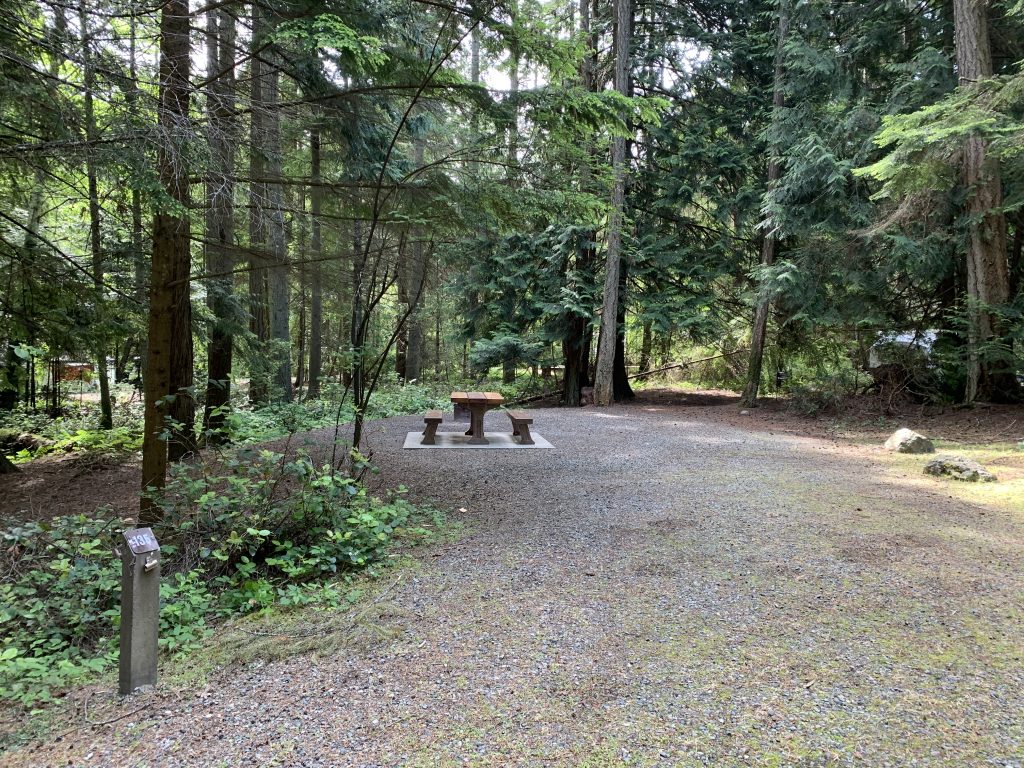 2 > BC Parks campgrounds are clean

You won't find overfilled garbage bins at BC provincial sites. All sites are also cleaned when campers vacate after their camping trip.

3 > Provincial Campgrounds are safe

You'll see many park rangers when camping in BC Parks. These friendly rangers monitor the campgrounds. They also deliver firewood and remind groups to keep noise level down during quiet times.
.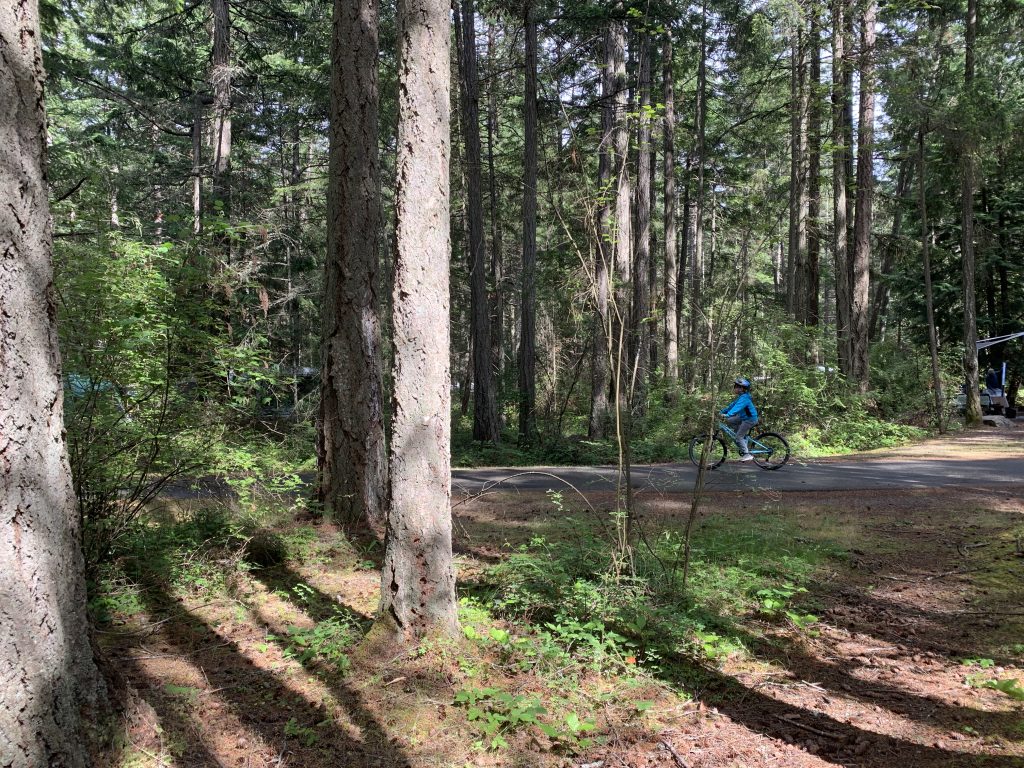 4 > Clean facilities

BC Provincial parks offer a wide range of facilities. My favourite sites have flushable toilets and showers. These facilities are kept extremely clean.
.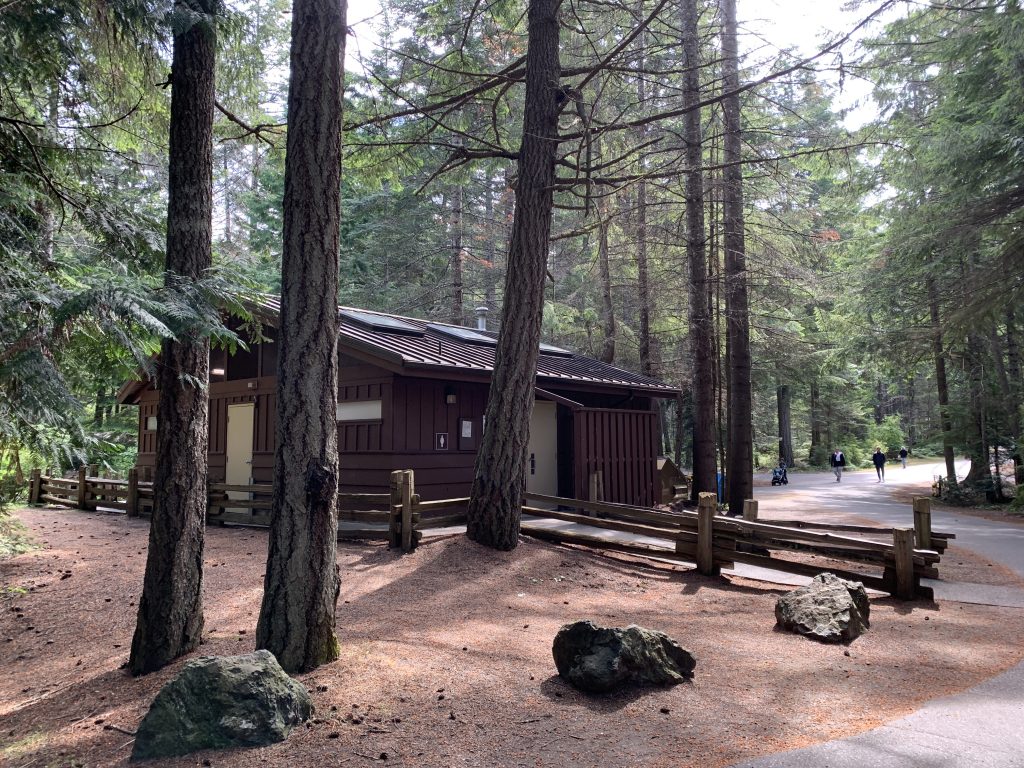 5 > Kids activities and programs

Some Provincial campgrounds offer interpretive programs that are great for kids. Campgrounds usually have a great play structure for kids. Our favourite sites also have a pump track and biking trails.
.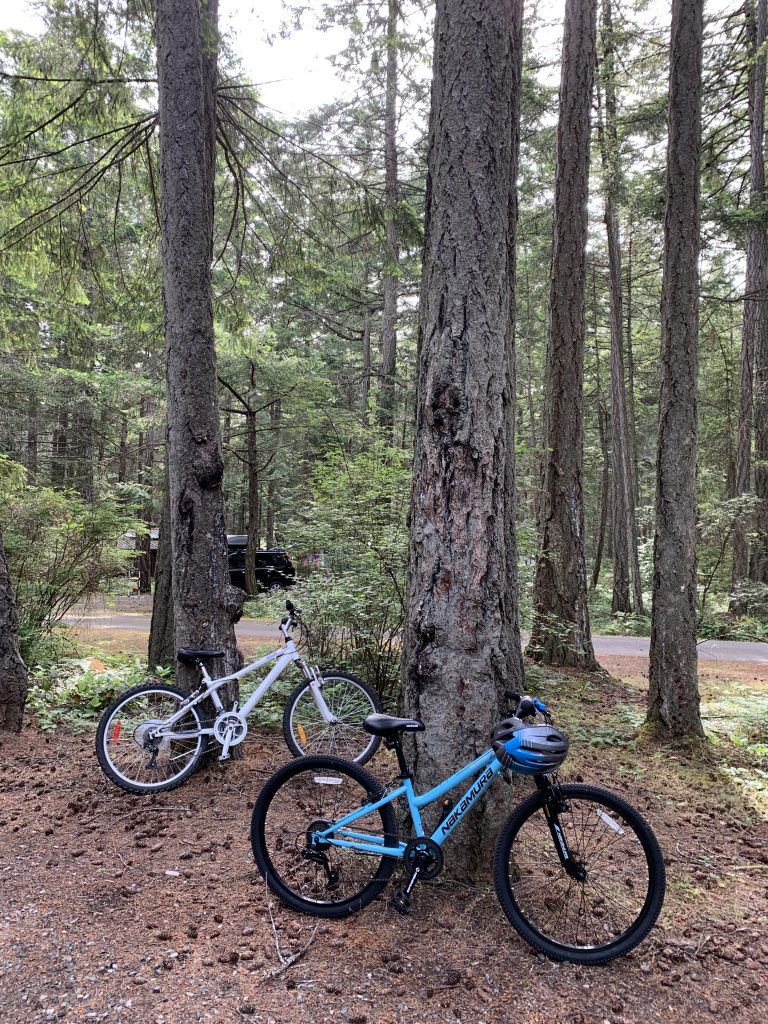 There's no better time to explore British Columbia and go camping at BC Provincial Parks. You can book online (currently, you can book 2 months ahead).
.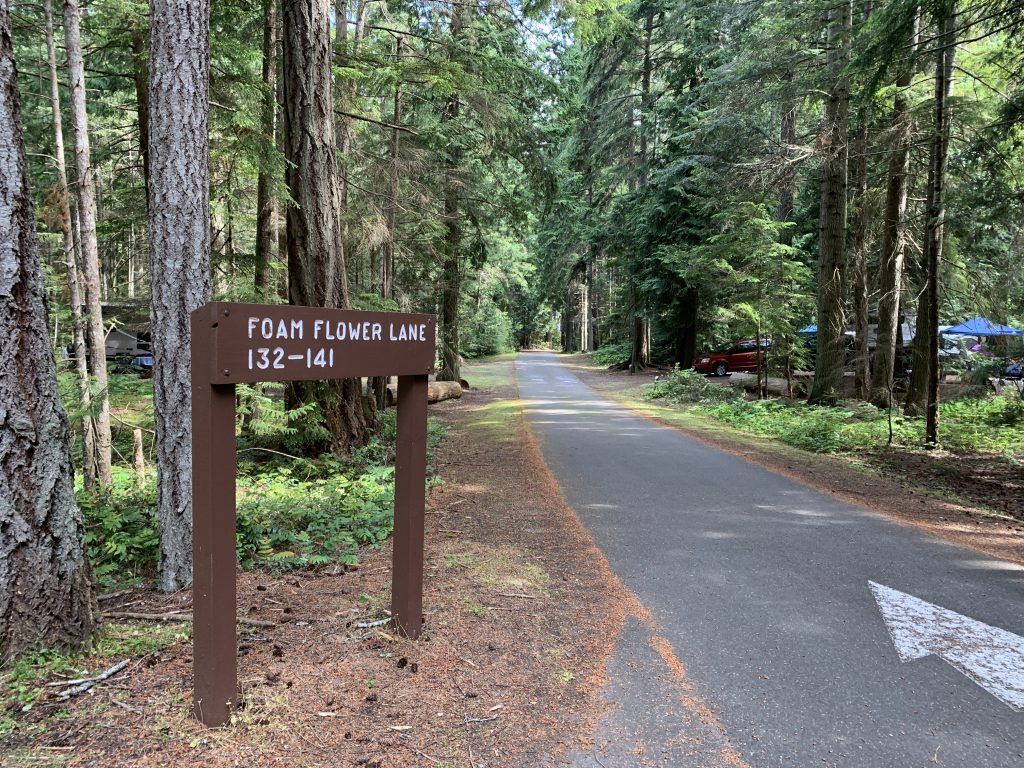 I'd love to know, have you camped at a BC Provincial Campground? Which one is your favourite?
.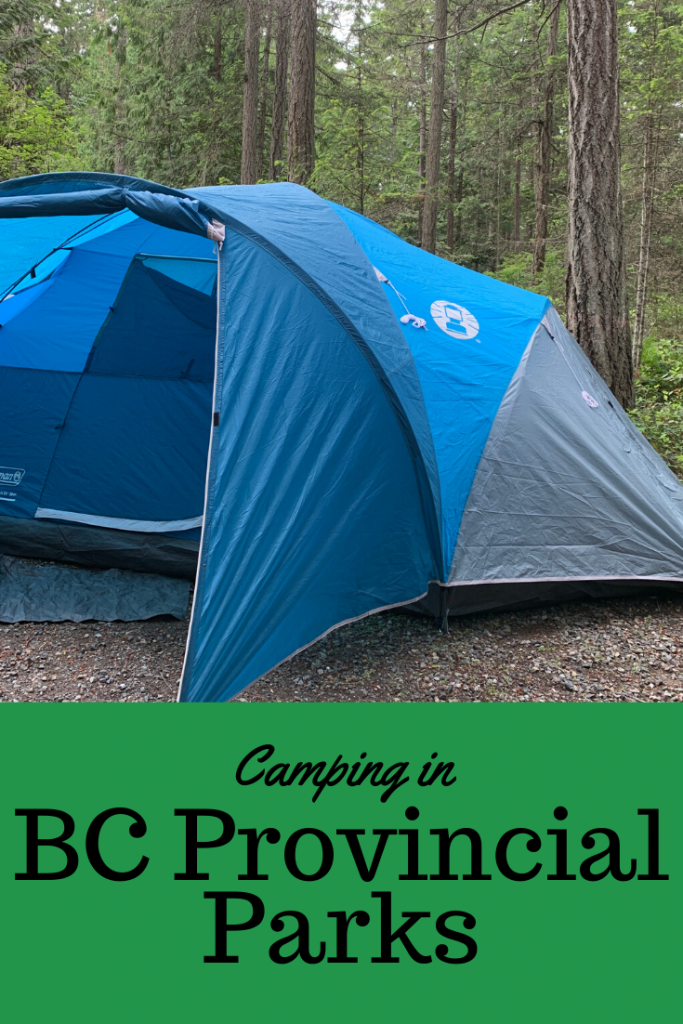 Disclosure: This post contains affiliate links for your shopping convenience.