On most days I like to have a smoothie for breakfast. It's a nutritious choice, tastes wonderful and keeps me full until lunchtime.
Disclosure: This post contains affiliate links. All thoughts and opinions are my own.
My smoothie recipe is quite repetitive. This is why I was so excited to hear that GoodFood started a line of breakfast meals including smoothies and oat bowls.
.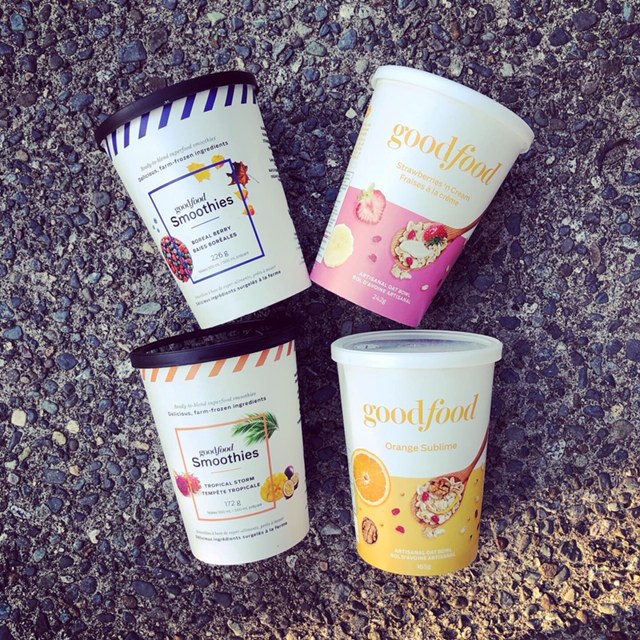 GoodFood sent me a great selection of smoothies and oat bowls to try. I was so excited to receive and try them.
About the Smoothies
There are 16 different types of smoothies to choose from. Flavours include:
Tropical Storm
Peanut Butter Cup
Acai Bellini
Boreal Berry
Macadamia Sunrise
Aztec Chocolate
Cocoa Mint Boost
Matcha Zen
Carrot Ginger
Mean Green
.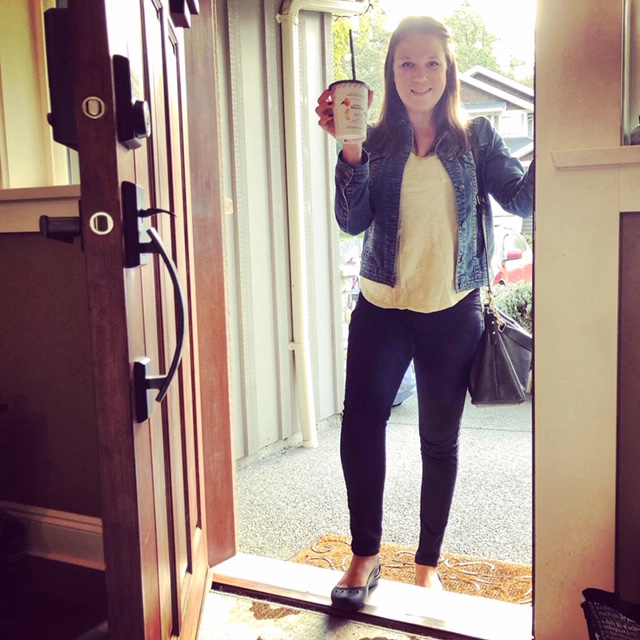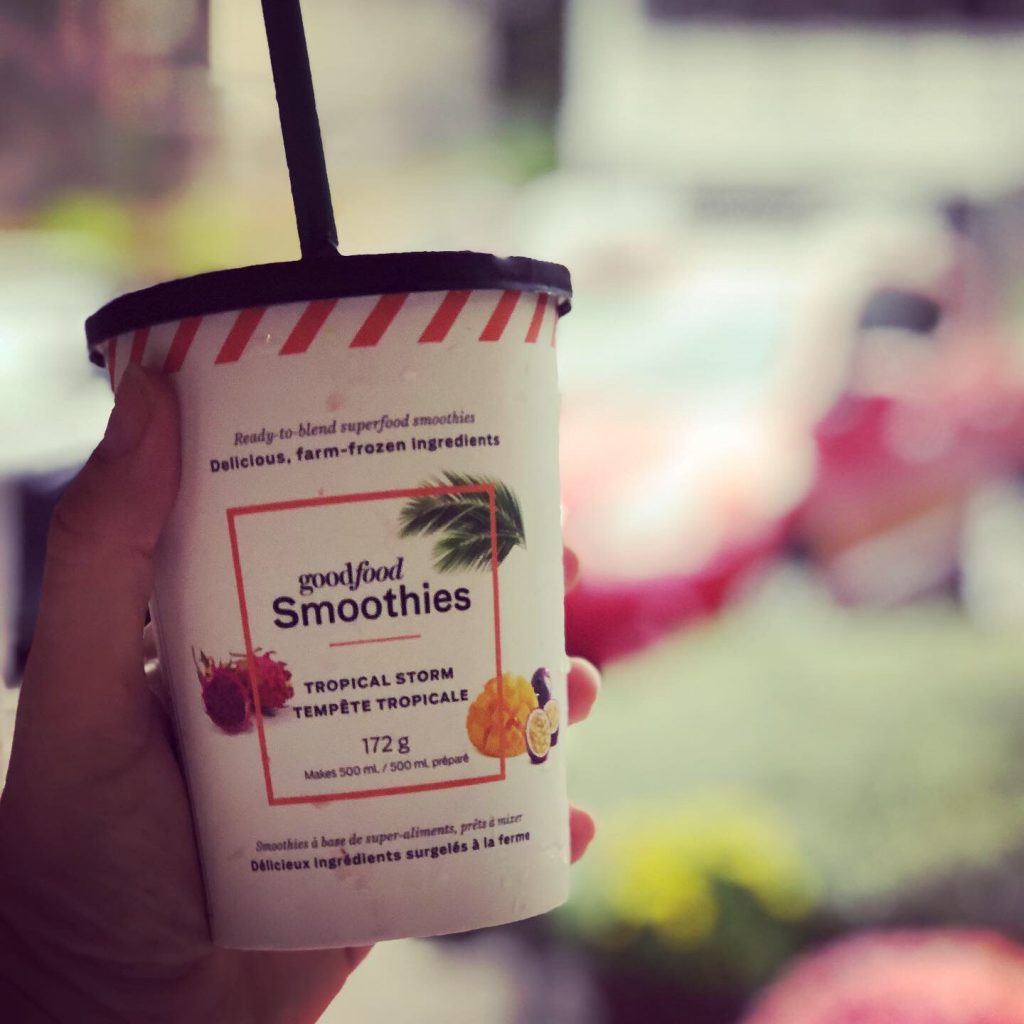 Each smoothie is packed with superfoods. You'll find full chunks of fruit in every smoothie.
Preparing the smoothie is easy. Simply fill the cup with your desired liquid (I filled mine with milk and coconut water), blend in the blender, pour it back in your smoothie cup and enjoy!
Smoothies start at 60 calories per serving.
These smoothies are the perfect breakfast idea if you are rushed in the morning. They take very little time to prepare and are easy to take on the go!
..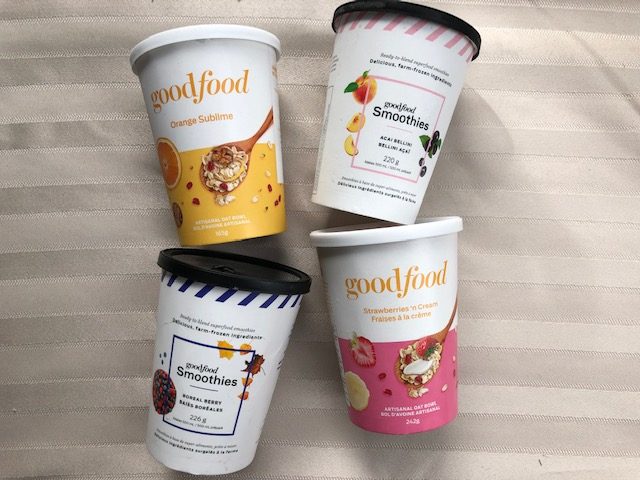 .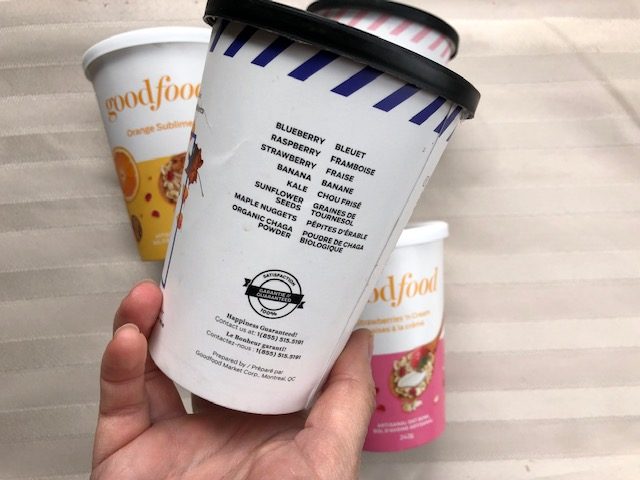 About the Oat Bowls
GoodFood Oat Bowls are all-natural, delicious recipes. These oat bowls can be prepared in two ways, as overnight oats or heated up.
There is a large selection of oat bowls. Flavours include:
Sweet Cherry Peanut
Blueberry Pecan Crunch
Orange Sublime
Strawberries 'n Cream
Apple Cinnamon Crisp
.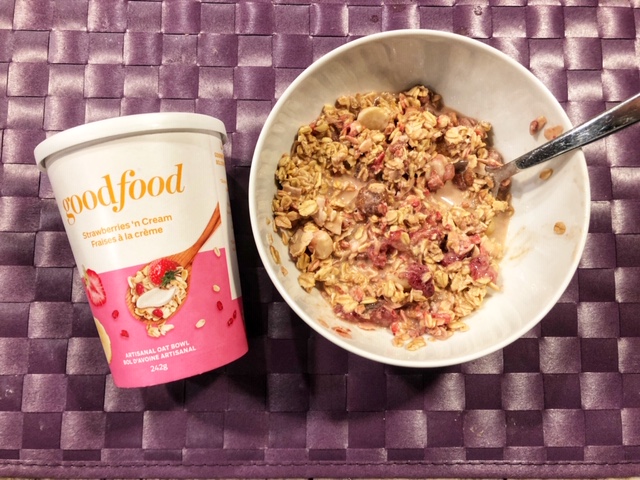 .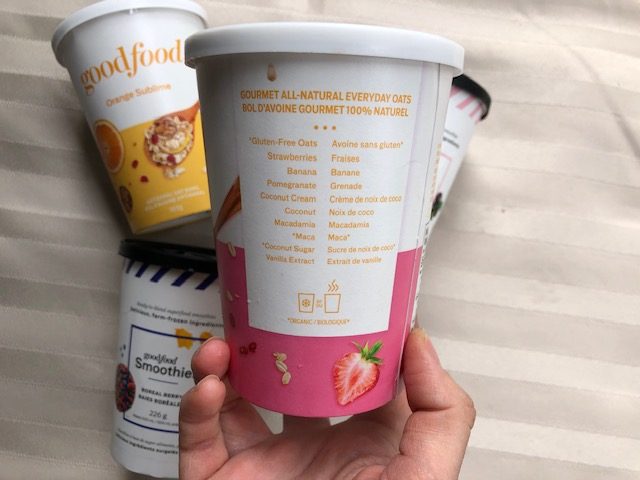 These bowls are rich in fiber and have over 10g of protein per recipe! Like the smoothies, these bowls are easy to prepare and only require you to add milk (or milk substitute).
You can choose to eat the overnight oats cold or warm them up in the microwave or on the stovetop.
Special Offer
Interested in trying these delicious breakfast bowls and smoothies?
.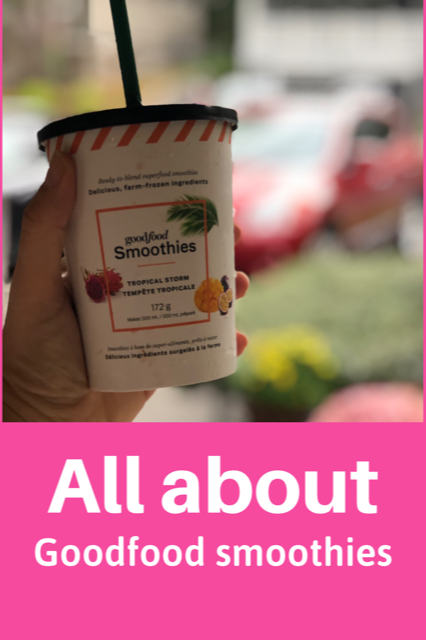 I'd love to know, what would you like to try more? Goodfood oat bowls or smoothies?