What happens when you combine DK books with LEGO? You get fun, creative, and informative books that are perfect for LEGO lovers of every age.
DK has so many great LEGO books to choose from. There are themed books (Ninjago, Harry Potter, and more), idea books, and even DK Readers featuring favourite LEGO characters.
Disclosure: This post contains affiliate links for your shopping convenience.
The LEGO Ideas Book
This book is packed with over 500 ideas of things you can make with your existing LEGO bricks. You'll find cool vehicle ideas, house ideas, and even LEGO household items that you can easily make.
This book also has great "Meet the Builder" profiles. My son and I really enjoyed reading all about master builders from around the world.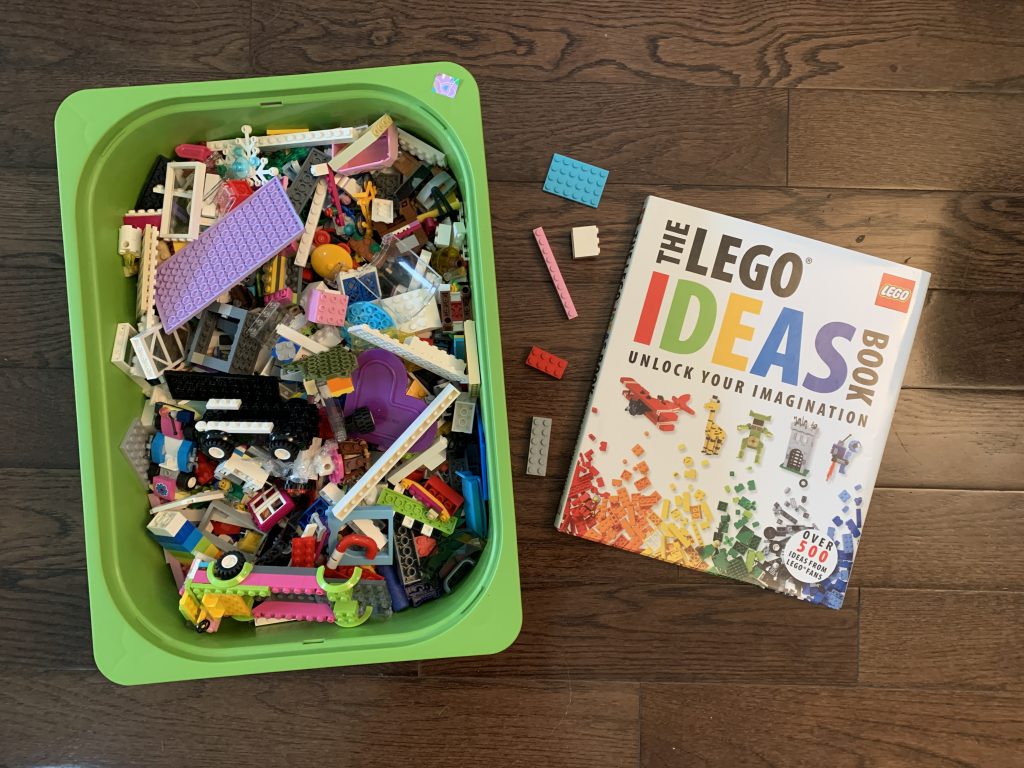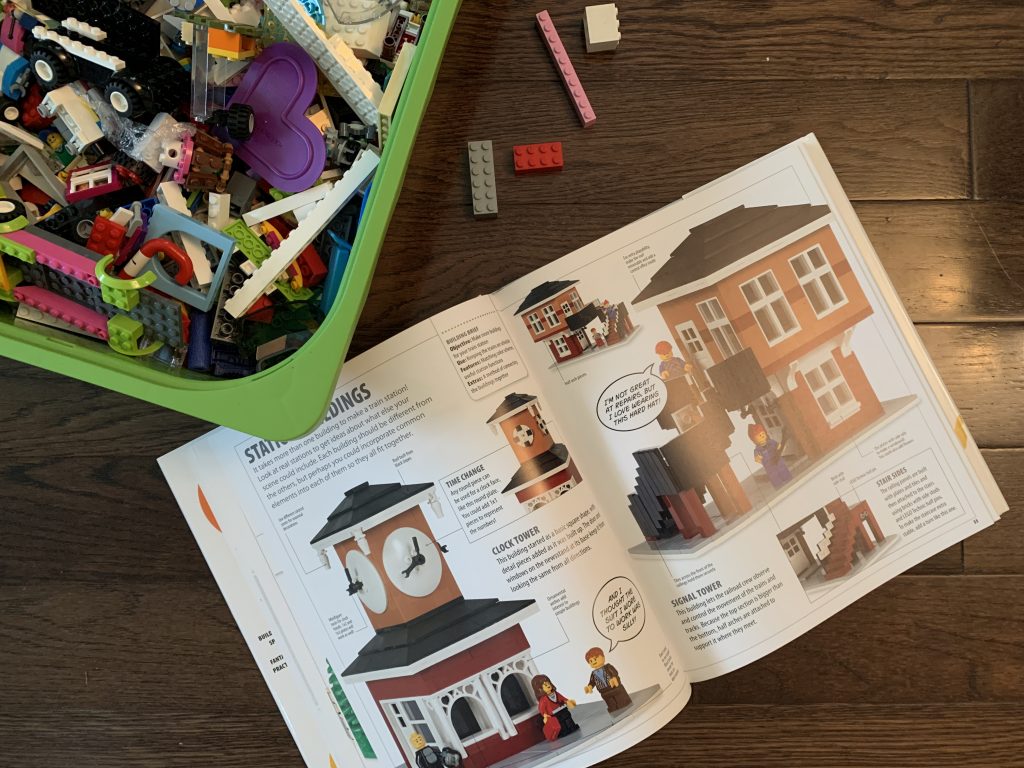 I highly recommend this book for any LEGO fan. It's packed with original ideas and can inspire anyone to create great things.
Ninjago: Choose Your Ninja Mission
DK books always does a great job of publishing encyclopedia-like books with so many details and information. This Ninjago book is packed with fun facts.
This book is a "choose your own adventure" book. The reader chooses one of two starting points on the first page and is taken on a ninja mission. I love how this story can be different every time you open the book. The illustrations in the book are creative and the book comes with a Jay Minifigure.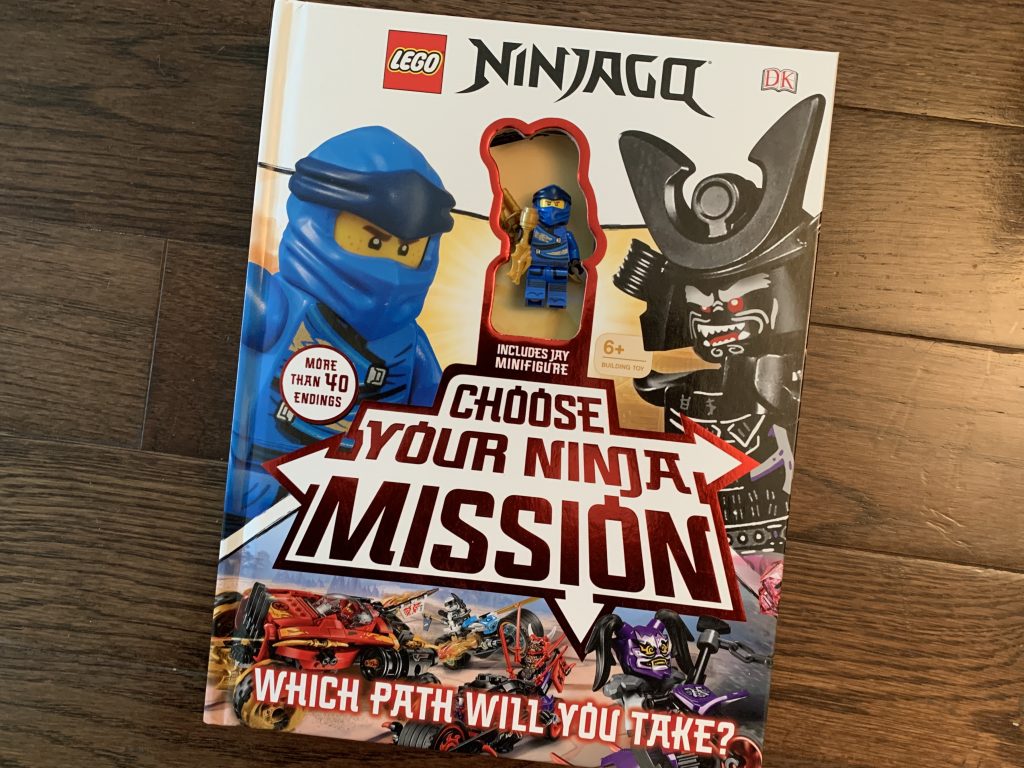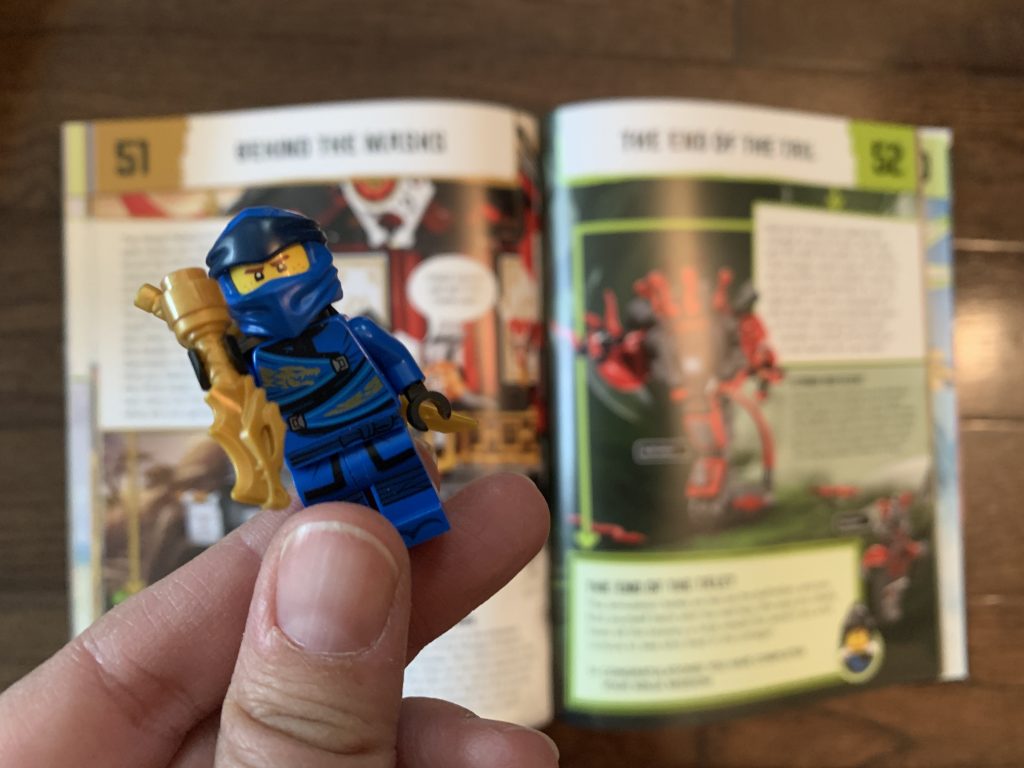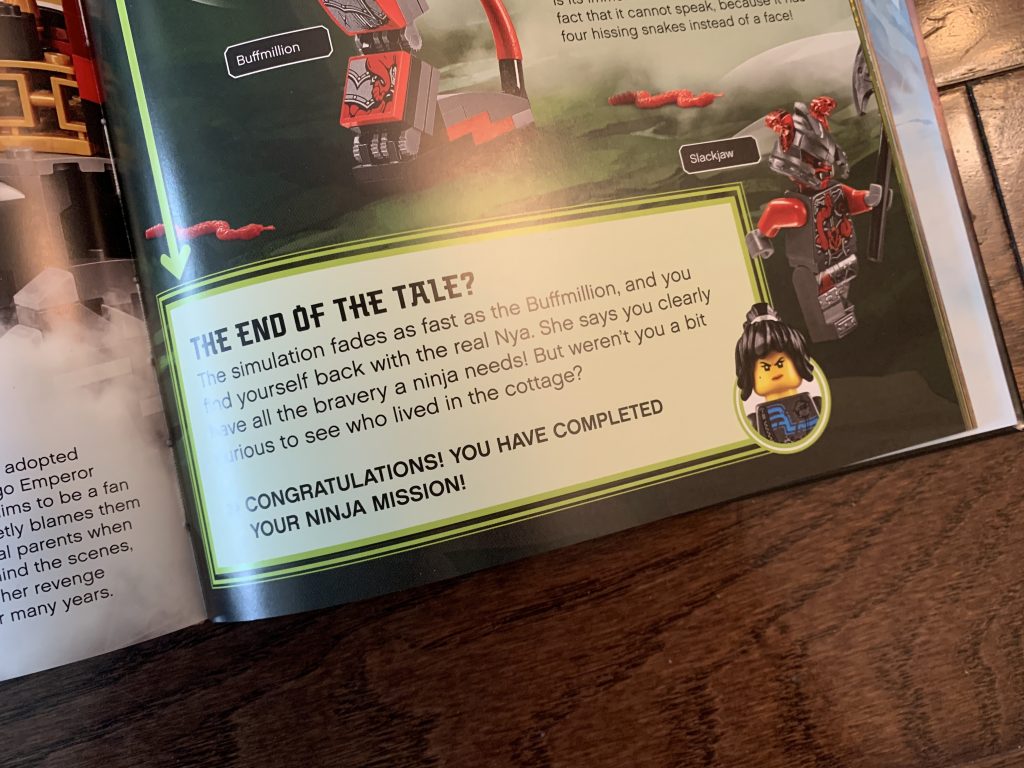 It's a great book for any Ninjago fan.
Get Ninjago: Choose your Ninja Mission here.
Harry Potter: Build your own Adventure
Harry Potter fans must pick up this Build your Own Adventure book. This book tells Harry's story with LEGO. The details on every page are impressive and fun to see.
This book comes with an exclusive 2-in-1 model which includes a Harry Potter Minifigure.
We really enjoyed seeing the Harry Potter story told with LEGO bricks. This is a book we'll be enjoying for a long time.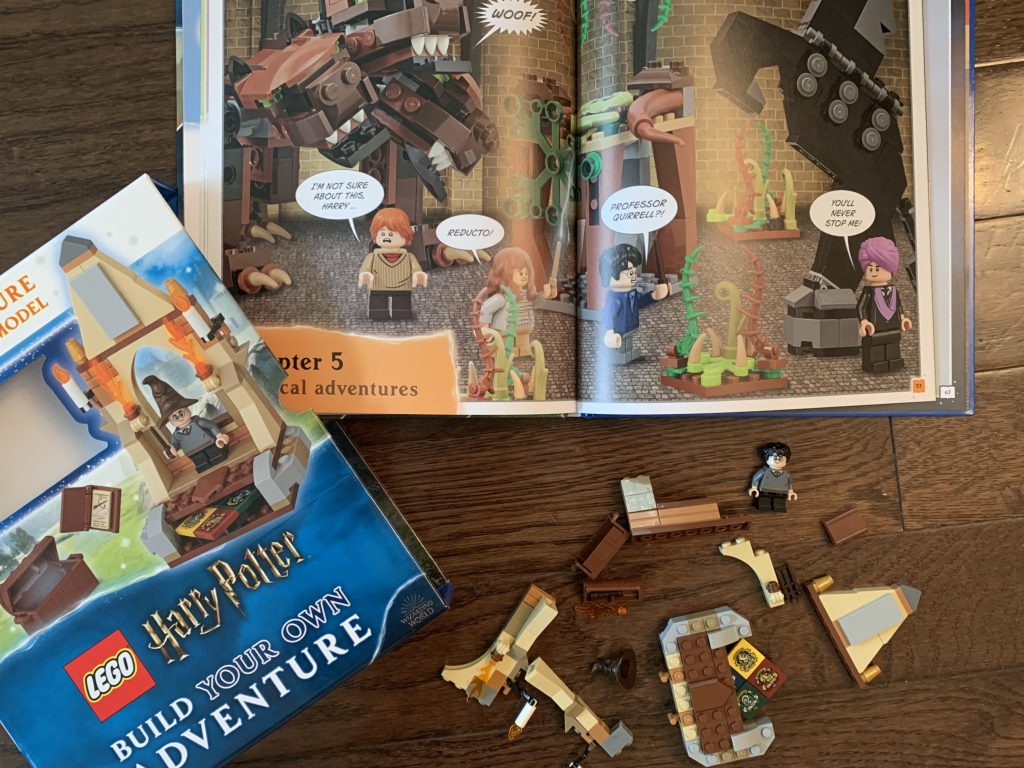 Get Harry Potter: Build your own Adventure here.
You can find DK LEGO books in stores and online now. I strongly believe these books make great gifts. They are filled with great ideas that can spark your child's imagination.
I'd love to know, which LEGO book do you think your child would like the most?