Playmobil continues to be a brand of toys I love giving during the holidays.
This year does not disappoint, from new Porsche cars to Back to the Future play sets to classic VW Beetles and Camper Vans there is Playmobil set for everyone
Disclosure: Samples were provided to facilitate this review. This post contains affiliate links for your shopping convenience.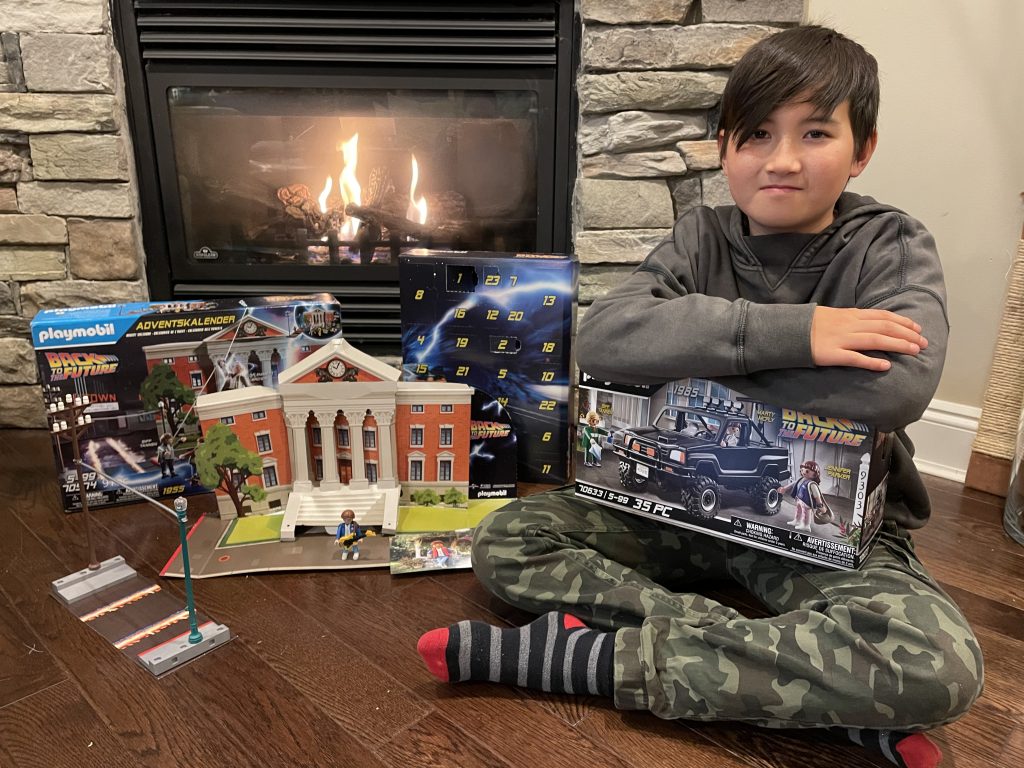 Back to the Future
Who doesn't love this classic movie? We've watched Back to the Future with the kids several times, they loved the story line and characters from the moment I pressed play.
This holiday season, you can countdown to Christmas with the Back to the Future Advent calendar. This advent calendar comes with a 3D cardboard scene of the town from the movie. When you open your daily surprise in December, the character or accessory is added to the scene.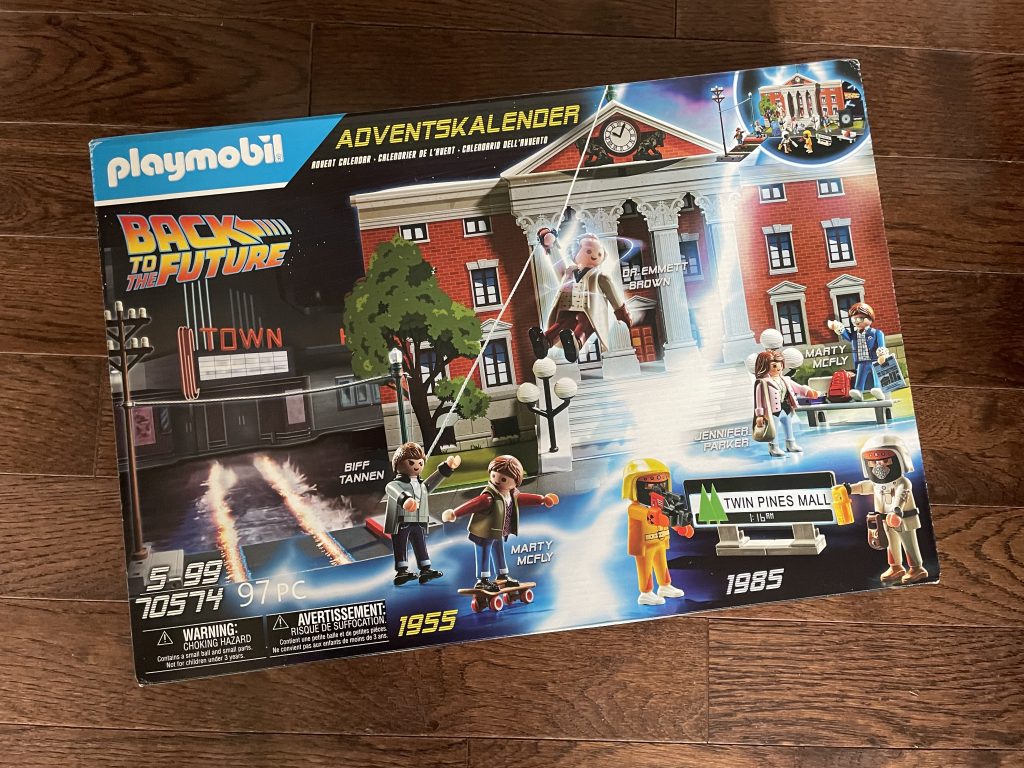 This set includes the following Playmobil figures: Marty McFly, Jennifer Parker, Dr. Emmet Brown and Biff Tannen.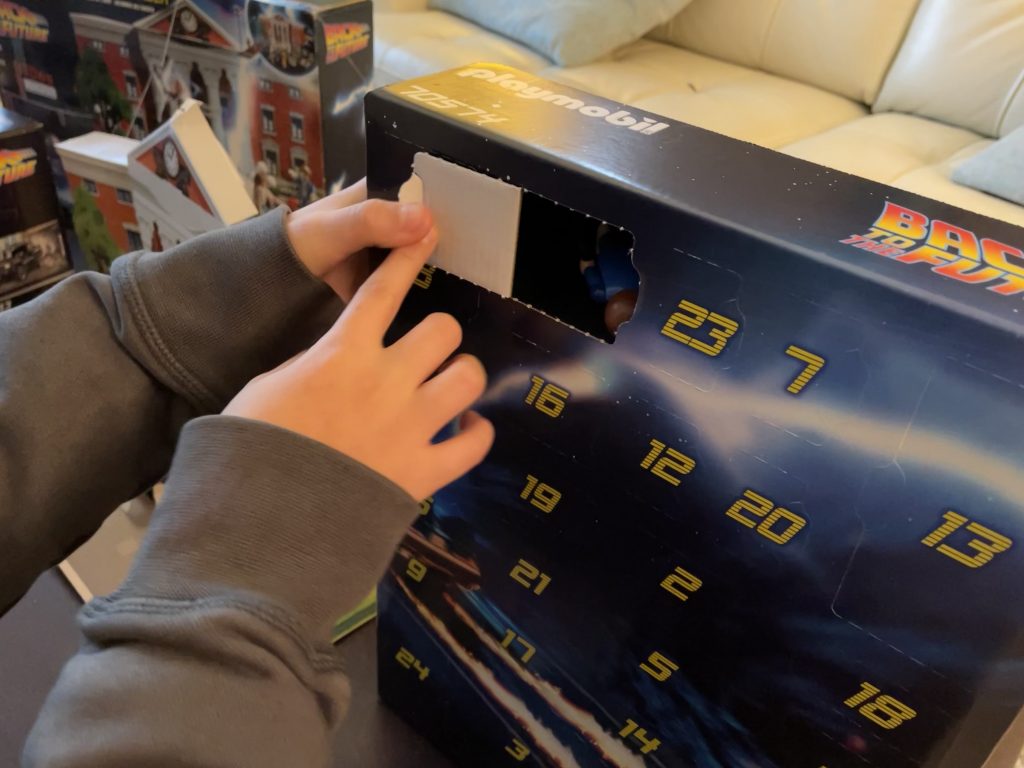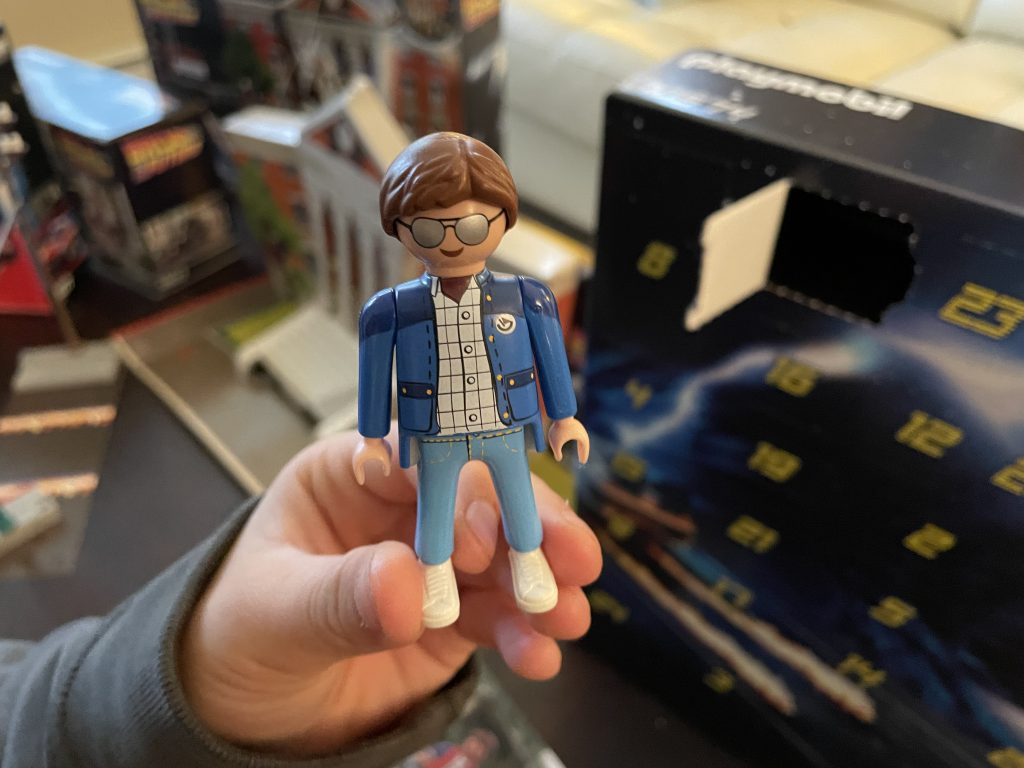 This is the ultimate set for any Back to the Future fan.
If you want to add on to your Back to the Future collection, Marty's Pick Up Truck is the set for you. This set is based on Back to the Future 2, when Marty needs to jump to the year 2015.
It includes a black pick up truck with accessories and the Marty McFly, Biff Tannen and Jennifer Parker characters.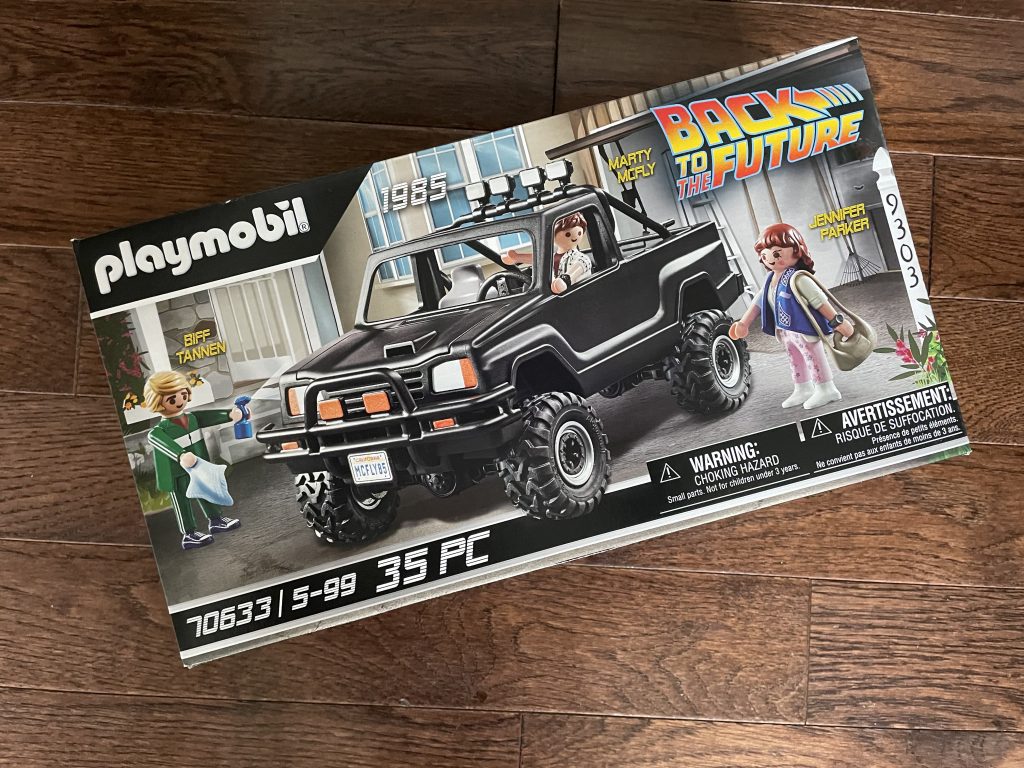 Porsche Macan
If you have a car lover on your list, the new Porsche Macan S is the perfect gift to give.
The Porsche Macan S is a fire brigade vehicle. It's got flashing lights and sound and the roof can be removed. This Porsche comes with one firefighter character.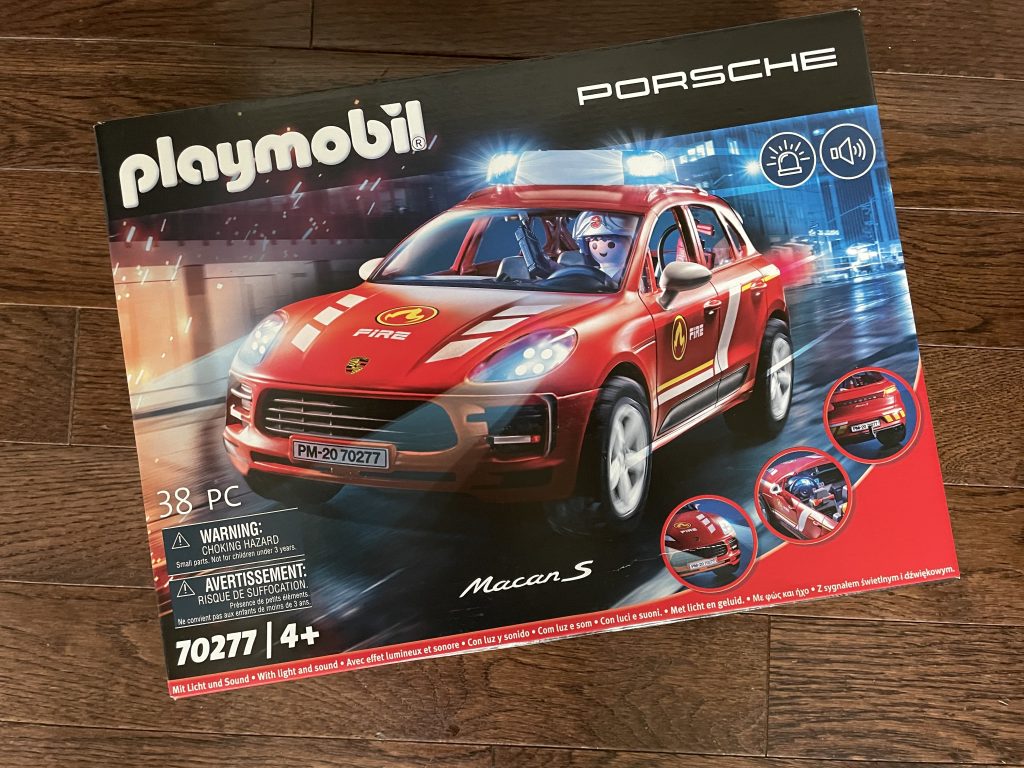 Where to Buy
These Playmobil sets are available in stores and online right now. Playmobil continues to be great quality toys that can be cherished or eventually passed on from child to child.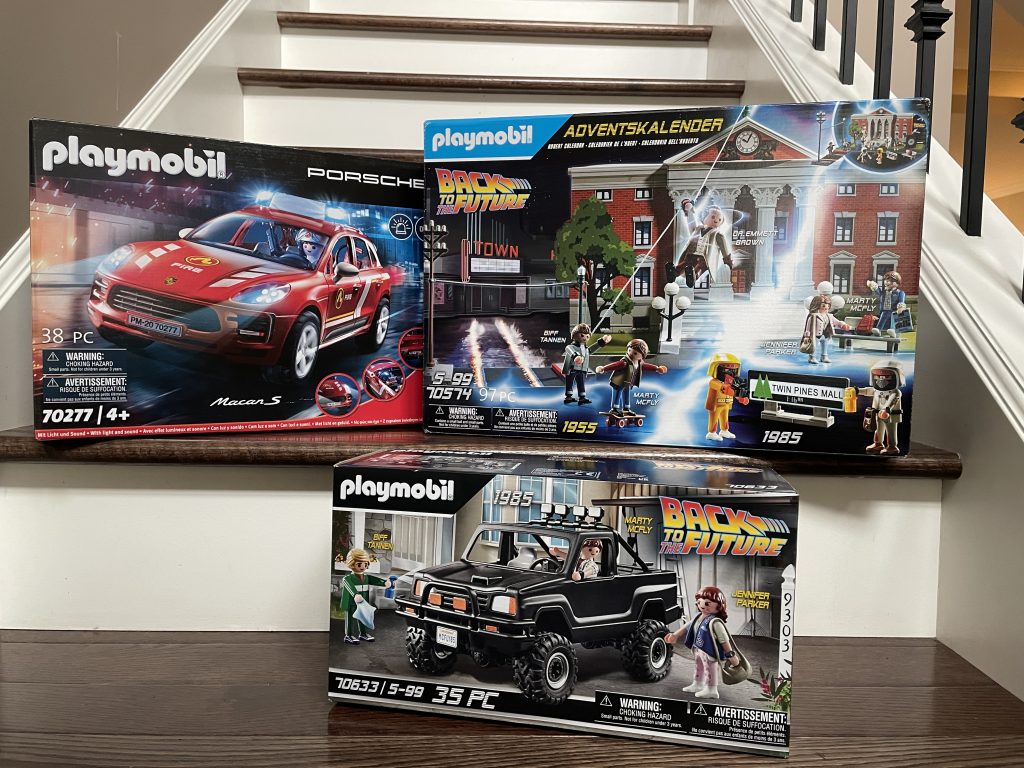 I'd like to know, which of the above Playmobil sets would your child like the most this holiday season?
.