Every holiday season I love to see what new games are on the market. I have always liked giving games as gifts. Games are a great way to bring people together, especially during the holidays.
Disclosure: Samples were provided to facilitate this review. This post contains affiliate links for your shopping convenience. 
This year, Hasbro has so many new games for everyone in the family.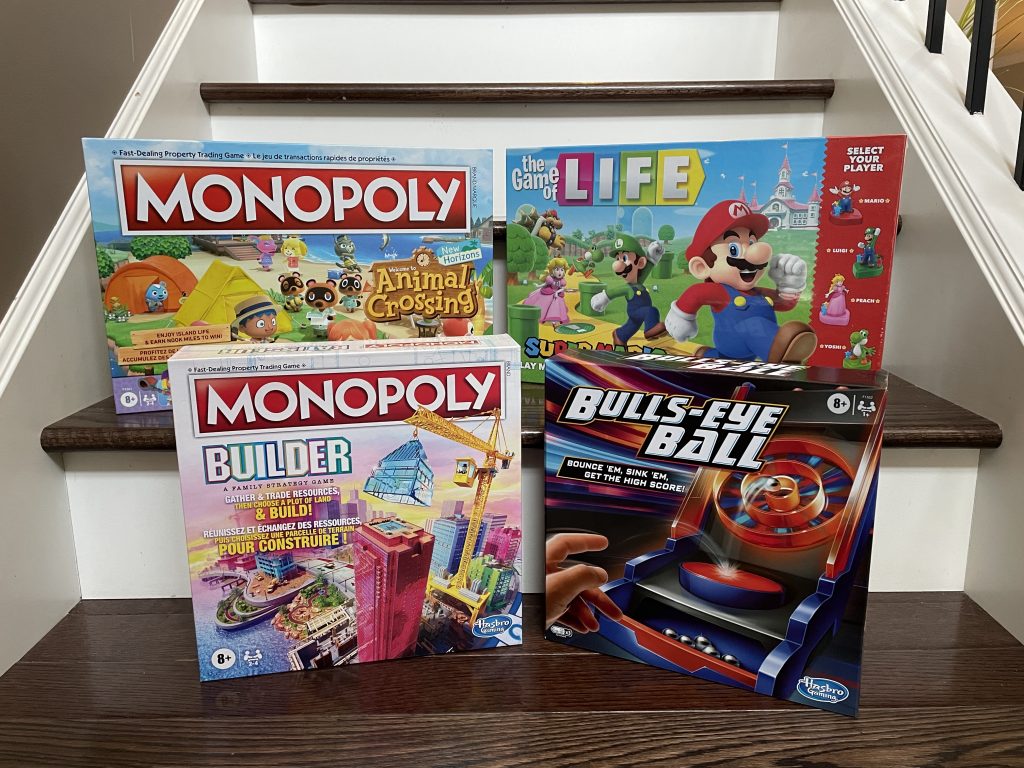 Monopoly
Monopoly is a classic game that is re-released with new limited edition themes every year.
This year, you'll find Animal Crossing New Horizons Monopoly. In this board game, players move around with tokens inspired by the video game. They must complete island tasks and meet other characters. Players don't buy properties and collect rent in this version of Monopoly. They must collect bugs, fish, fossils and fruit.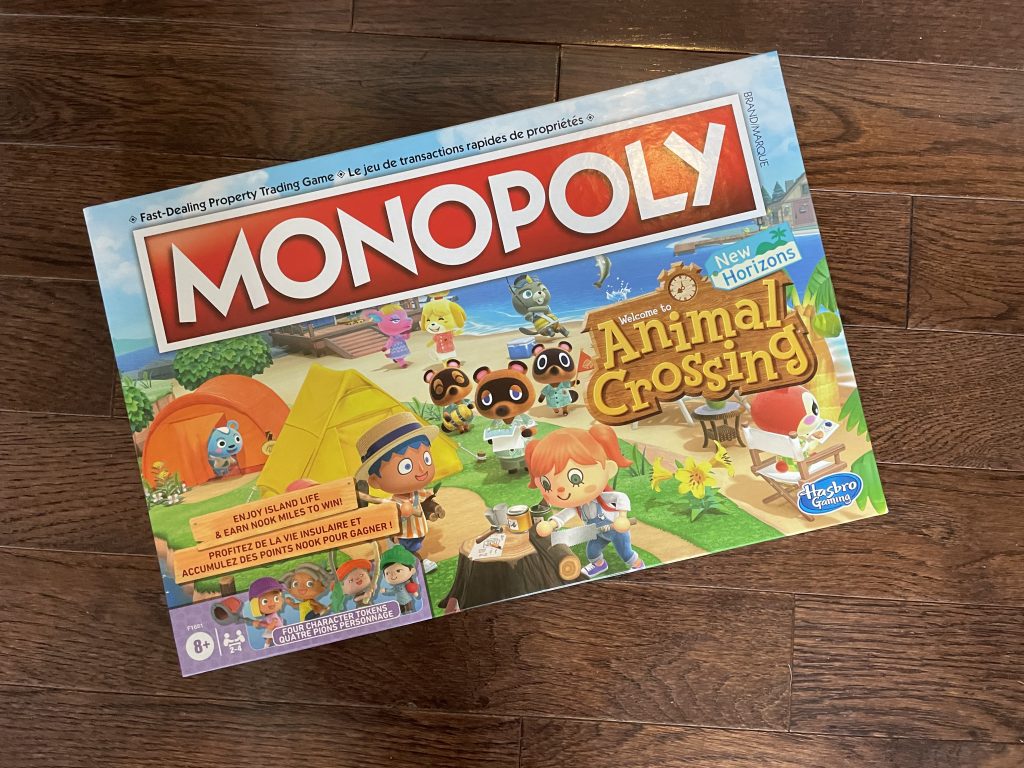 This is the best game choice for fans of Monopoly and Animal Crossing.
.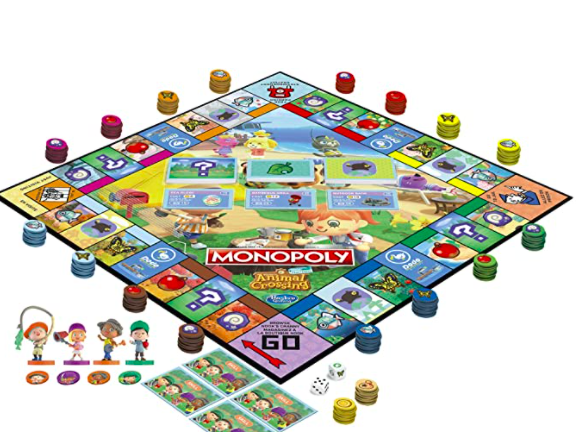 This game is recommended for ages 8 and up.
Monopoly Builder is a strategy game like no other. Players travel the board, buy properties and collect rent and resources. They must also use building blocks to build an island city. Players earn more points as they build. The game ends when the penthouse has been built. The winner who has the most points wins the game!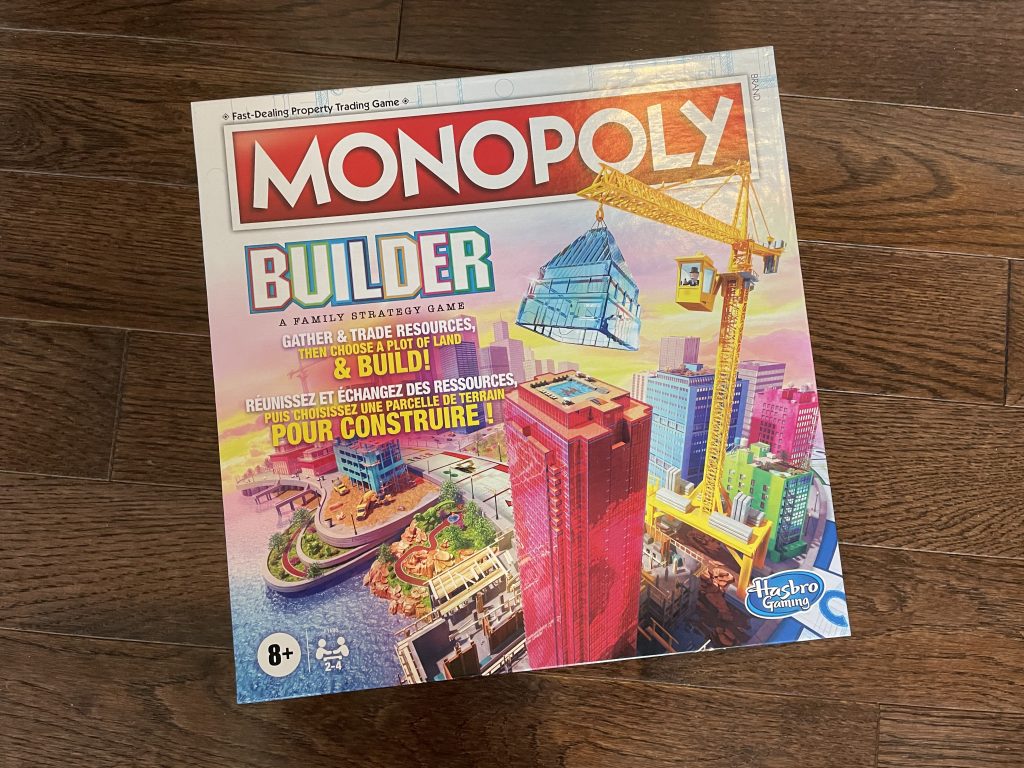 This is a fun twist on the traditional Monopoly game.
.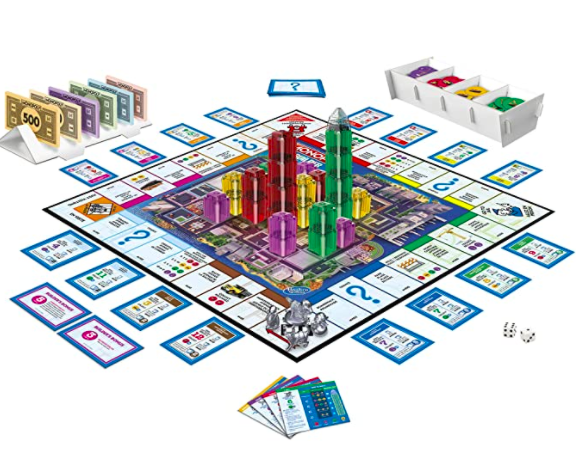 The Game of Life
The Game of Life: Super Mario Edition is a fun version of my favourite game. In this version players choose to play as their favourite Super Mario characters: Mario, Luigi, Peach or Yoshi. They journey though the Mushroom Kingdom and have to win a battle against Bowser!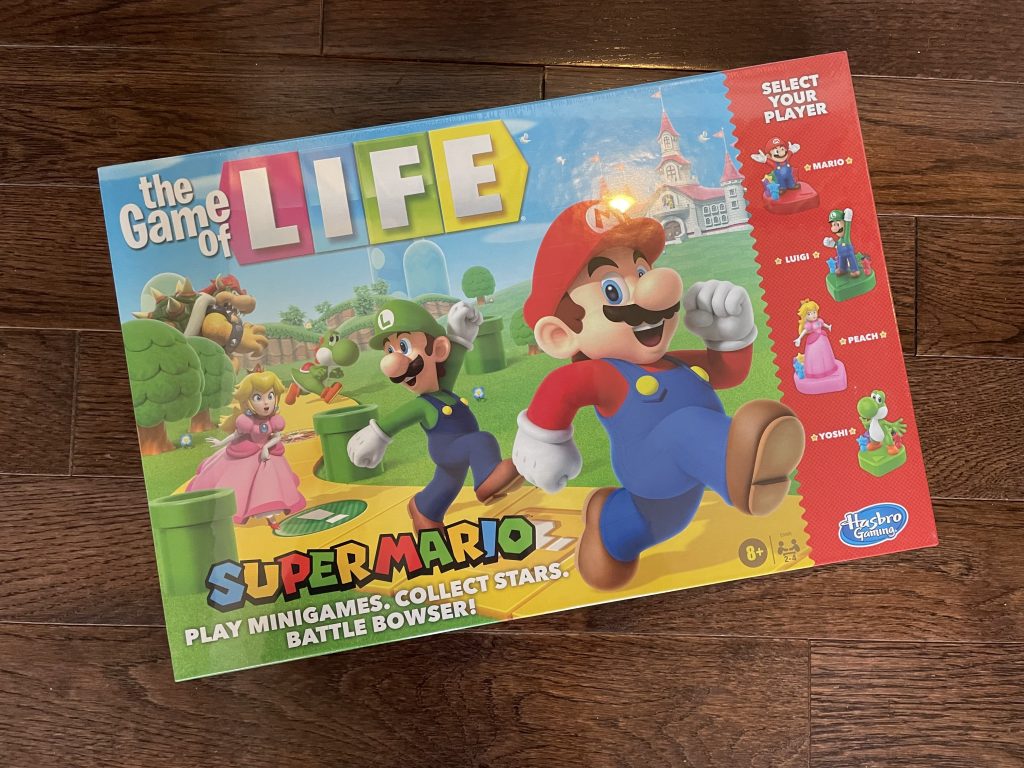 Players collect coins, can power up with items and play fun minigames. You can buy stars to boost your battle-spin as you approach Bowser's Castle.
.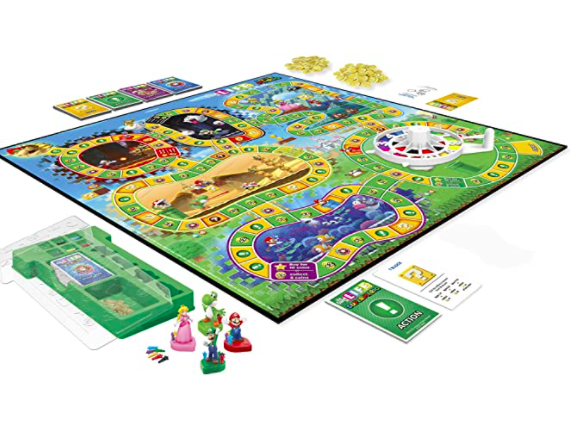 This game is colourful and very fun. It's recommended for ages 8 and up.
Bulls-Eye Ball
Bulls-Eye Ball is a game that requires a bit of skill. Players bounce balls into a target and try to score the most points, beat their best times and challenge their friends.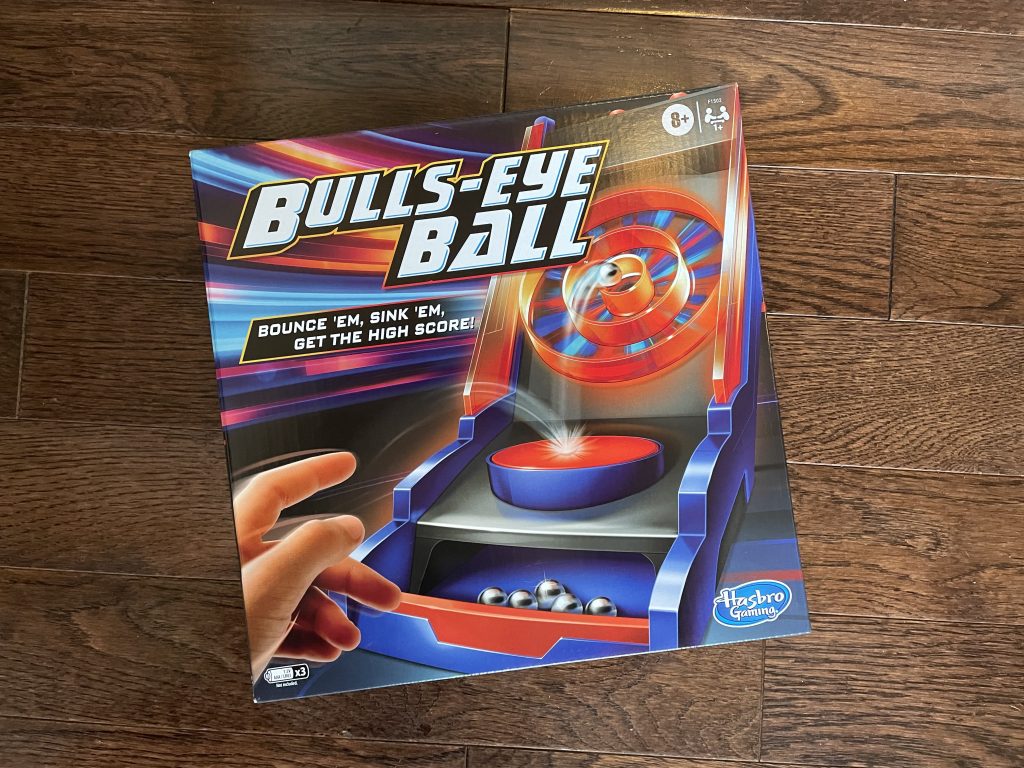 It is an electronic game with lights, sounds and a digital score board. You can play this game in 5 fun modes, 30 Second Blitz, 25 Point Rush, Bulls-Eye Ace, Target Master and Practice Mode. 
.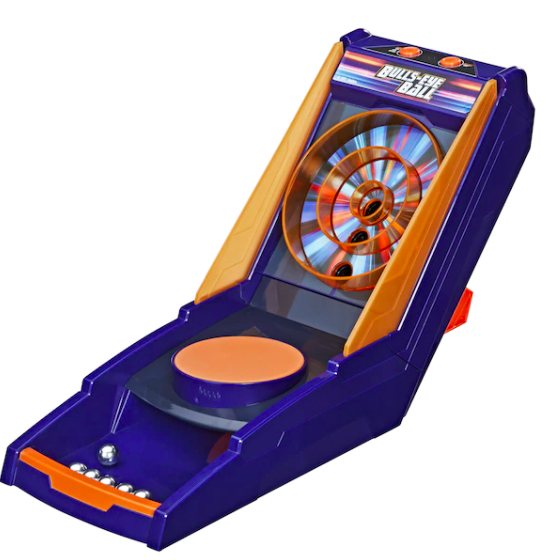 It can be set up on almost any table top and is easily portable.
This game is recommended for ages 8 and up.
These new Hasbro games are perfect for family game night. They make great gifts for friends and family.
Giveaway
I'm giving away Bull-Eye Ball on my Instagram feed! 
Giveaway open to Canadian residents only. See full giveaway details on the Instagram post now.
I'd love to know, which of the four games highlighted here would you most like to play this holiday season?