There's no better way to switch things up than with a summer games night with Asmodee games.
My family have some favourite Asmodee games that we play all the time. We love trying out new games and were very excited when we were asked to try out some new games to enjoy this summer.
.

Disclosure: This post contains affiliate links for your shopping convenience. 
We recently received four new games and one expansion pack. These include Unlock, Match 5, Trek 12 and Azul (+ an expansion pack).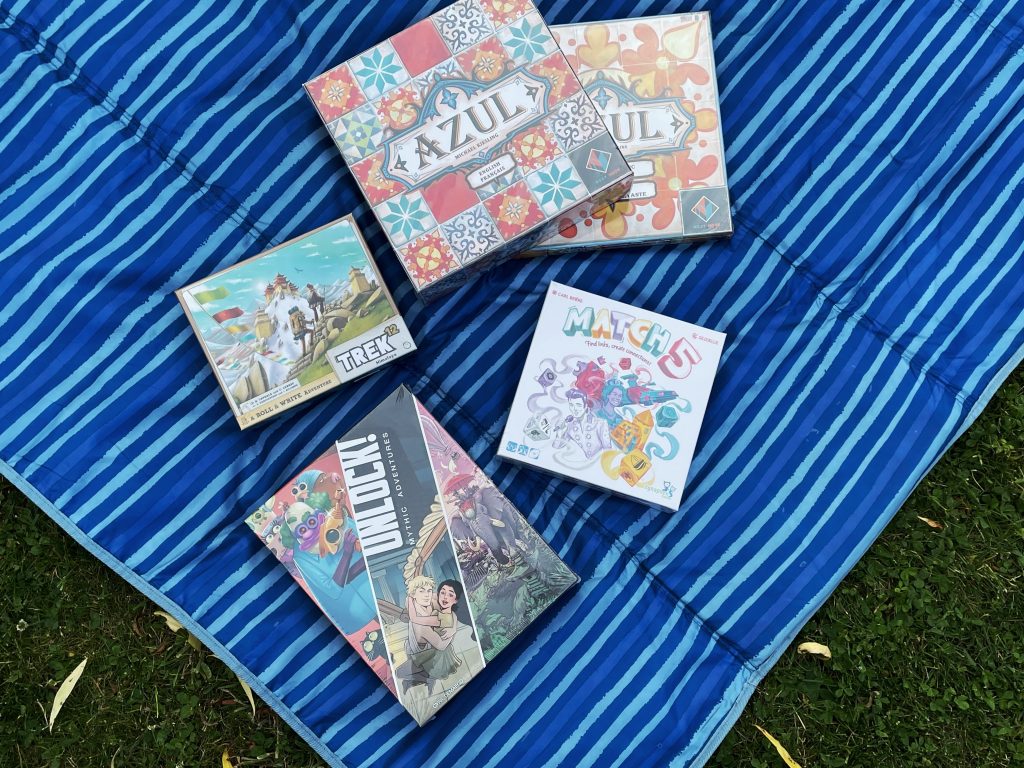 Unlock!
Unlock! is a cooperative card game inspired by escape rooms that uses a simple system that allows you to search scenes, combine objects, and solve riddles.
This is a great game for those that love escape rooms. Unlock! include 3 mystifying adventures. The first adventure is "In the Clutches of Hades", the second is "Professor Noside's Animal-O-Matic" and the last one is "Around the World in 80 Minutes".
Unlock requires a free app to play. It's recommended for ages 10+ and is good for 1-6 players. The game takes about 60min to complete.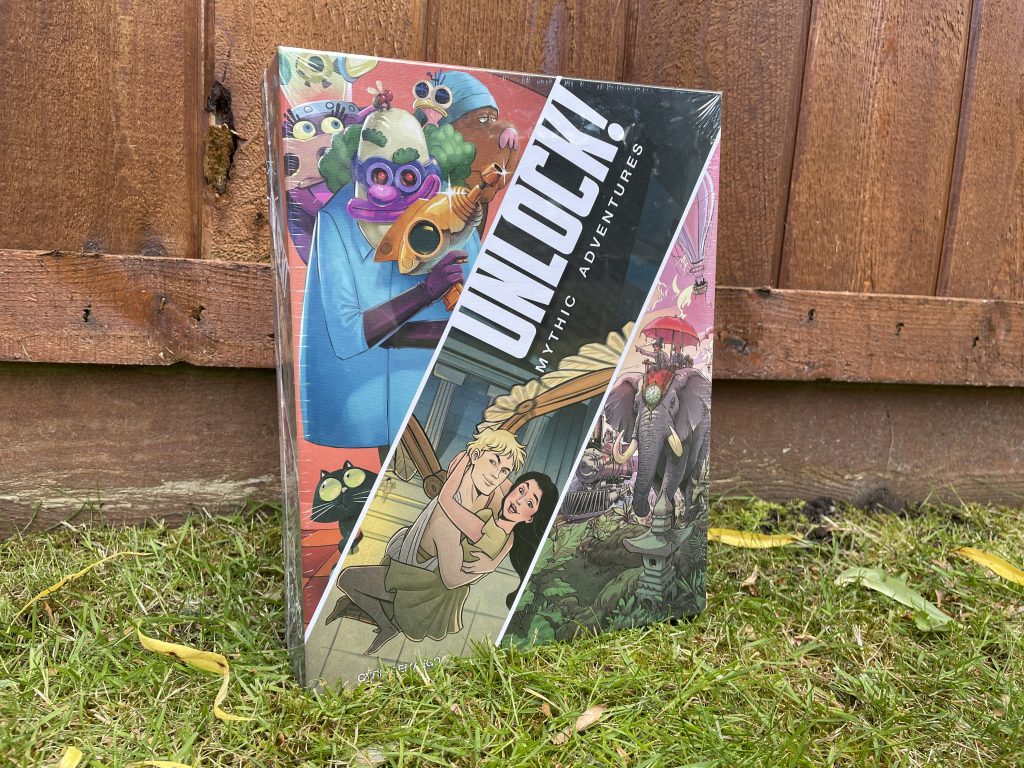 Match 5
Match 5 is a combination game. In this game, you find links and create connections. To play this game, you roll the dice, compare the images and write down answers that connect the symbols on the dice. 
This game is recommended for ages 10+ and is good for 2-8 players. The game takes about 20 minutes to complete.
.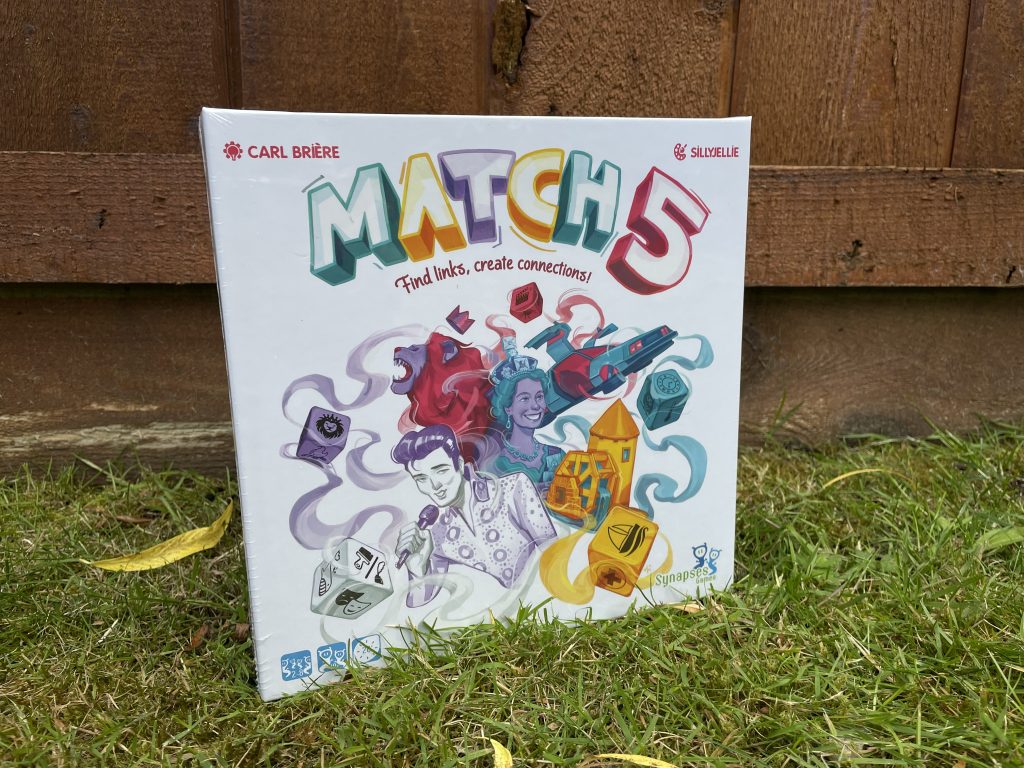 Trek 12
Trek 12 is a game that has players trek through the Himalayas. Players must carefully map the area and set up lines and make it to the top of the mountain. This is a roll and write game where each player uses the same dice roll to write something on their sheet that makes them come out ahead of the other player.
There are three game modes in Trek 12, a solo mode, "Expedition" mode, "Express Ascent" mode.
This game is recommended for ages 8+ and is good for 1-50 players. Since each game mode is different the length of the game varies.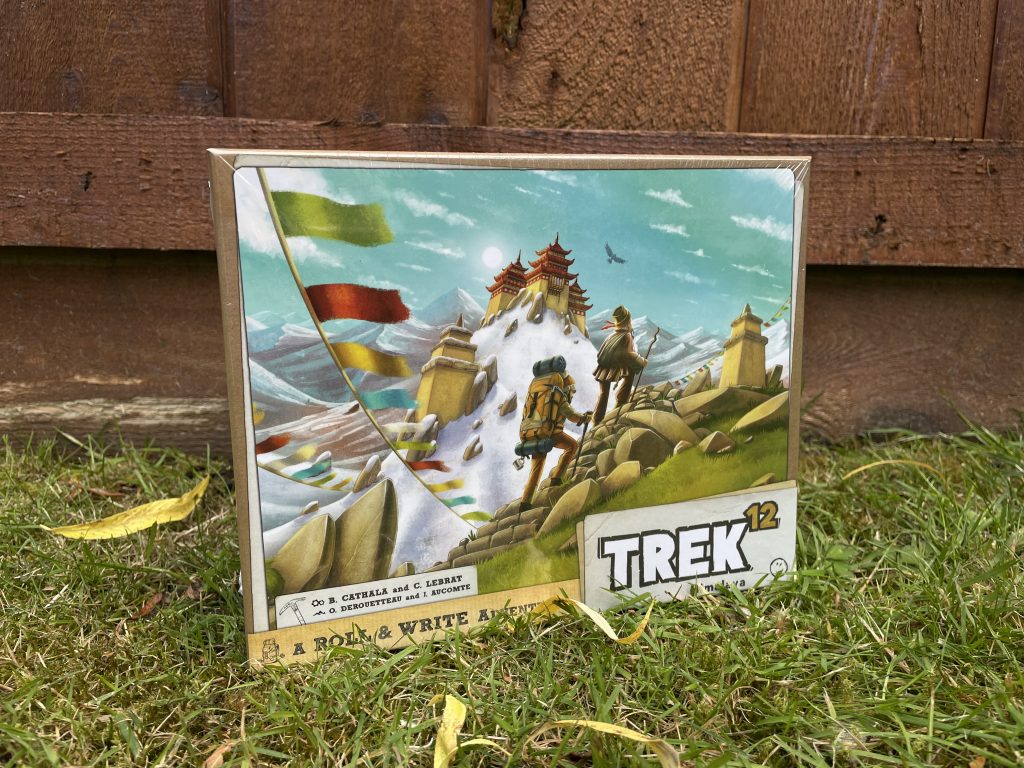 Azul + Azul Crystal Mosaic Expansion
Azul is a tile laying game that has players place tiles on a Portuguese wall. The game starts by having players collect enough tiles to eventually add to their wall. The game continues until a player has an entire horizontal line.
This game is recommended for ages 8+ and is good for 2-4 players. The game lasts 30-45min.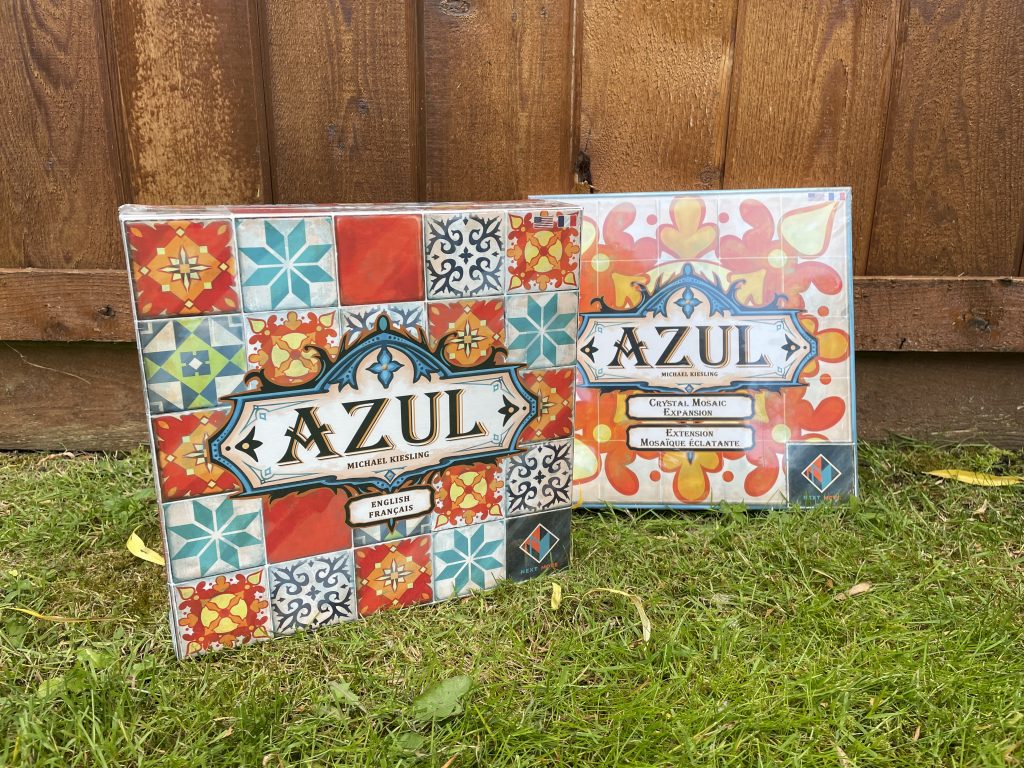 These Asmodee games are sure to turn a boring summer evening into something fun for the entire family.  They are all available in stores and online now.
I'd love to know, which of the above games are you most wanting to play?