Like many people, I have been struggling with getting a good night's sleep for many years now. I have had very few full nights sleep since my children have been born.
I've tried so many things to help improve my sleep. The thing I learned is that having a routine is perhaps the most important thing when it comes to a good night's sleep.
Disclosure: This post contains affiliate links for your convenience. As an Amazon Associate, I earn from qualifying purchases.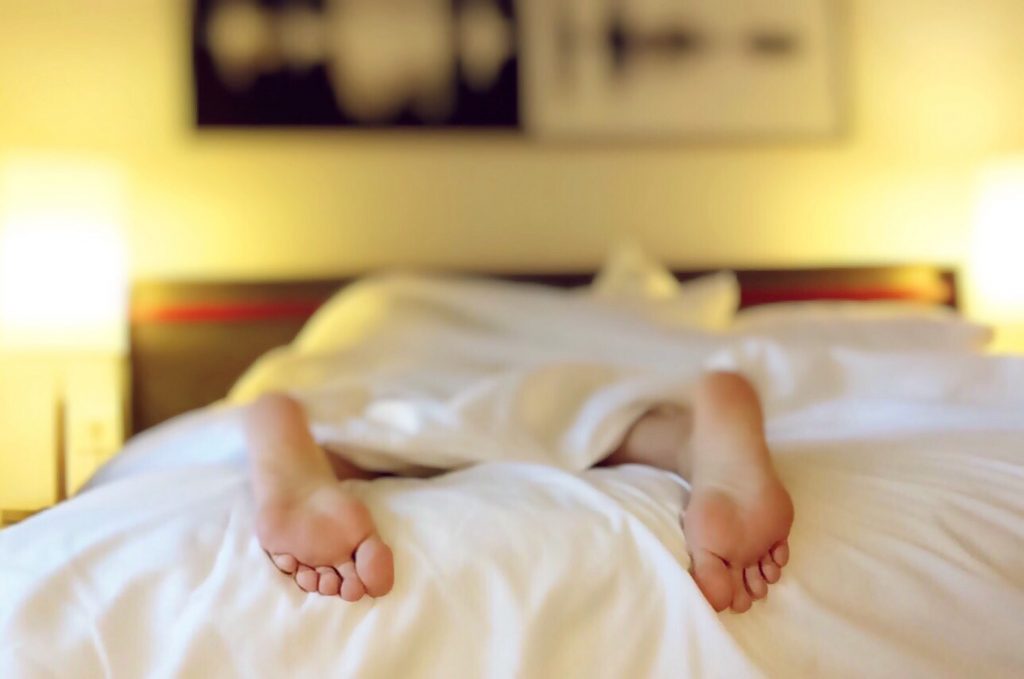 Here are 5 things everyone should do to get a good night's sleep:
.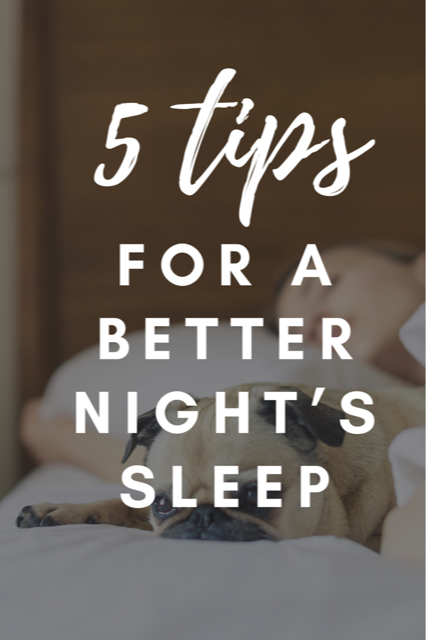 1. Go to bed at the same time every night.

2. Get up at the same time every morning.

3. Do not read or watch TV in bed, have a designated area for these activities.

4. Do not stay in bed if you are awake for more then 15min. Get out of bed and do a boring activity (such as a puzzle or read a book). When you're sleepy, go back to bed.

5. Use your bed only for sleeping.
I've been trying my best to follow these 5 simple steps and have had better nights in the past month.
Sleep Aids
It's important to be set up for a good night's sleep. Here are a few products that can help you achieve optimal sleep every night.
Sleep mask
This sleep mask is contoured with silk and comes with earplugs and a travel bag.
Endy Pillow
This pillow is made of hundreds of pieces of foam and can be customized for back, side and stomach sleepers. Read more about the Endy Pillow here.
To.
Sleep: Refine your Rest, For Success in Work, Sport and Life
Learn more about sleep in Nich Littlehales' book. In this book, Nich debunks many myths about sleep.
.

I'd love to know, do you have tips on getting a good night's sleep? How many hours do you sleep every night?
.