How much do you like your pillow? Do you look forward to resting your head on your pillow at the end of a long day?
I do not even know how many pillows I have tried over the years and none of them have ever been just right. I remember having to squish my pillow, flip my pillow constantly and even fold it over sometimes.
Disclosure: Endy provided two pillows to facilitate this review. All thoughts and opinions are my own.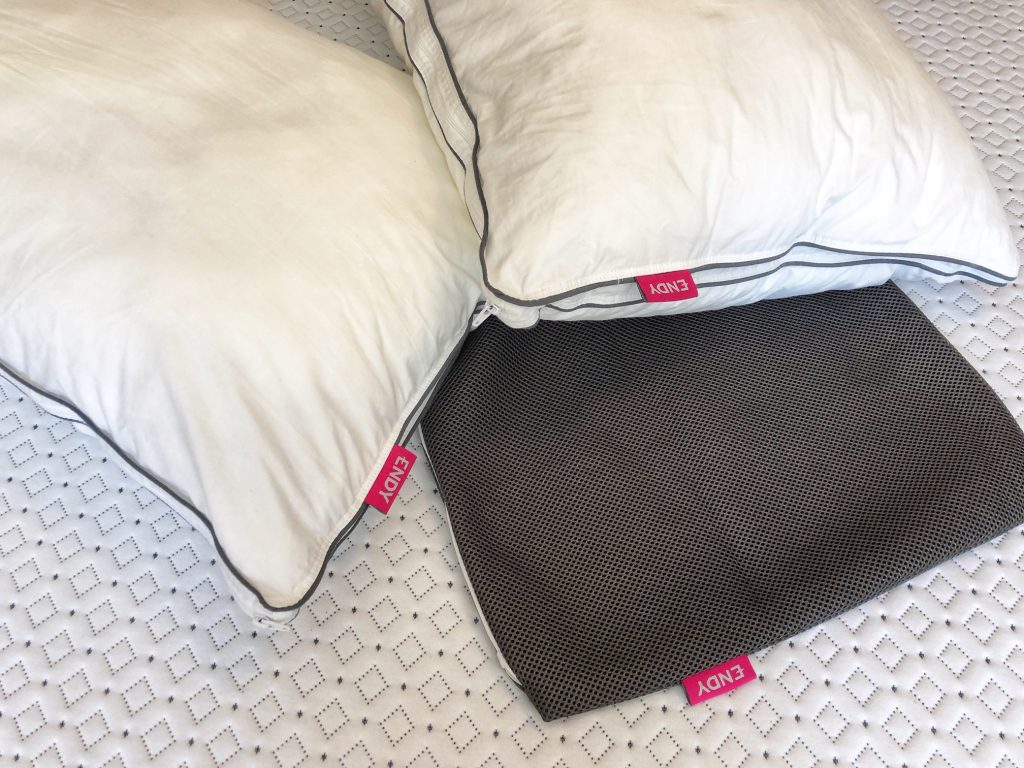 A few months ago, Endy sent me a queen mattress and two pillows to test out. I didn't have much hope that this pillow would be better or different from all the other pillows I have tried. Surprisingly, it only took one night for me to fully appreciate the Endy pillow and to fall in love with it.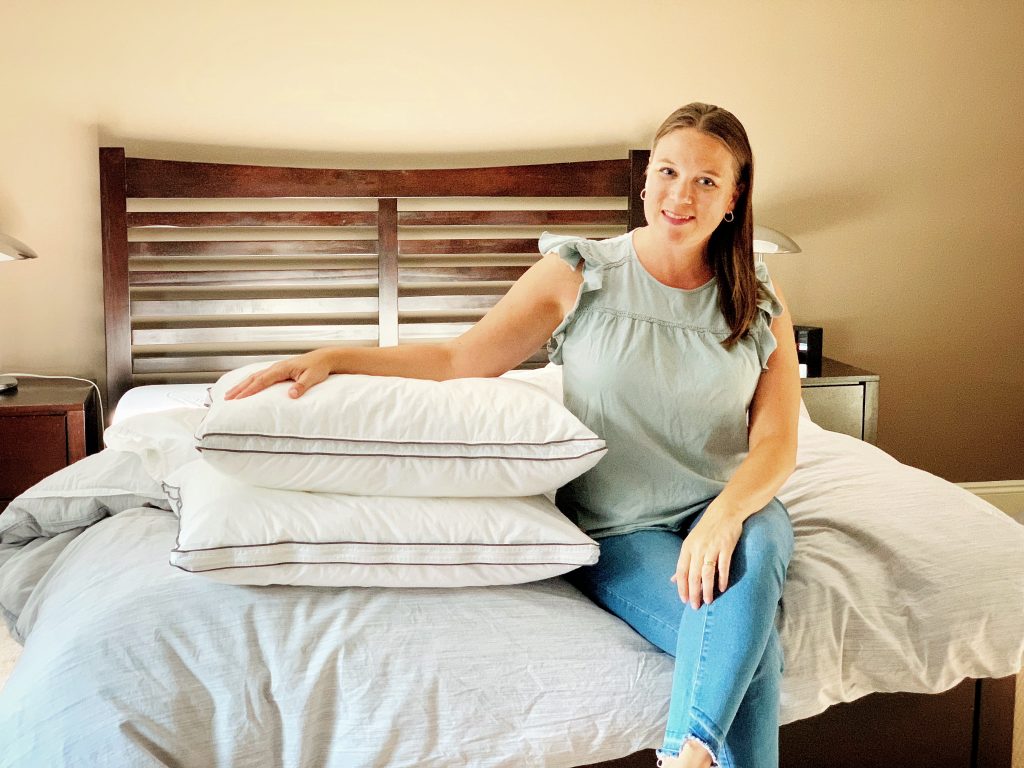 About the Endy Pillow:
> The Endy pillow has a super soft machine washable cover
> The cover is 100% cotton and extremely breathable
> The pillow has a hypoallergenic crushed microfiber fill
> The inner core has removable shredded bamboo charcoal memory foam
> The pillow is customizable for a stomach sleeper, a side sleeper, and a back sleeper
> Every pillow comes with a mesh pouch that can be used to fill the memory foam you remove to customize your pillow. This pouch makes for a perfect travel pillow.
> The Endy pillow comes in two sizes, standard, and king
> The Endy pillow has a 60-night free trial
> The Endy pillow has a 3-year warranty 
> The Endy pillow has free shipping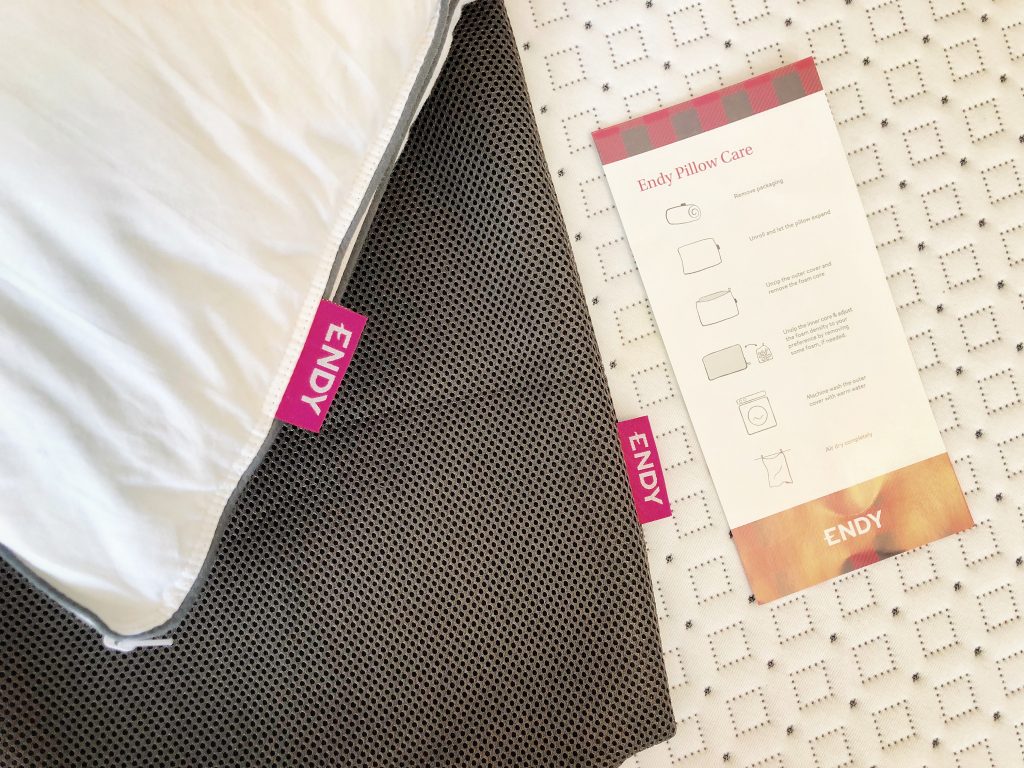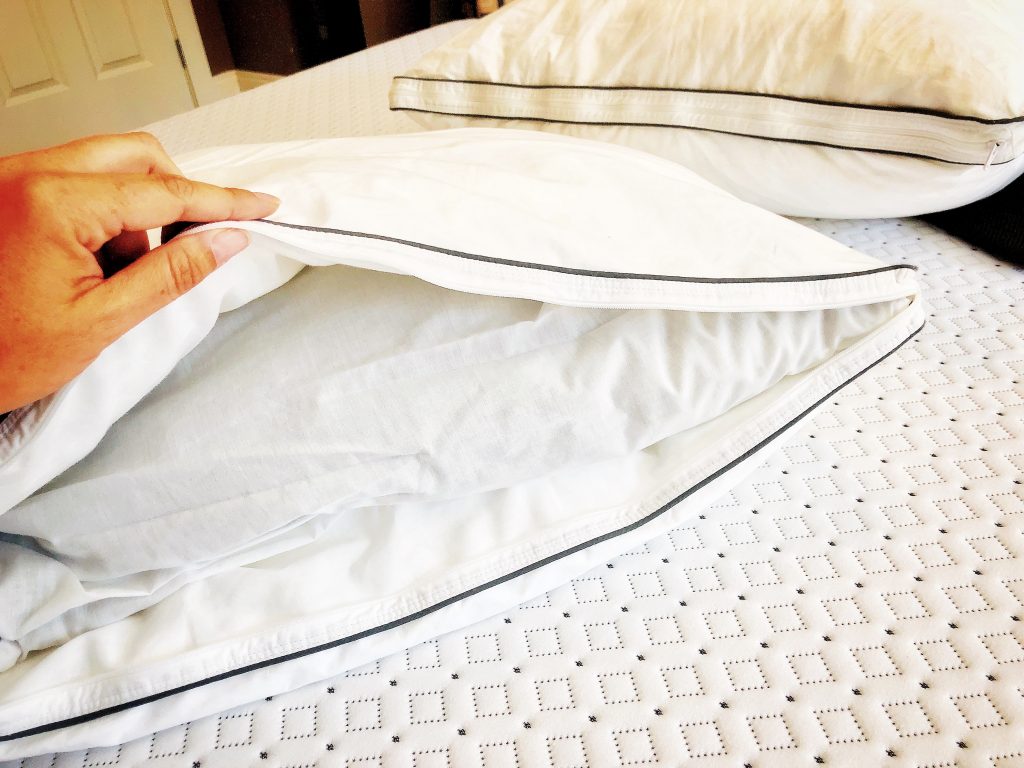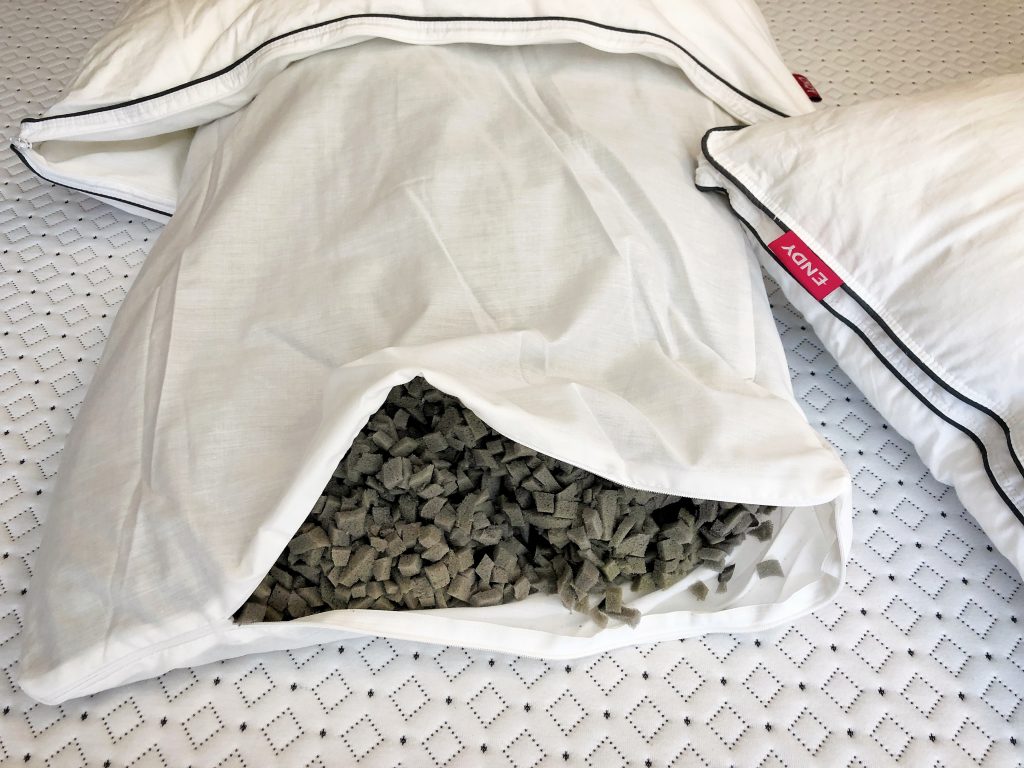 Overall
My husband and I decided to leave all the foam in our Endy pillows. We move a lot in our sleep but feel that the pillow is extremely comfortable for us in every position.
I like knowing that I can easily customize my pillow at any time. I also like that I can easily wash the cover. 
This pillow has changed the way I look at pillows. I am so pleased with the quality of this pillow and feel that it has helped me sleep better.
I think the Endy pillow would make a great gift for someone who has everything. Since the pillow has a 60-night free trial, I think everyone should try it!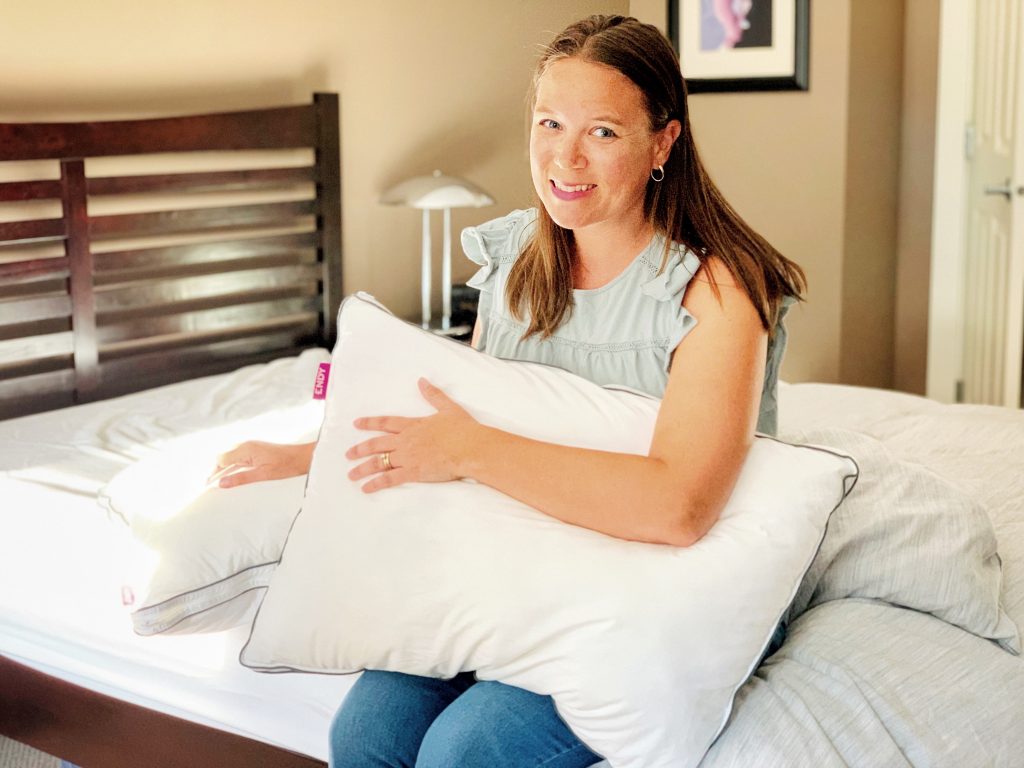 To learn more about the Endy Pillow:
Read my reviews on: