My family travels a lot by car during the winter. Our favourite ski resort – Whistler Blackcomb is on the mainland which means a few hours of driving. Since we live on an island, our travel usually includes a ferry wait and a 1.5hr sailing to the mainland.
One thing I always do before taking off is downloading movies and shows from Netflix on our iPad. Having my kids' favourite shows on hand while we're waiting at the ferry terminal makes everyone's day better!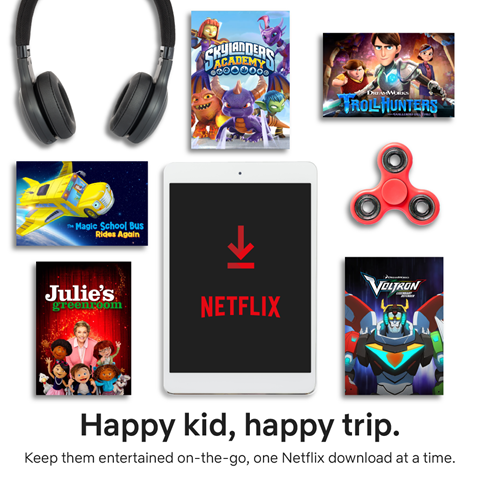 How to Download
Downloading your favourite show on Netflix is super easy.
Open your Netflix app on your tablet and click on the Available for Download tab. You'll then see a huge selection of movies and television shows available to download.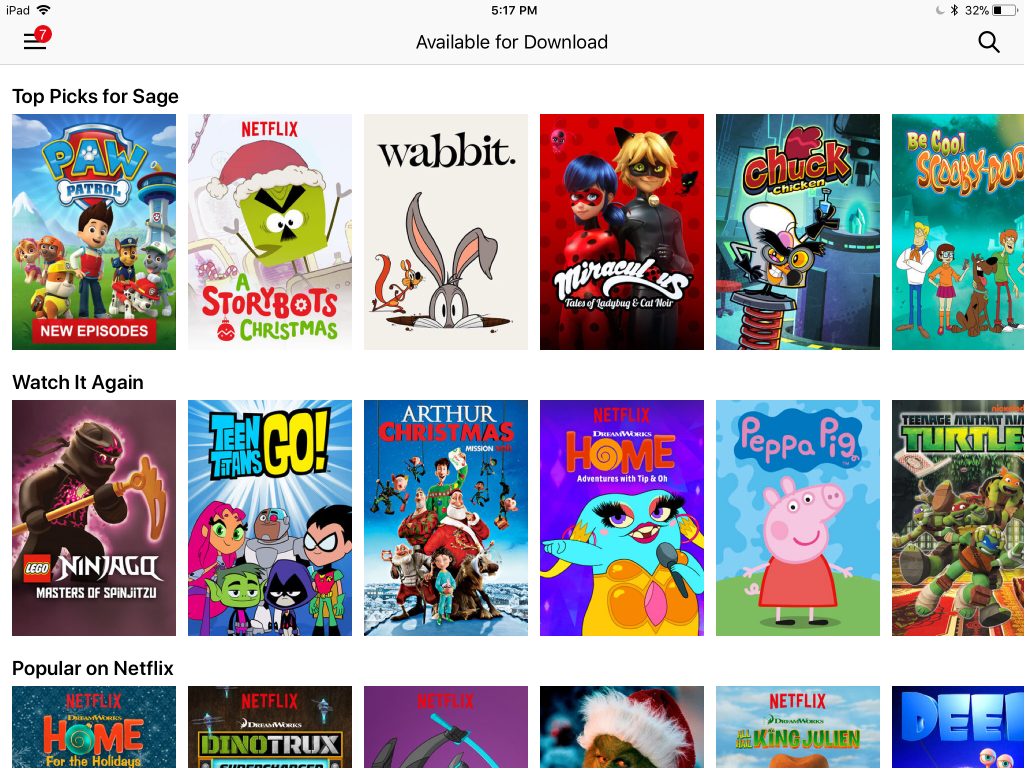 Click on the download button and you're set.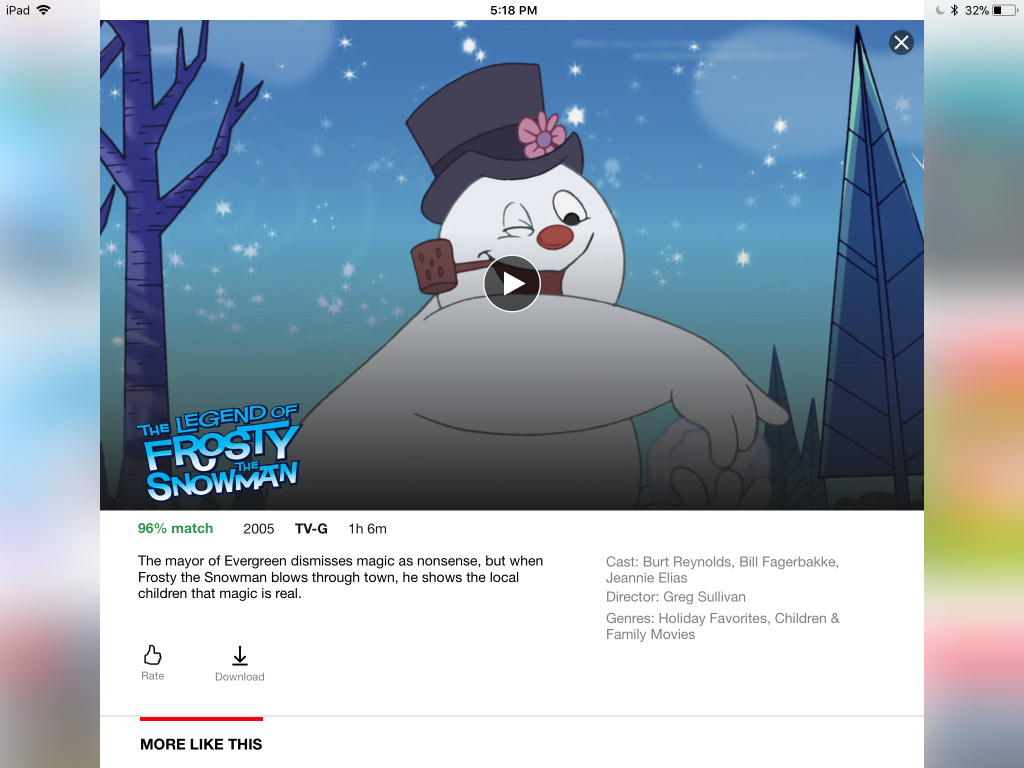 Downloads do not stay on your tablet forever. They do expire so make sure you check your tablet before leaving for your road trip or flight. Once they have expired you can either select to download it again or delete it.
Time to enjoy
Once you've downloaded your selections you're set to go! Your kids can chill out while travelling and watch their favourite Netflix programming.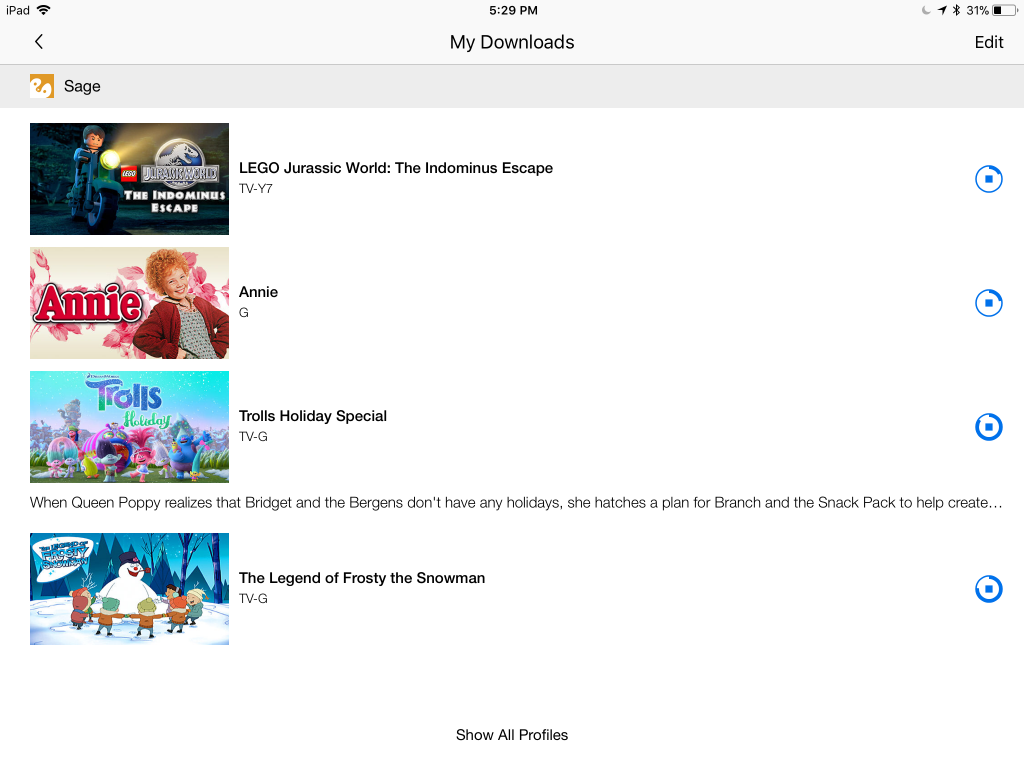 I think this is such a great perk and love how easy it is to download entertainment on my tablet.
I'd love to know, which movies or shows would you download if you were going on a road trip?
Disclosure: I am part of the Netflix Stream Team. I receive special perks as a member of this team. All thoughts and opinions are always my own.