LEGO is always part of our Christmas. Every single year my son and daughter have LEGO on their wish list.
I don't blame them, there is really nothing that compares to a great LEGO set.
Disclosure: This post contains affiliate links for your shopping convenience. As an Indigo Associate, I earn from qualifying purchases.
This year, on the top of my son's list, are LEGO Hidden Side sets. These new sets are like nothing LEGO has ever done before. They are the first augmented-reality LEGO sets that are surely going to bring hours of fun to every playroom.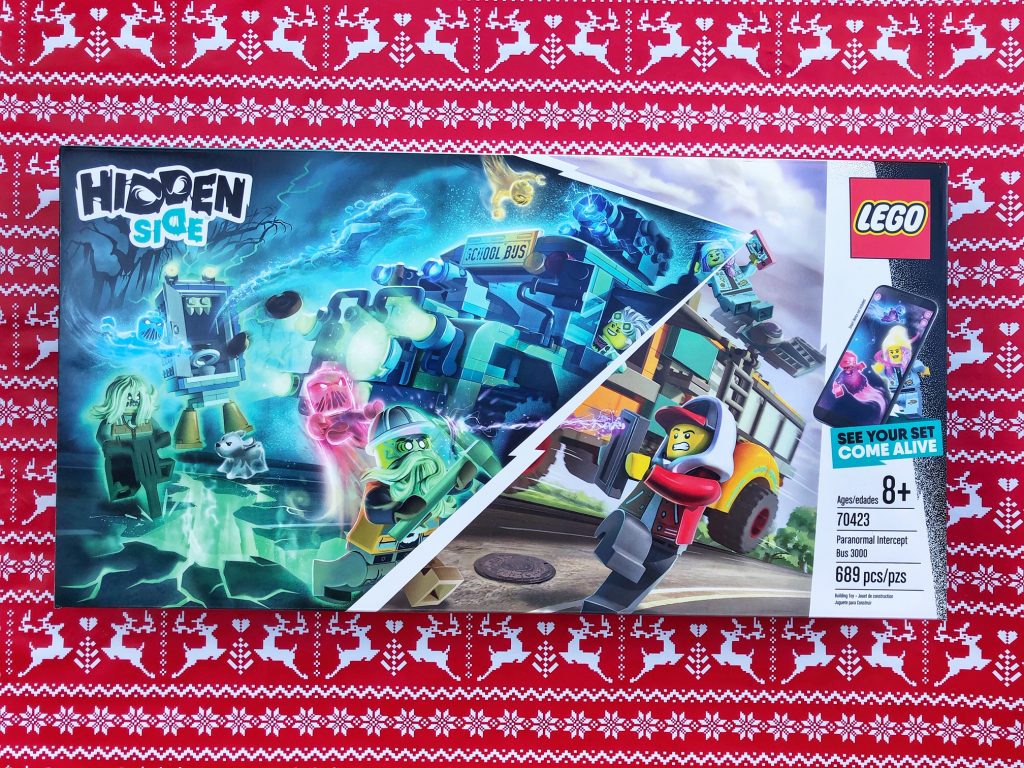 About LEGO Hidden Side
> This theme is a series of "haunted" building sets full of fun functionality and secret surprises
> Use the free App to bring sets to life
> Scan your LEGO set and find and capture ghosts floating around
> Find clues in the module and solve mysteries in the app
> There are 8 LEGO Hidden Side sets to collect
> Hidden Side LEGO sets are recommended for kids aged 8 and up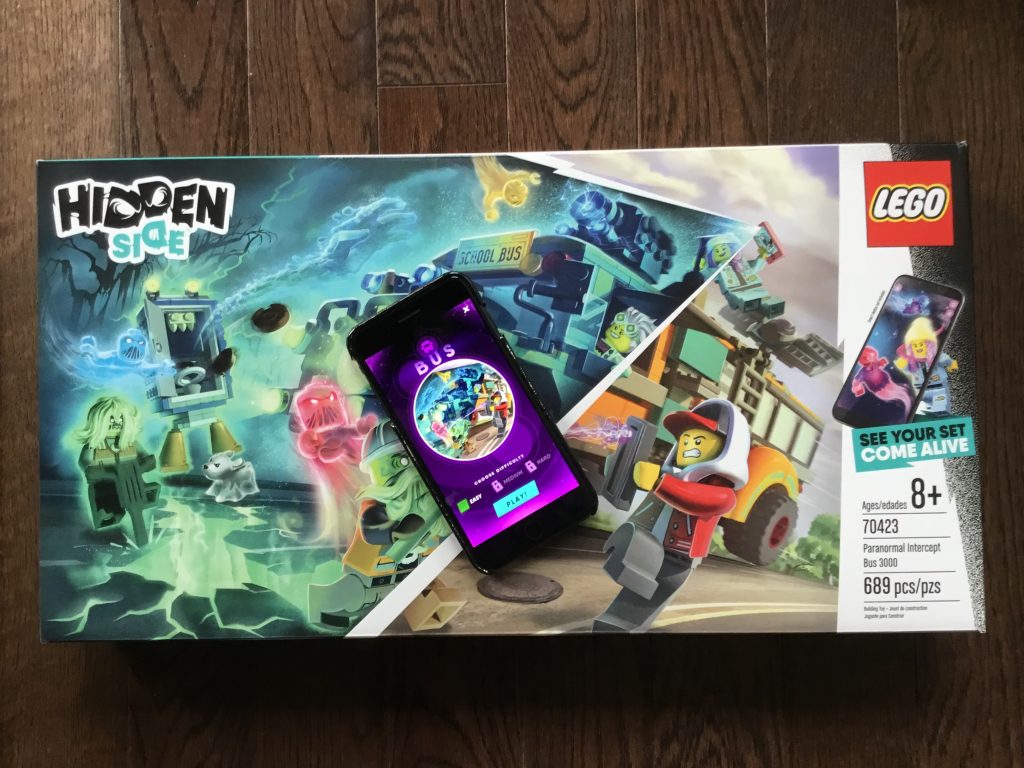 Paranormal Intercept Bus 3000
We received the Paranormal Intercept Bus 3000. This set comes with 689 pieces and 5 mini-figures and one ghost dog. 
This sweet bus has a pull-out command center and flip-out toy cannons. The set also has a portable toilet that can change into a brown-tile spitting haunted ghost monster for a lot of silly role-play fun.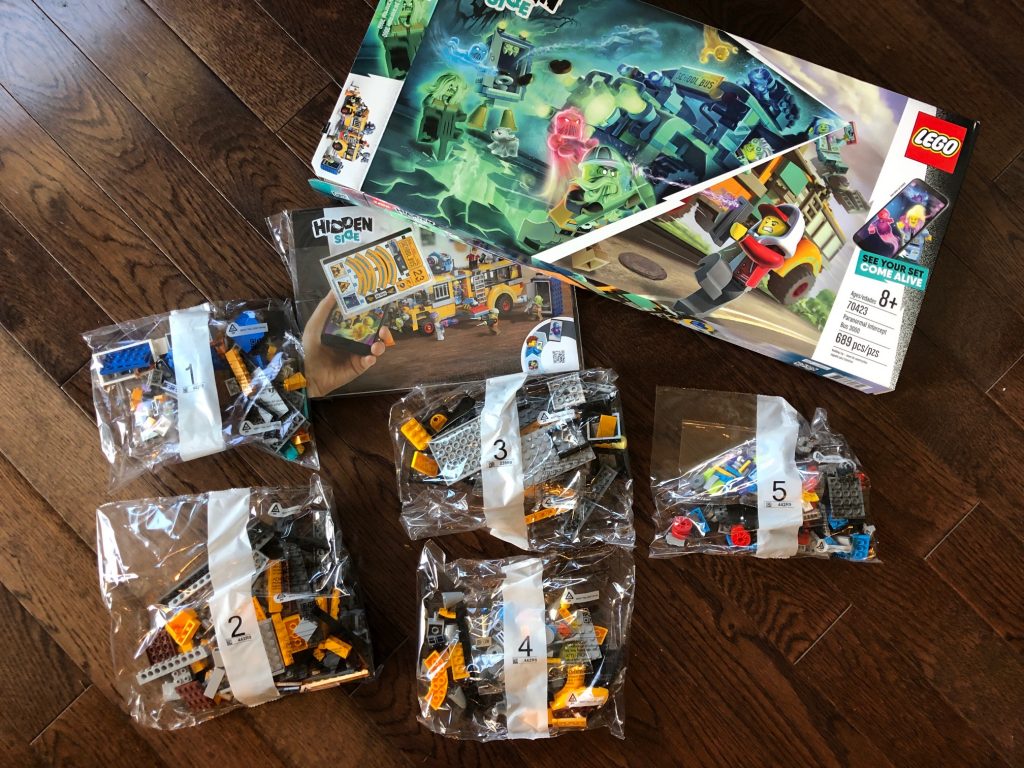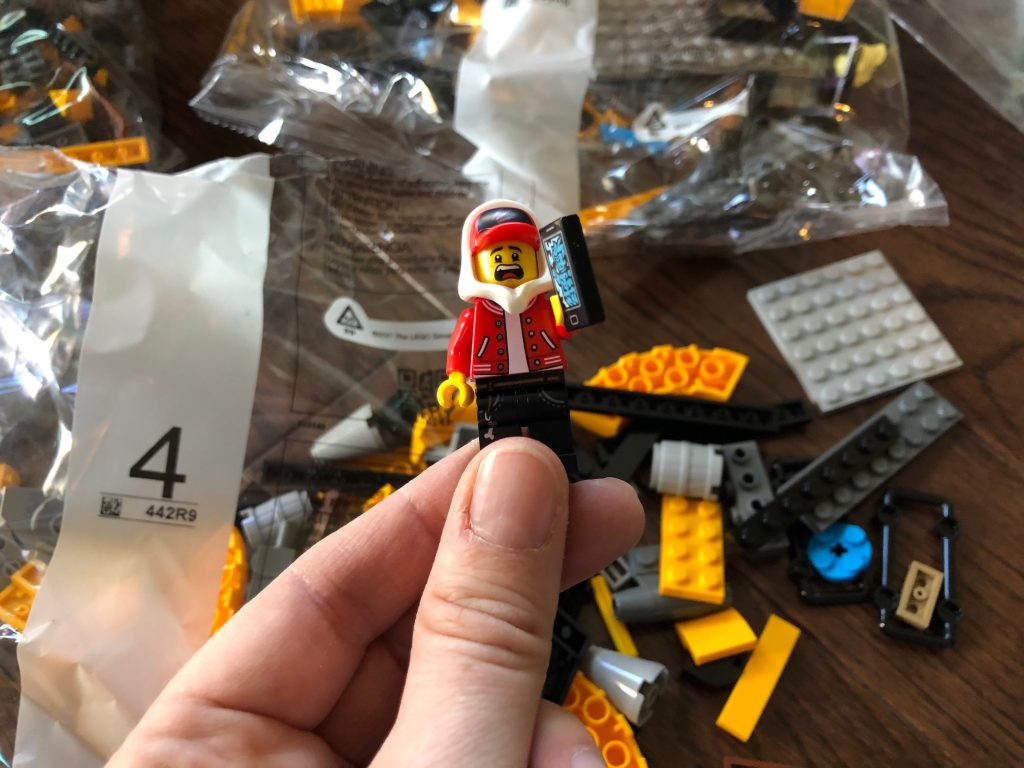 .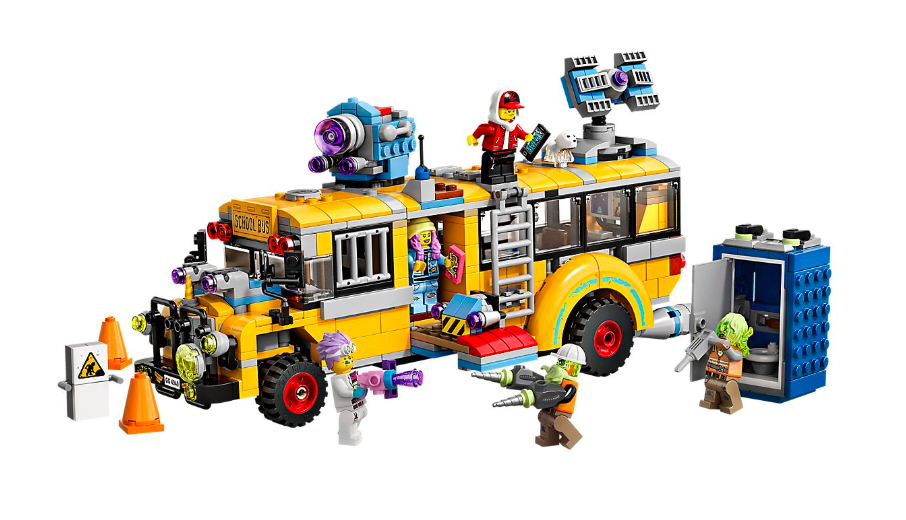 More Hidden Side Sets
You'll find so many fun LEGO Hidden Side Sets in stores and online now.
These include a Ghost Train Express, Graveyard Mystery and a Wrecked Shrimp Boat.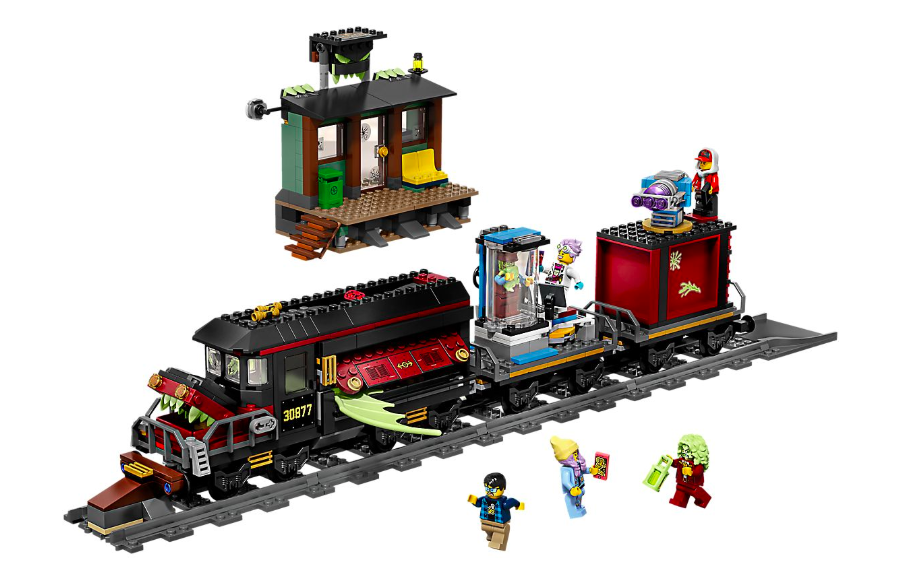 Overall
I think new LEGO Hidden Side sets are so much fun. I love that LEGO has created sets that incorporate augmented reality. I know my kids will have hours of fun playing with their new Paranormal Intercept Bus 3000.
The 8 sets available now are very creative sets and will surely spark any child's imagination.
You can purchase LEGO Hidden Side sets in stores and online now. Hurry! These are sure to be a top toy this holiday season.
.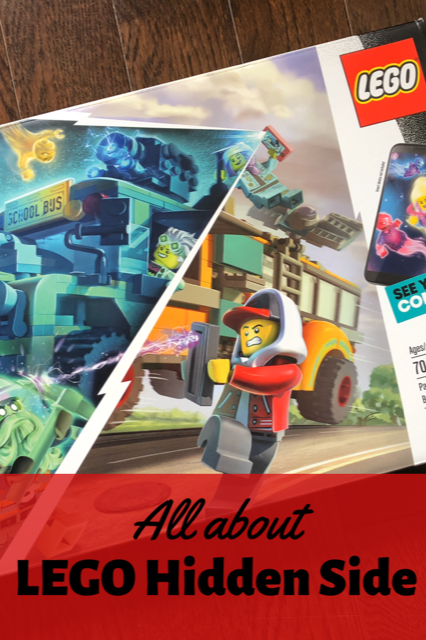 To learn more about LEGO Hidden Side:
I'd love to know, what LEGO Hidden Side sets would your child like most this holiday season?