I absolutely love gifting educational games and toys. This holiday season, my family received two new LeapFrog products to put to the test.
Disclosure: This is a sponsored post that contains affiliate links for your shopping convenience.
The new RockIt Twist and the new LeapStart Go pen are sure to please any little ones this holiday season.
.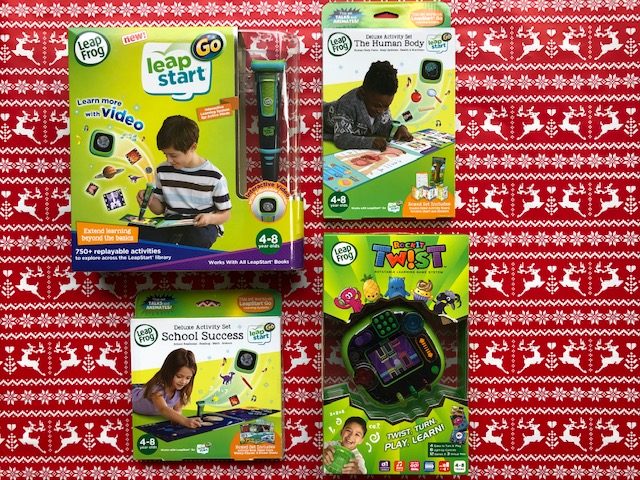 About RockIt Twist
The RockIt Twist is a new way to practice learning skills while playing games. The RockIt Twist device allows the player to switch, turn, slide and spin its controls while playing 12 fun educational games.
.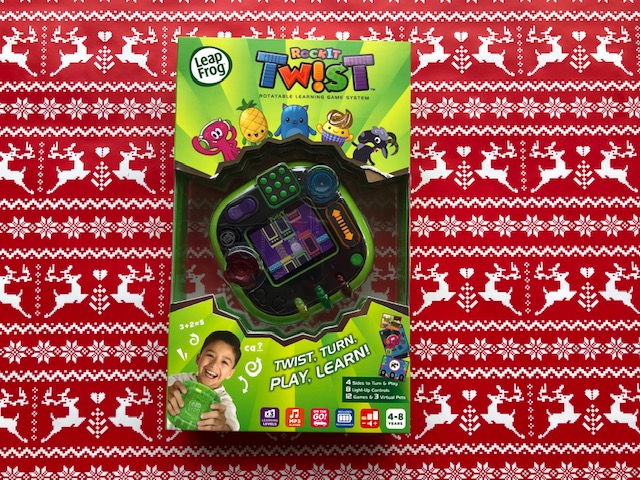 About the RockIt Twist:
It has 8 colourful light-up controls
It includes 12 games
Games have 3 levels of difficulty
Has three Virtual RockIt Pets that you can feed, bathe and more
Has rechargeable batteries
Built-in MP3 Player
Volume control
Additional game packs available
My kids loved testing out the RockIt Twist. They really enjoyed the games included on the RockIt Twist and really liked the virtual pet game. My son thought it was cool that you could move the device around and play in all directions.
.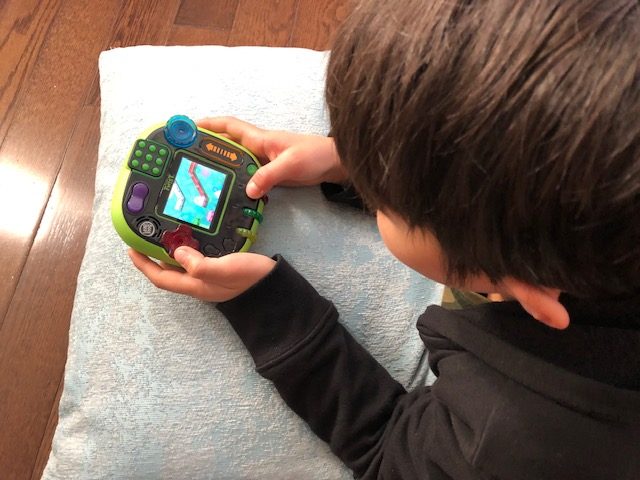 .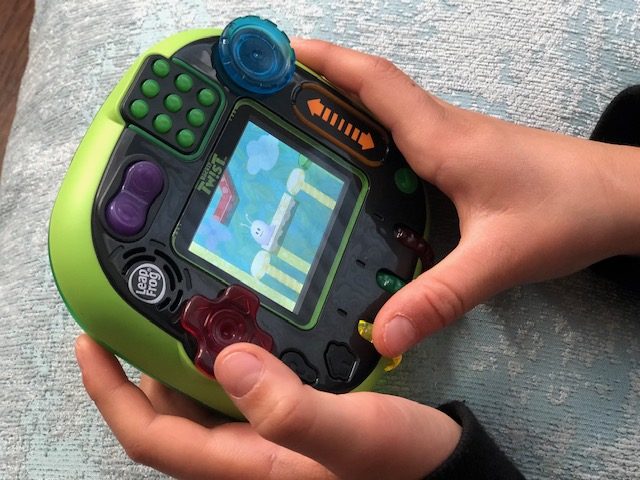 LeapStart Go
My kids grew up with a LeapStart Go but the latest version of the product has really evolved. The new version of the interactive learning system now has video and audio responses.
.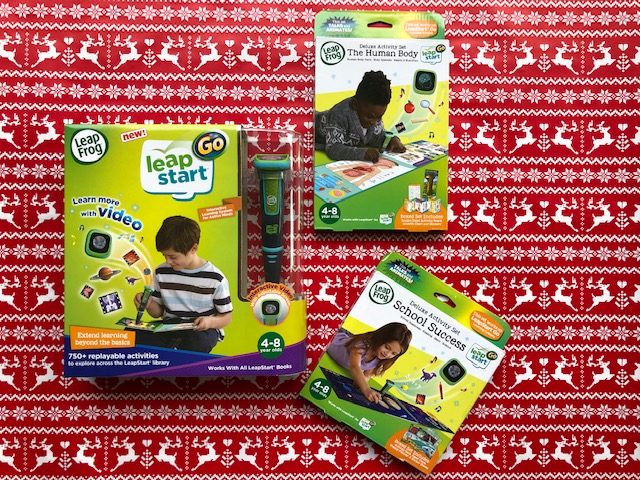 About the LeapStart Go:
Pen brings books to life
Video illustrates more advanced concepts
The pen works with deluxe activity sets and all books from the LeapFrog Library
Each book has activities in reading, math, problem-sovling, and creativity skills
The Pen has an internal rechargeable battery
LeapStart Go comes with one 12-page sampler book
Overall
I feel that these LeapFrog toys are quality products that any child will love. They are educational, fun to use and portable.
Both the RockIt Twist and the LeapStart Go are designed for ages 4-8 but I strongly believe they could be enjoyed for many more years beyond the recommended age.
I feel that LeapFrog toys make a great Christmas gift! They are available in stores and online now.
To learn more about LeapFrog check out:
I'd love to know, which of the above LeapFrog toys do you think your child would like the most?
.