True Fact: I absolutely hate browsing through paper flyers. I dislike it so much that I've canceled the delivery of my free local newspaper. I never browse through flyers and end up having tons of paper to recycle every other week.
Disclosure: I was invited by reebee to share my thoughts on their app.  I received compensation in exchange for my participation in this campaign. The opinions on this blog are my own.
Luckily, there is now a new, faster and more environmentally friendly way to browse through flyers. Introducing the free reebee app! 
.

About reebee

reebee is a free app found in the app store that has an electronic version every current flyer you need.

It's got special features such as a search key to help you find specific products immediately (ie. Tylenol). On reebee, you can easily create a list by clicking on items you need to purchase in a flyer. You can also add items to your list that aren't found in flyers (ie. milk).

.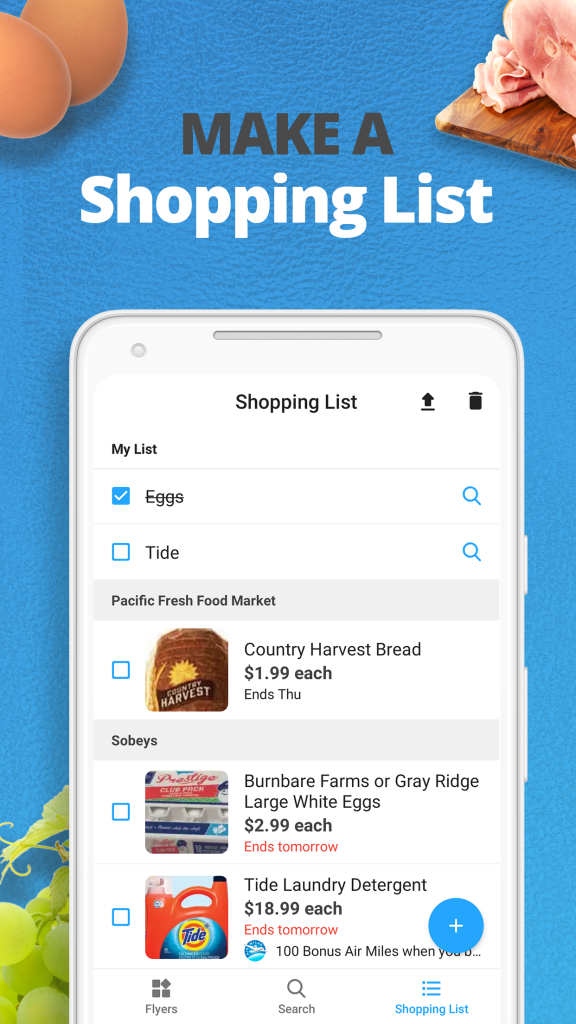 reebee also had a sneak peek to upcoming flyers so you can plan a little farther in advance.
Benefits of reebee
reebee is very easy to use. I have been using it for almost one month. I open the app to plan out my shopping trip and always open the app when entering the store to see my shopping list.
Since I rarely browsed through paper flyers, I've noticed that I have already saved so much money because I can now easily spot specials and deals. It's simple to see what's on sale with the reebee app. I've even used the app to price match items at my favourite grocery store.
.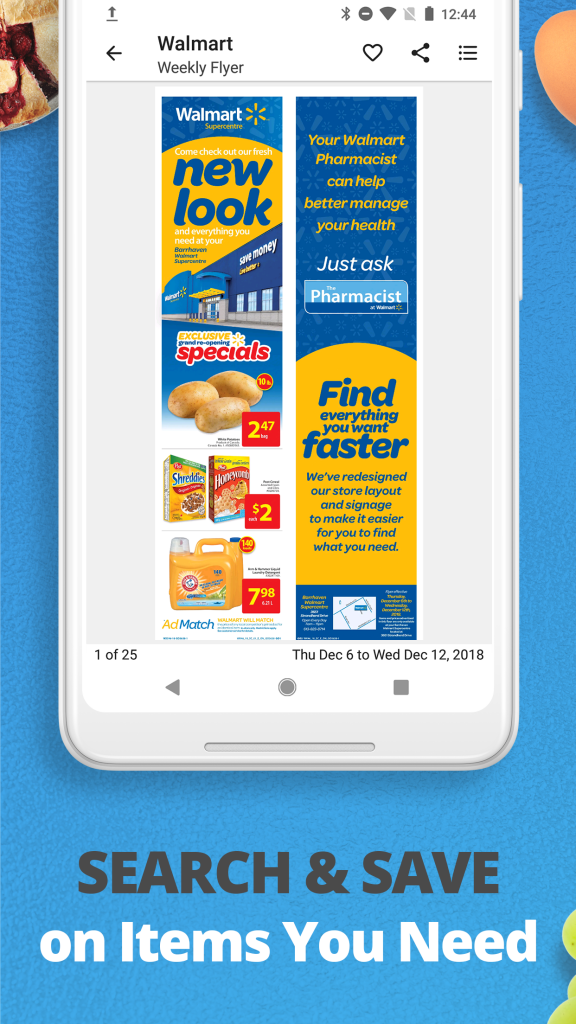 On average, reebee users save around $3978 per year on groceries using the latest deals/flyers found on reebee and through price-matching.
Using reebee is the easiest way to save money on your families biggest expenditure. Having flyers at my fingertips is convenient and helpful. I'm so pleased to have reebee on my phone!
I highly recommend you check out the new reebee app, download it and start using it now!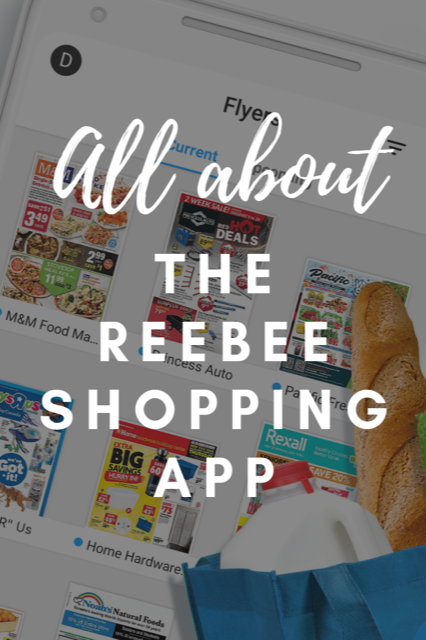 .
.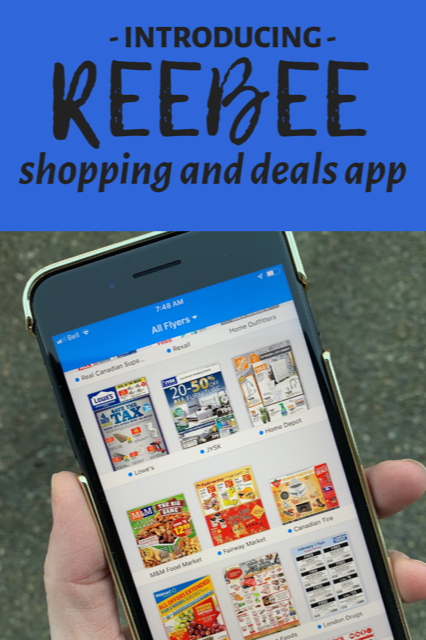 Giveaway!
reebee wants to know! What flyer do you search the most on their app? Tell us in the comments below and you'll be entered to win a $50 Visa Gift Card to spend at your favourite store.
Giveaway open to Canadian residents. Mandatory question must be answered to be eligible to win. Giveaway runs from Feb 6 – Feb 16, 2019. Void where prohibited. See my terms & conditions for full giveaway info.