Planning on visiting British Columbia's capital soon?
Victoria, BC is a great place for your next family vacation. It's safe, has many restaurant options and the weather is mild all year long.
One requirement for my family when we travel is a pool. My kids love spending time at hotel pools, especially after long days of exploring a city.
There are several great hotels with pools in Victoria. Please note that most hotels are following a reservation system for their pools during COVID. It's best to call ahead to see how the hotel you choose is scheduling their pool times.
Here's a list of 5 Victoria hotels with pools: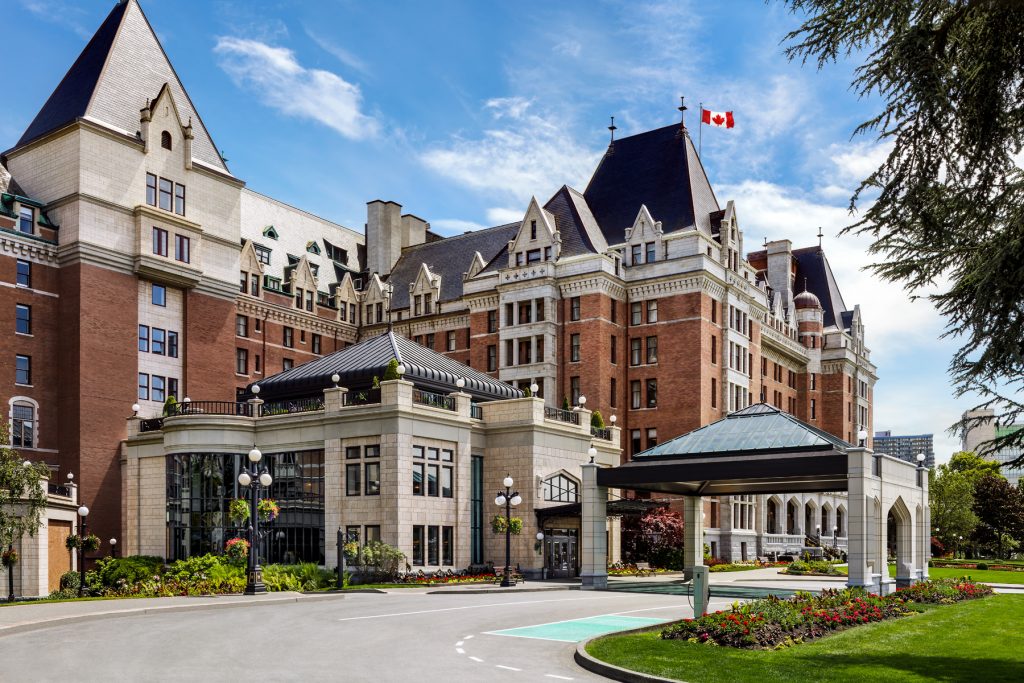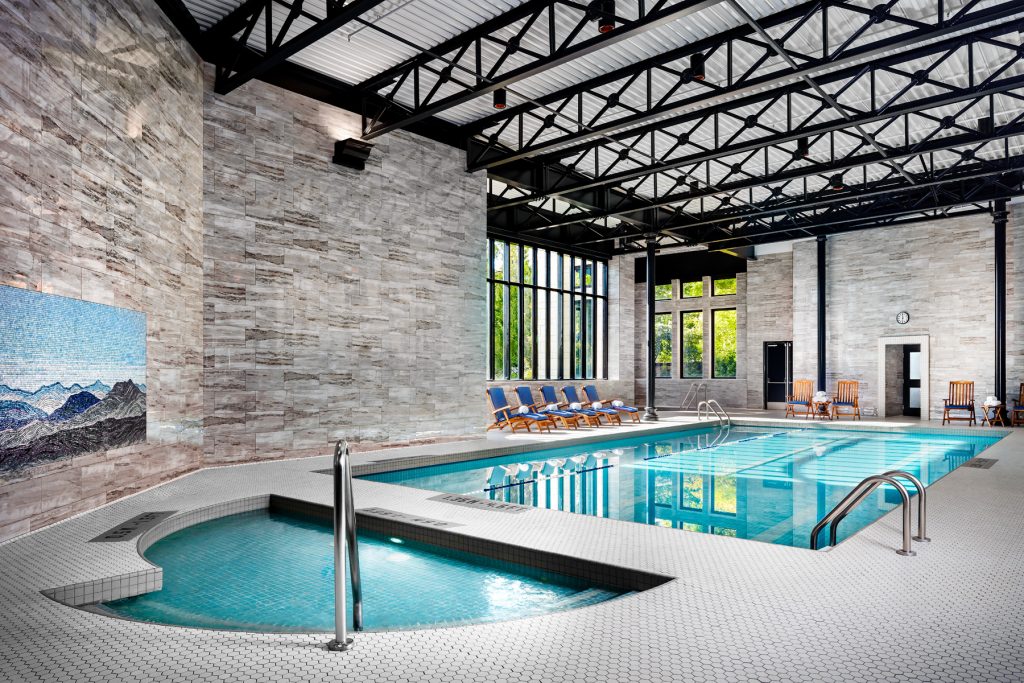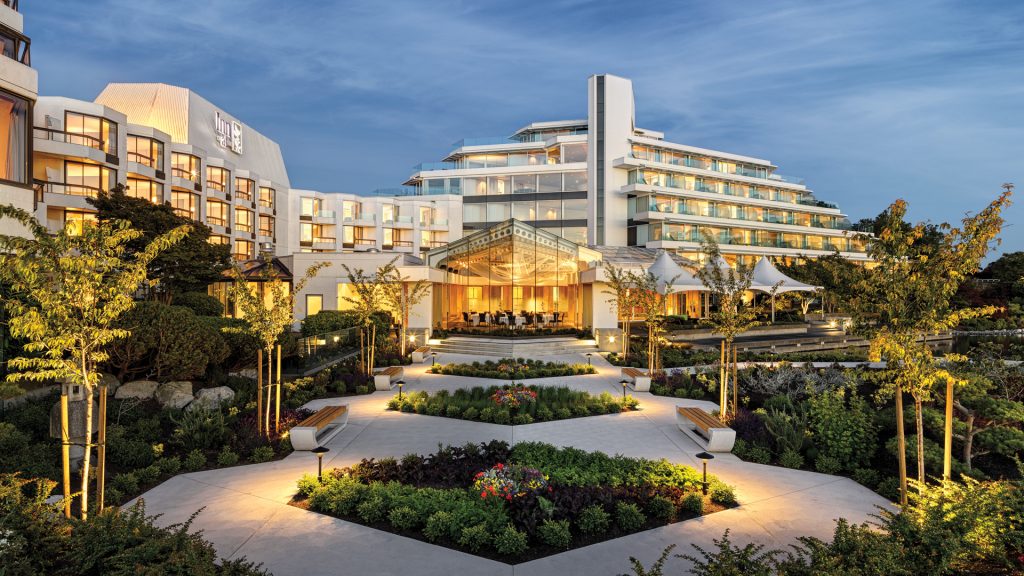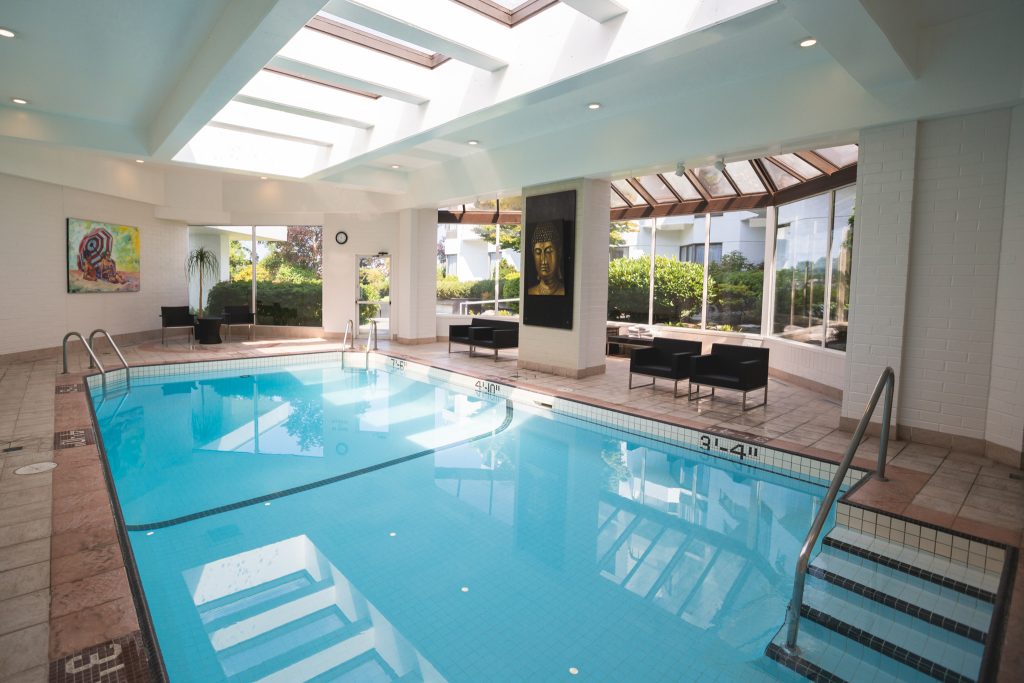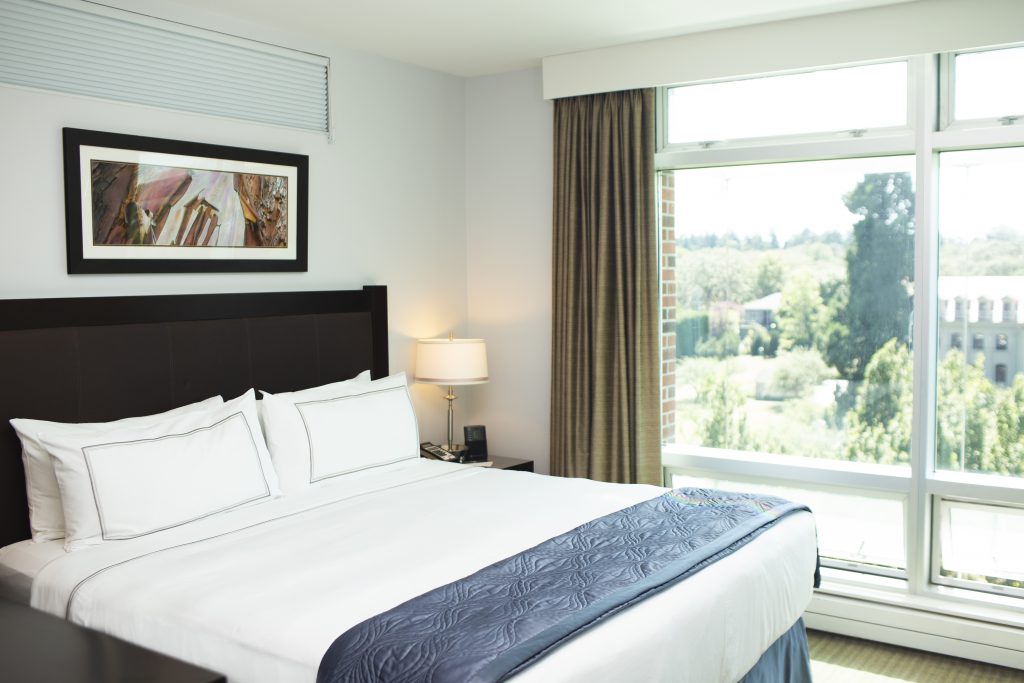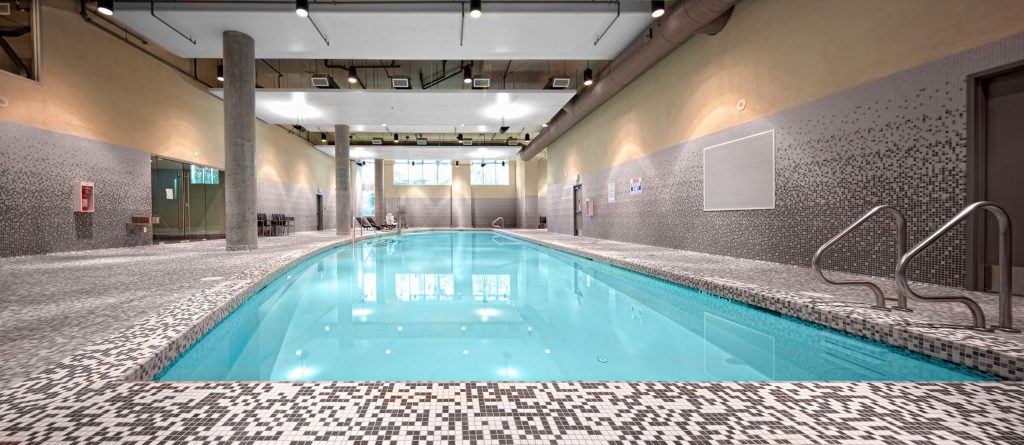 4 > Delta Ocean Pointe Resort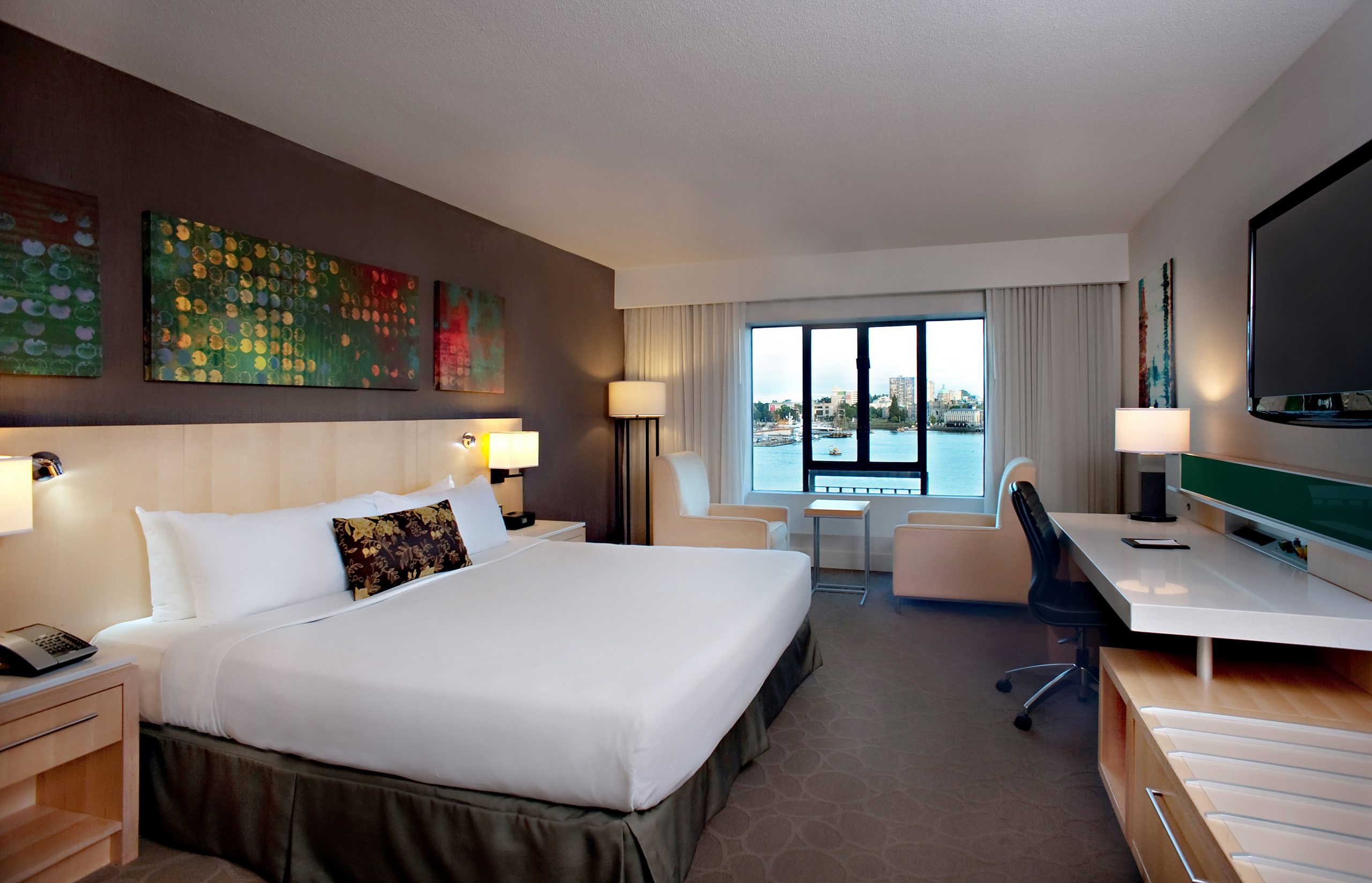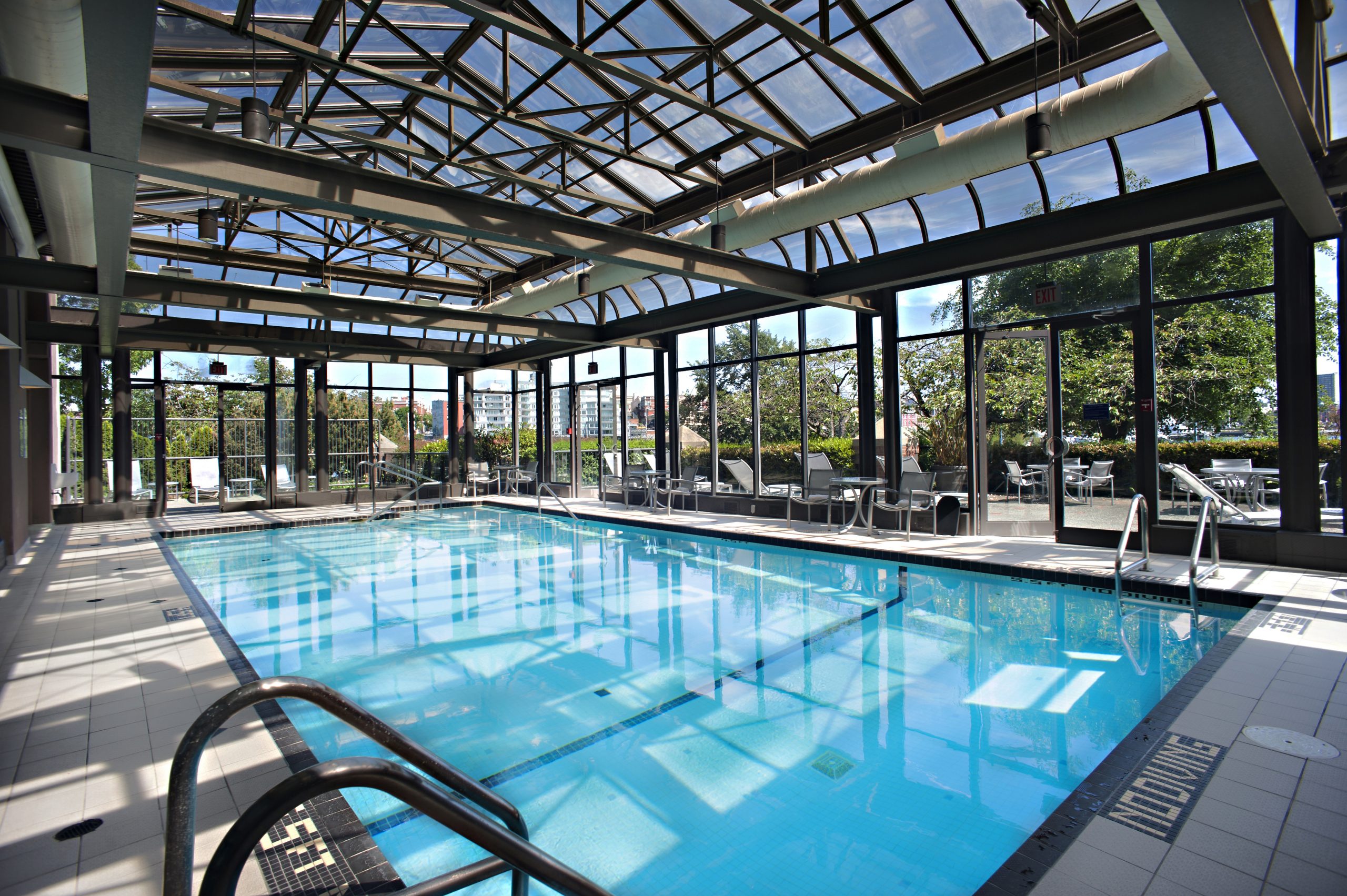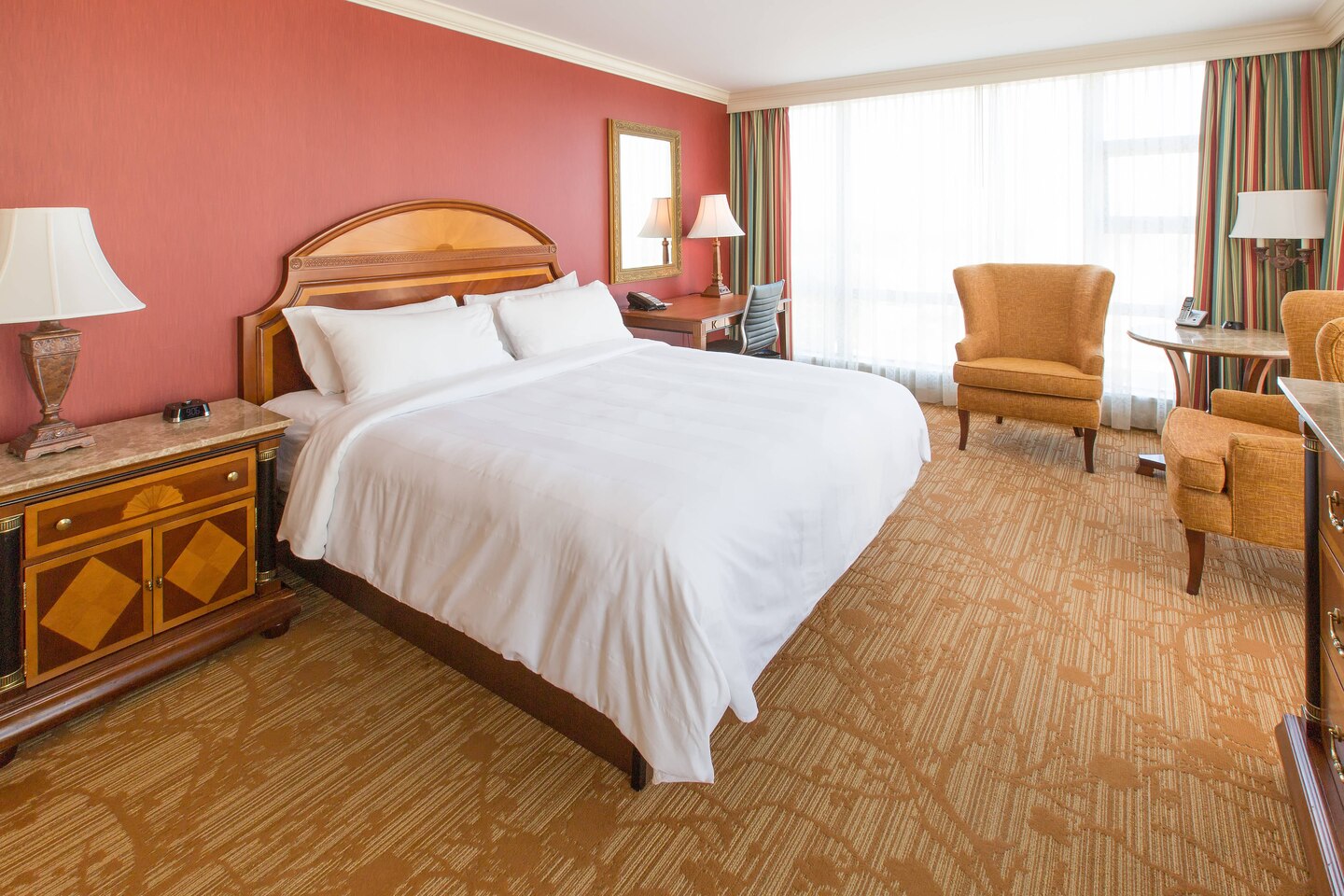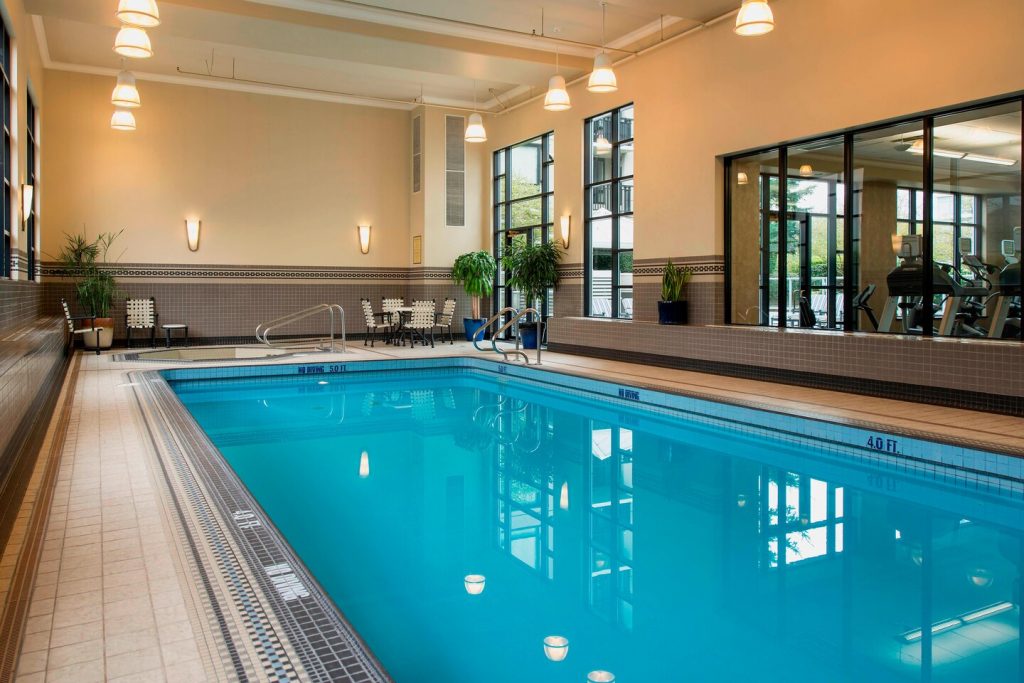 I'd love to know, which of the above hotels would you most like to stay at when you visit Victoria?
.