January is always an exciting month for doll collectors. It is when American Girl announces their Girl of the Year doll.
This year's doll, Corinne Tan, is a great addition to the American Girl doll family.
Disclosure: A doll was provided to facilitate this review.  This post contains affiliate links for your shopping convenience. All thoughts and opinions are always my own.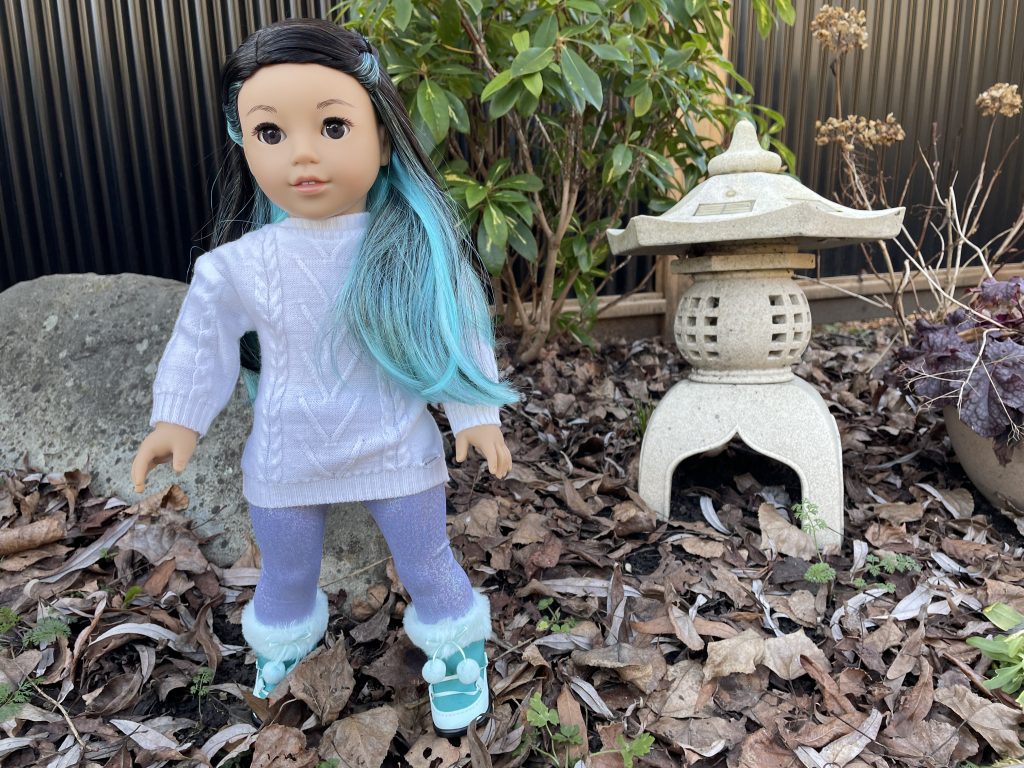 About Corinne
Corinne Tan is 18″ doll with beautiful long black hair with turquoise layers. She wears a mock turtleneck sweater, iridescent purple leggings, underwear, and blue boots with faux-fur trim.
.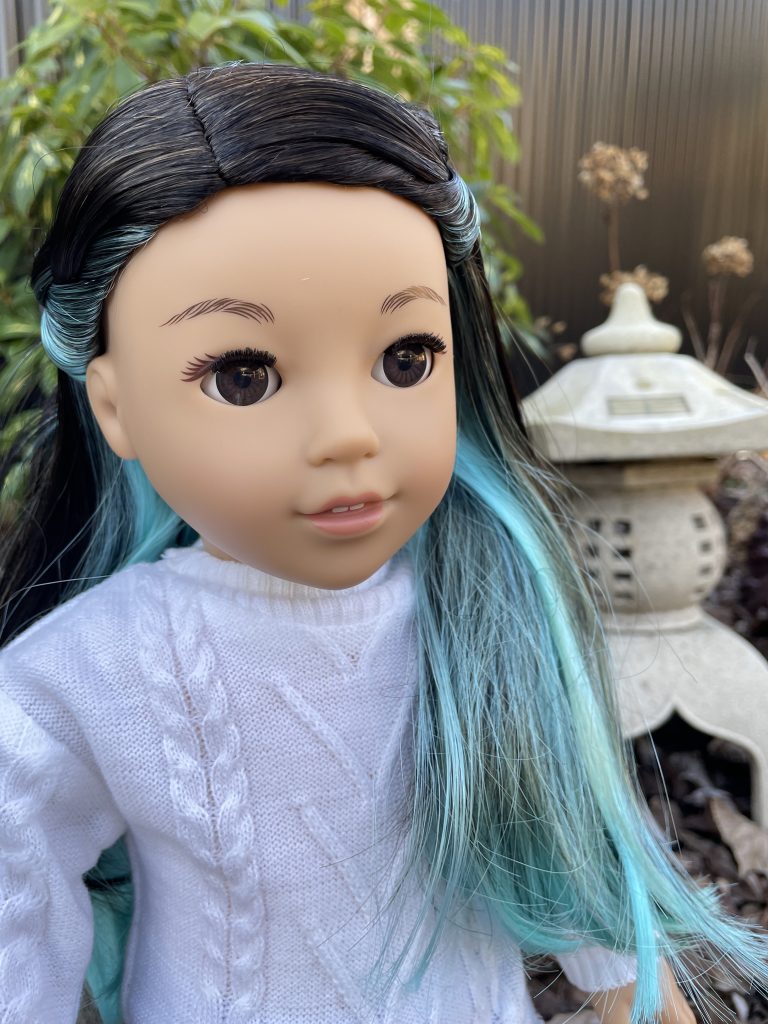 Corinne is Chinese American and loves winter sports. She lives in Aspen, Colorado and loves to ski. She is training her new puppy, Flurry. Her dream is to become a rescue dog trainer.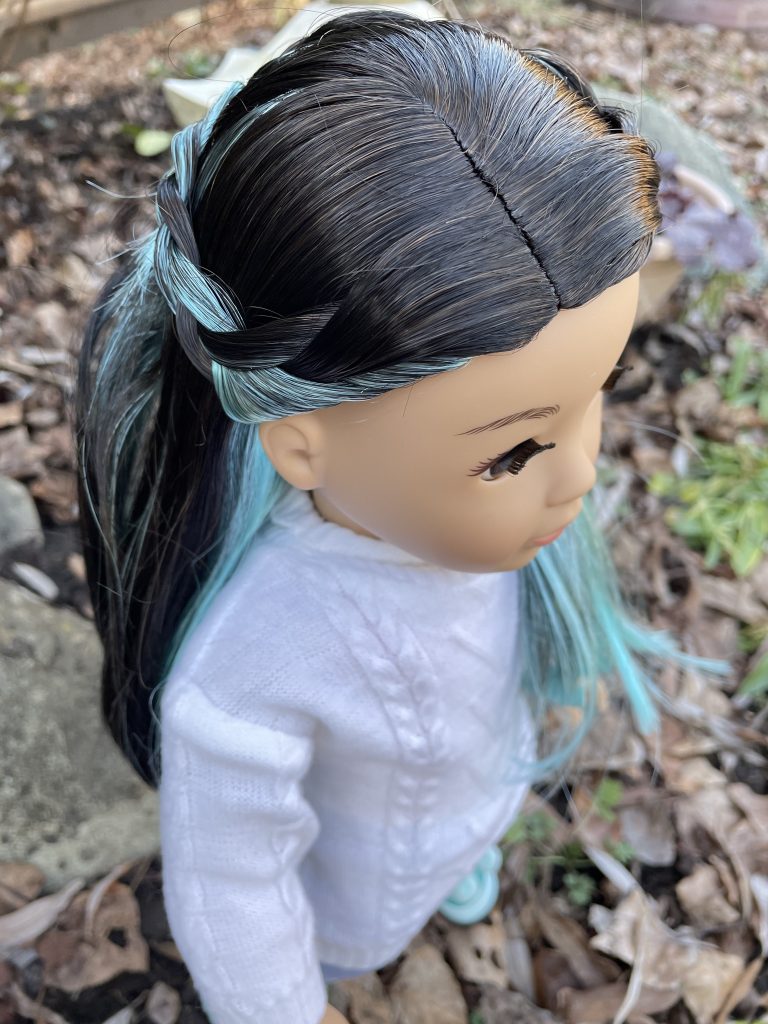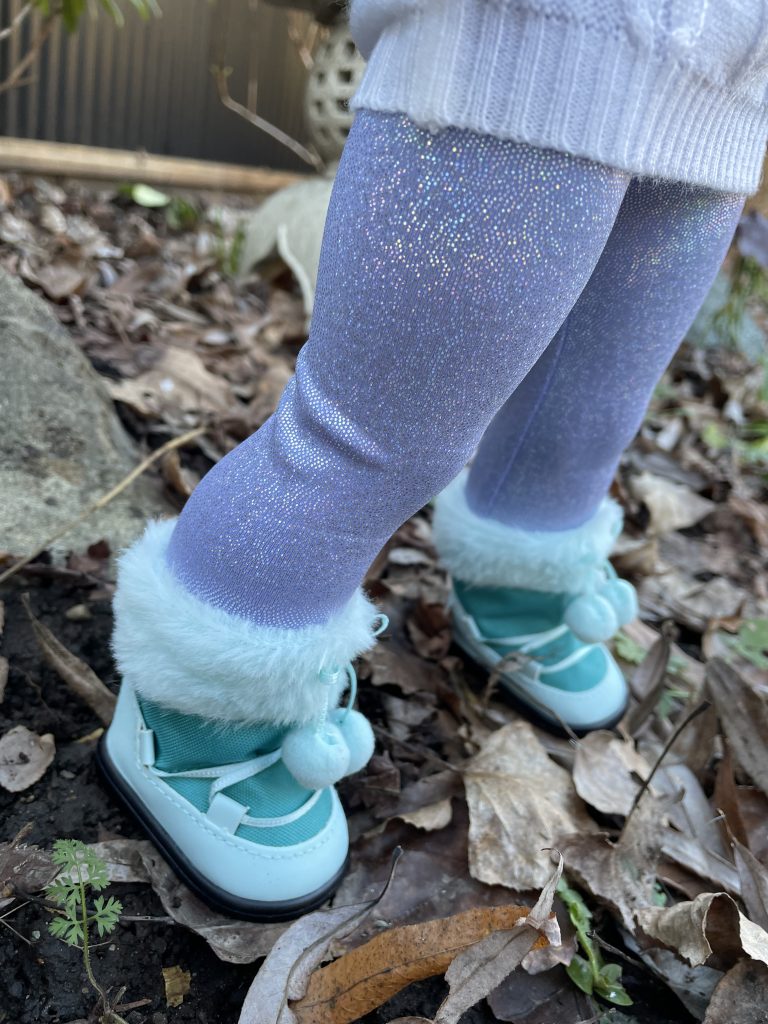 Corinne has a little sister name Gwynn. Gwynn loves to figure skate.
About the Doll
> Corinne is 18″ tall
> She's wearing a sweater, leggings, and boots
> She has brown eyes and long black hair with turquoise layers
> A "Corinne" book is included with the doll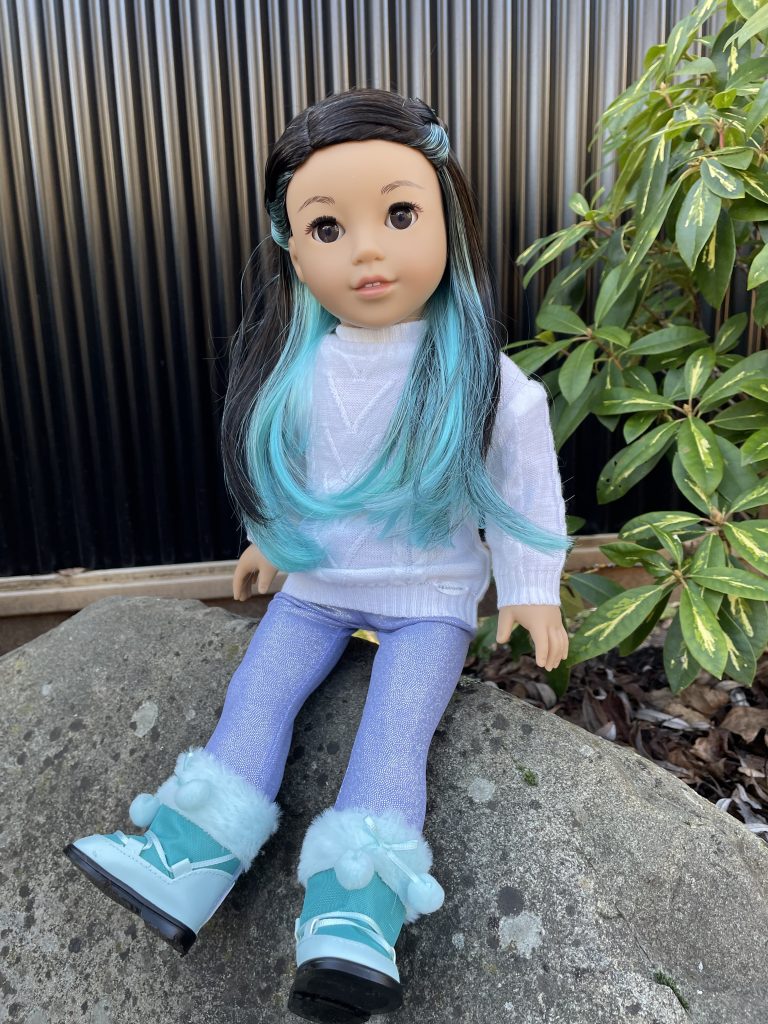 Accessories and More
Corinne has the best winter sport accessories!
Corinne's Ski Outfit comes with a puffy jacket, ski pants, a headband, gloves and socks.
.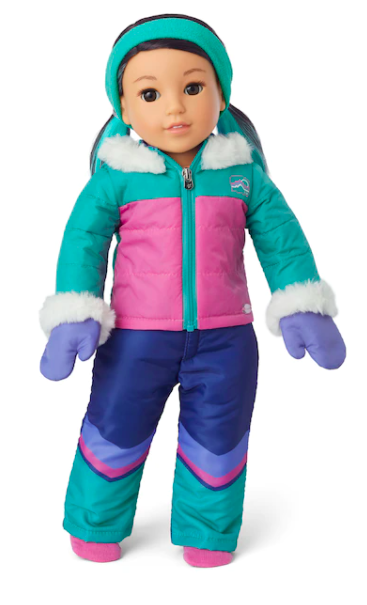 Corinne's ski accessories include a pair of skis with mountain graphics, a pair of ski poles the doll can hold with her mittens on, boots that click into the bindings of the skis, a helmet and goggles, a ski pass with holder and stickers. 
.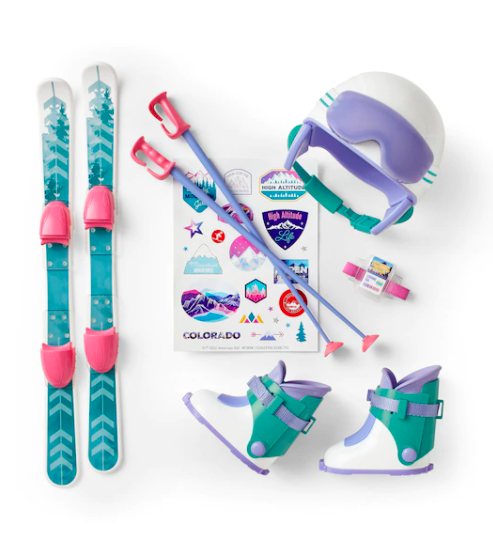 Corinne's dog Flurry is a must-have! Flurry is a plush mixed-breed dog. This plush toy comes with a teal backpack, a ball thrower toy with ball and a small bag of pretend dog treats. 
.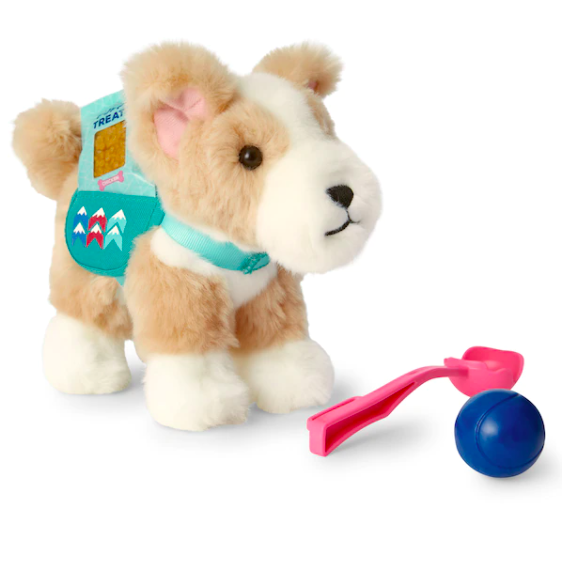 Overall
American Girl brand has done it again. Corinne Tan is beautiful, she has a great story, is athletic and cares about animals.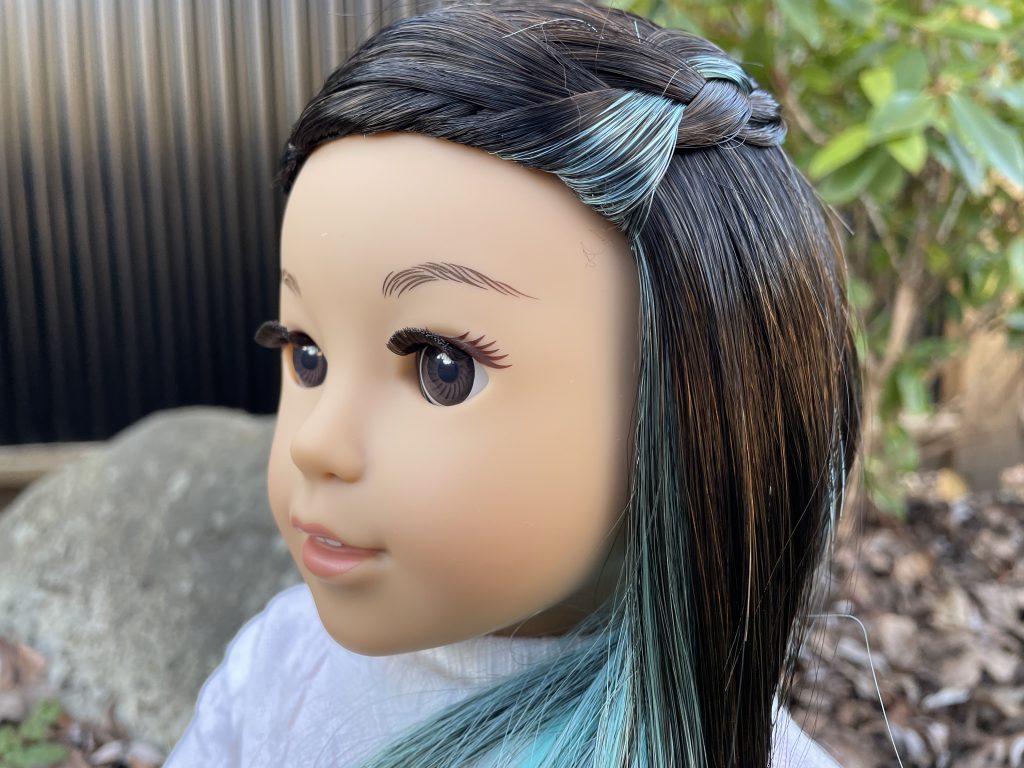 I feel that many young kids will relate to Corinne and share similar hobbies and dreams.
Corinne is available exclusively at Indigo in Canada. You can order this year's American Girl of the Year online or find it in select Indigo stores. 
.
.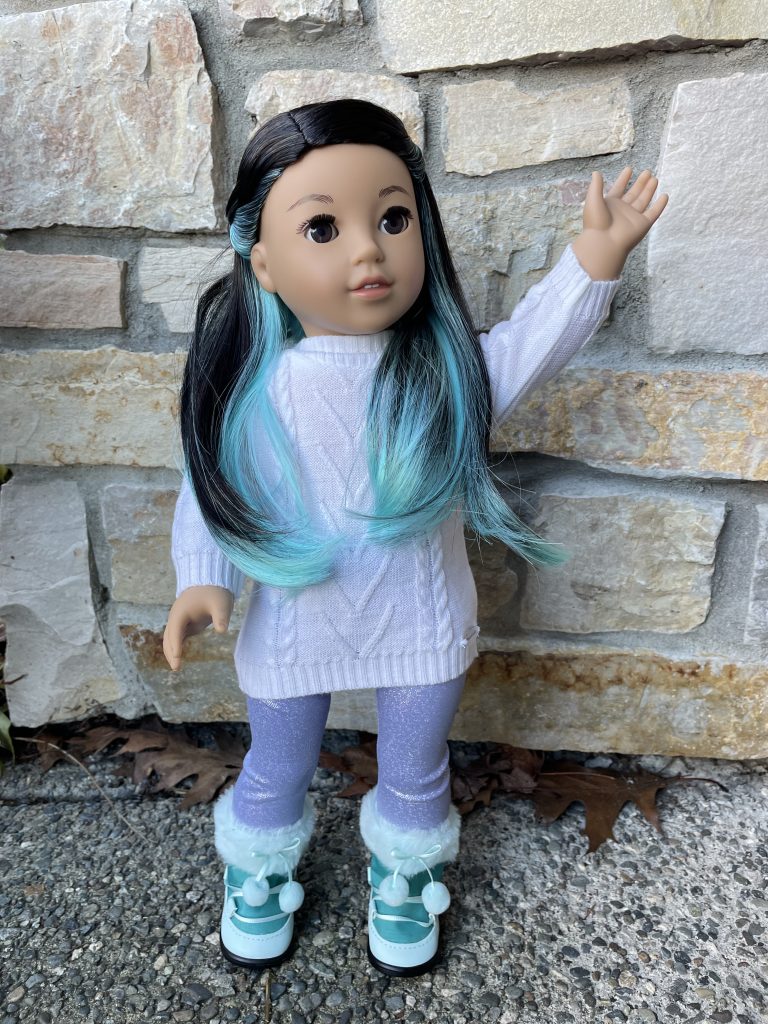 Giveaway!
I'm giving away a $50 Indigo Gift Card on my Instagram feed right now. Spend it on your Corinne Tan purchase or anything else you'd love from Indigo.
To enter my giveaway, click here
I'd love to know what you think of Corinne Tan. Tell me in the comments below and tell me what you'd spend your $50 GC on!