What was your child's favourite movie this year?
My son's absolute favourite was Shang-Chi and the Legend of the Ten Rings. When I saw Shang-Chi toys from Hasbro I knew I had to get them for him for Christmas.
Disclosure: Samples were provided to facilitate this post. This post contains affiliate links for your shopping convenience.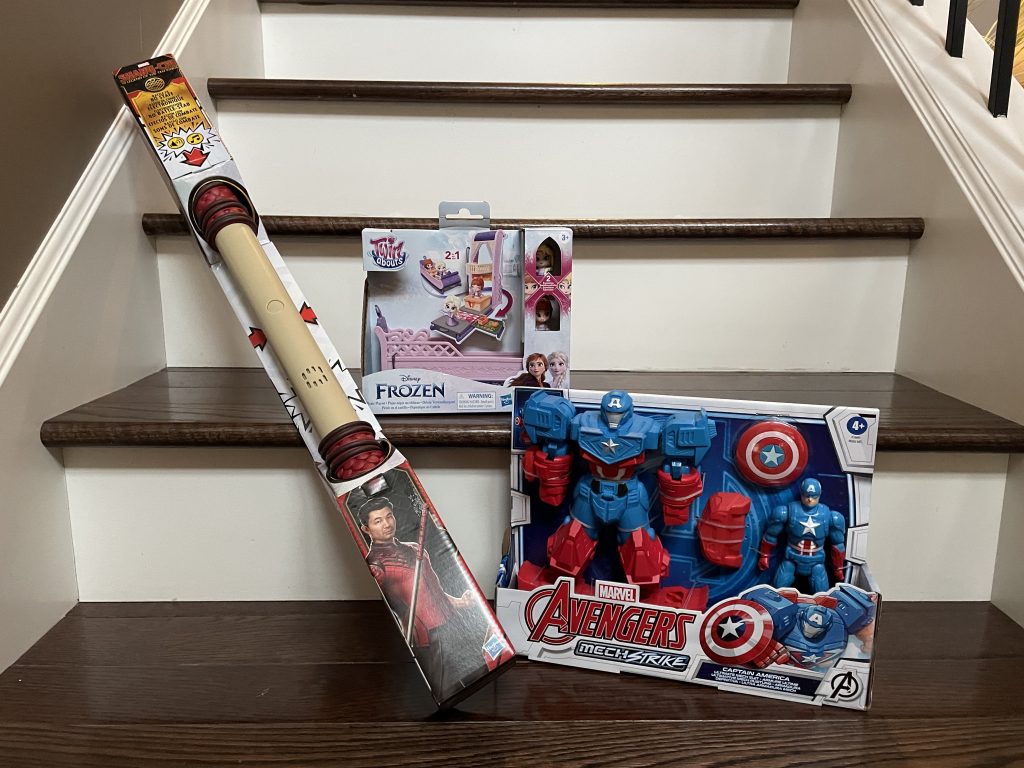 Marvel Shang-Chi and the Legend of the Ten Rings
Hasbro has great toys to make your child feel like they are part of the Marvel Shang-Chi universe.
This season, you'll find the Shang-Chi Legend Of The Ten Rings Blaster and the Shang-Chi Battle FX Bo Staff on store shelves and online.
The Shang-Chi Legend Of The Ten Rings Blaster is a bracelet that kids put on their wrist that looks just like the Ten Rings worn in the movie. This blaster can launch 5 rings without stopping. This is a fun role play toy that will absolutely make kids feel like they are in the movie!
.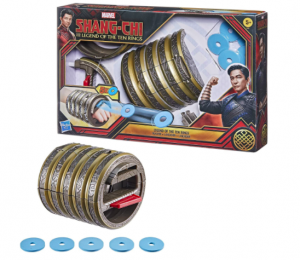 The Shang-Chi Battle FX Bo Staff is another great accessory to help kids imagine they are in Shang-Chi. This Bo Staff get kids moving, makes martial arts sounds, and looks just like the Bo Staff Shang-Chi used in the movie.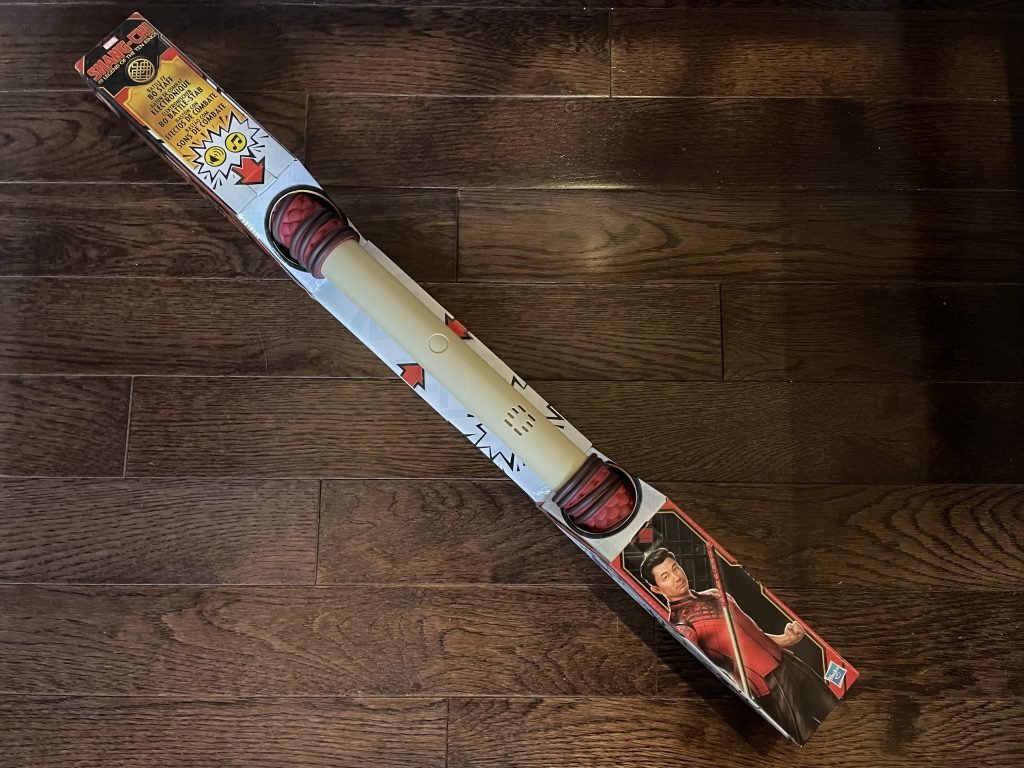 Marvel Avengers Mech Strike
Kids favourite Avengers characters get more powerful in their Mech Suits. Play with your favourite Avenger or add him in his High-Powered Mech Strike Suit.
.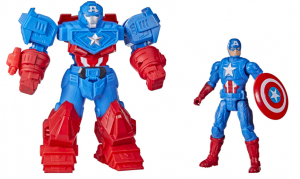 There are many Marvel Avengers Mech Strike toys to collect. You'll find Captain America, Thanos, Iron Man and more.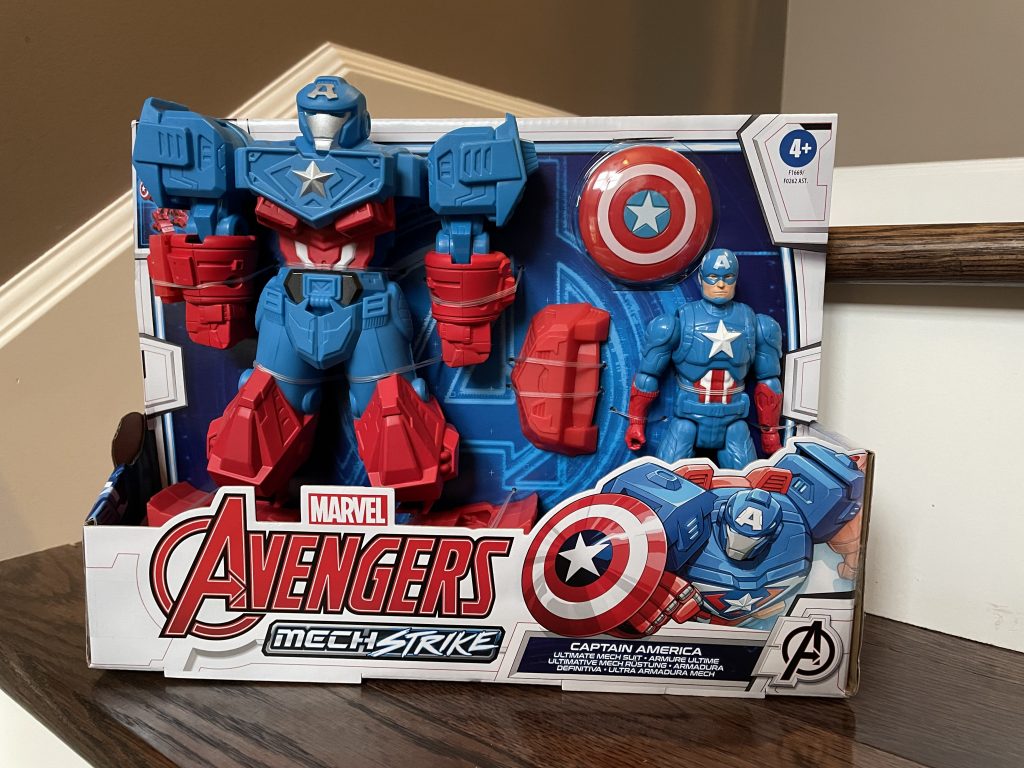 Frozen 2 Twirlabouts
Twirlabouts are modern princess toys that put a twist on classic doll play. Twirabouts sets can convert into two different play sets. The Picnic Playset converts from a sled to a castle. Even the adorable characters have the ability to change their facial expressions.
.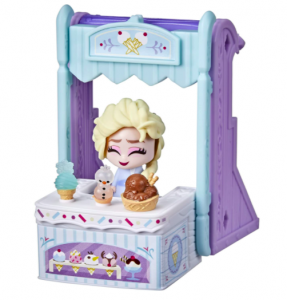 There are many Twirlabouts sets to collect and the sets can be connecting when in their sled form.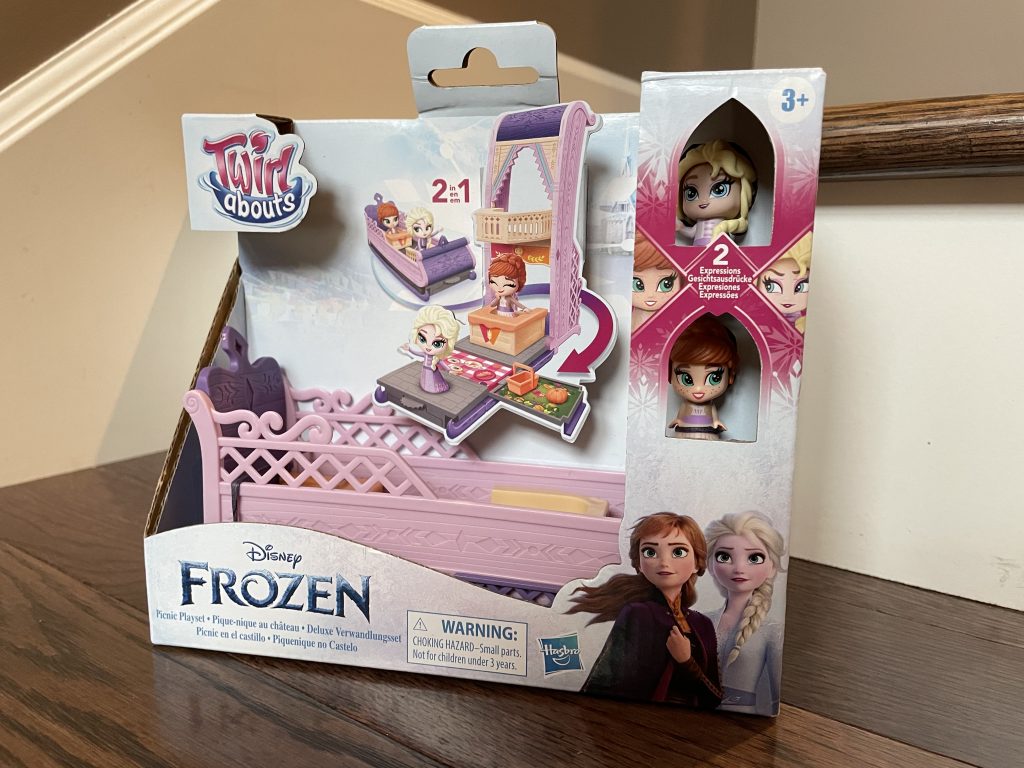 I really like these toys based on movies. I think it's a great way to connect kids with their favourite characters.
You'll find these toys in stores and online now.
Giveaway!
I'm giving away one Avengers Mech Strike (assorted) and one Shang-Chi Bo Staff on m Instagram feed.
To enter, click here. Giveaway ends Dec 14 at 9pm PST.
I'd like to know, which of the above toys would your kids like to play with the most?